Have you met Paul Morisette on Randy Blue Live?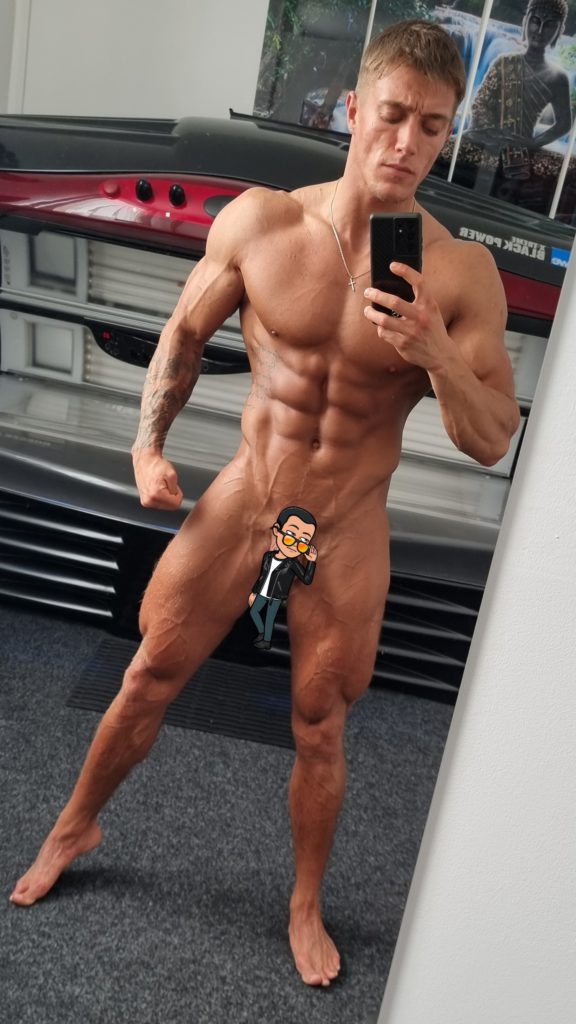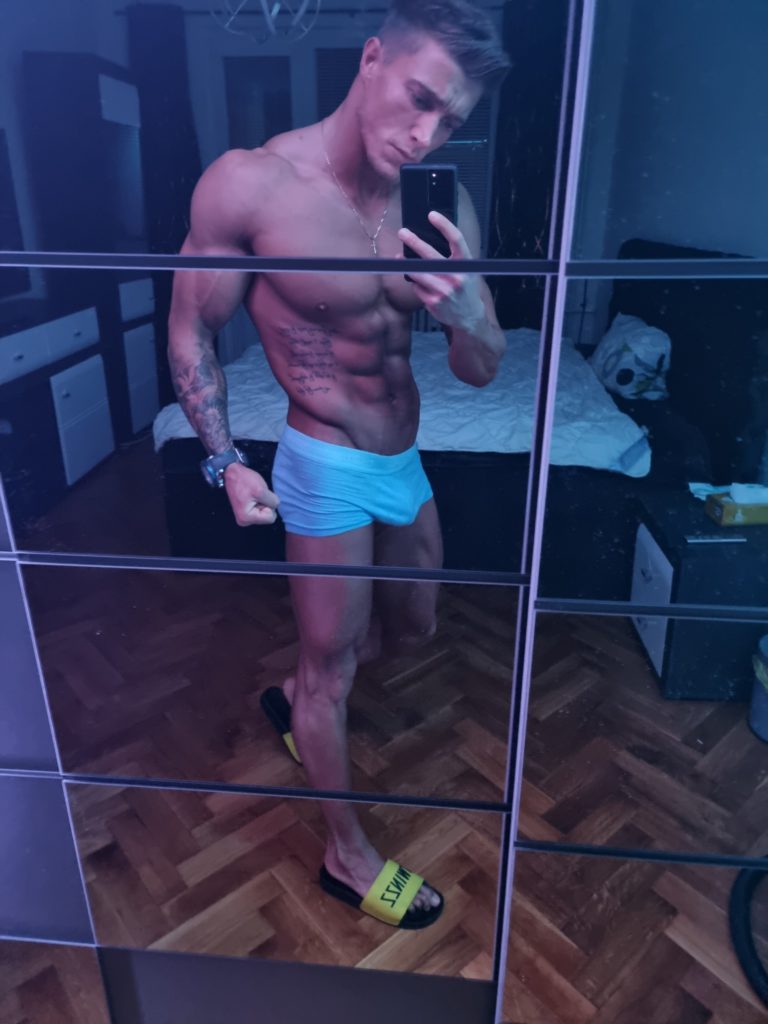 This stud has been one of the top guys on gay cams for the past three years. He's now the number one guy for October! Let's make it a stroke-heavy month, yes?!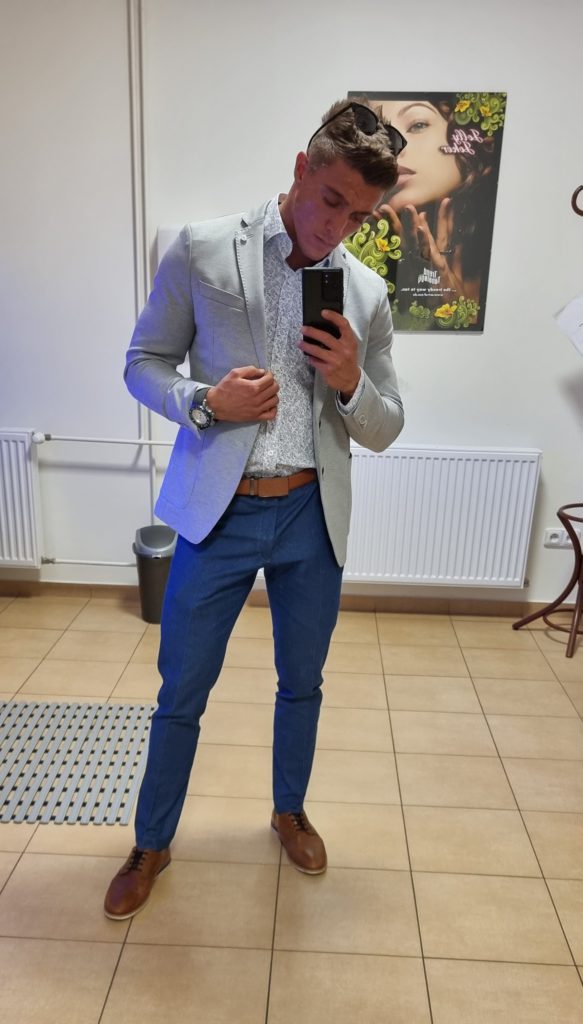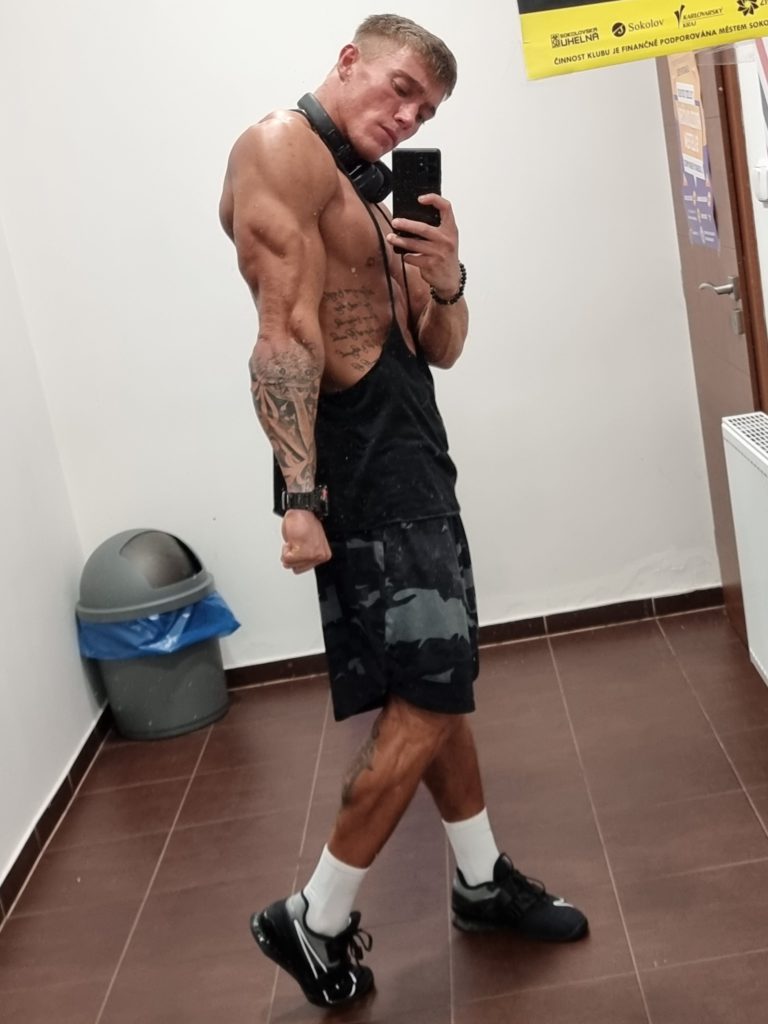 Paul is 23, bi-curious, and has an uncut dick. Here's what fans have said about his private shows:
"Paul is so sexy and fun to talk to. He has an AMAZING body and the best biceps on here."
"Paul is the best thing to ever happen to this site, every time I have a private session with him I am never disappointed. I love how he interacts with you, making you feel like you are right there with him. His body is out of this world..and he knows just how to entice you with his muscles 💪🏼… Paul is the best!"
"Holy sh*t this guy is HOT! Tip him well and he'll do what you ask. I want to marry him and be his slave."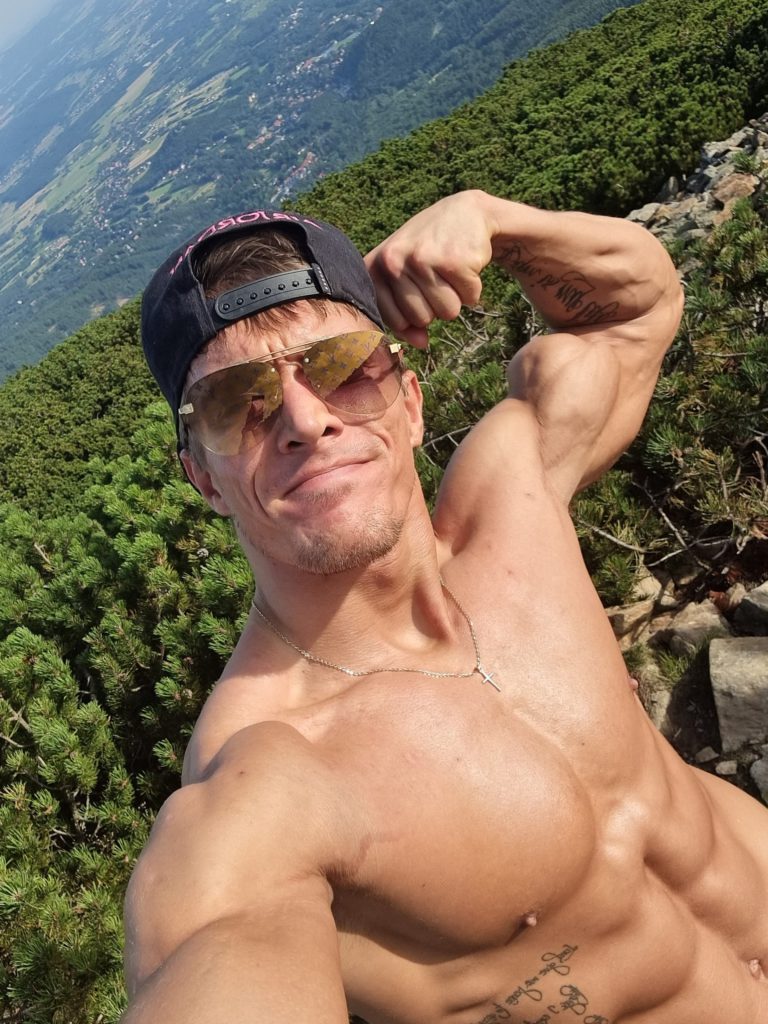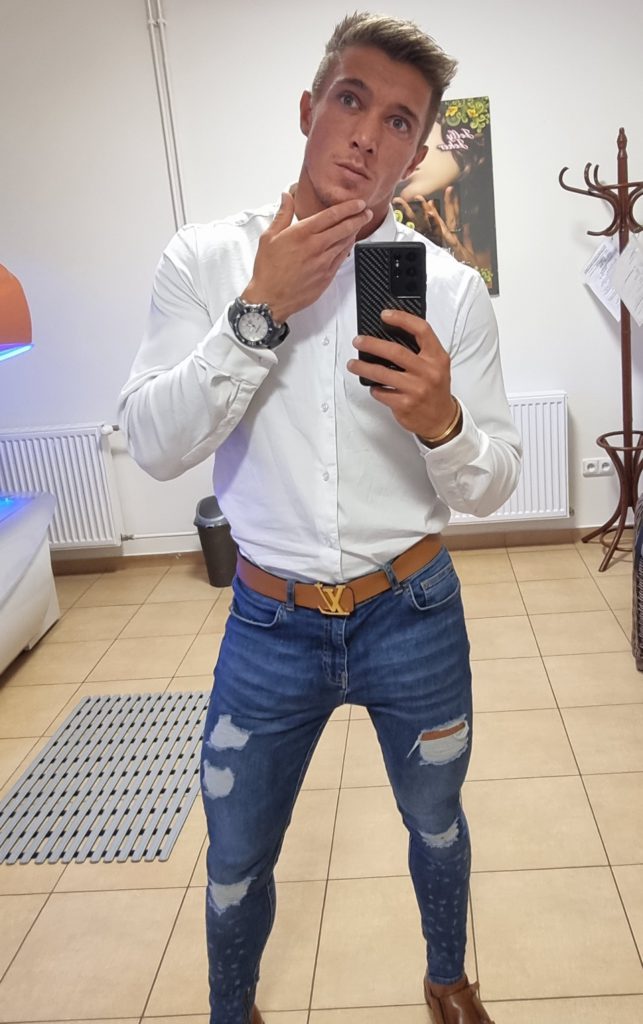 You can tell this guy is a stud just by the way he looks with his shirt off. It gets so much better when he pulls out that thick cock and plays with himself for some amazing gay chat.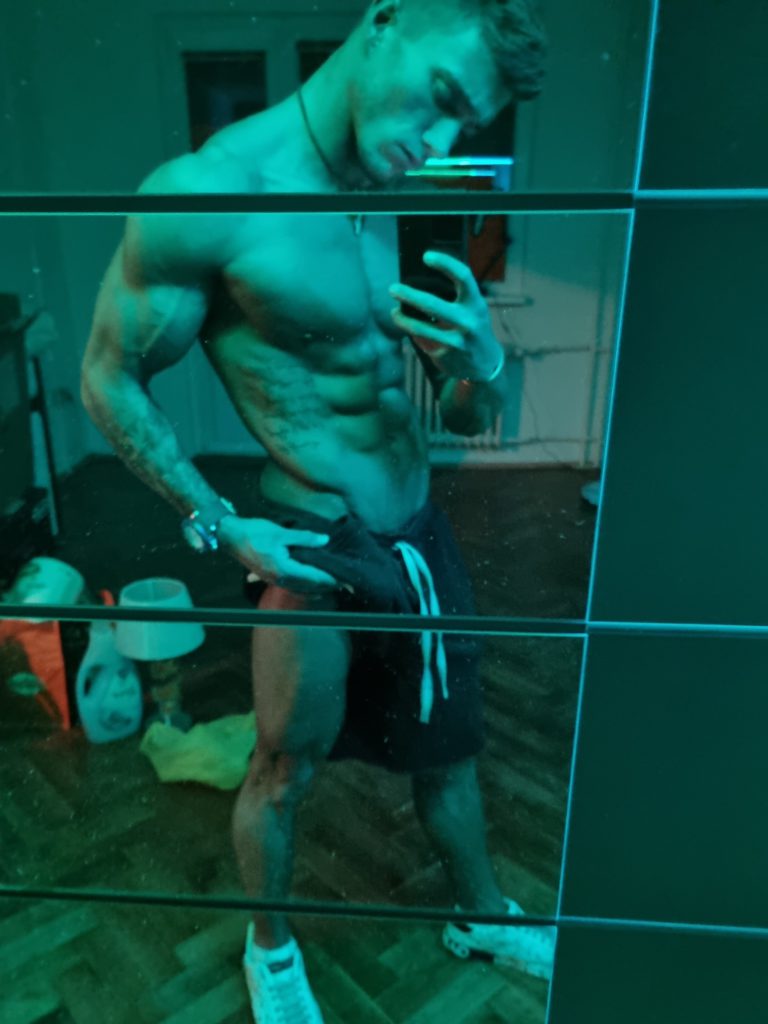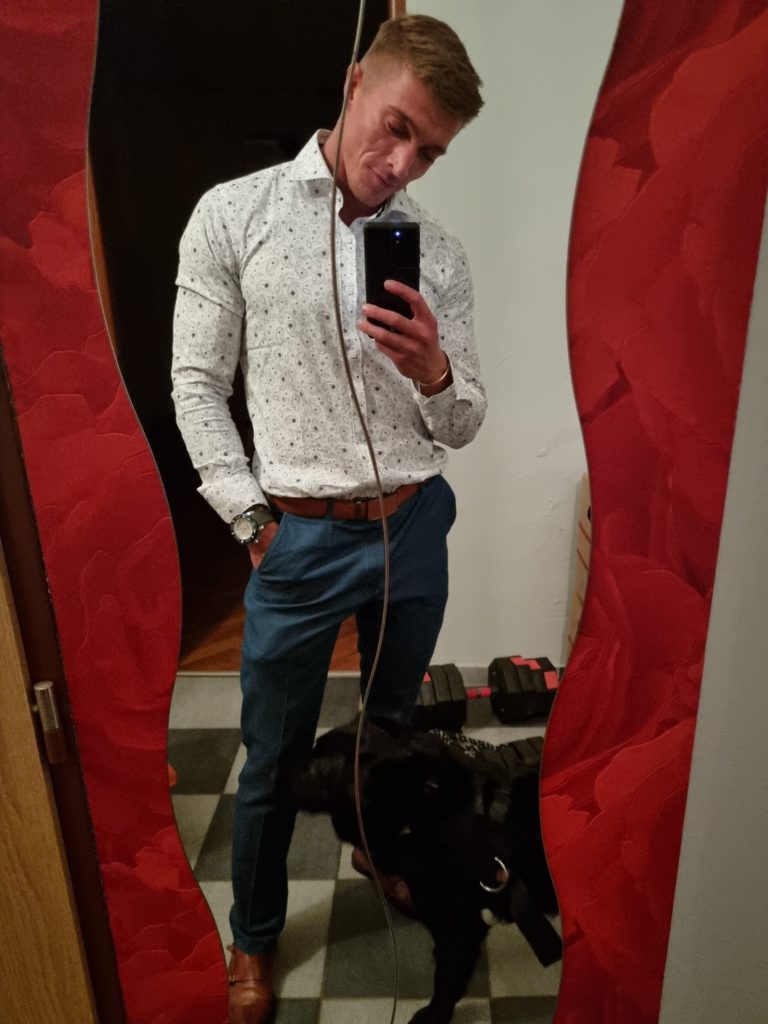 Most of Paul's profile has little information, which is why it's so much better to meet the man in his chatroom. He's been spending a lot of time online lately and will definitely be on a lot more now that he's the top guy on the site. So let's see what he has in store for his next naked show!