Let's talk about roleplay…and why it can be better than the real thing.
When we're flirting with someone, we might ask ourselves: why have a dirty conversation and develop a fantasy when you can just have the real thing?
Here's why…it's because most of the time, 'the real thing' is less exciting than we think it is. When you're actually hooking up with that hot stud, it's fun…but it could be a lot more fun. Sometimes, the chemistry just doesn't line up or there's something you're into that he doesn't like, and vice versa. Or, you hook up once and one of you isn't feeling it so you have to leave that semi-good hookup as a memory.
That's why fantasy can be so much more exciting. The sky is the limit with your mind. You can fantasize about anything you want and you can change it however you please. That's why having live gay sex with a handsome guy is so much more exciting than having him in bed with you. When the guy is across the screen, you can see and hear everything while touching yourself and playing out that fantasy you've always wanted to explore.
So which roleplay game do you want to explore on gay cams? Want to be the intern at the office who has a crush on the boss? Or, you can be the doctor who's checking out your patient's dick. Maybe you could be something wilder like the two cowboys who are saddling up for hard gay sex. After all, how many times do we find a cowboy in real life who's ready to bottom in the haystack? Hardly ever…but when you're on Live Randy Blue, you can have all the cowboy sex your dick is craving!
If you're ready for some fun roleplay fantasies, check out these sexy men who have all kinds of scenarios listed in their profiles. From boss-secretary, to coach-trainee, to pirate-captive (yes, this is real and very common!), these hotties want to bring your innermost fantasy to life.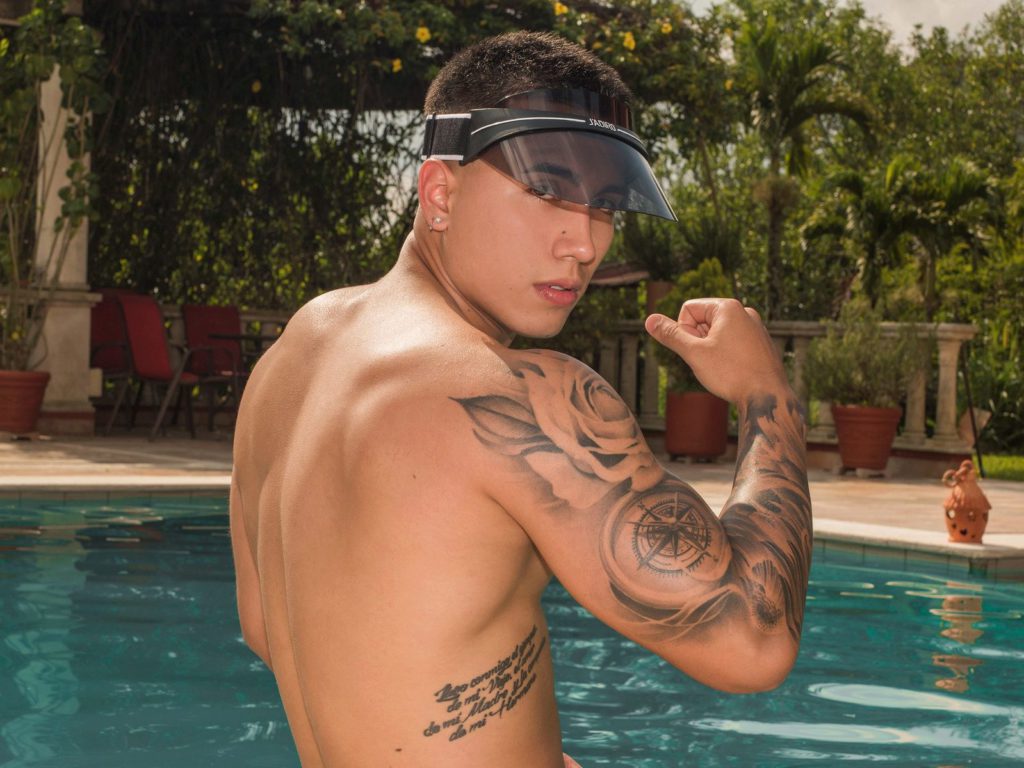 "I always dream to have sex in a public place, also love hot tubs and have sex in there."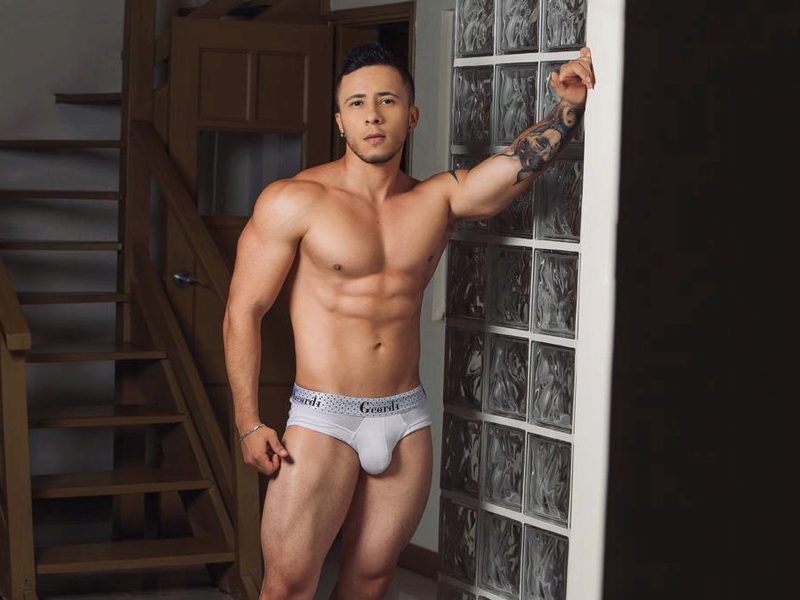 "I love when you warm me first with the details of what you would do to me, then go on to a sexy and delicious massage, full of much love and sensuality at the same time."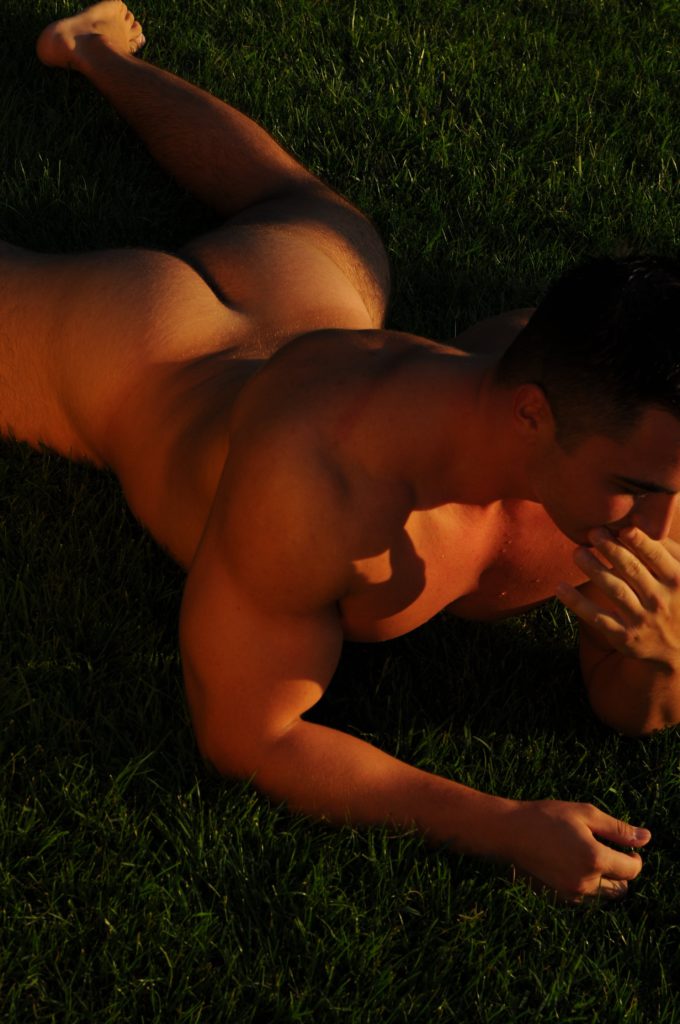 "Definitely one of the best roleplay actors on this site."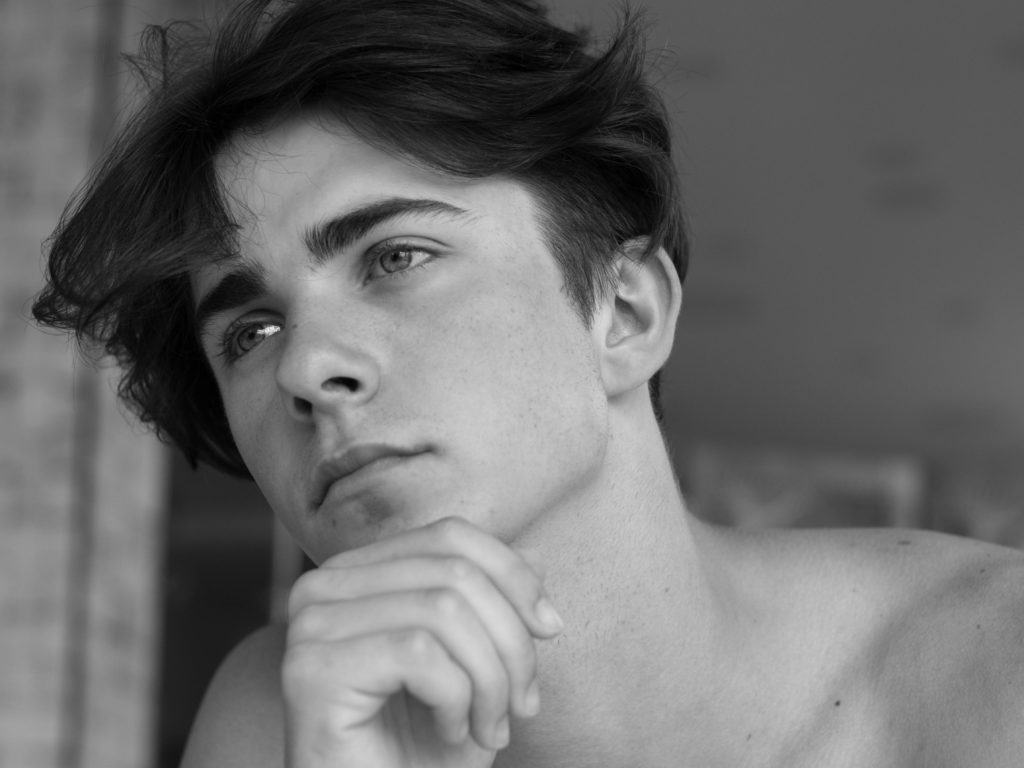 "Absolutely love when people are nice and polite because it's not really easy to get into my soul, but that means maybe u are the person I'm looking for."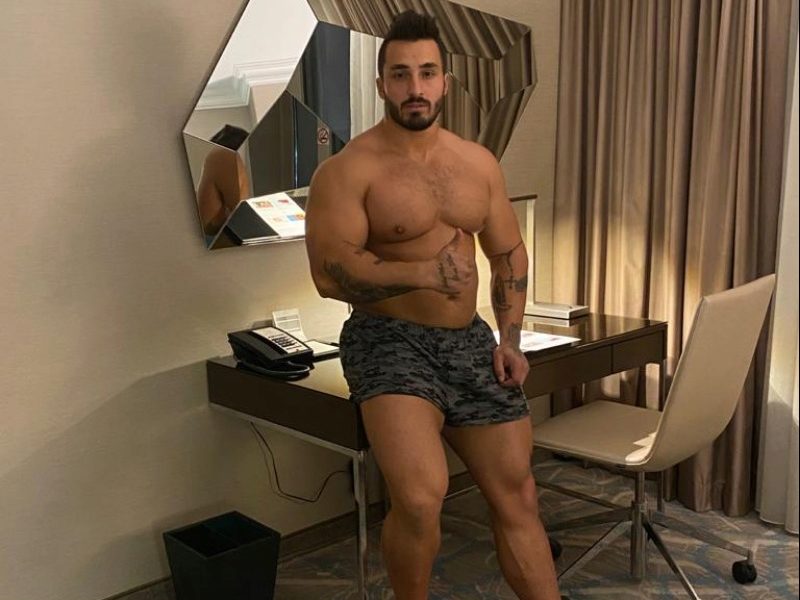 "My fantasy is of course about rugby and how much I love to have a stalker at showers sucking my cock after a match all sweating and after continuing in the shower all the fun!!"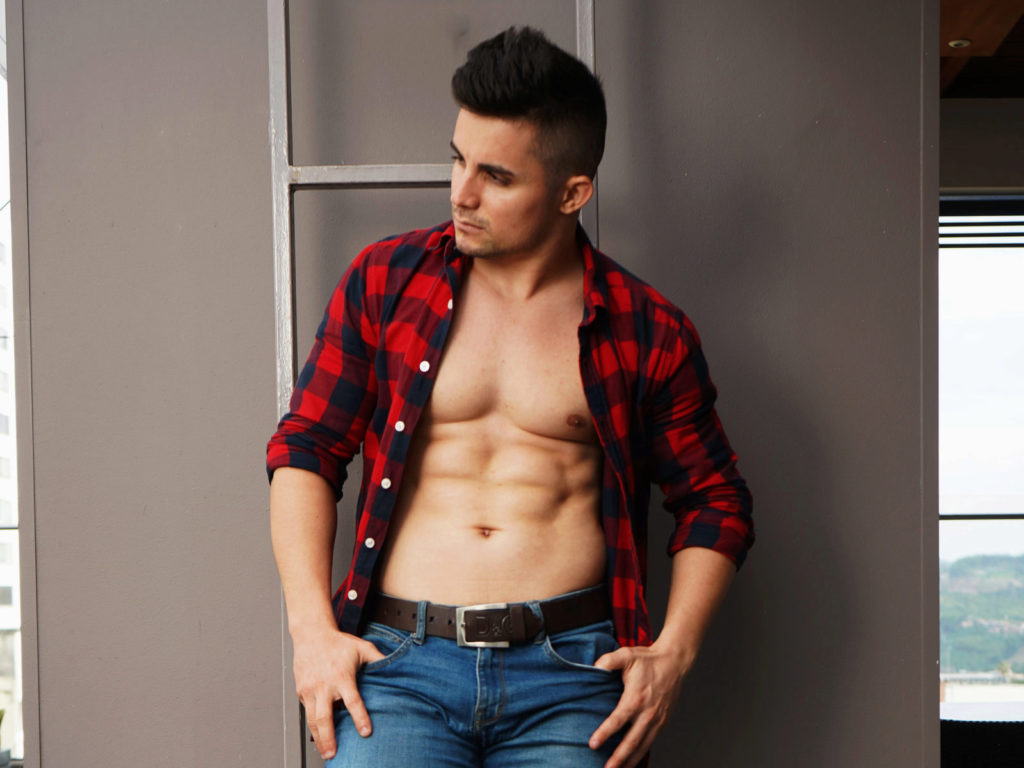 "I have the fetish of kissing your beautiful feet, while we caress each other, I like it when they submit me and we make it very rich, then submit you and make you come."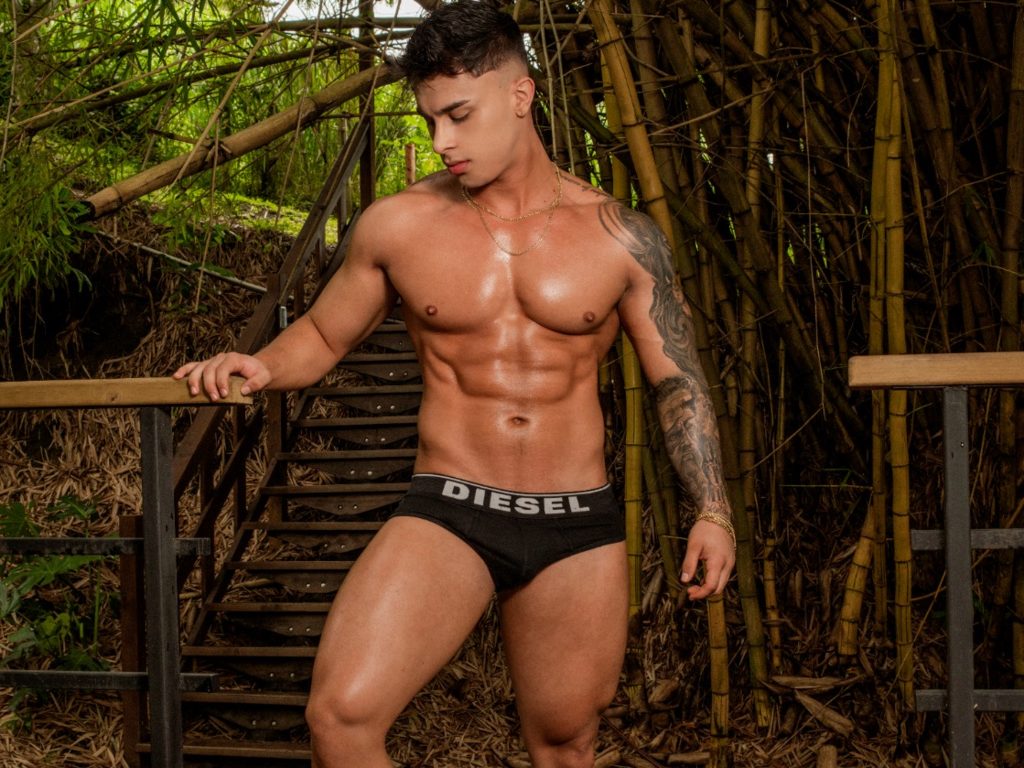 "I have so many fantasies that I can't begin to name them here, but you can definitely take me private where we can discuss some things and get down to the business of turning fantasy into reality. Don�t you want to be a part of my fantasy?!"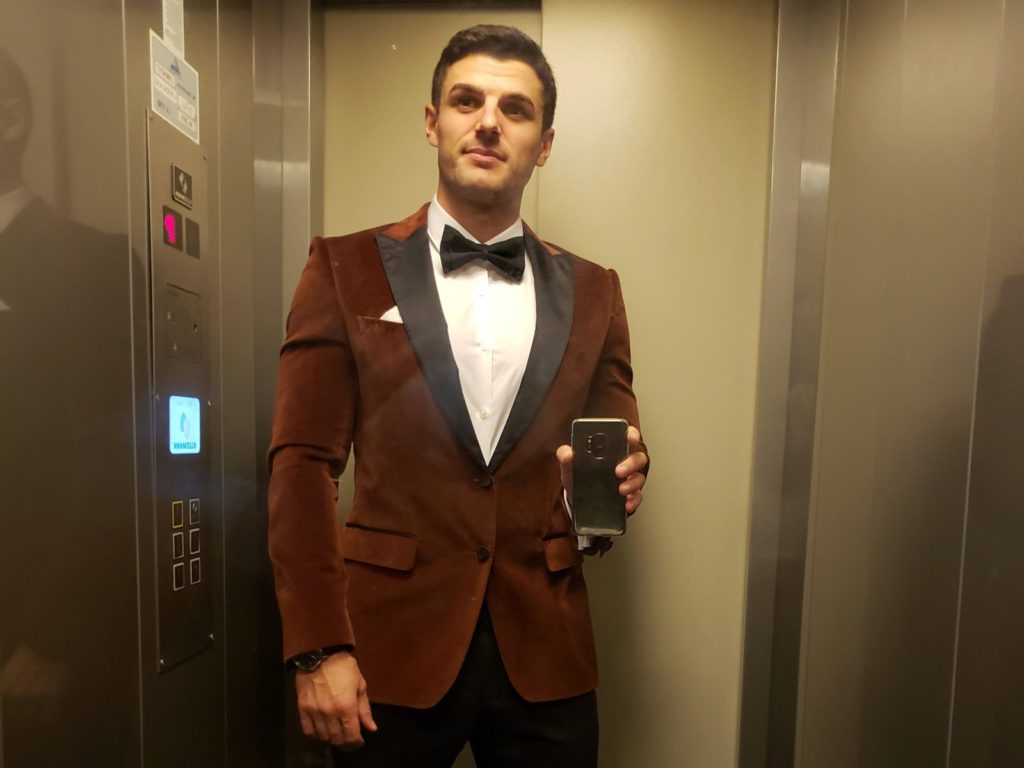 "I love jogging, and I dream while I am doing jogging to meet a naked guy, with a nice body and big, asking me to have some sex on the road."