Need a hottie with a body? These guys on gay cams are taking their shirts off on Randy Blue Live for all your muscle worship needs.
These studs spend most of their time online looking for some new guys to have naughty fun with. These models spend the rest of their time making sure they look hot as fuck when they're on camera. We ought to show these guys some support with all the hard work they put into their bodies! They're ready to make some new buddies so they can get naked and show you just how "hard" they can get…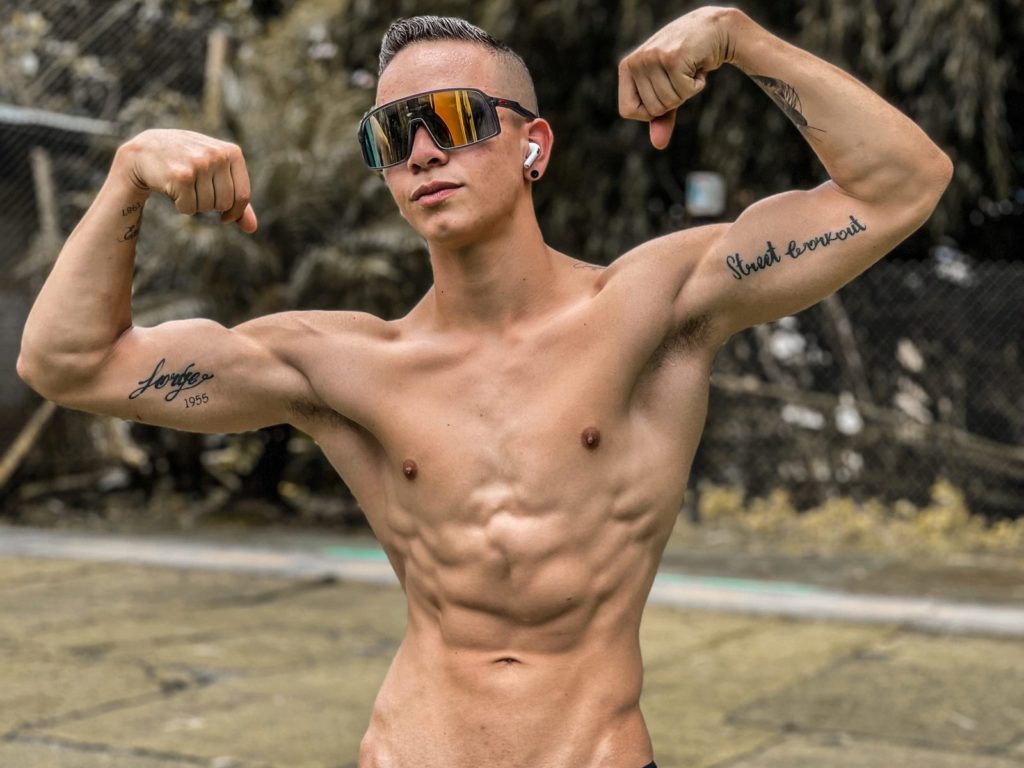 "I love to be watched, a hot and good conversation is definitely a turn-on. I enjoy it when you tell me your fantasies."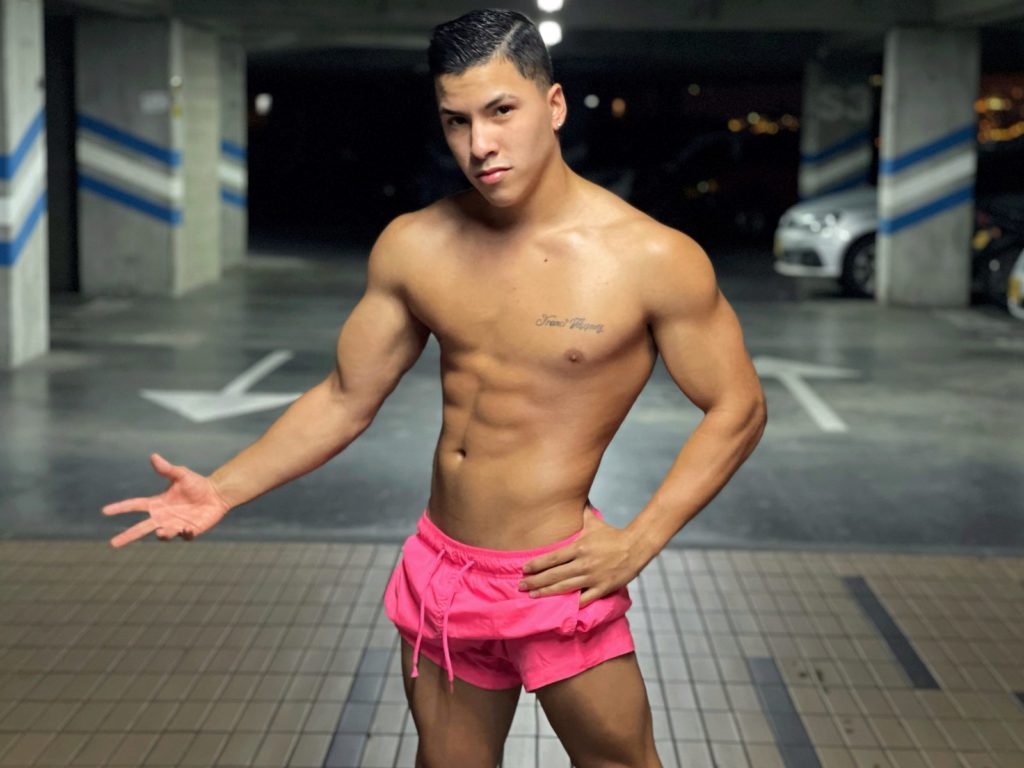 "My favorite fetishes are having sex in gymnastic positions, such as split, bow, handstand and four, If you don't know what these positions are, just ask me! and I love sucking my biceps."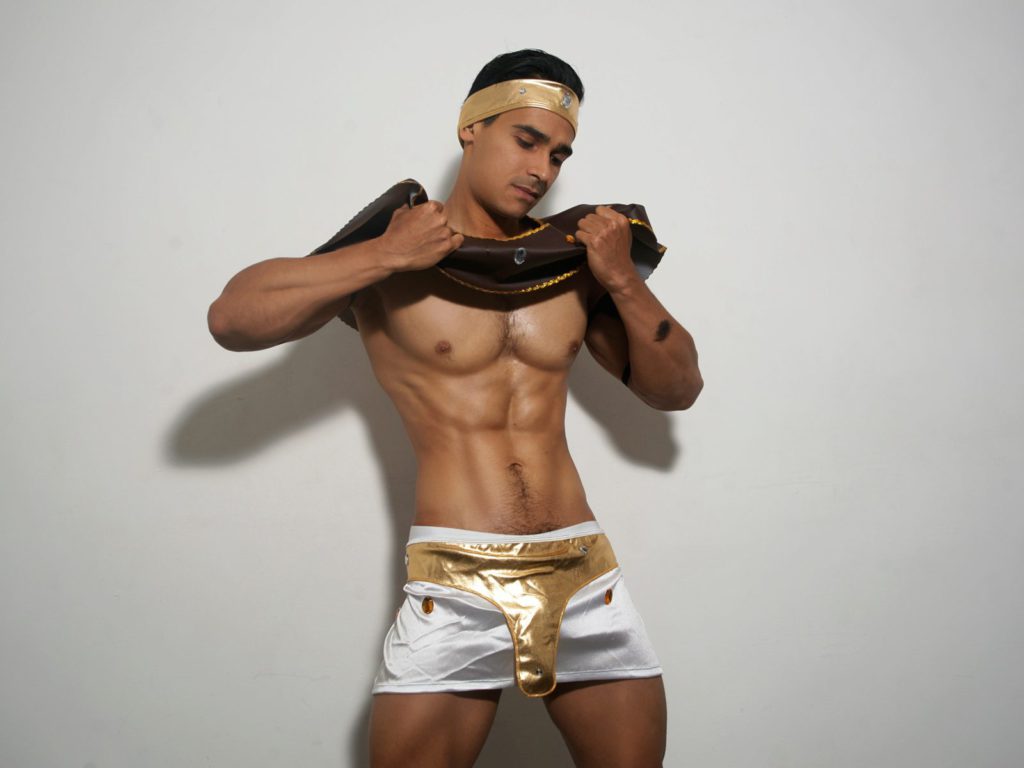 "I really like my muscles feel my lump worship my ass, play and enjoy with my feet and armpits, you enjoy my muscular ass, I like all kinds of games."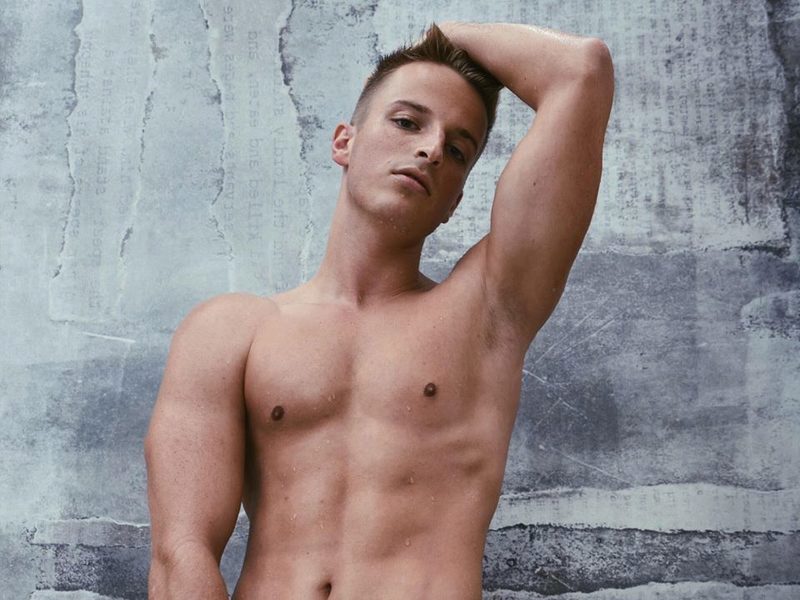 "Still not reach my limits . Let' s try it together."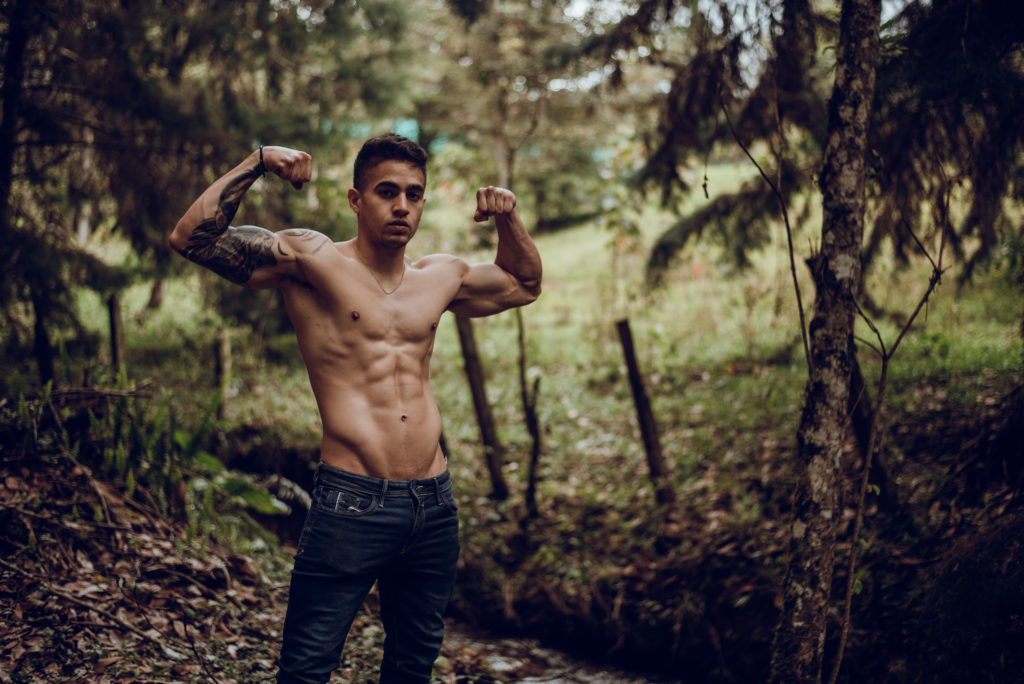 "I work on myself and I strive for my best version every day. I like to go beyond the flesh, empathize with the soul."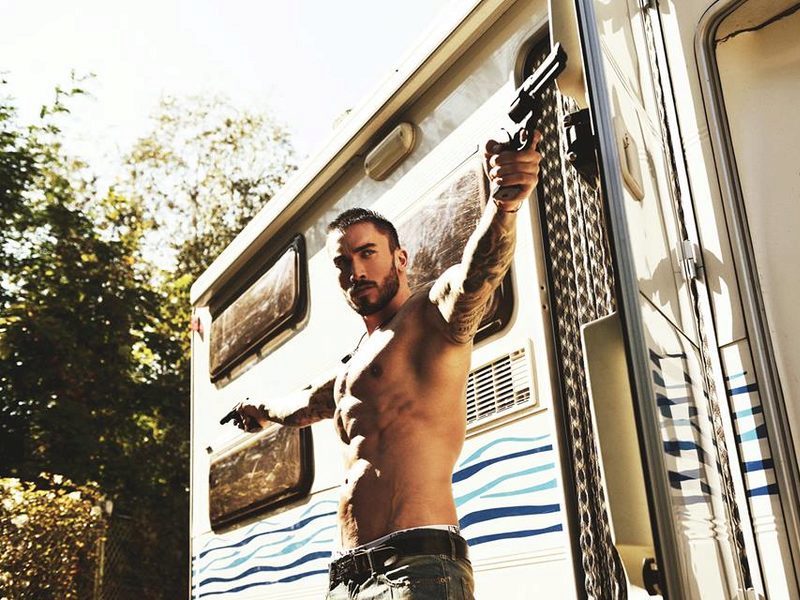 "I became stronger when I stopped trying to be the person they wanted me to be."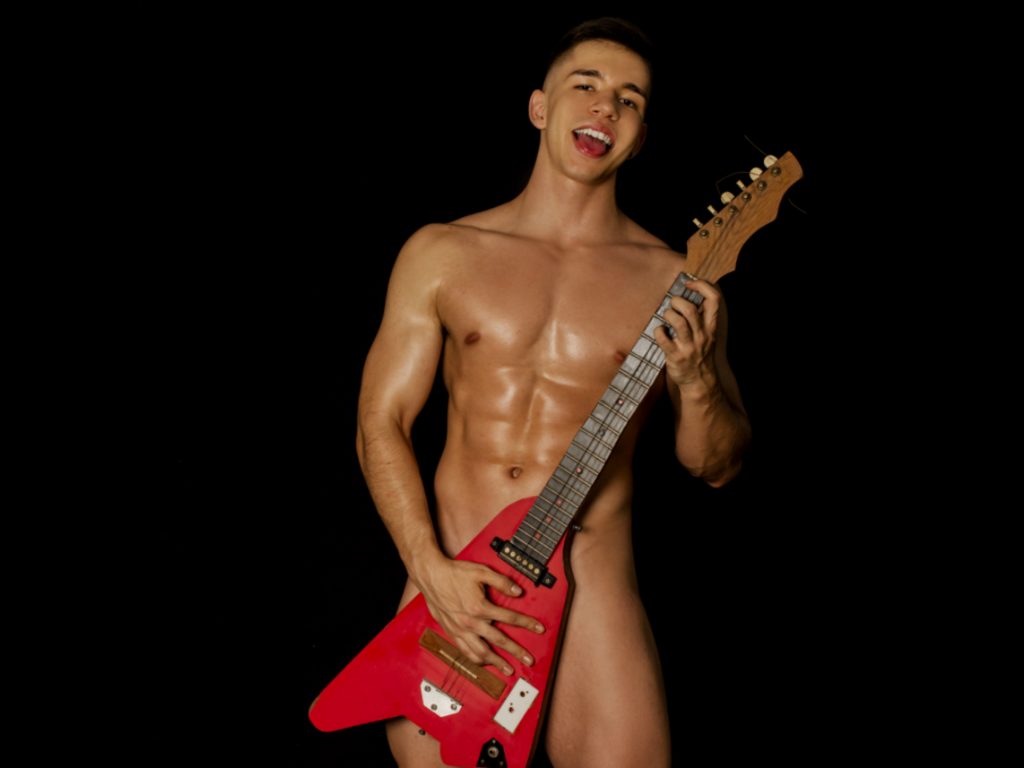 "I love to fantasize about erotic conversations, this makes me very hot and playful. I would love to have a great connection full of pleasure."
Discover thousands of guys with nice bodies on Randy Blue Live!