Happy New Year from your favorite cam boys! Let's see what these studs are up to in 2022…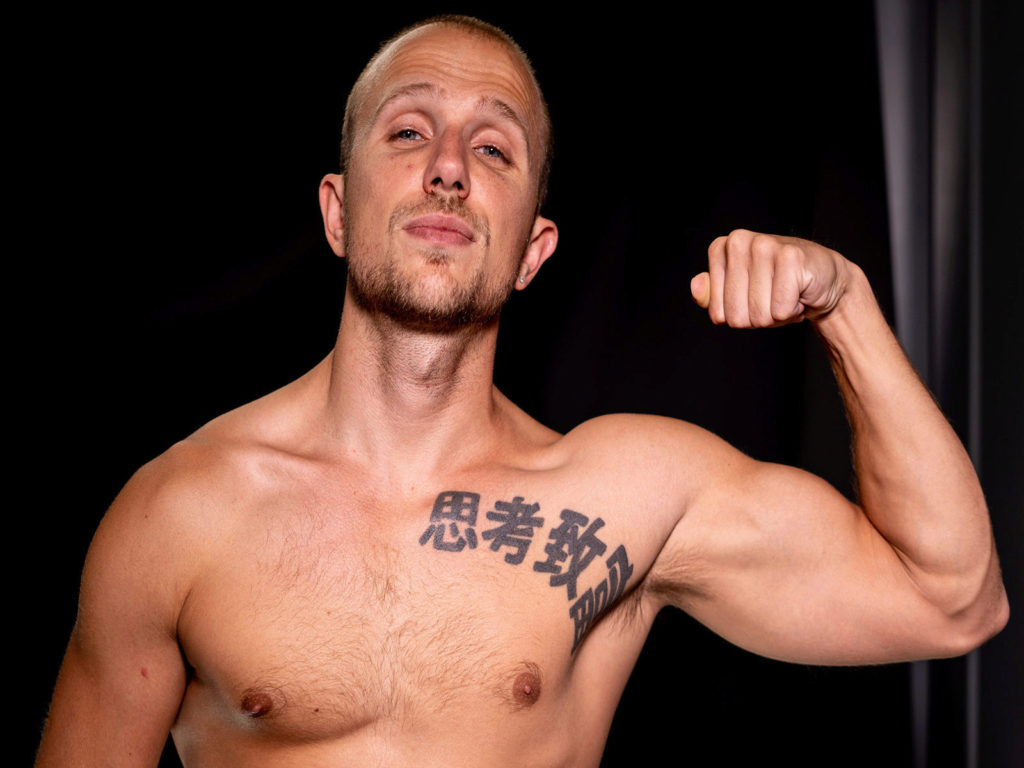 In an exclusive video from OhMyButt, a group of cam studs dished on their plans for the new year, what their resolutions are, and their greatest memories of 2021. Rob Ryder, Andy Fame, Ian Hunk, Blake Levi, and Jean Broc are looking fine as hell and have a LOT to look forward to.
Which cam guy do you want to fuck first in 2022? These guys are hot, horny, and ready for some hardcore action this year! Let's make it the best one for them! After all, they're hoping for a good time when they're online.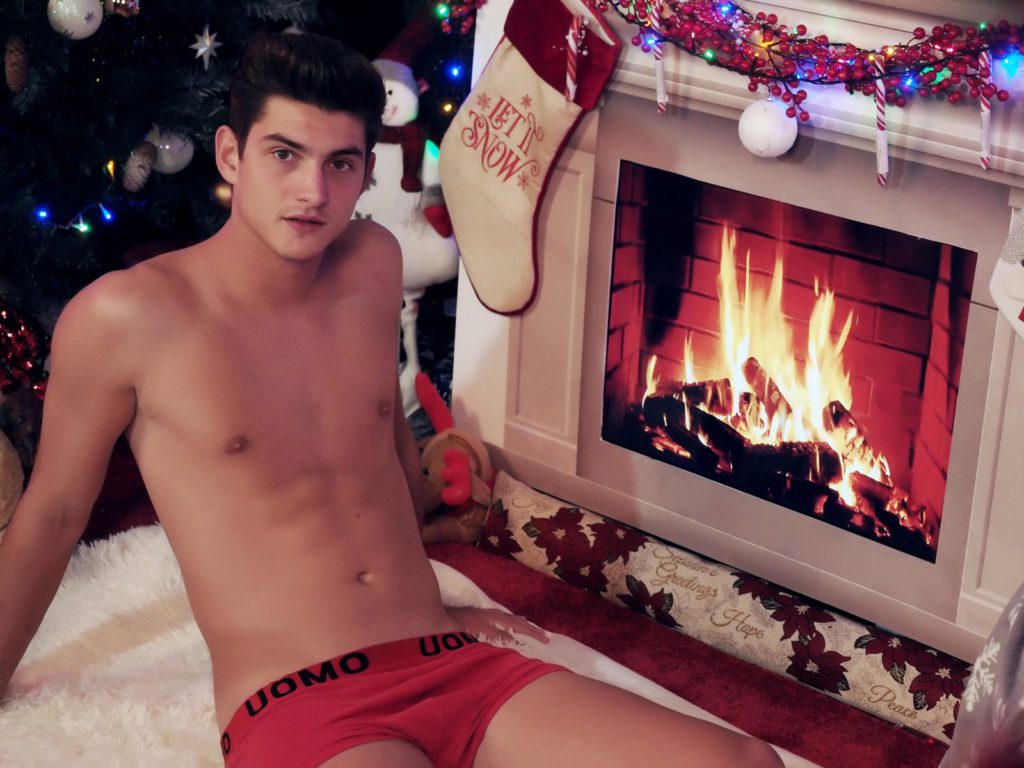 "My New Year's resolution in 2022 is just to be happy, healthy and wealthy," Rob said. "I want to feel good. I want to look good. And I want to eat good."
"I want to spend more time online and improve myself as a cam model," Andy said. "And if I do this, the success will find me for sure."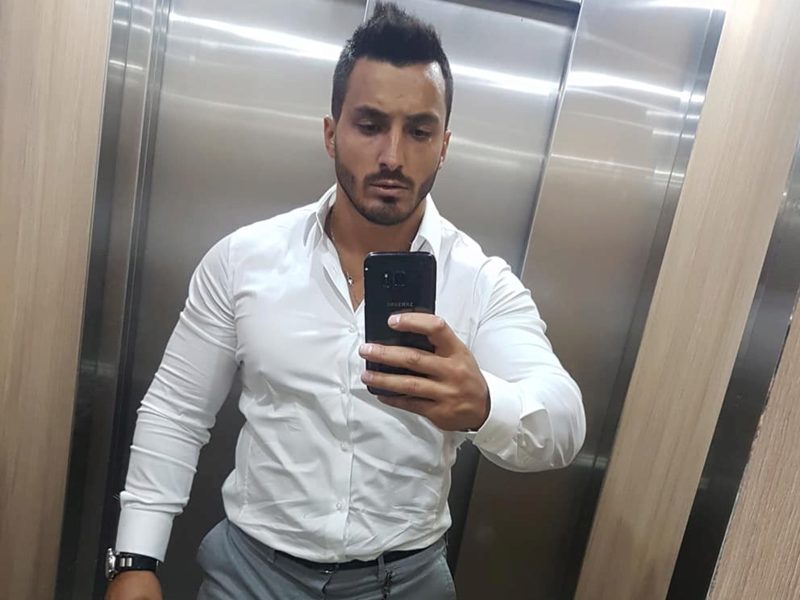 The guys had something in common for their favorite memories of 2021- it all comes down to Flirt Summit! The guys partied all night long with drinks and dancing and some fun awards! You can definitely count on those party skills in their chatrooms with they're ready for a virtual fuck.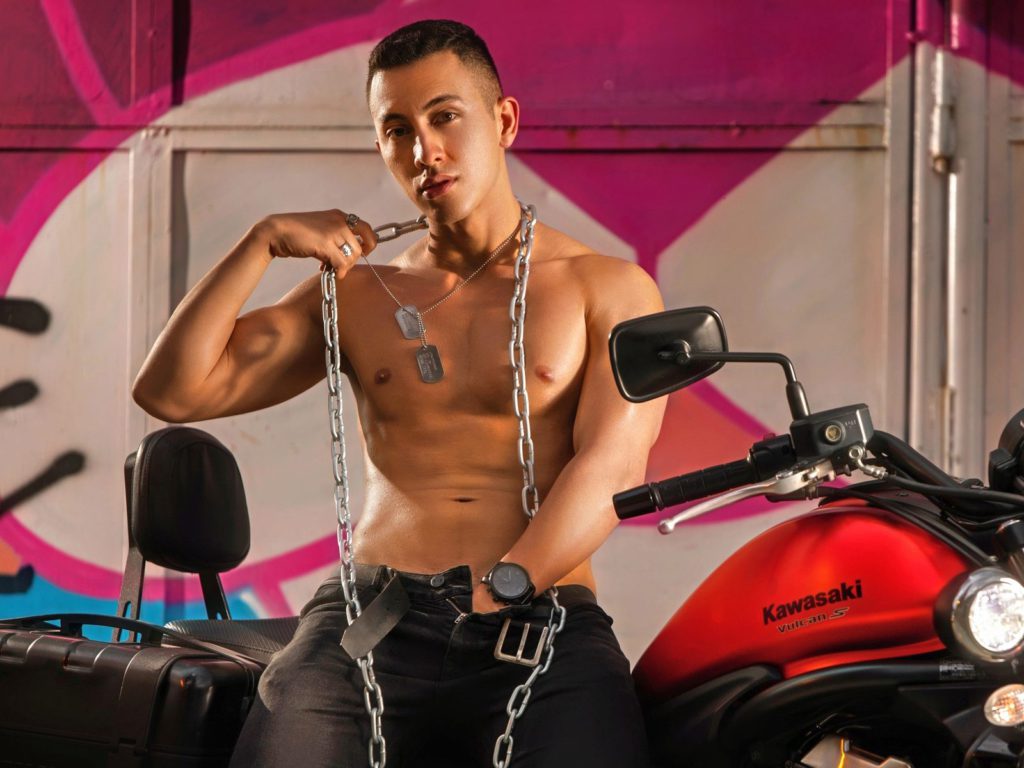 Happy New Year from your favorite cam guys!