"Colombian guy wanting to interact with interesting men in search of true pleasure."
At 24-years-old, Mike Nieto is a true god on gay cams. This Latin stud has been camming on Randy Blue Live for about nine months and fans love watching him perform. With his thick cock, beautiful smile and ripped abs, Mike has a lot to share in his private shows. From domination, to leather, to smoking, this guy can play out your wildest fetishes, plus more! In an exclusive interview, Mike opened up on what his fans love about him, his future plans and his "versatile" personality.
Check out Mike in your next private show and be sure to follow him on Twitter: @Make887611
Why did you decide to become a webcam model?
When the pandemic began, the company where I worked reduced its staff. I was left without a contract so I decided to start working as a webcam model with doubts because I did not know if it was going to go well or badly.
What would you like to do on cam that you haven't tried yet?
I would like to fuck someone although my profile is personal, not in a group.
What is the first thing customers notice about you?
My body, my smile and my empathy with them.
How would you compare yourself from the time you started as a camera model to where you are now?
The truth is that when I started working as a webcam model, I felt insecure and didn't know what to do. But after a while I got used to it and based on the experiences of other models, I was looking for my own identity on the site. Now I feel sure of what I do and how to do it to attract the attention of users.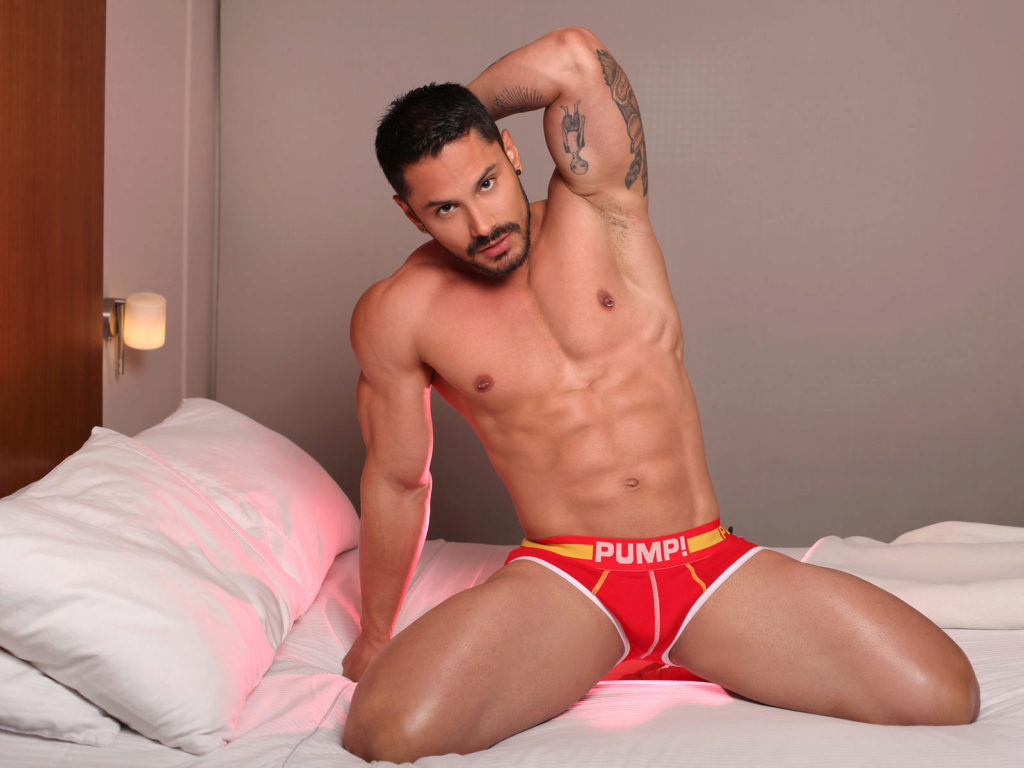 If I weren't a camera, I'd be a ___
An administrative assistant.
Where do you hope to be in five years?
One of my passions in life is to travel to discover amazing and new places so I think that in five years, I will be fulfilling that dream of traveling.
The craziest place you've had sex?
On the side of the road.
What does sexy mean to you?
A person or thing that is attractive in the eyes of others. It is something that goes beyond sensual- someone handsome and exciting at the same time.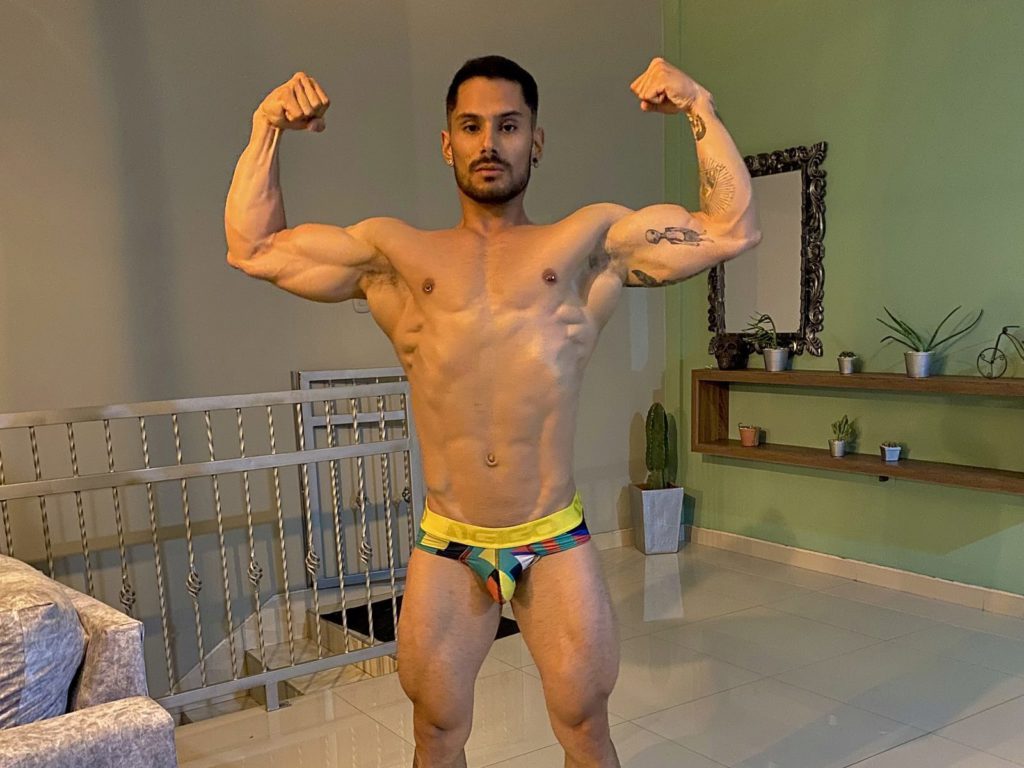 Top or bottom?
I'm versatile. Although I am not complicated by the role. When there is taste, everything is possible.
Give oral or receive oral?
I do very little oral, but it fascinates me that they do oral to me.
Spanking or hair pulling?
Spanking.
Favorite place for your guy to cum?
Inside of me or on my abs.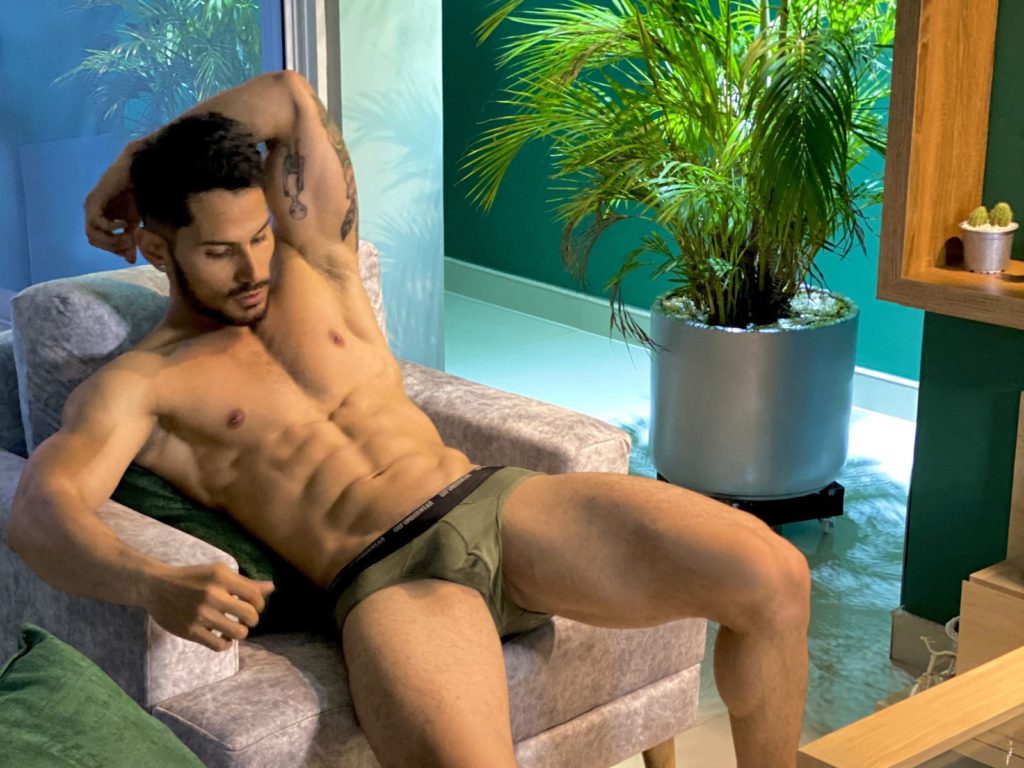 Favorite fetishes?
Licking nipples.
Favorite sexual position?
Facedown- although I like them all.
Which country has the craziest customers?
United States and Canada.
What tips would you suggest to someone who wants to be a webcam superstar?
First, that he has a good attitude and the desire to want to do it, that he has an empathic personality with the users, that he has a unique style that identifies him and differentiates him from the rest of the models and that he innovates over time.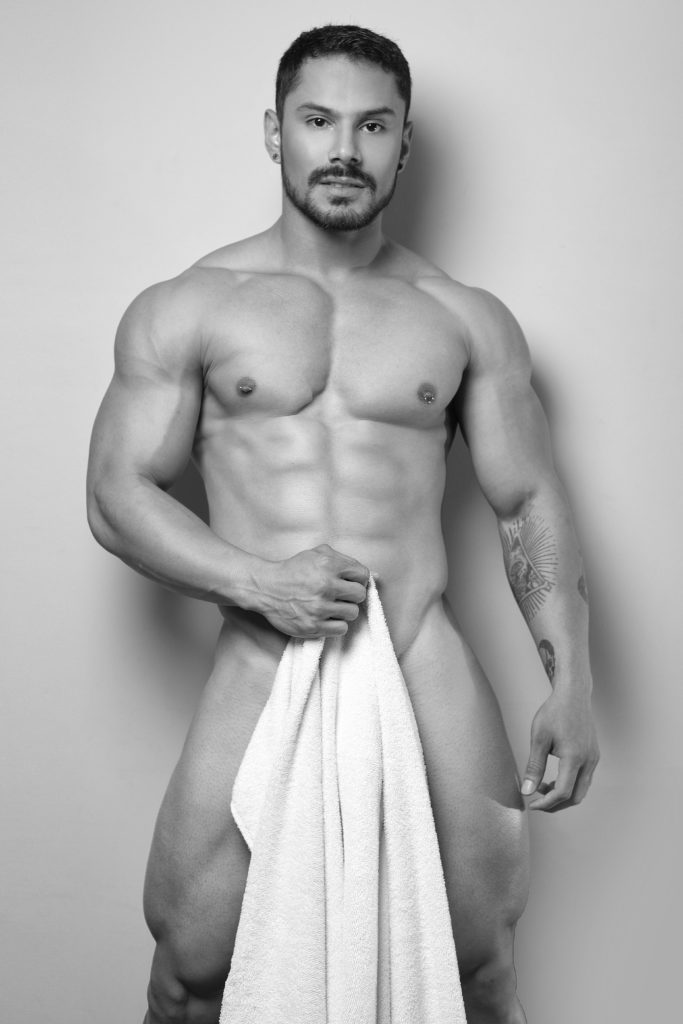 What are your tips for anyone who wants to be as beautiful as you?
I consider myself someone good-looking. I think that no one should think about being the same as someone. You just have to look for your own style and feel good about it. Having self-confidence is the key to feeling beautiful.
Have you ever gone naked at the beach?
No, but I would love to go to a nude beach!
Have you ever tasted your own cum?
Yes, many times.
What's a hilarious story hookup story you've had?
After a party, I went with 3 friends and we were just morbid because we were so drunk that we couldn't concentrate and we fell asleep.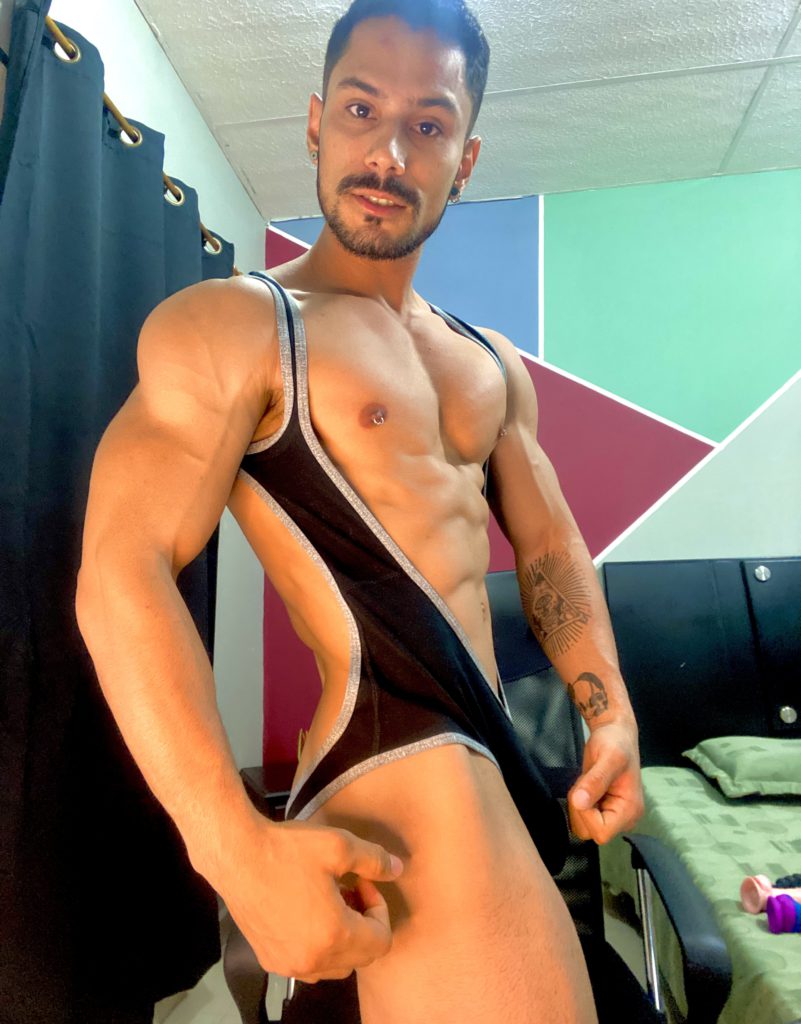 What are your best workout tips?
The best advice that I can give to others is to have discipline and love for what you are doing, and to maintain a balanced and healthy diet, thus forming an incredibly sculpted body.
When was the first time you felt successful?
When I received my second payment here on the platform. I felt with positive energy that I can achieve what I want.
Was it intimidating the first time you used the webcam?
It was a very intimidating experience. I felt overwhelmed, not knowing what to do. The point is to relax and take it easy.
Outfit that gets the most responses when you wear it on camera?
When I wear jockstraps or leather outfits.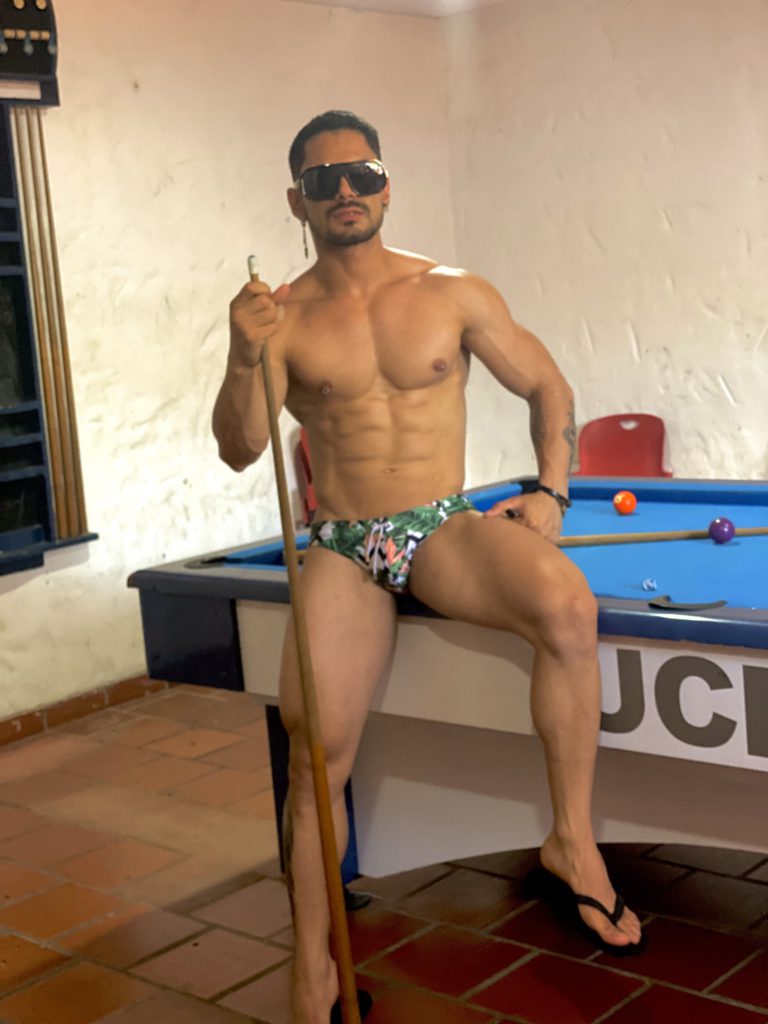 What is the next thing you plan to add to your room?
Do some remodeling in terms of decoration. Update it a bit and make it look attractive in the eyes of users.
Can you remember the sexiest moment you ever had while filming?
Well, I've had several sexy moments that it's hard to explain which one would be the sexiest of all. Usually, it's like the attitude of the show. Being sexy helps make you one of the best on the site.
What is the first thing that comes to mind when you are about to start using the camera?
Who will be on the other side of the camera? Usually, the users are not shown.
What do you love most about being a camera model?
That I can manage my own time and I can be my own boss. I also like to interact with different people and thus know a little about other parts of the world.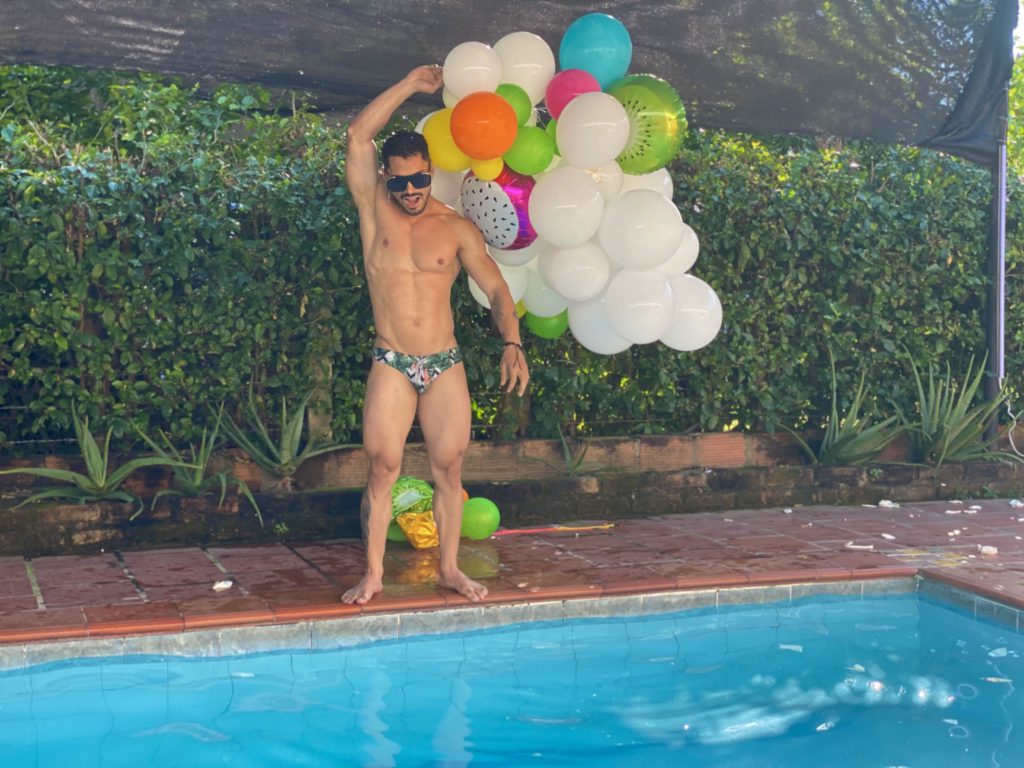 What were you like before camming?
I was somewhat shyer, but working as a webcam model has turned my life around. I have become a person with other thoughts about life and people. Now I am more outgoing and not so shy.
What are you most proud of?
My parents did everything possible for my brother and I to get ahead.
How many languages ​​do you speak? Which ones?
Spanish, but I have a foundation and knowledge of English although sometimes it is a bit difficult for me to speak it fluently.
How do you keep busy in a pandemic besides camming?
Watching TV, researching on any topic, studying, partying.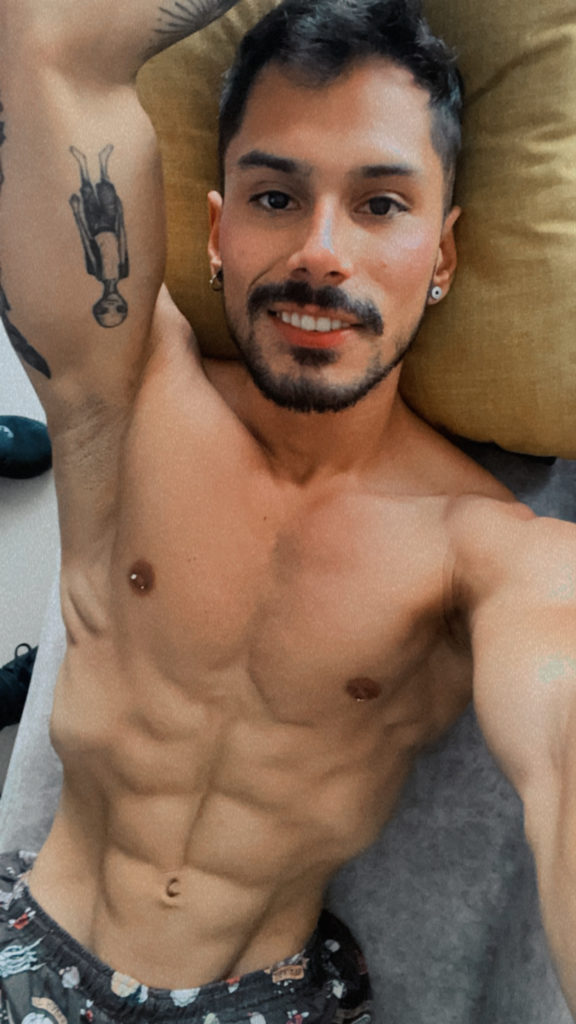 What are your goals for the rest of 2021?
Finish it in the best possible way with a positive mind and eagerness to move forward, proposing new objectives and goals for the following year.
A trait about you that you would like customers to notice more?
My charisma when interacting with them.
Physical characteristic that you find more attractive in another person?
His body.
How do you stay positive when times get tough?
As the phrase "one day at a time" says, I try to stay calm, trying to solve any obstacle, believing that everything will pass and change for the better.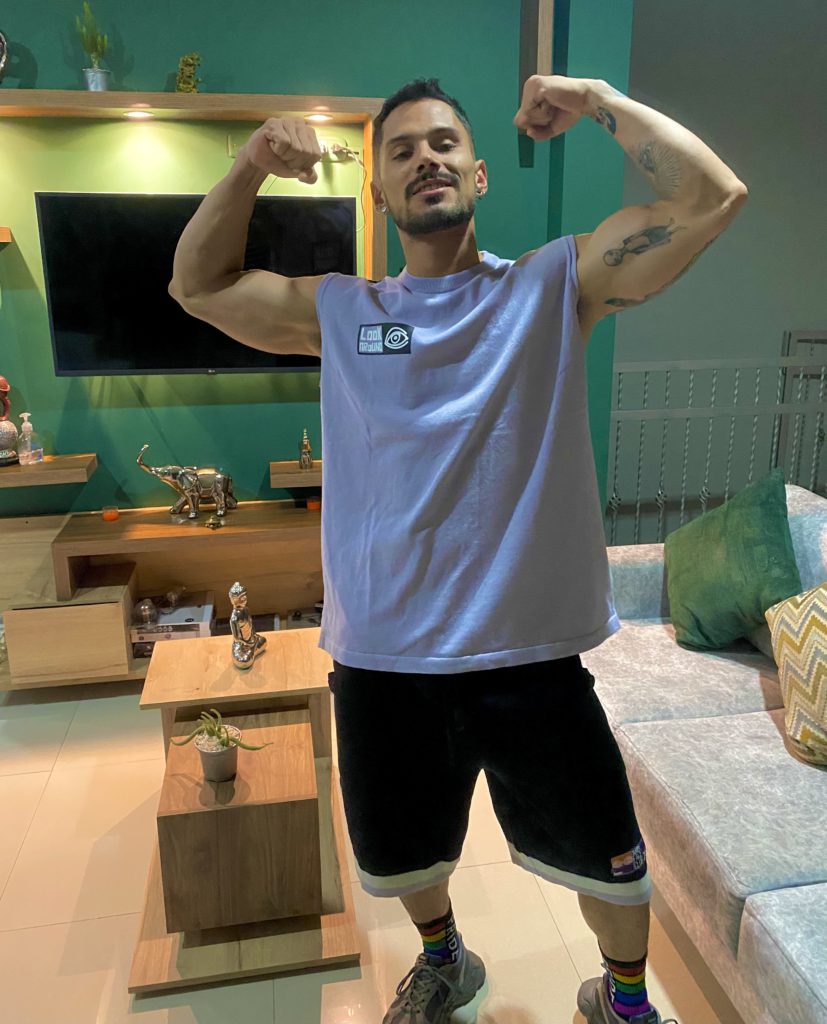 Say a phrase that a customer must say to seduce you.
That I have the body of a god.
What is the best way to make you laugh?
Telling me a joke. There are many kinds of laughter, I usually always keep a smile to anything in my day to day.
What is the best way to make a dream come true?
Believe it will come true and work towards it.
What is your ultimate sexual fantasy?
An orgy with 7 men on a yacht.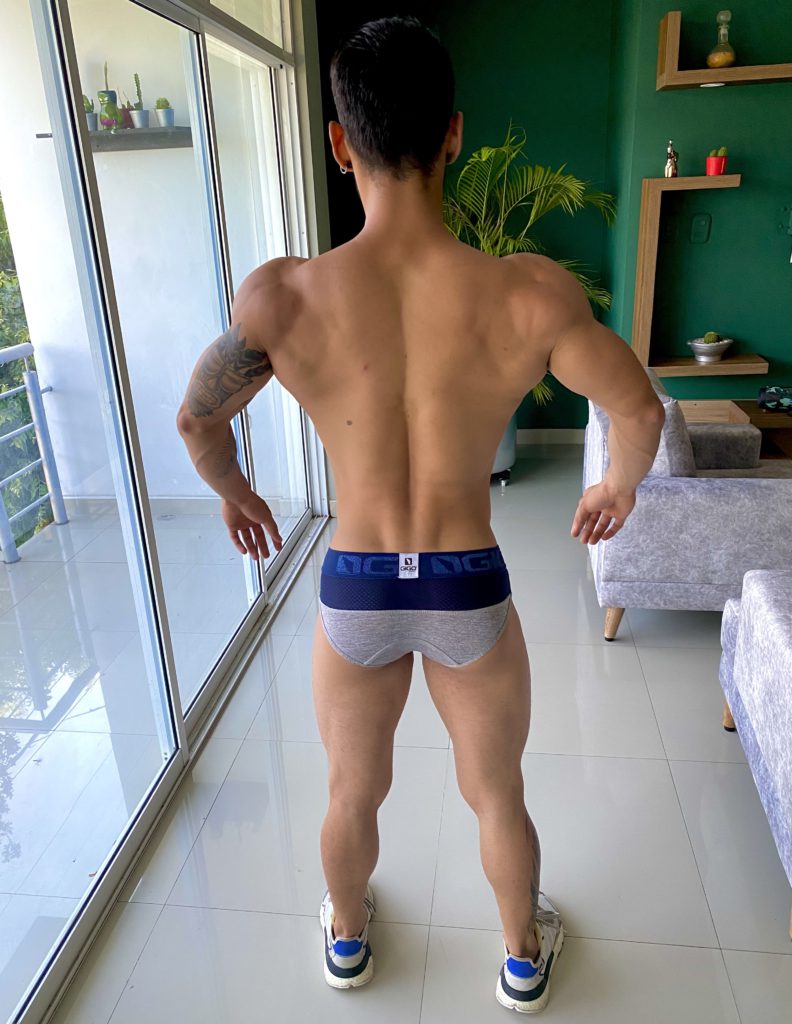 What trait of the client excites you the most?
Those who know what they want and get to the point of everything.
What is your sexiest feature?
Smile.
How did you lose your virginity?
With my best childhood friend. It was something crazy that happened from one moment to another, when I saw myself, I was already fucking him.
Have you ever jerked off in a public place?
Yes, in the bathroom of a shopping center.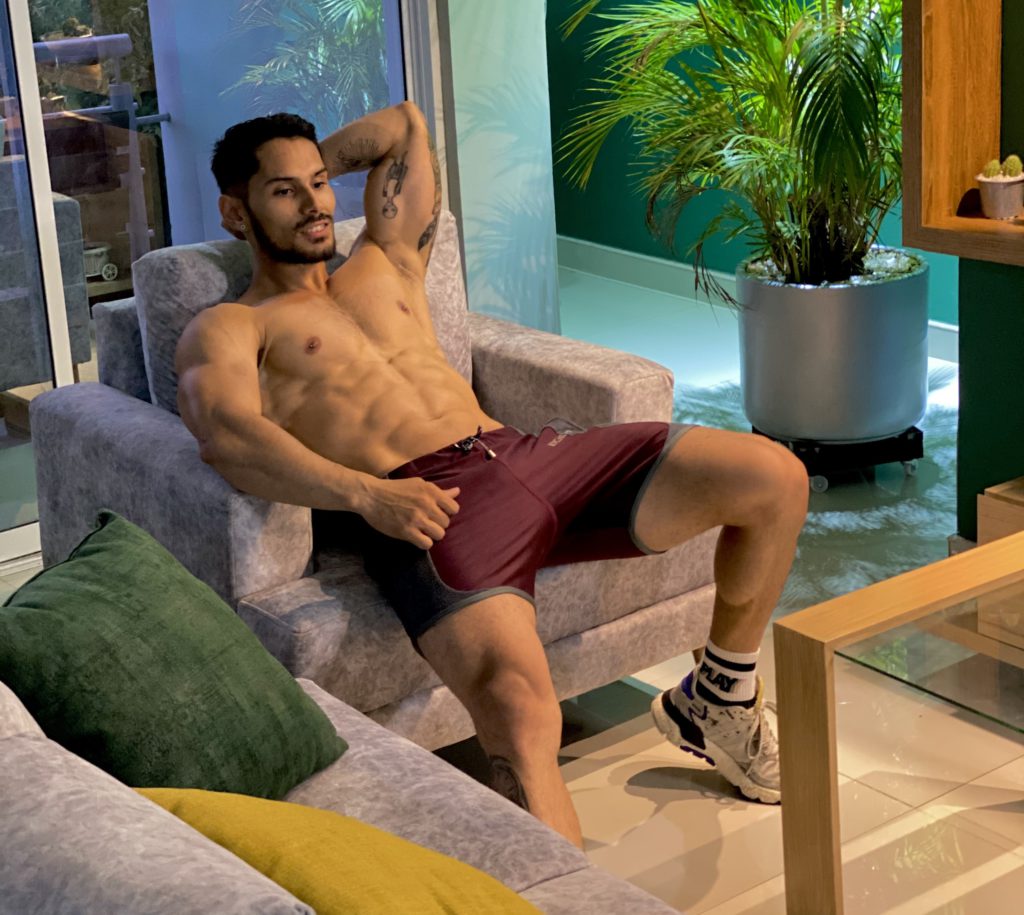 Best blowjob tips?
Stick out the tongue when deep throat, suck the glans very slowly, make a rose of both lips with the cock. Trying not to put your teeth in is horrible and you will mistreat your boy.
Tips for a stronger orgasm?
Smoking weed and having a strong attraction with your boy. That will make your experience a unique and desirable pleasure when you remember it. Get carried away by all that pleasure that you are feeling in the moment.
Tips on how to best enjoy a toy?
Thinking it is a real cock and trying to avoid any negative thoughts about it.
Best way to give you an orgasm on cam?
Masturbating and thinking about the boy I like and imagining that I am fucking him.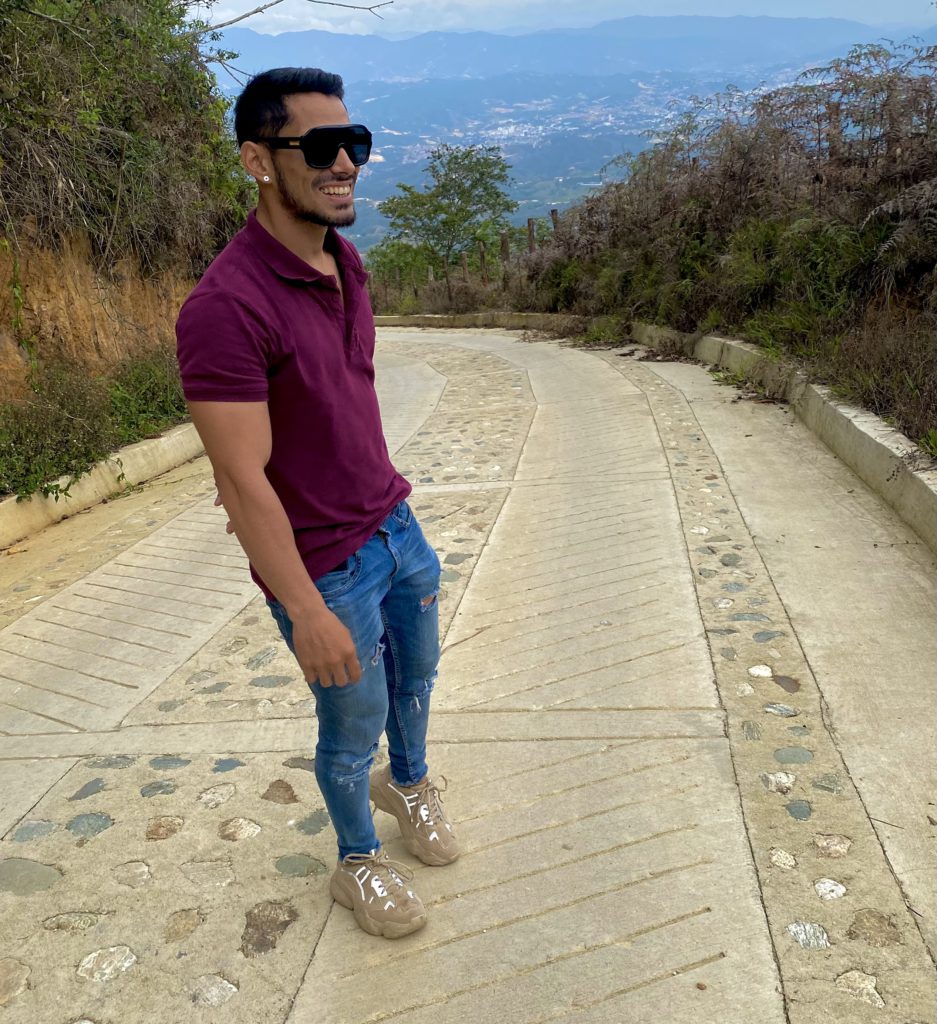 Cock size preference?
An average size- 18 to 20 cm is a good cock.
Which celebrity triggered your sexual awakening?
William Levy
Where would you like to go the most on your next vacation?
To places that have beaches- I like the sea.
What is the most interesting place where you met a new lover?
Walking to the shore of the beach.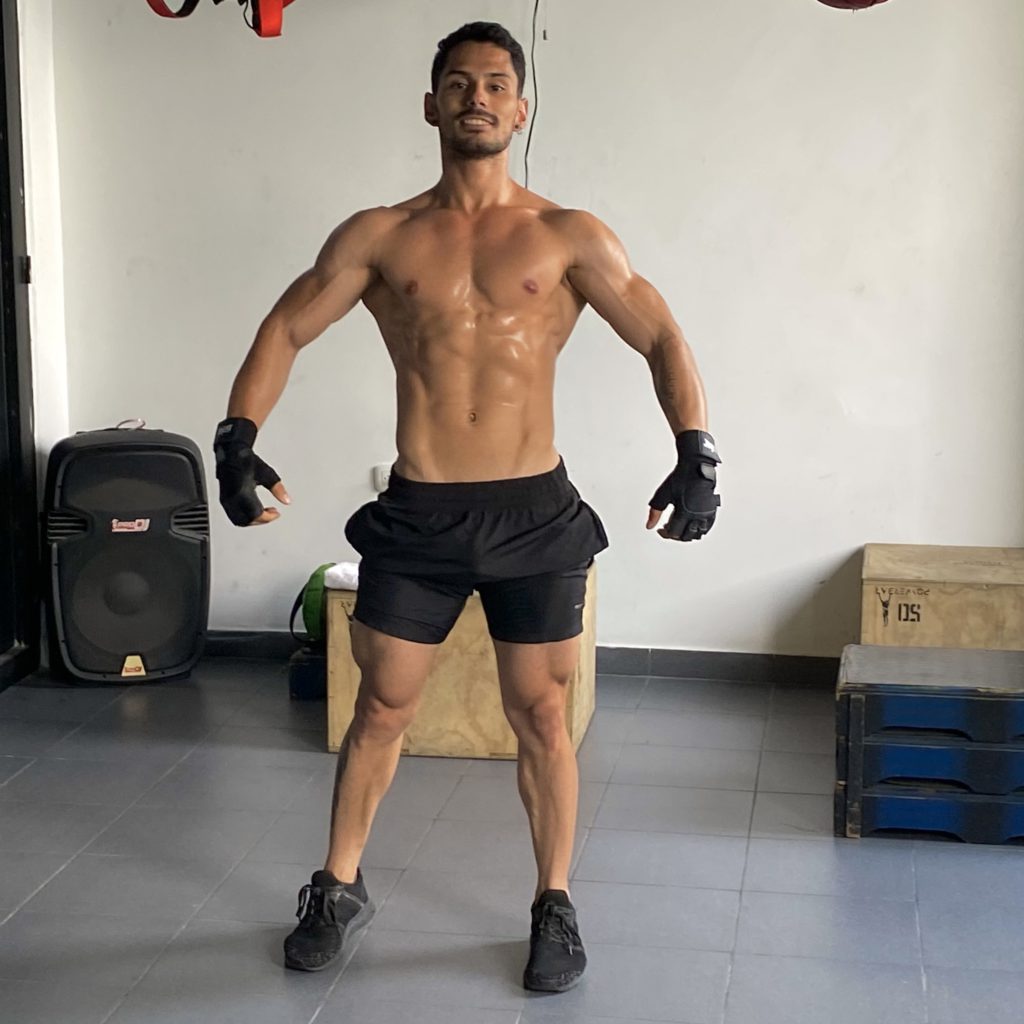 The best country to visit?
USA.
How many days a week do you work out?
6 days a week.
Favorite toy?
Dildo and lush
Favorite spot to be kissed?
Everywhere. I like kisses a lot, the place is the least important.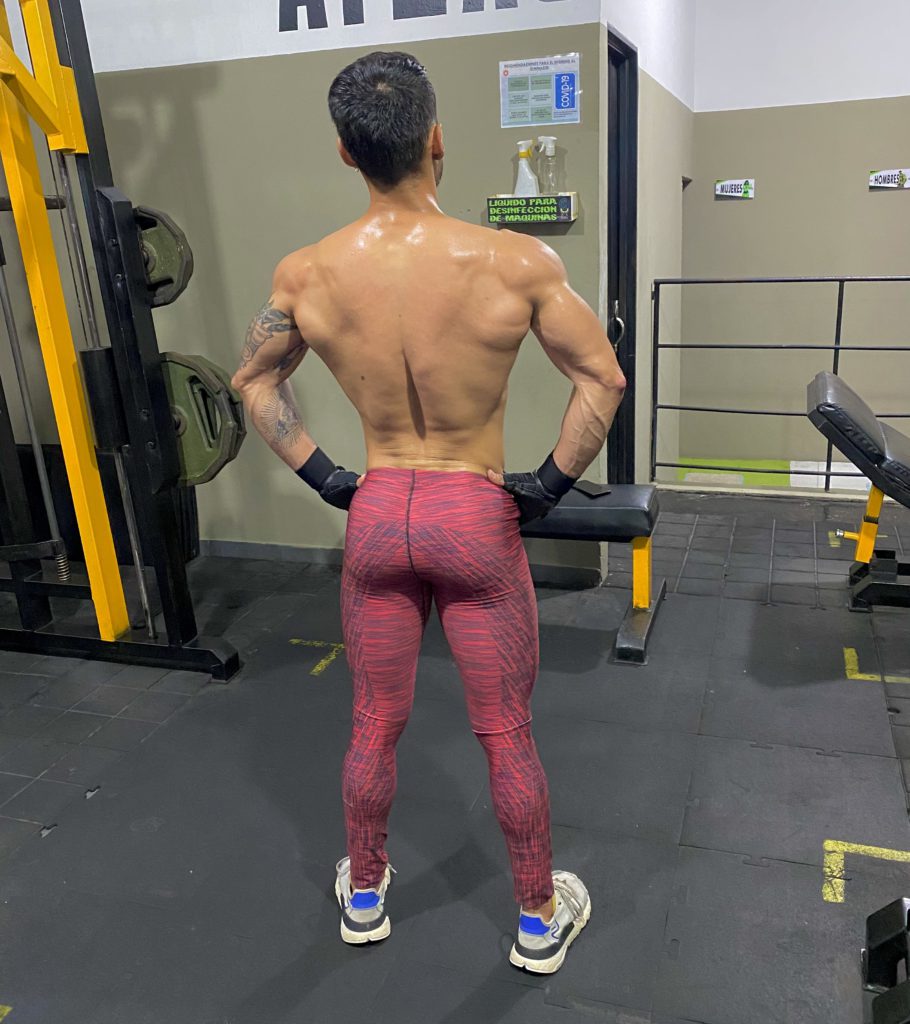 Favorite role-play scenarios to act out?
I would like a policeman and a thief in jail.
Favorite type of underwear?
Boxer-briefs.
Favorite type of porn to watch?
I like all kinds of porn.
Favorite ice cream flavor?
Strawberry and blackberry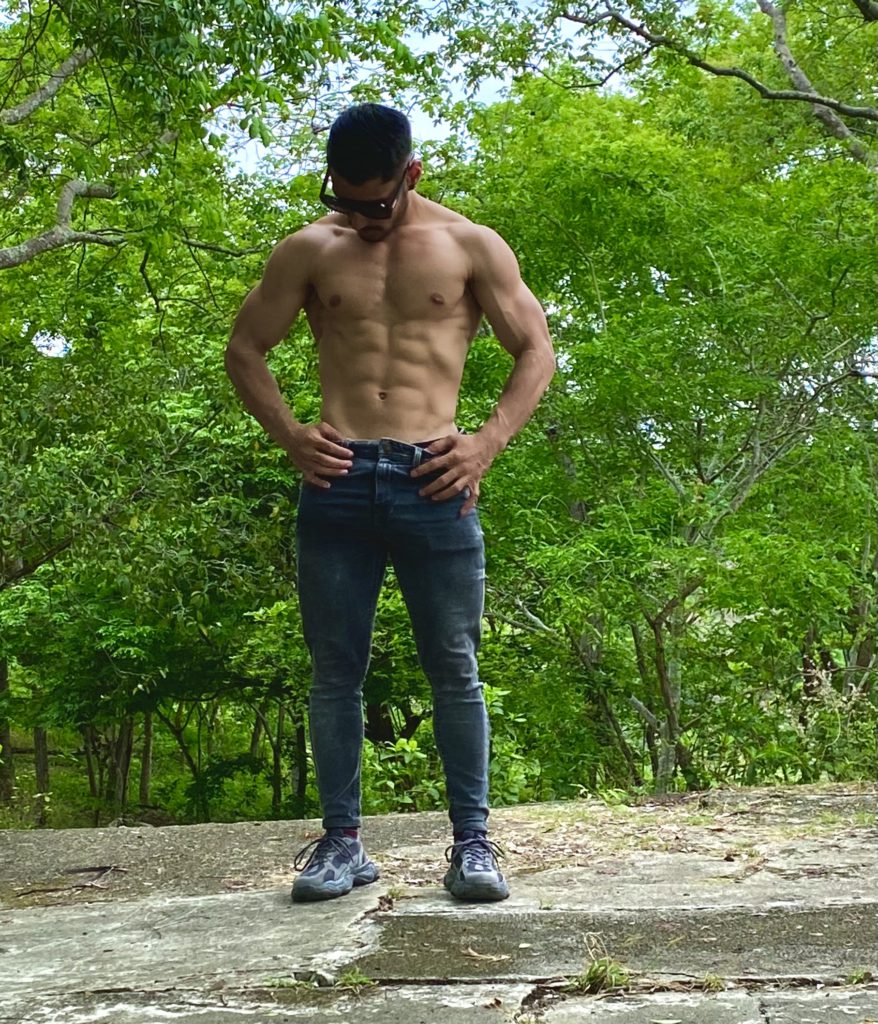 Favorite movie?
I like many movies and of all genres. But my favorite movies are about vampires.
Favorite hobbies?
Traveling, partying, camping, going to the movies, watching TV, among others.
Favorite alcoholic beverage?
I prefer rum and beer.
Favorite superhero?
Superman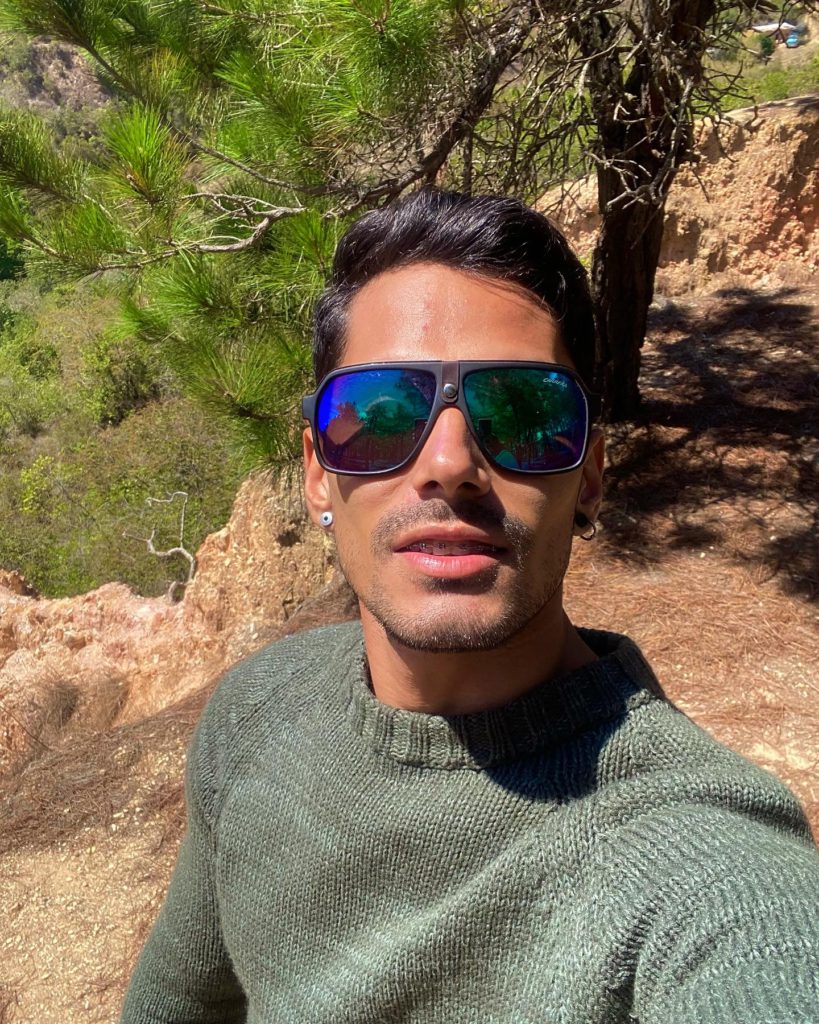 Favorite body part to exercise?
The legs and ass.
Would you rather stay home and watch Netflix or go to a club?
Going to the club. I really like parties.
How many tattoos do you have?
6
What is your spirit animal?
Elephant.