Happy 2022, you sexy beasts!
It's a new year and there's a lot to look forward to on live gay chat! Thousands of hot guys are going online to please you with their naughtiest shows. They're about to flex, wank their dicks, stick dildoes in their holes, and everything else that'll make you cum.
There are tons of studs online 24 hours a day on Randy Blue Live. And new guys are signing up every day. When it comes to gay cams, the options are limitless!
With all the hot guys jerking their dicks for you, there are certain ones that everyone will be talking about this year. Some of these guys have been on live cam chat for years while others are just getting started. So let's take a look at 20 of the sexiest men on Randy Blue Live who will get you enticed for their delicious cum and how much time they've spent as a cam model!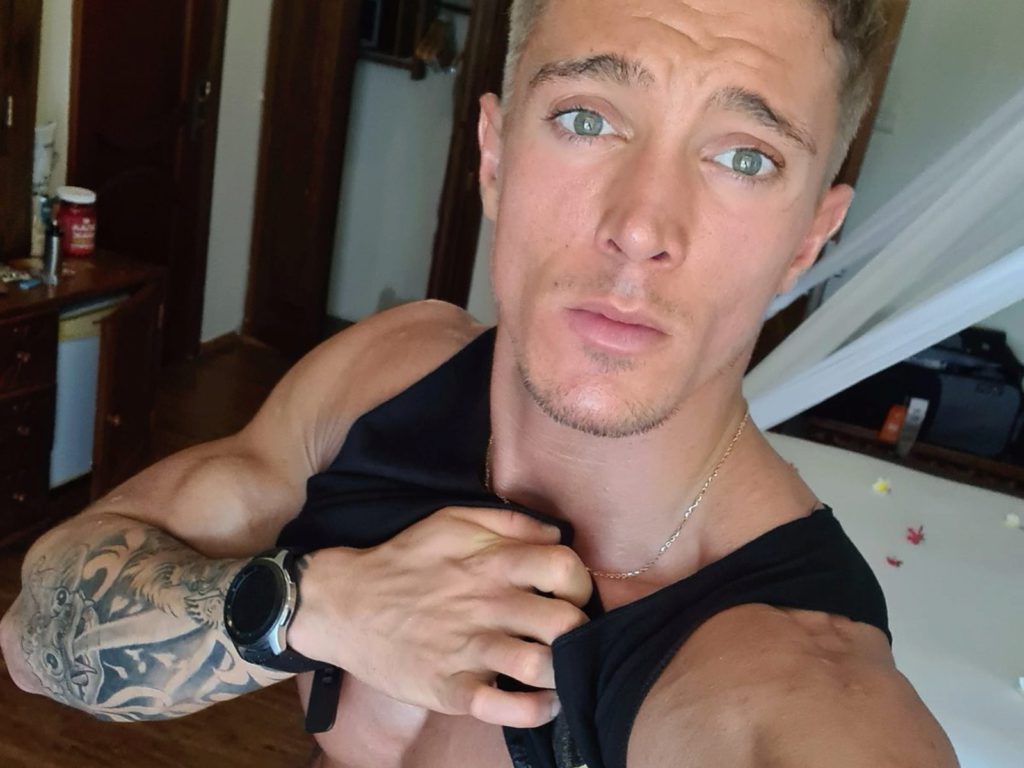 3 years
"Simply the best! Outstanding physique, outstanding shows, outstanding personality! Again: simply the best – no more words needed…"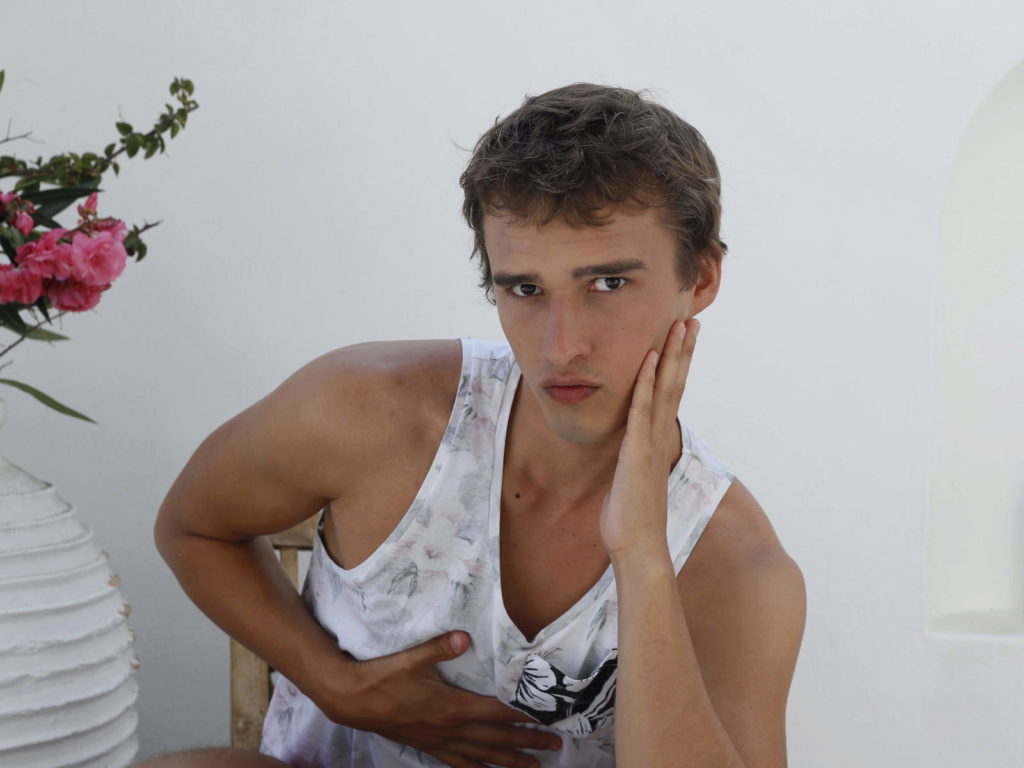 4 years
"I am young, energetic, and a little emotional. I love to learn new things, do you want to teach me anything??"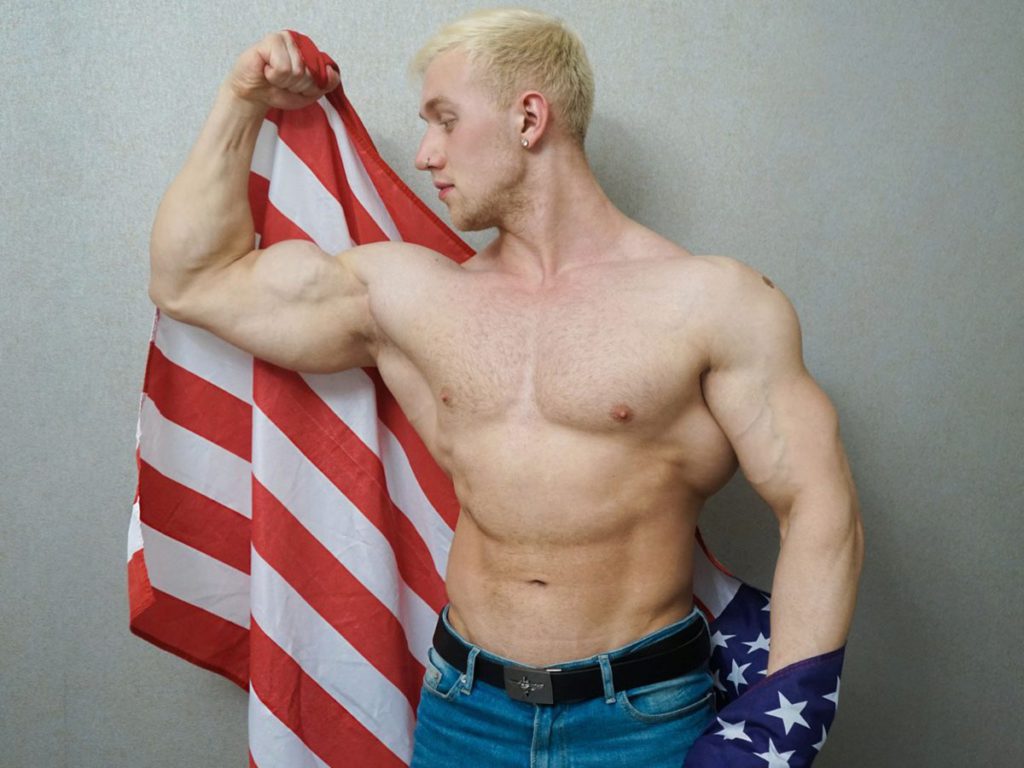 5 years
"No matter what he is doing the talking, typing, explaining something, dancing, or taking off his clothes he makes you feel like you are the only person in the room."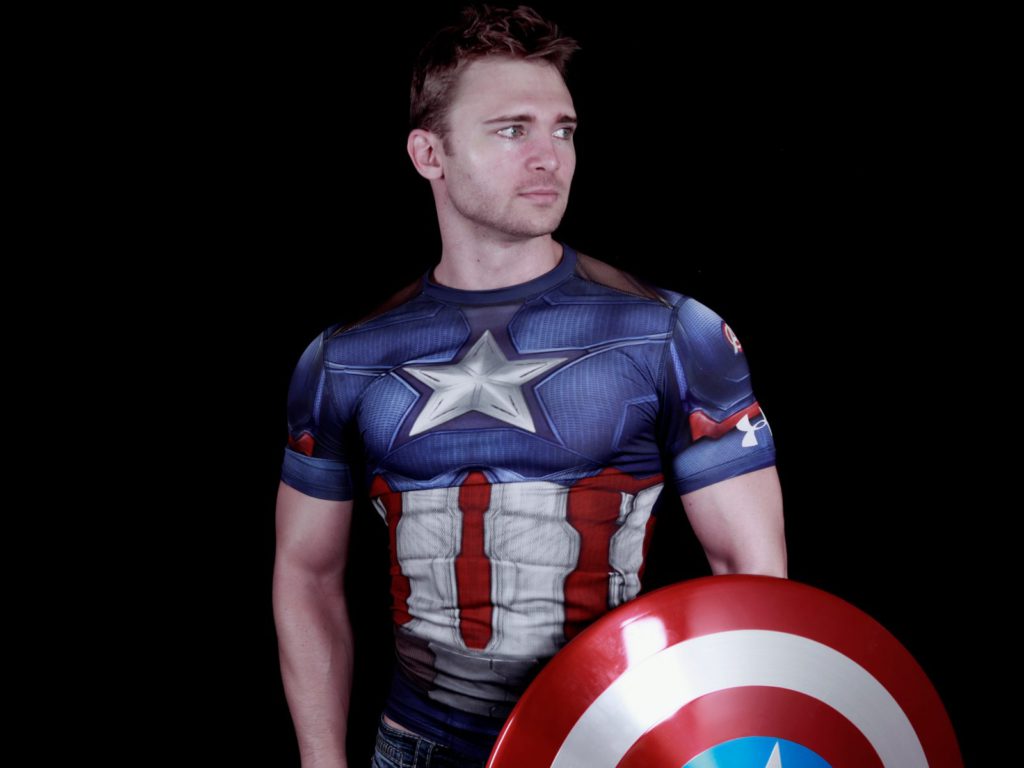 8 years
"Muscle Stud looking to stroke his cock for his subs that love worshiping and begging for more!"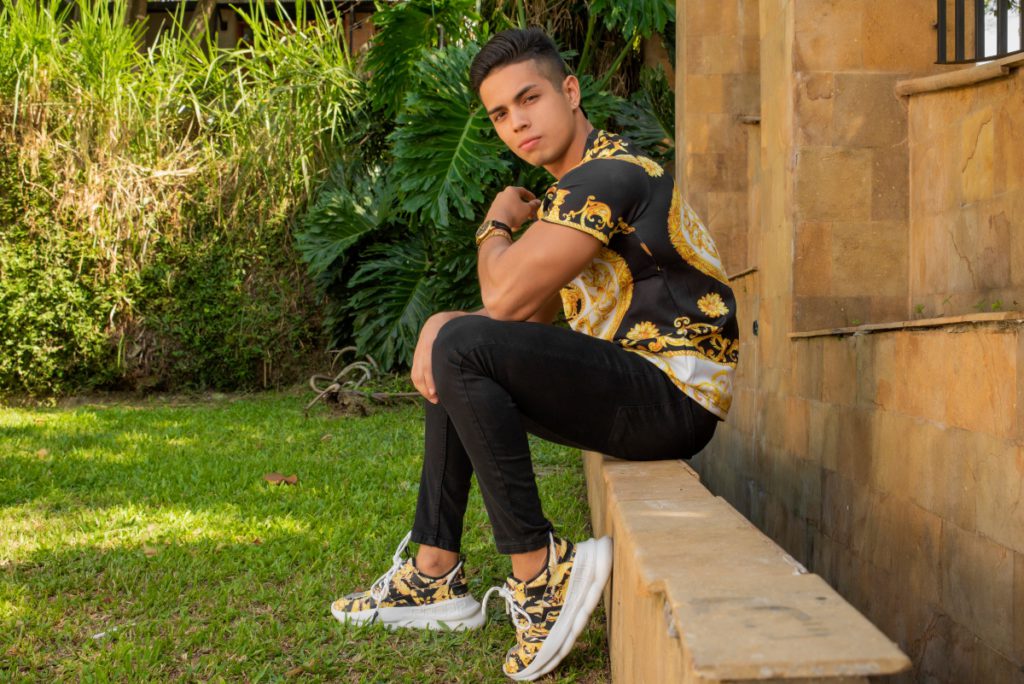 2 years
"I would love to find my hidden desires, will you help me with that?"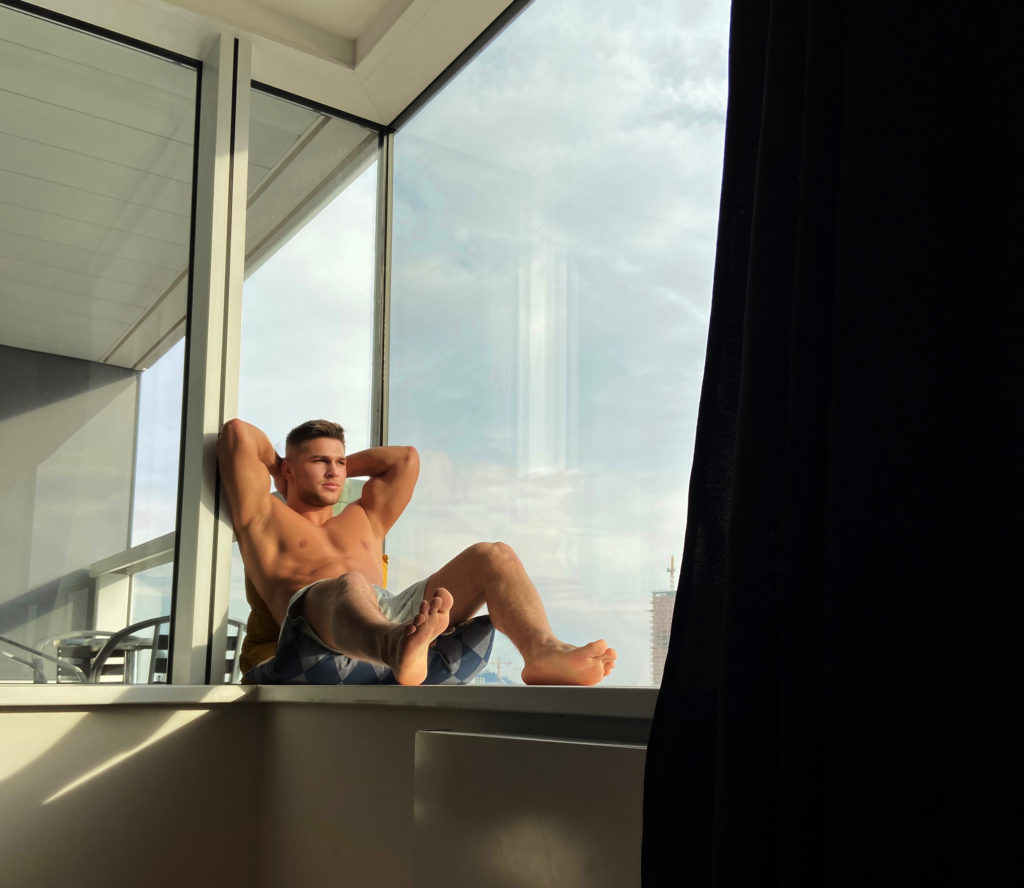 2 years
"Muscle boy and honest to everyone!"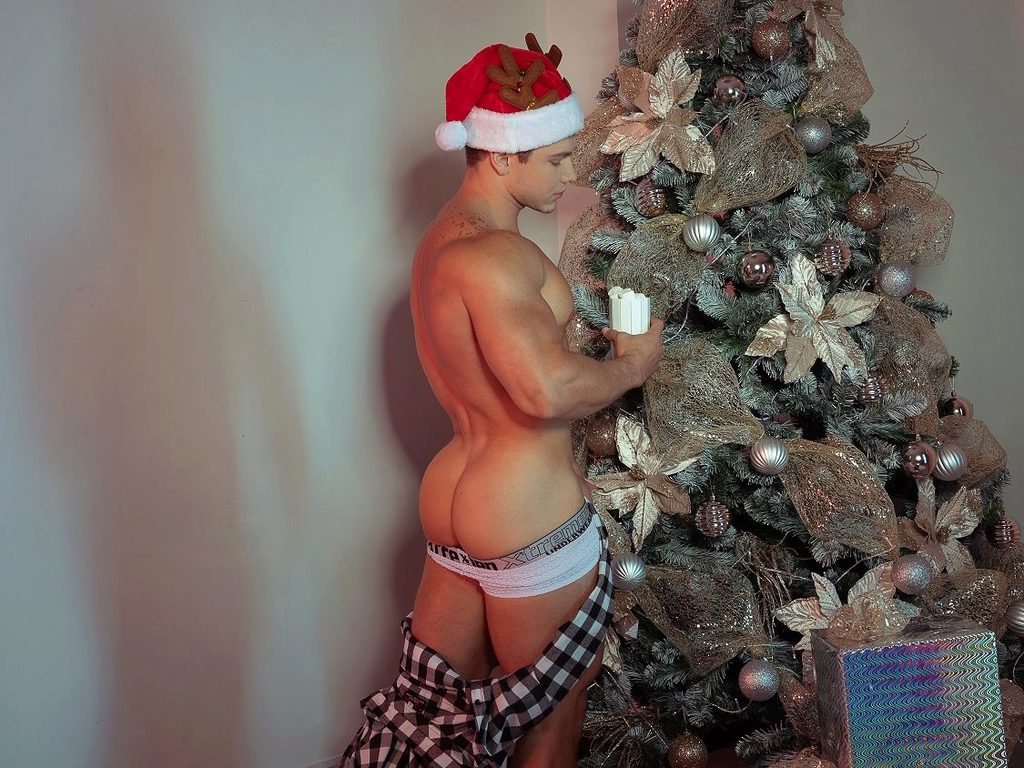 1 year
"Only the stars are the limits. I want to visit each and every one of them."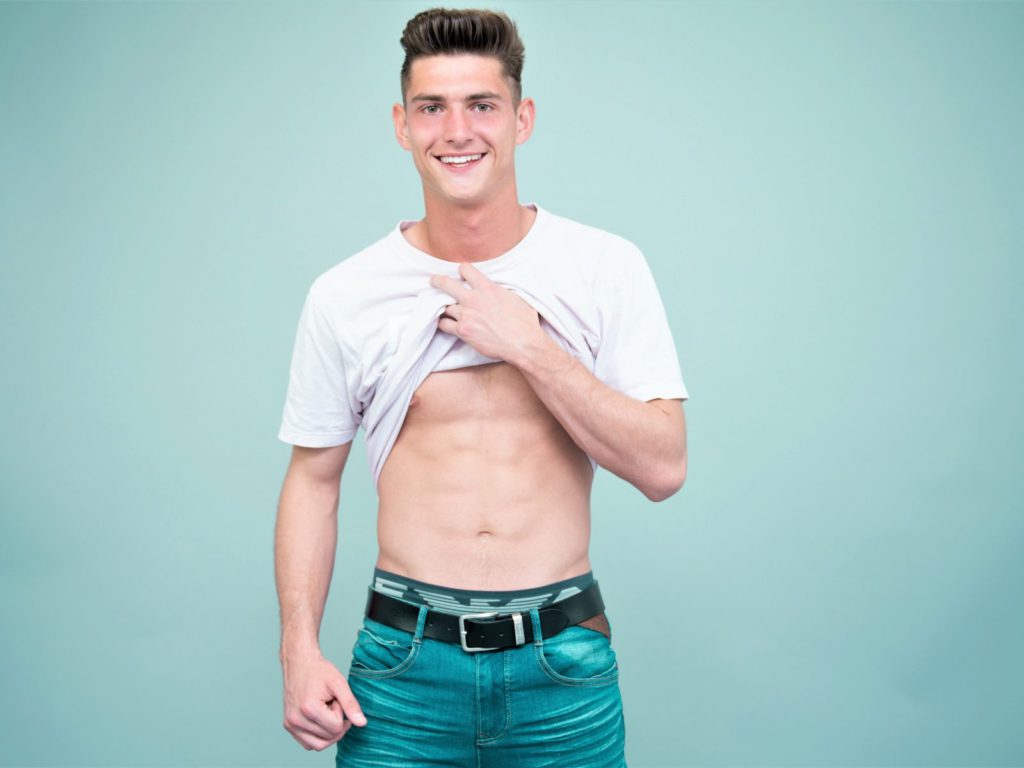 2 years
"I love a man that knows how to take control, foot fetish, toy play, dirty talk."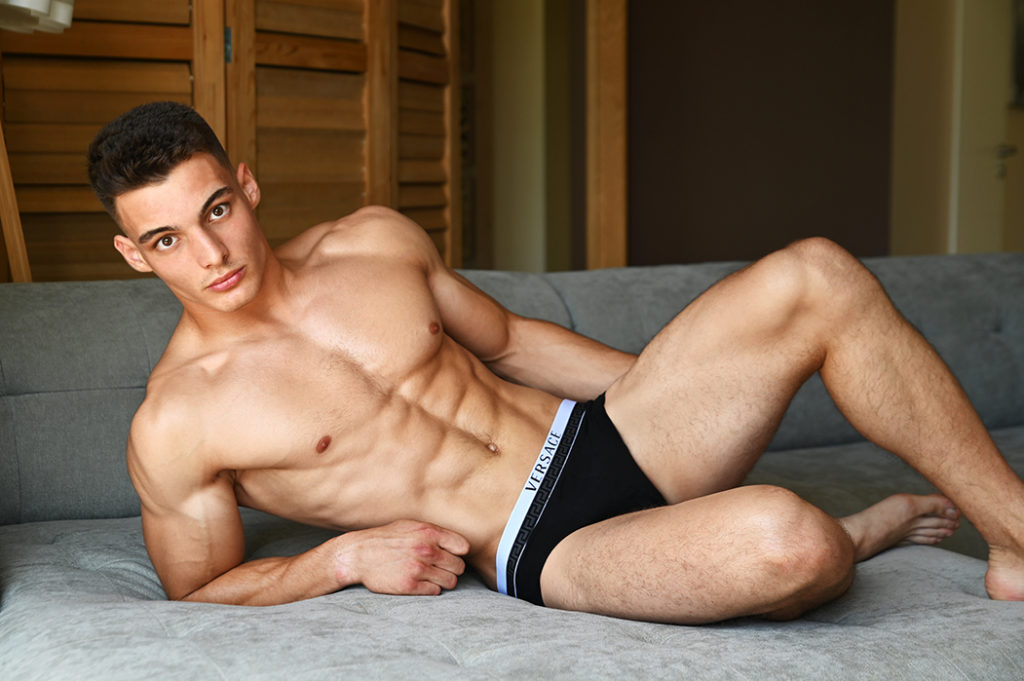 4 months
"I will show you professional fitness, flexing, and a lot of fun."
10 Rob Ryder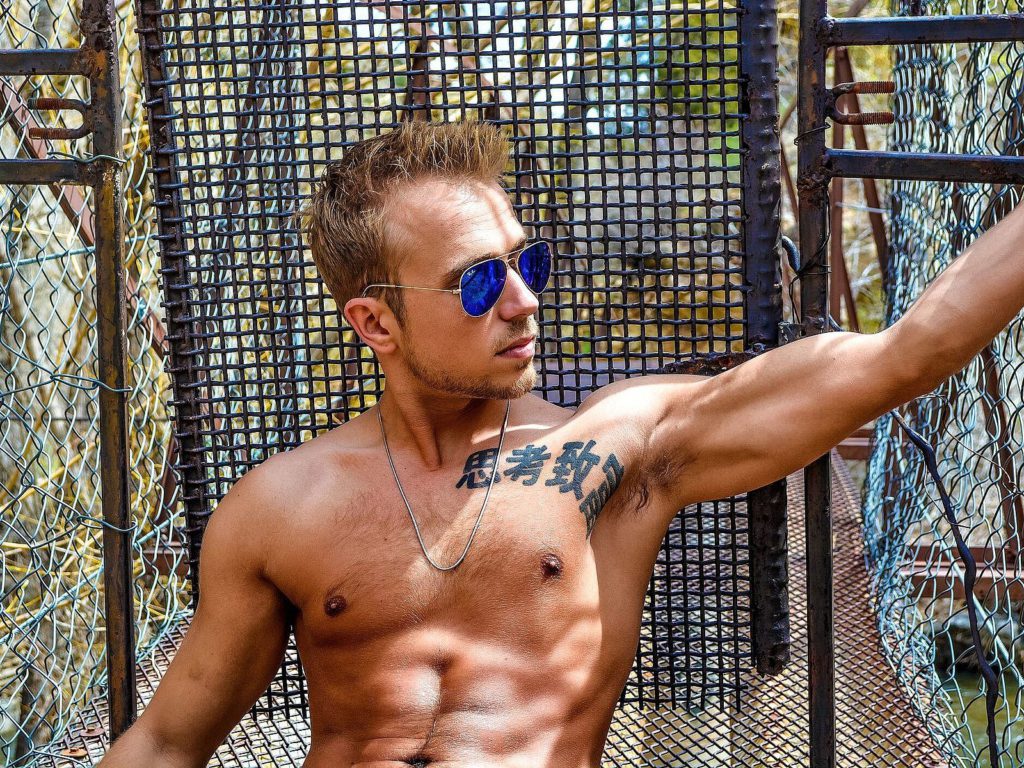 10 years
"I crave to be inside you."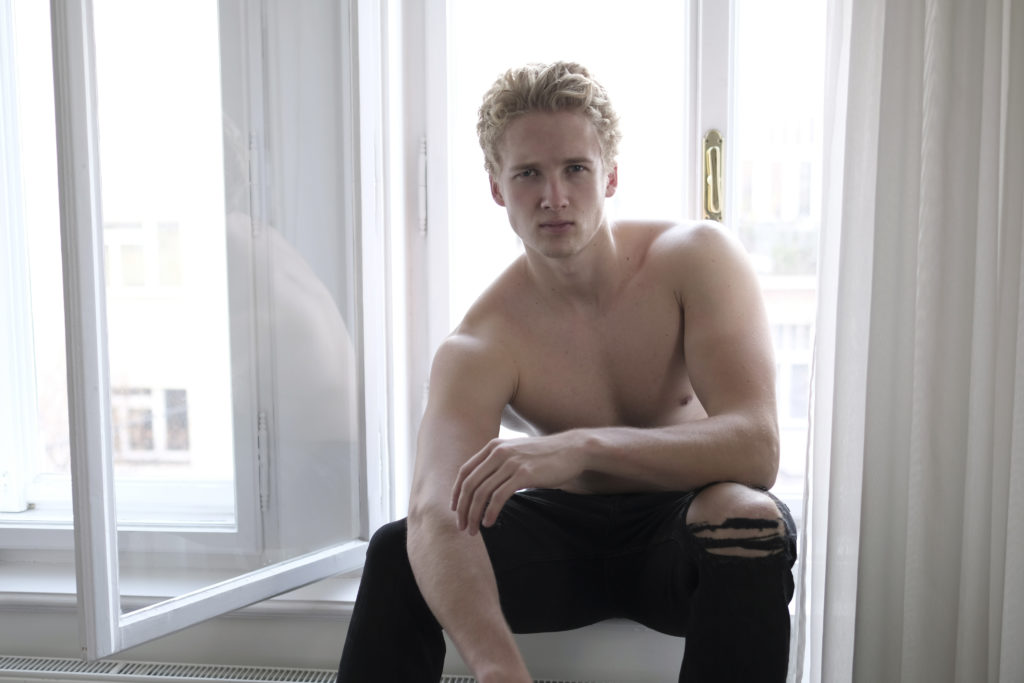 1 month
"Craziest show is waiting for you! Everyone is special and everyone has different needs."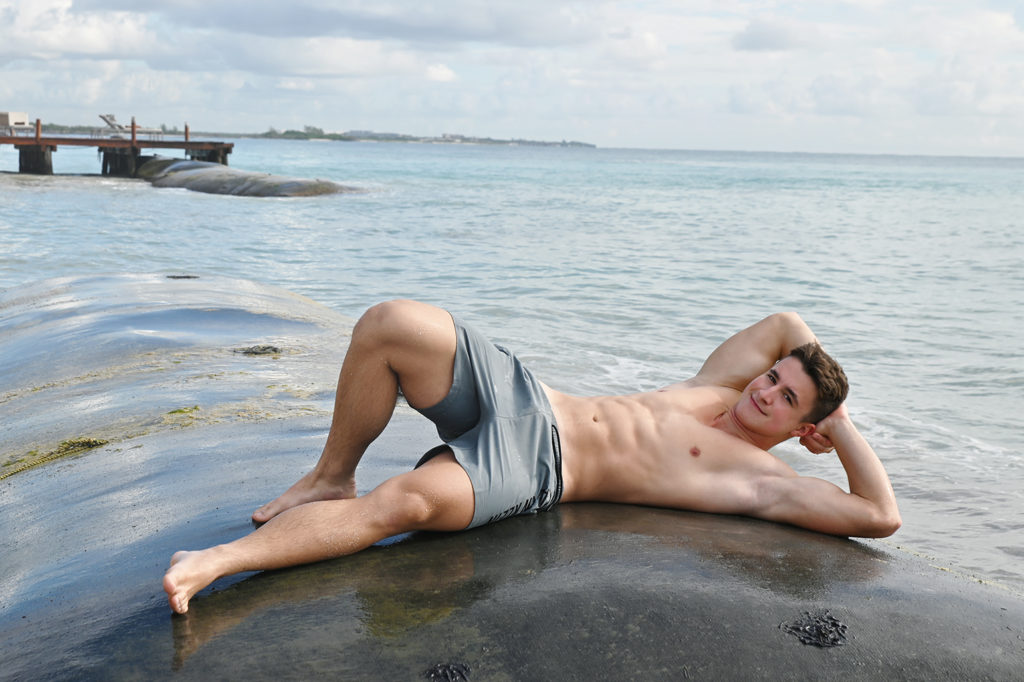 7 months
"Be yourself with me and I will be sure to be myself with you."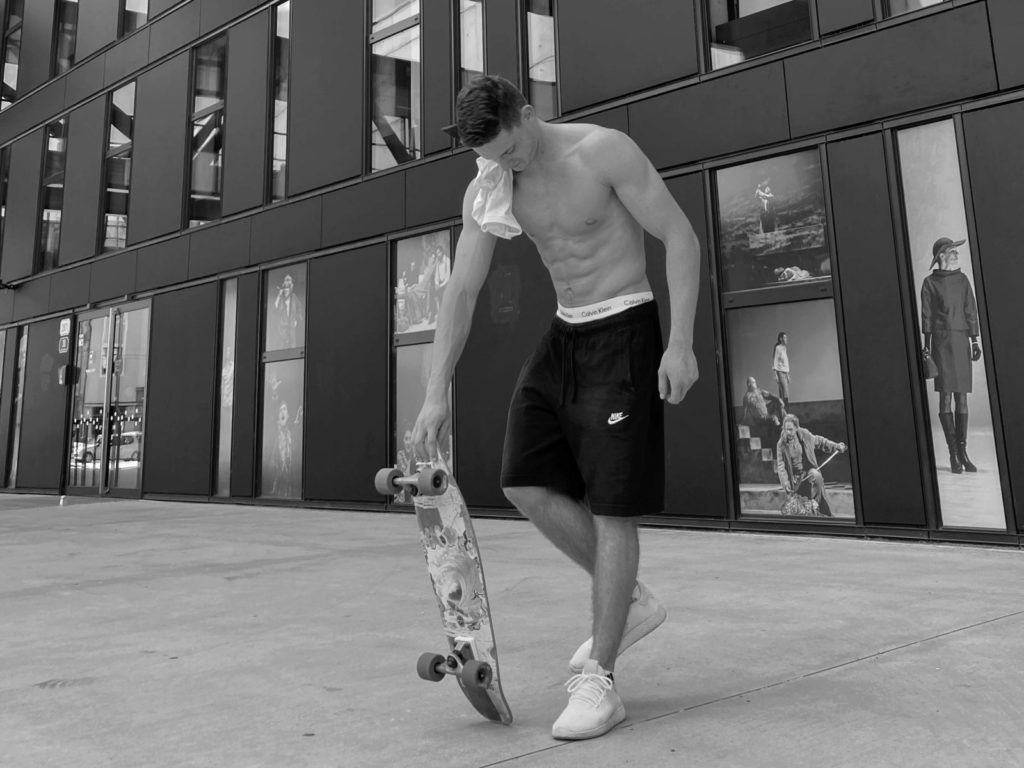 7 months
"One day I would like to do sex with someone who will really feel my love."
14 Axel Koll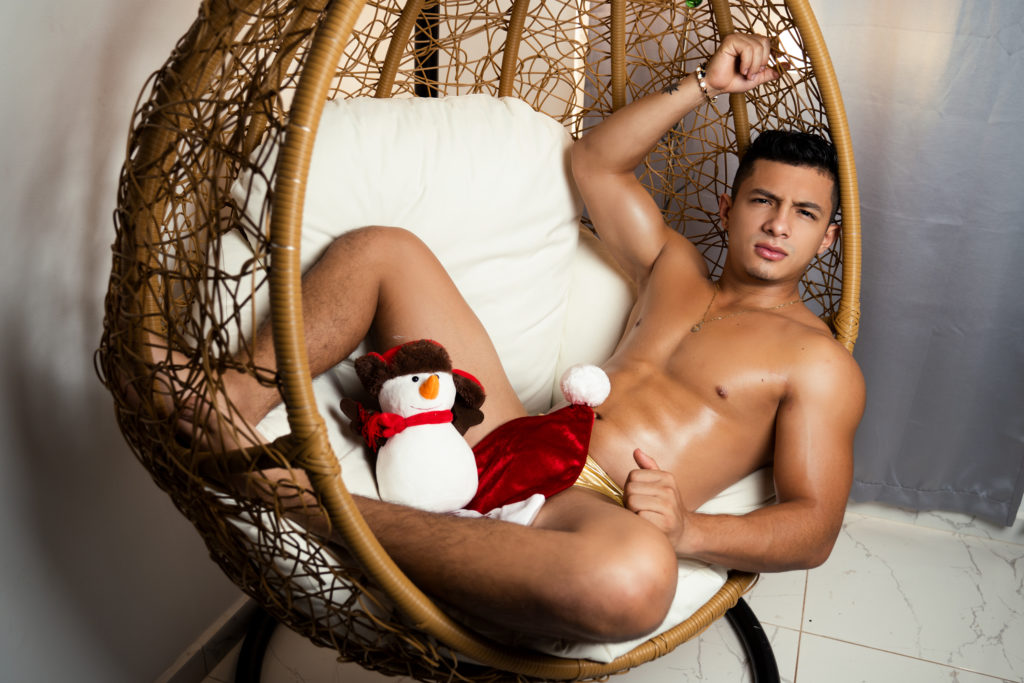 8 months
"I would love to have sex in public all the time and feel the adrenaline that someone can see me."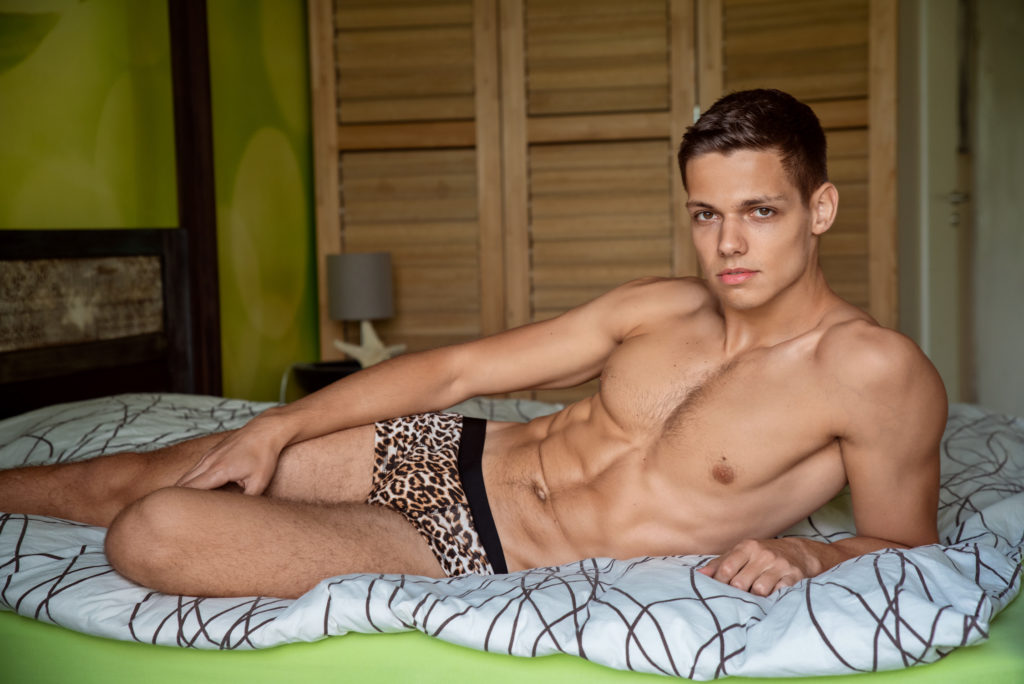 1 year
"I love tickling, teasing, preludes with dirty or fun talking, my sensitive nipples are my fetish also."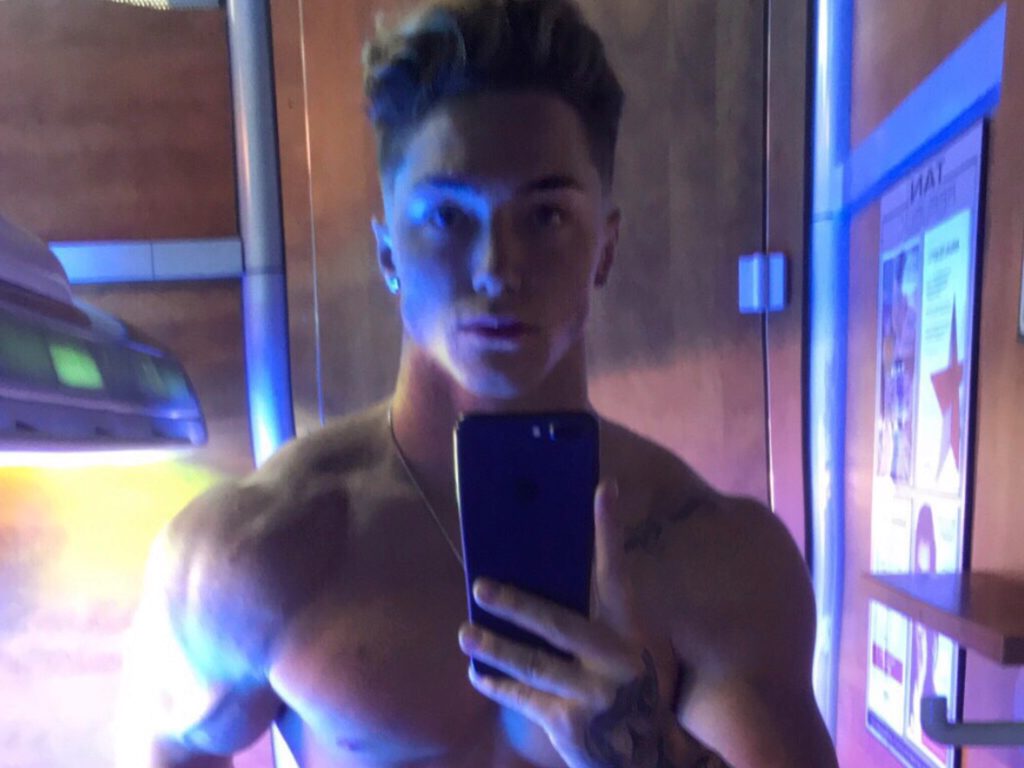 4 years
"Love being worshipped every way this alpha deserves."
17 Taylor Walt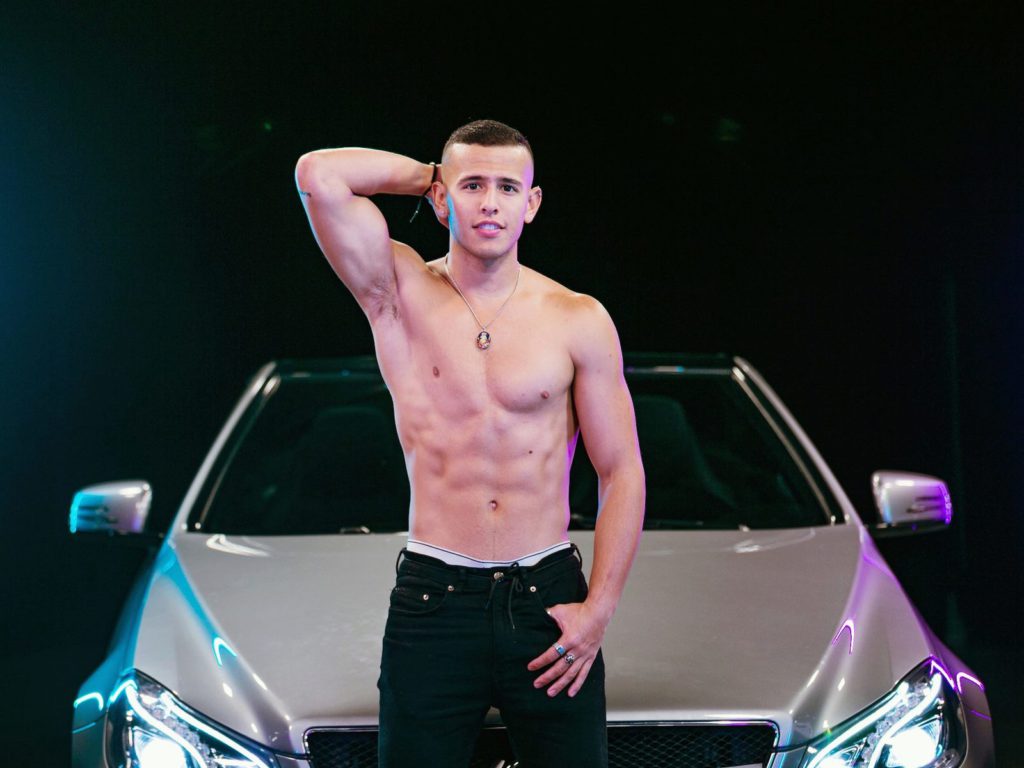 2 years
"The main weapon for me is to be happy no matter the reason."
18 Logan Hugh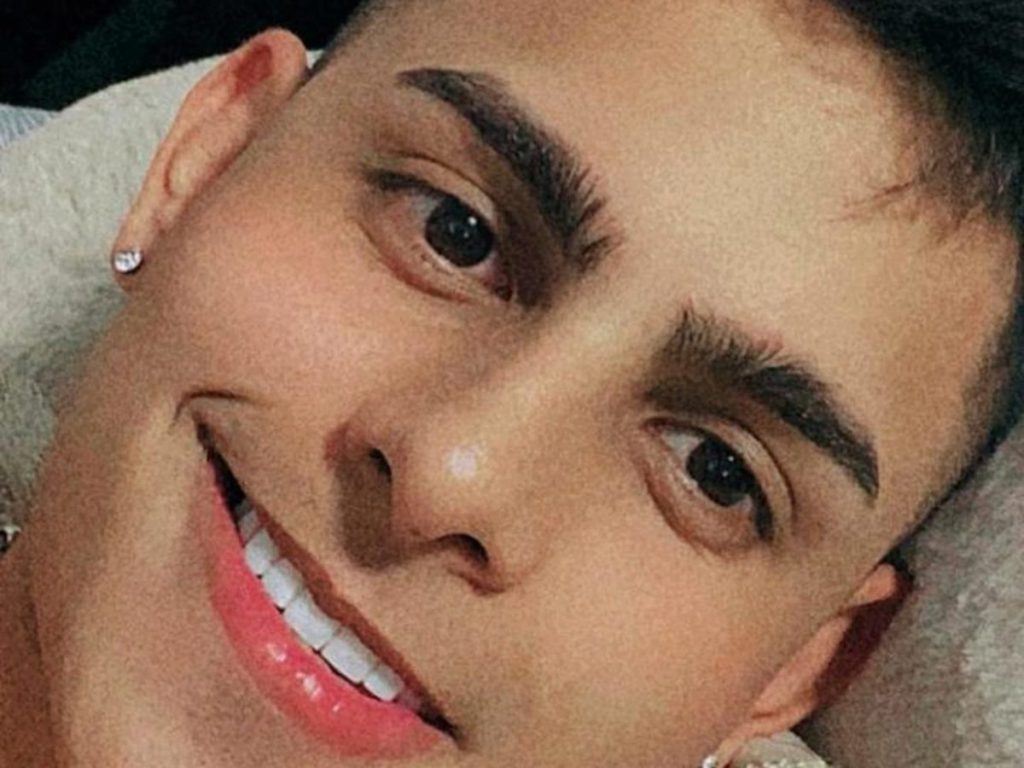 2 years
"I love passion and desire, I also love sweet fun with a touch of mischief."
19 Jared Storme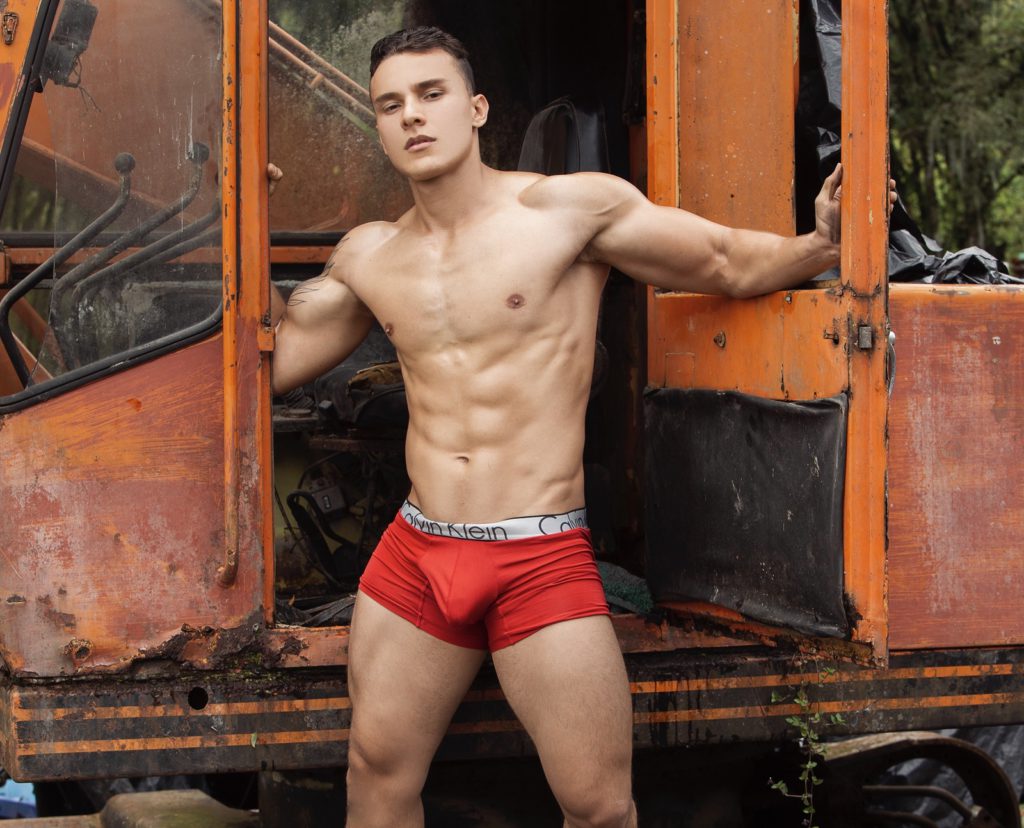 8 months
"My biggest fantasy is to do it on a roof of a building."
20 Adam Saner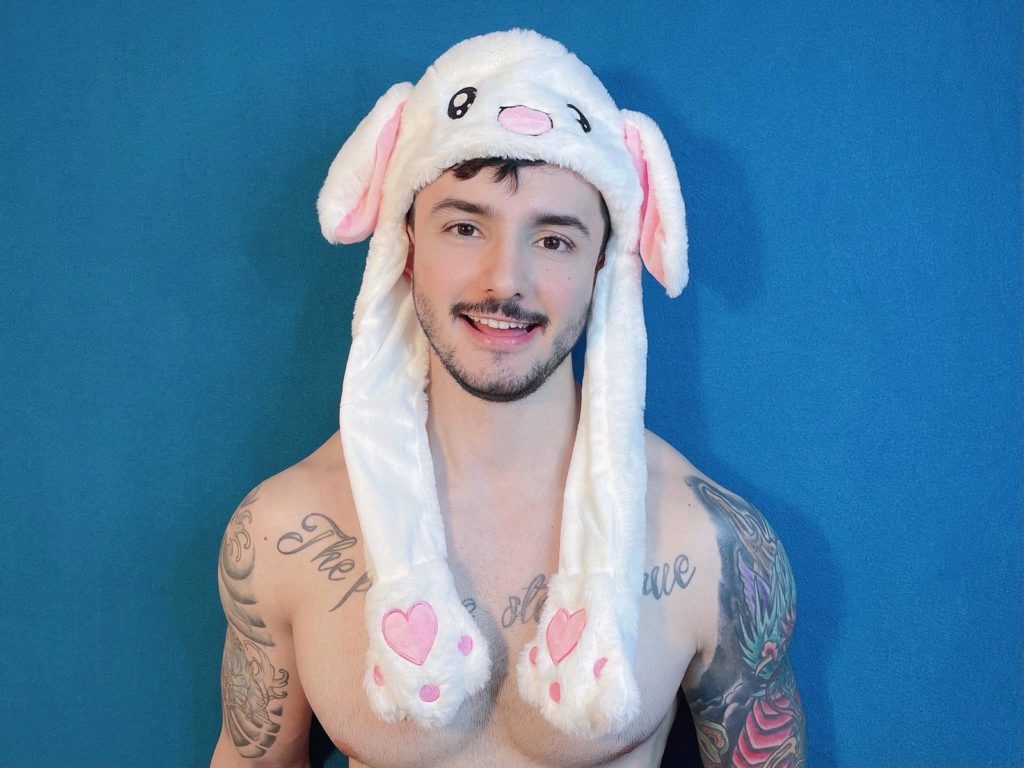 5 years
"I like rough sex so everything that falls into that category would most certainly be a fetish of mine."