We all love a hot guy in his 20s. It's even better when he's in his "early" 20s.
He's at the prime moment of his life where he's happy, healthy, and hunky. His cock is nice and stiff, his ass is ready for a pounding, and his body is ripped as fuck. We're so glad that we can fuck hotties in their early 20s especially if we're more experienced than them. We have a lot of naughty ideas on our minds that they have yet to try out.
So why don't we make some dreams cum true on gay cams? The eight men below are in their primary years and want to explore all kinds of sexual fantasies on Randy Blue Live.
They'll show how hot they look by flexing their muscles and then they'll pull their cocks out so you can see just how horny you make them.
Paolo Arreola– 23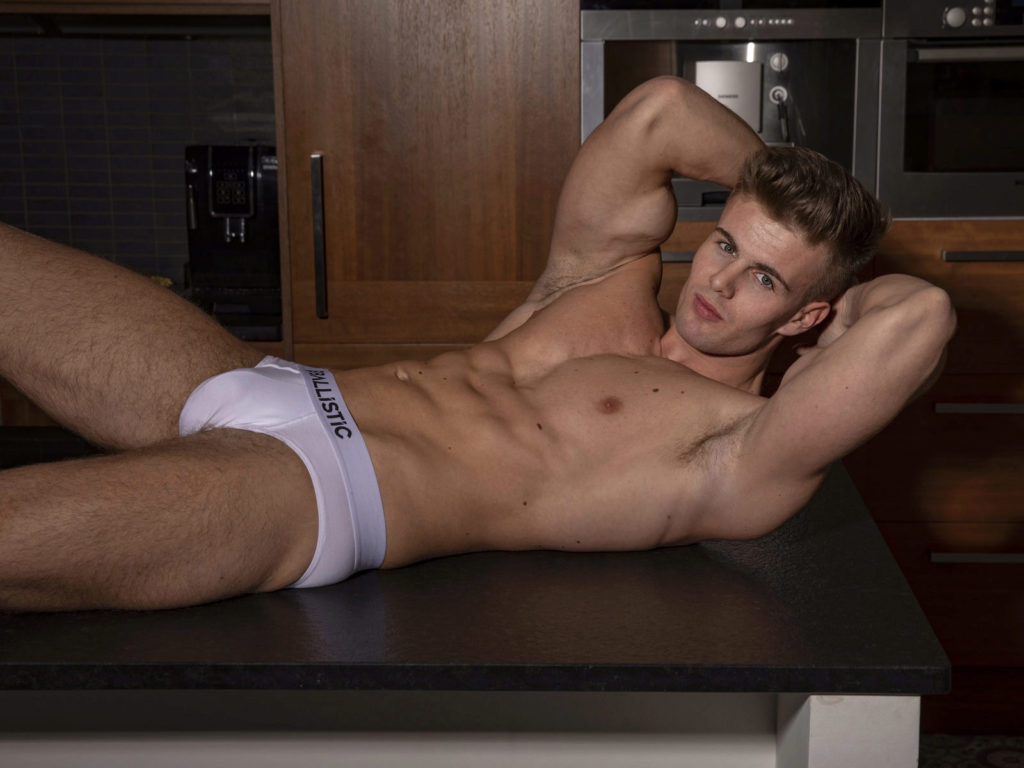 "I am curious and I like to try new things."
Keith Atkins– 22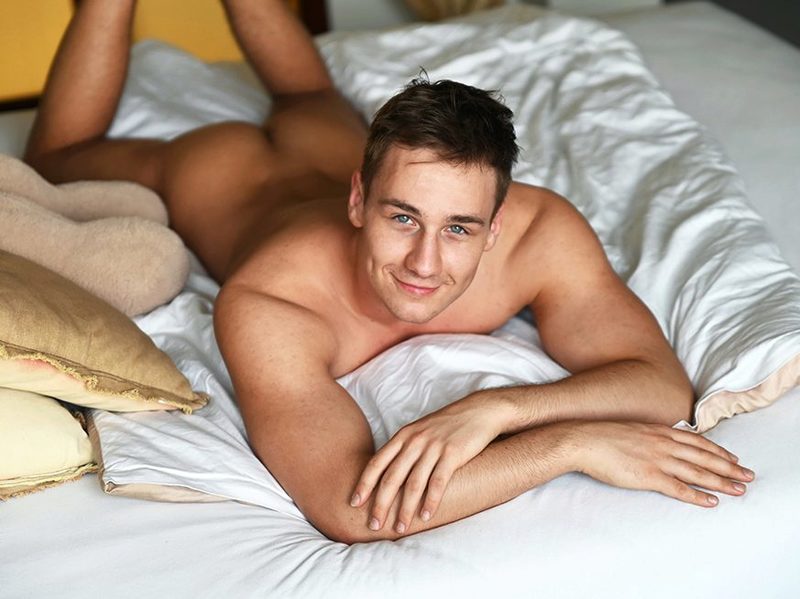 "I would like to find my hidden desires. Could you help me with that?"
Johan Williams– 21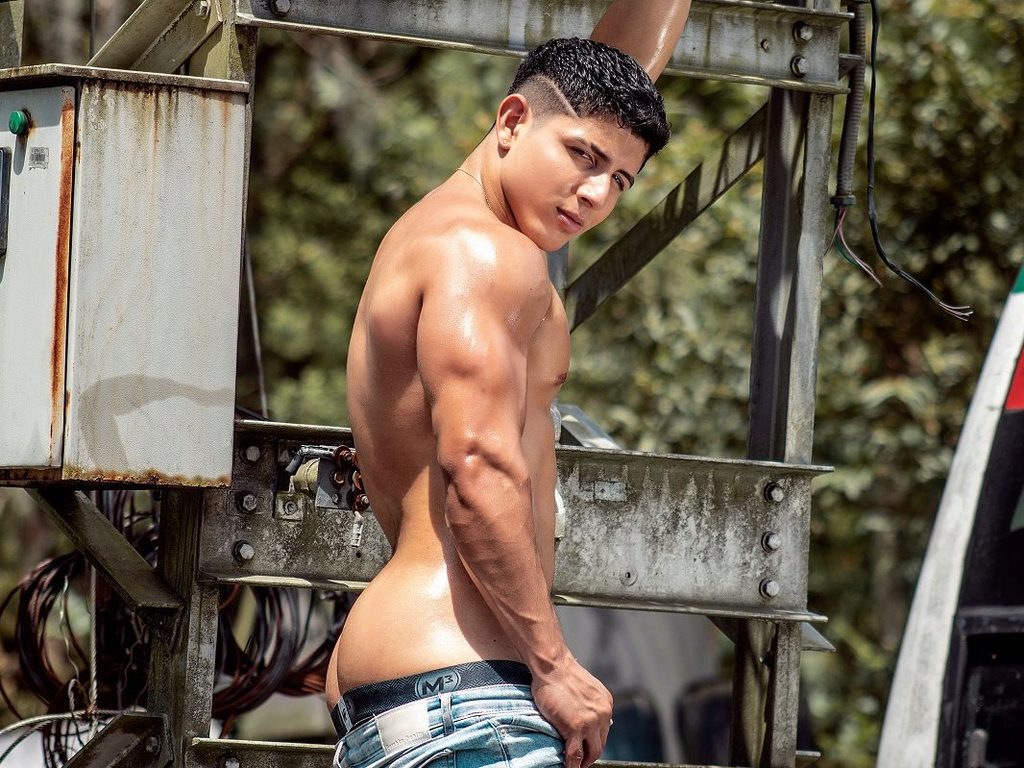 "I would love to meet a person who is measured that we can fuck anywhere and at any time."
Apolo Makris– 21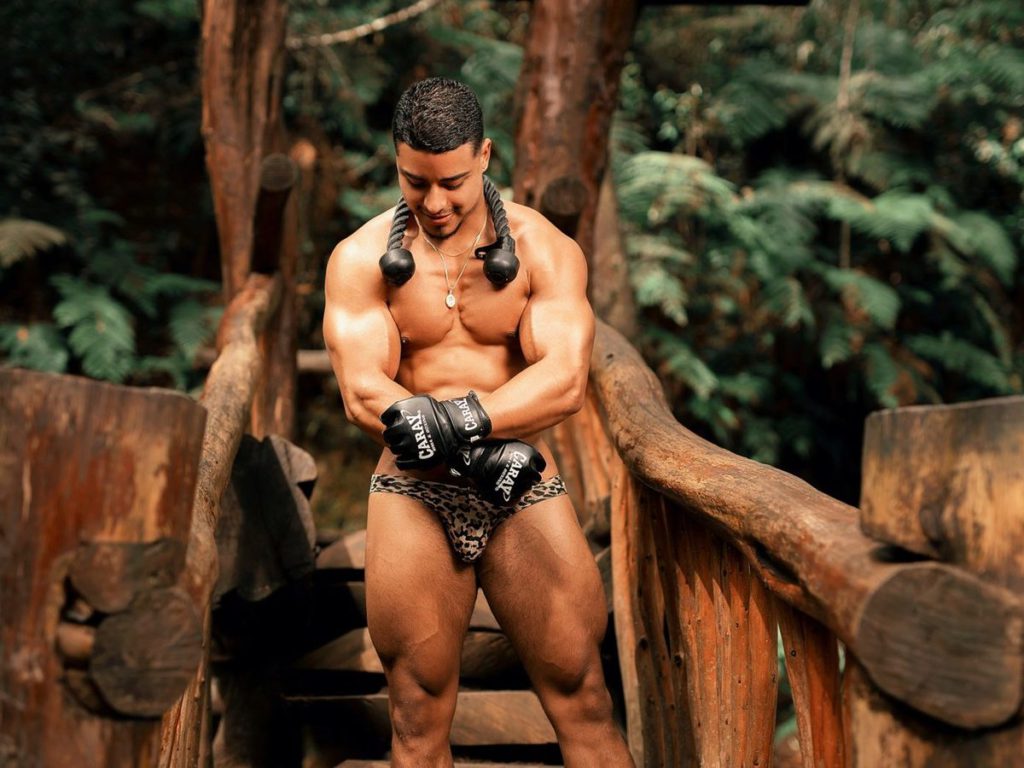 "In many ways, I like to be dominant."
Jackson Stifler– 22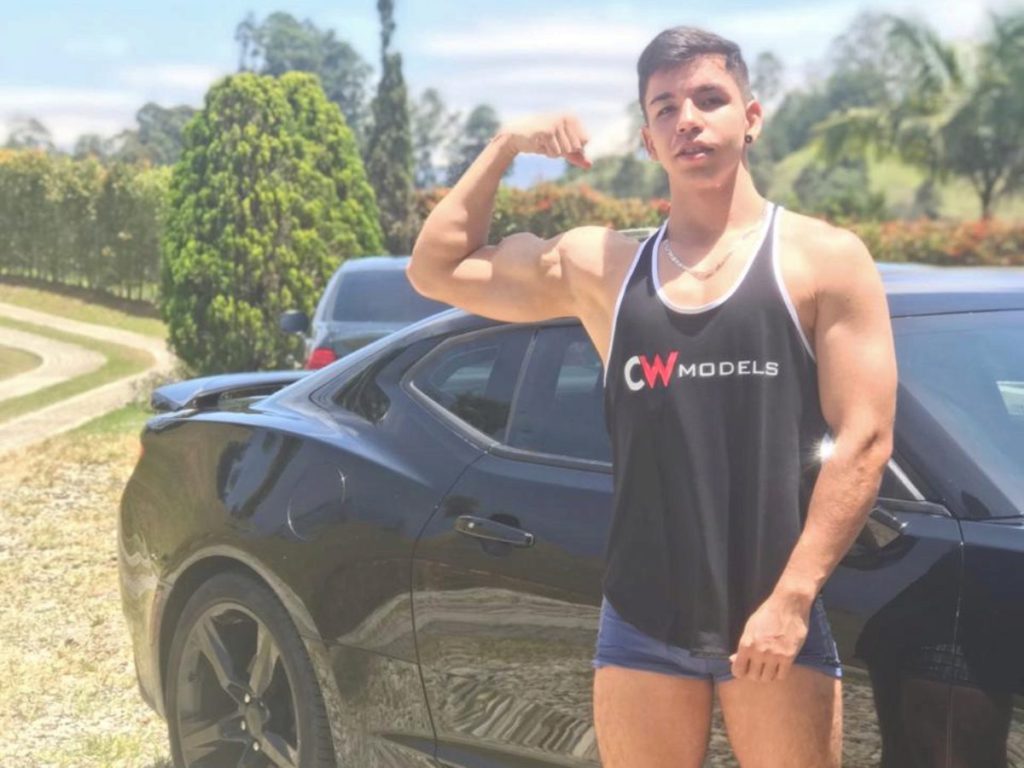 "I love to play with my ass and get my cum."
Robin Rieff– 23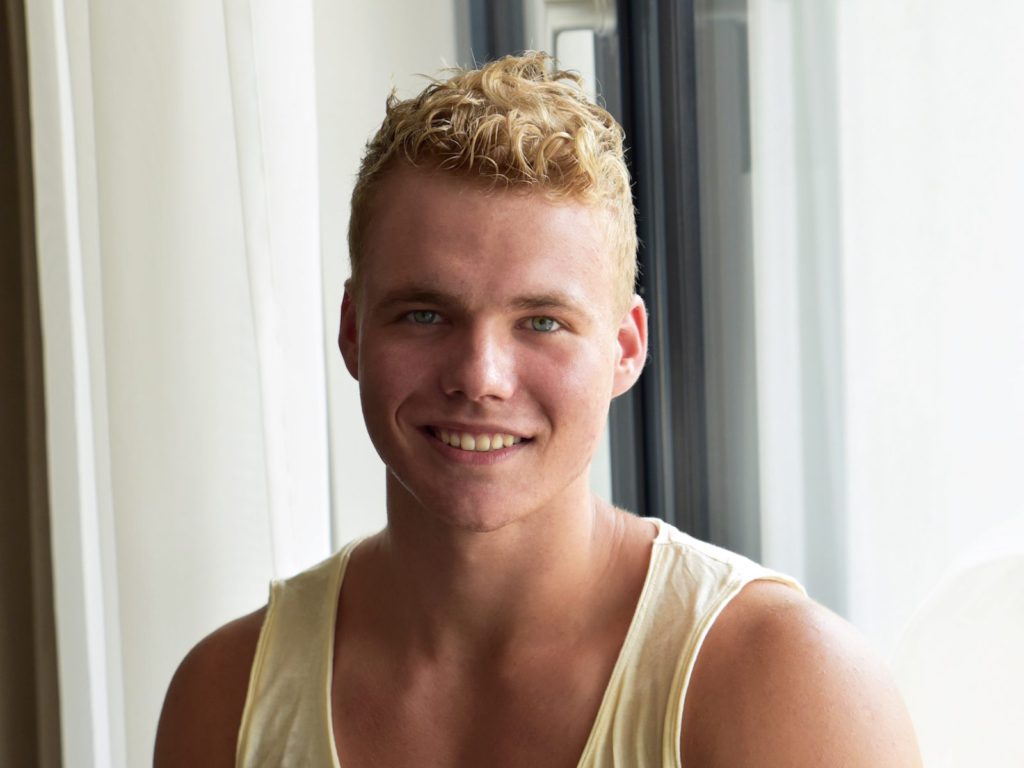 "Friendly, flexible and so incredibly hot.
Drake Carter– 22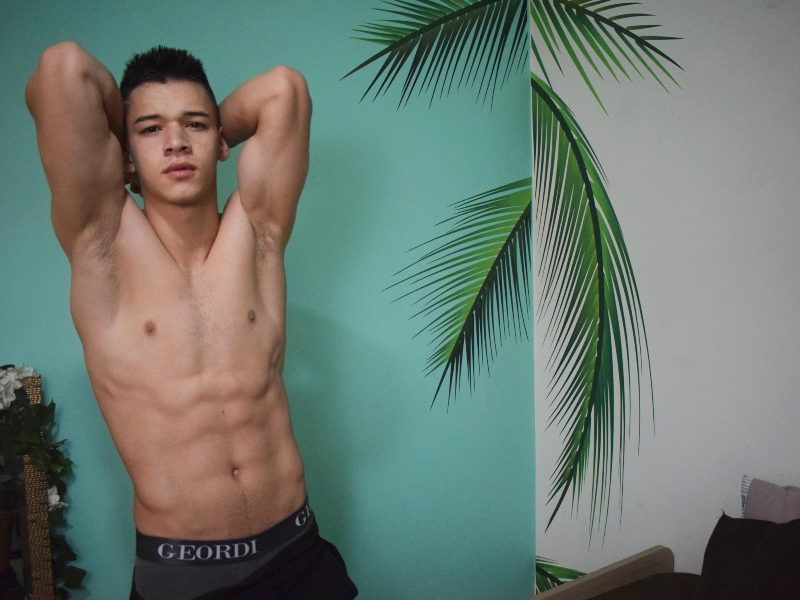 "I like to dance for you, touch my penis, experience things, and get my cum."
Henri Theroux– 23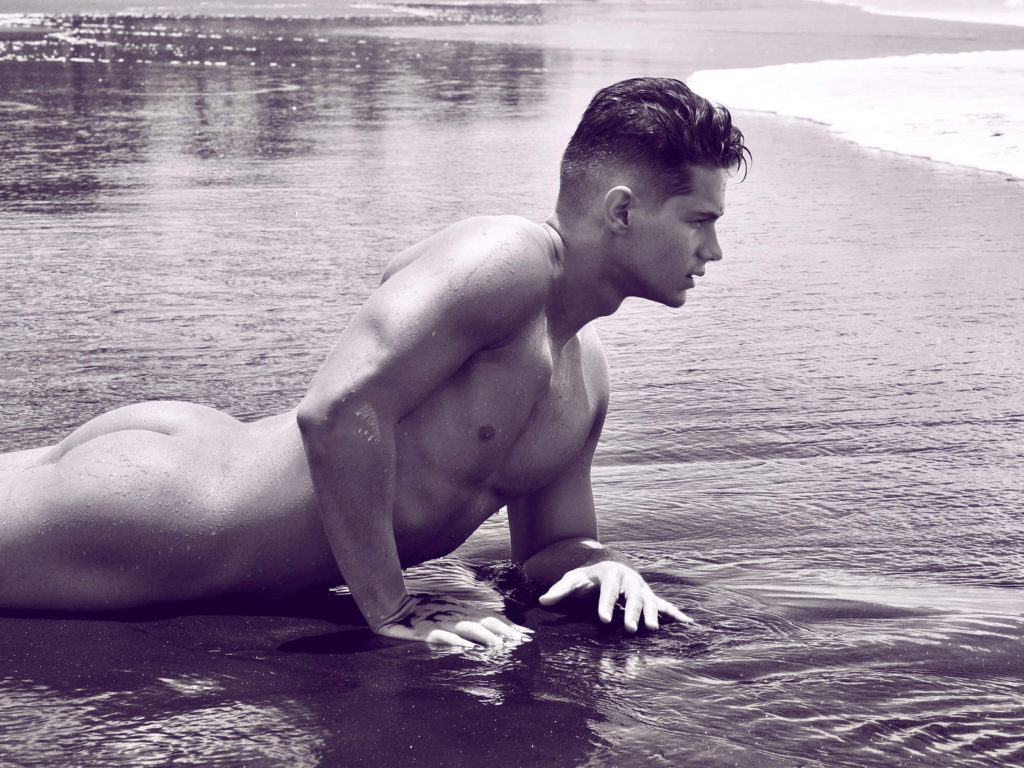 "I want to make you happy. Make your desires come true."