The luckiest time of year is quickly approaching. Time to challenge our innermost desires with the hottest lepre-hunks on gay cams.
It's one thing to celebrate St. Patrick's Day with beer, green outfits, and Irish jigs. But it can be more exciting to celebrate the holiday with a hot guy online who gets "extra" creative. Sometimes, it's more sexual than what we were expecting- other times, he just has a strong imagination.
Here are the best shenanigans you can explore with your favorite guy on Randy Blue Live:
Green Undies
Whether you have a thing for boxer briefs or thongs, these guys have you covered. They'll dress to impress with their hottest underwear choices. And of course, they'll stay in touch with the holiday traditions by wearing green undies for you. They might even have some undies that have big clovers on the butt. That'll be their way to tell you how lucky you are to have that ass for yourself.
Irish Accents
Nothing like a man with a sexy voice who can put on the best accent for you. You can have your own little journey to Ireland on St. Patrick's Day when your cam guy speaks with his charming tone. If there's a particular sentence that gets you nice and hard, these guys can say it for you with their Irish voice. "Pound me harder, Daddy" sounds so much hotter when there's an exotic accent with it.
Finding the Clover
Want to play a game? Your hunk has a big four-leaf clover stashed somewhere. Is it underneath his mattress? His sock drawer? In his ass? Or, maybe it's hanging around his dick. You guys can have your own fun by hunting down that clover…and when you find it, he'll give you a big cum show.
Beer Foam
Rubbing those bubbles all over the body looks so hot on a ripped dude. He can take a sip of that beer, then pour the foams all over that chest and down to the dick. If you love ass play, your man can add some foam down there so you can see just how good it really tastes!
Gold Coins
Cam guys love to brag about how much they make. If you like guys who are cocky motherfuckers who make their clients unworthy of them, then feel free to tip him something extra. Perhaps, he already has gold coins he can spread all over his bed while you fuck him behind the camera. He can take a hard pounding while getting an extra bonus. Let's make your man rich for the holiday!
If any of these ideas turn you on, then share them with any of the guys below. They'll be hot and hard for some St. Paddy's Day fun so let's make them lepre-cum!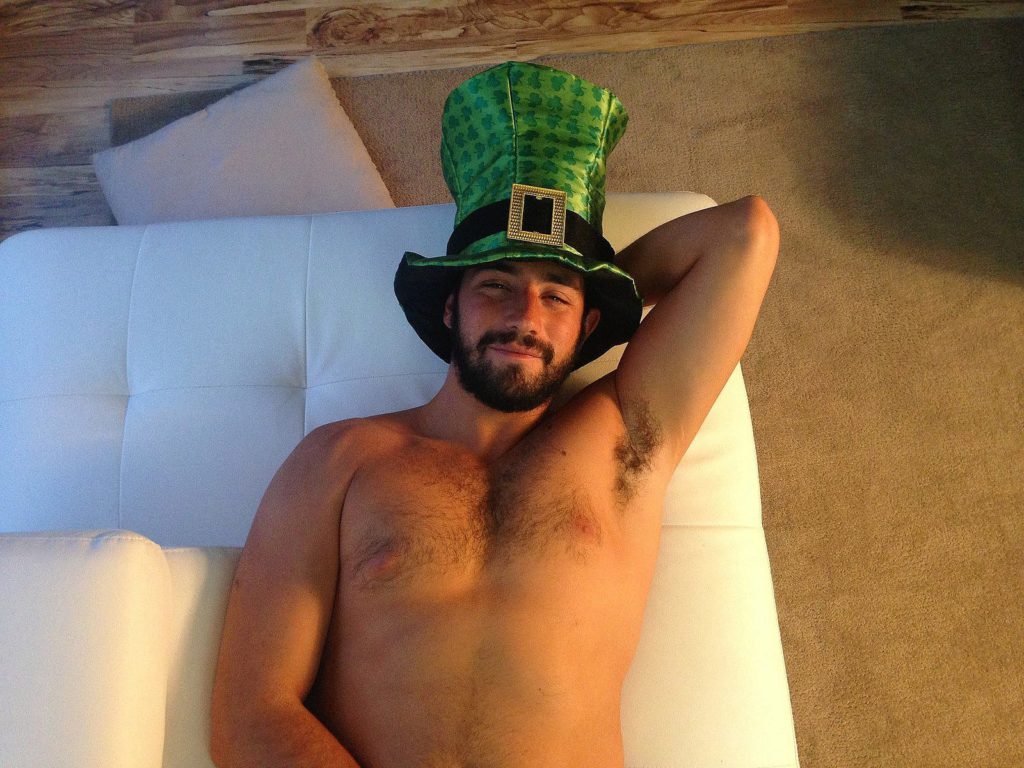 "You will see that my room is like the bar scene; you can hang out, have a couple shots, and no conversation is unwelcomed. The best part is that I can pull my dick and ass out in this bar with no problem."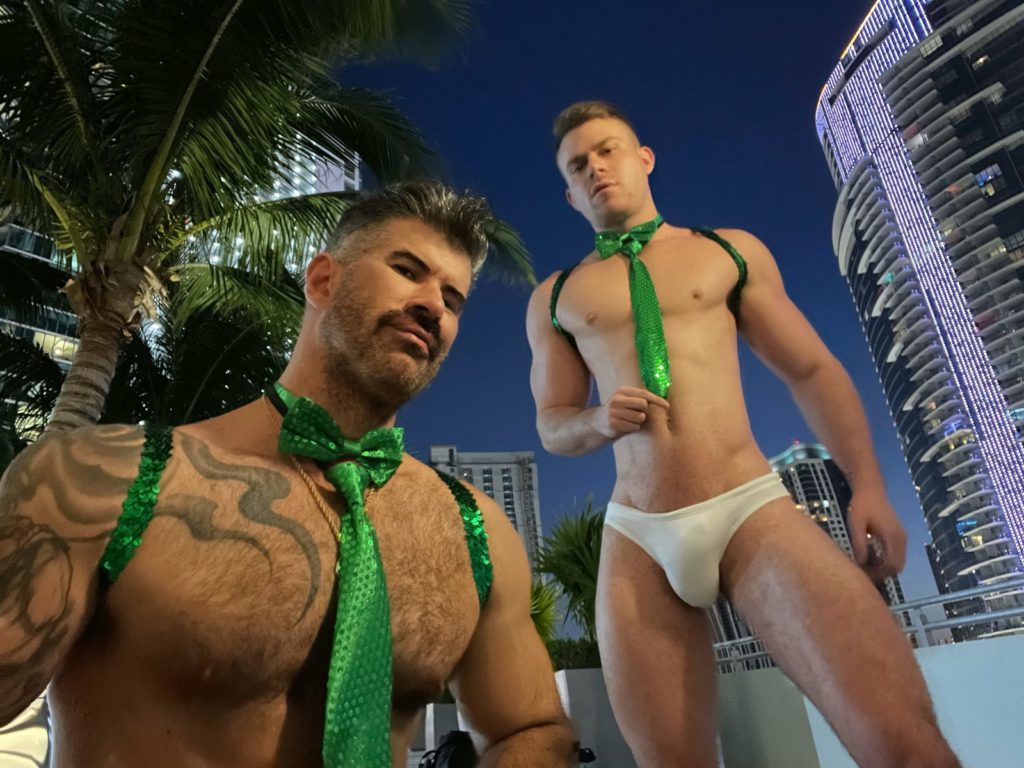 "Love to watch and be watched."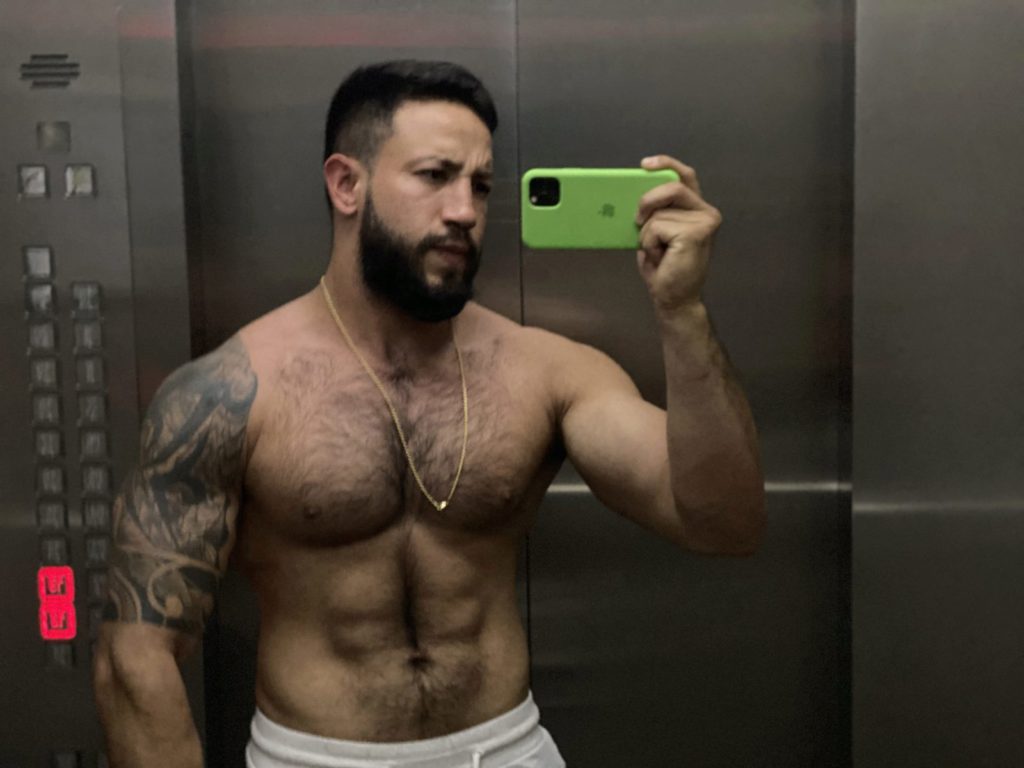 "I like to move my body, to explore how it looks at different angles and poses, trying to seduce all my users with how I can express myself with my body."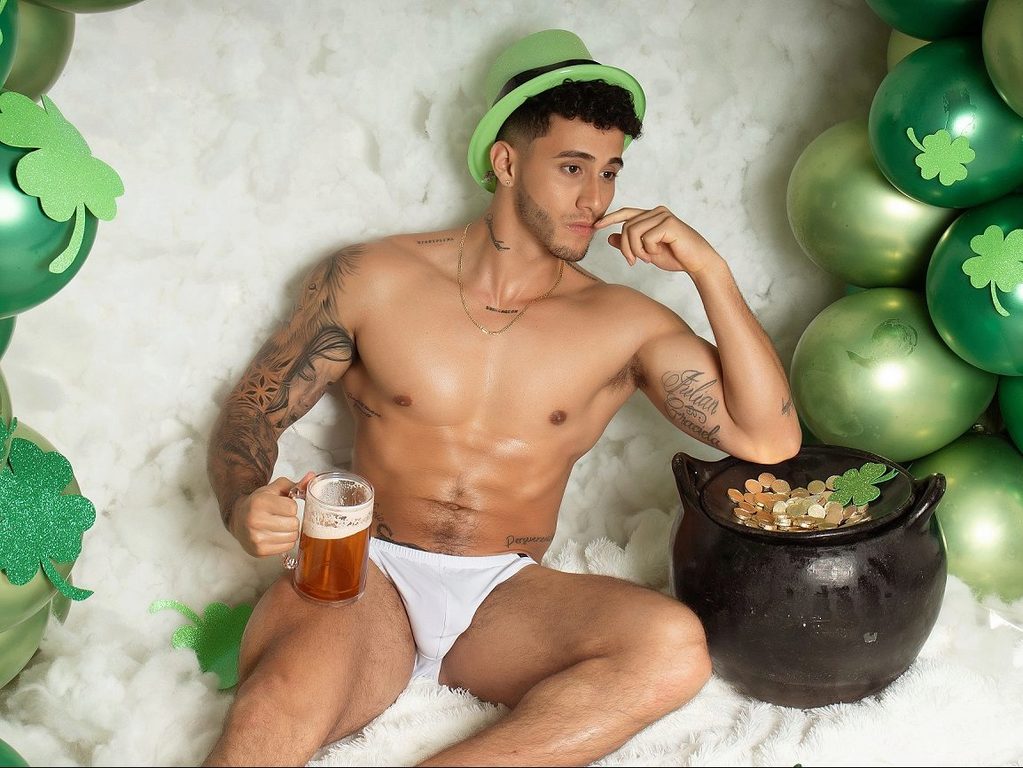 "I always like to see them in doggy, take them from the hair and catch from their throat that they cannot breathe."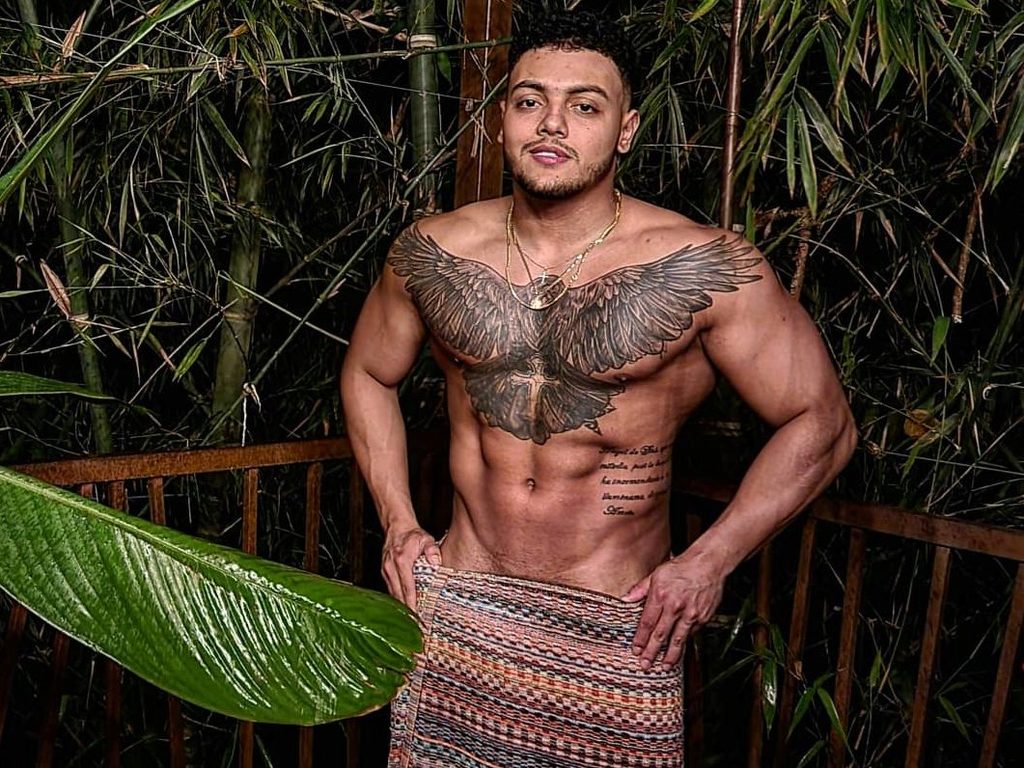 "I like to start conversations that take me not only to a moment but to something much more, meet me and you will have moments that you will love."
Find thousands of sexy men on St. Patrick's Day on Randy Blue Live!