You know the only thing that's hotter than watching a hot cam guy in live porn? Watching TWO guys in live porn!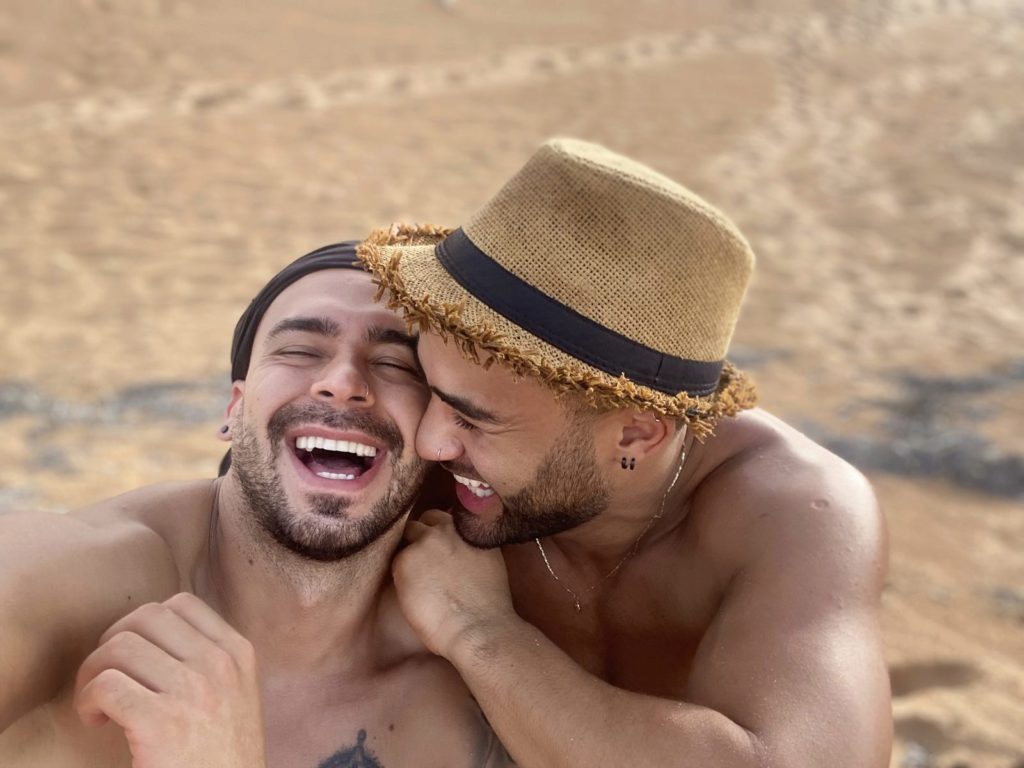 When you spend time with one guy online, you share something special. You get to know each other, you tell him your fantasies, and he performs for you in a way that leaves lasting memories. It's like having your very own go-go boy who gets naked and cums for you. But when you see two guys performing together, it strikes up an entirely different connection. The guys already know each other, but they're looking for a third partner who will take the lead. While these guys have each other for sexy time, they want someone who's the boss of them. They want someone who will be their very own porn director and that's when new memories begin.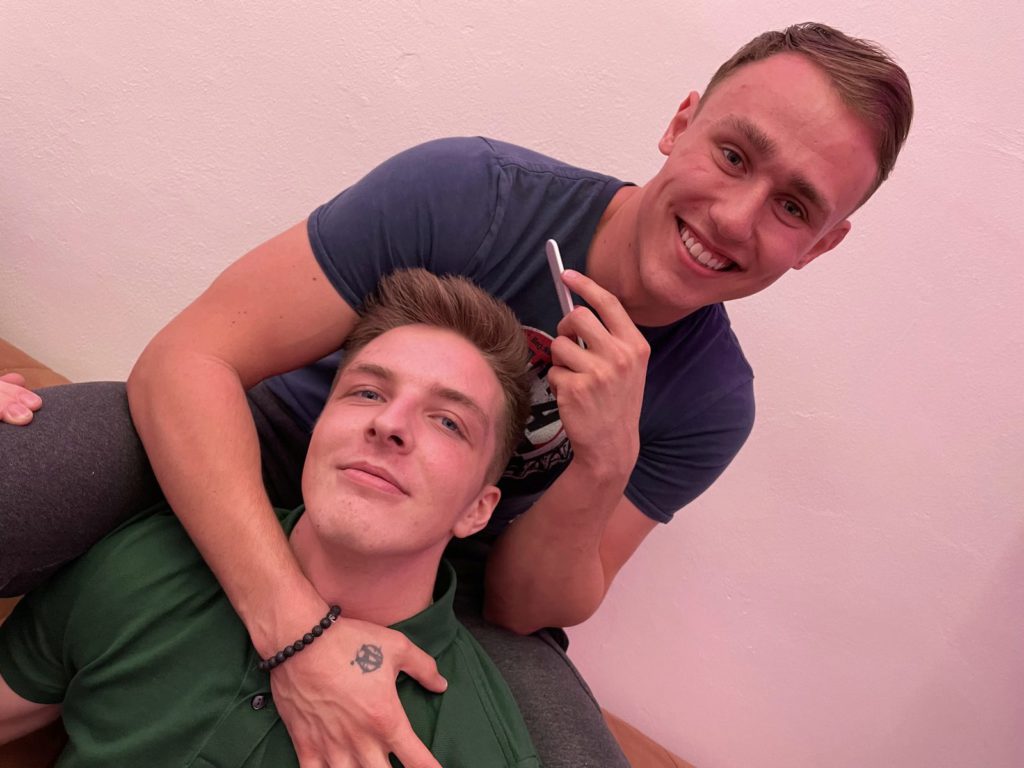 When you log in and find that couple that turns you on, you can tell them exactly what you want. Do you want to see blowjobs? Harder making out? Lots of spanking? Maybe some foot play? The show belongs to you and ONLY you. Feel free to get creative.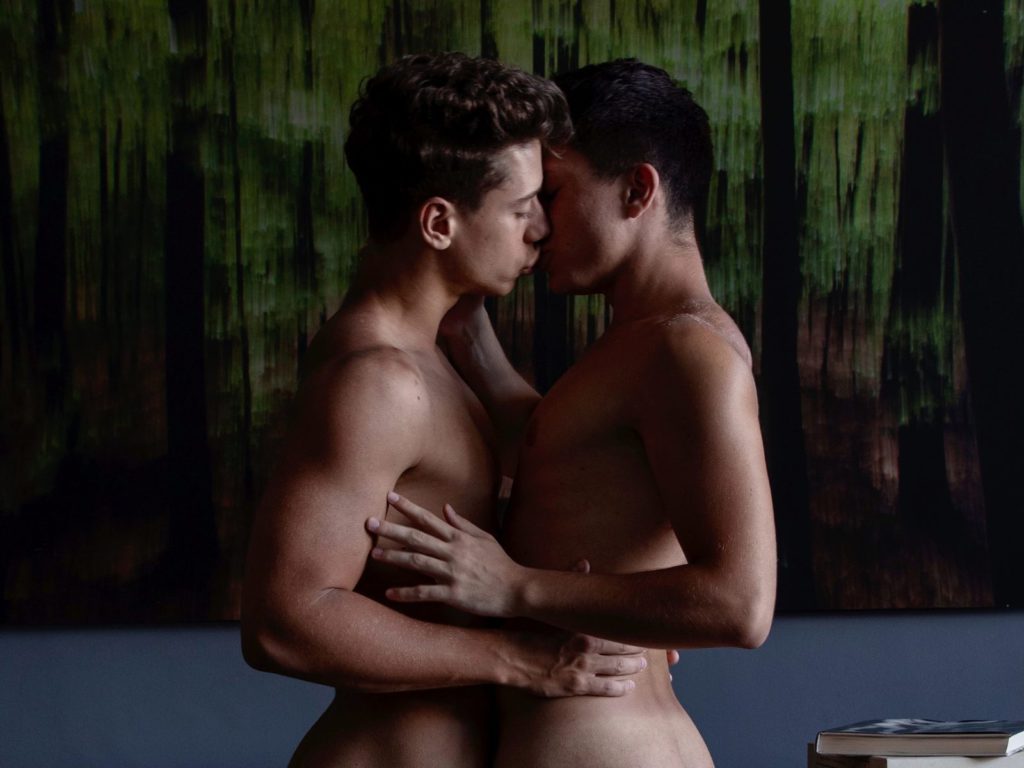 The show can also go on for as long as you want. Sometimes, the longer shows are the ones we remember the most.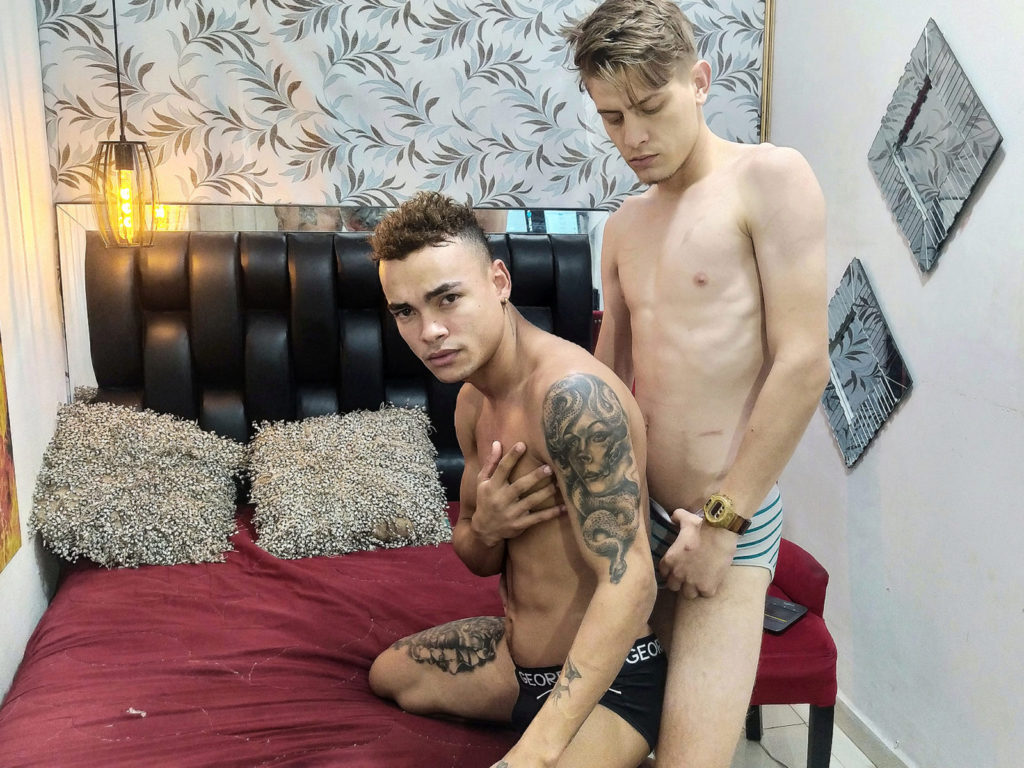 Just FYI, everything needs to be agreed with by the models you want to see. After all, even cam guys have their boundaries. But most are willing to explore what their fans are looking for. So how do we settle it all out?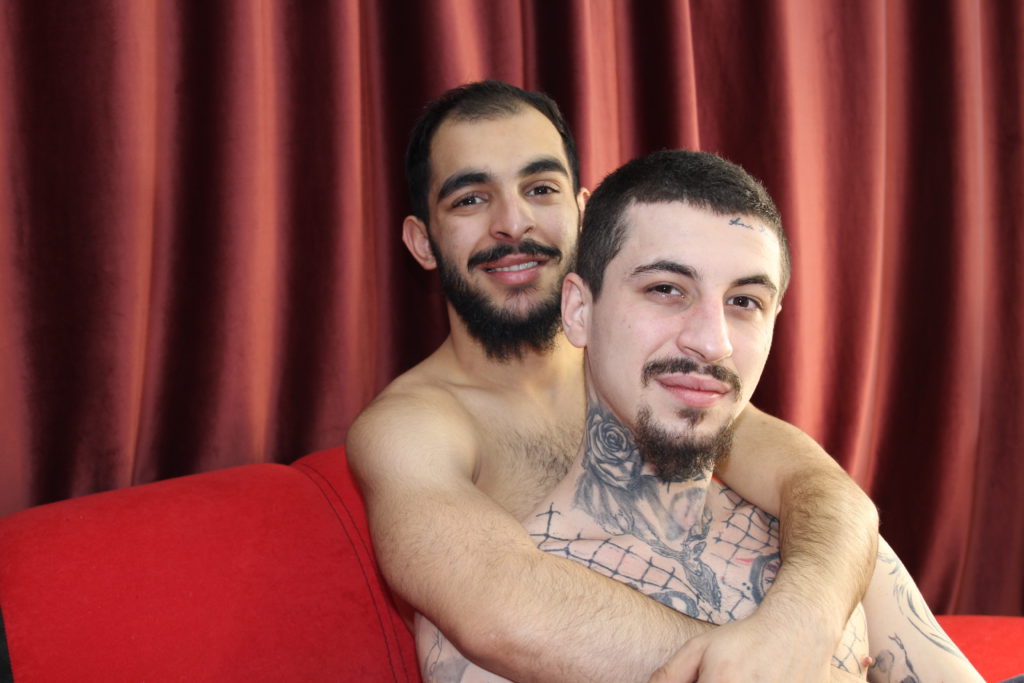 It's good to start off with what works for you. Take the time to think over which guys get you hard and what they have listed in their profile. Is that special thing you're looking for already written down? If not, then feel free to send the couple a private message and ask them about it. Ask them anything you want! These guys are here to make sure you're happy and satisfied.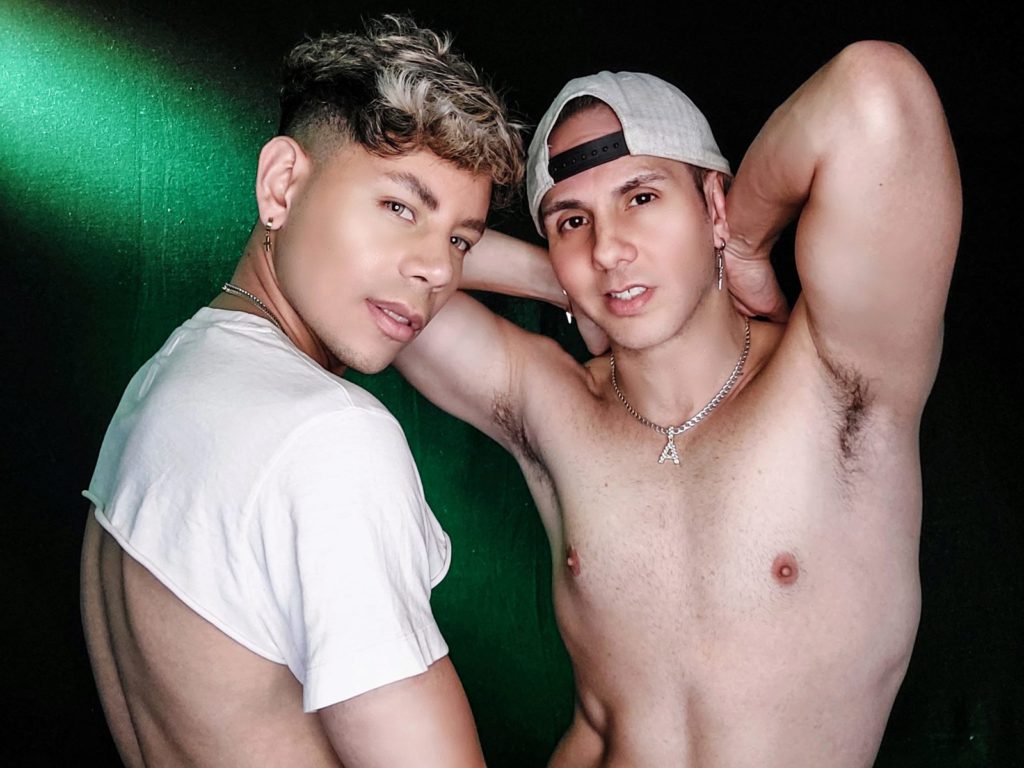 Once you see these guys in their room, you'll get a better idea of the setting they have. Some couples are in big bedrooms while others are in living rooms, which leaves more room for fucking. They can do it on the couch, on the floor, in the kitchen…even in the shower.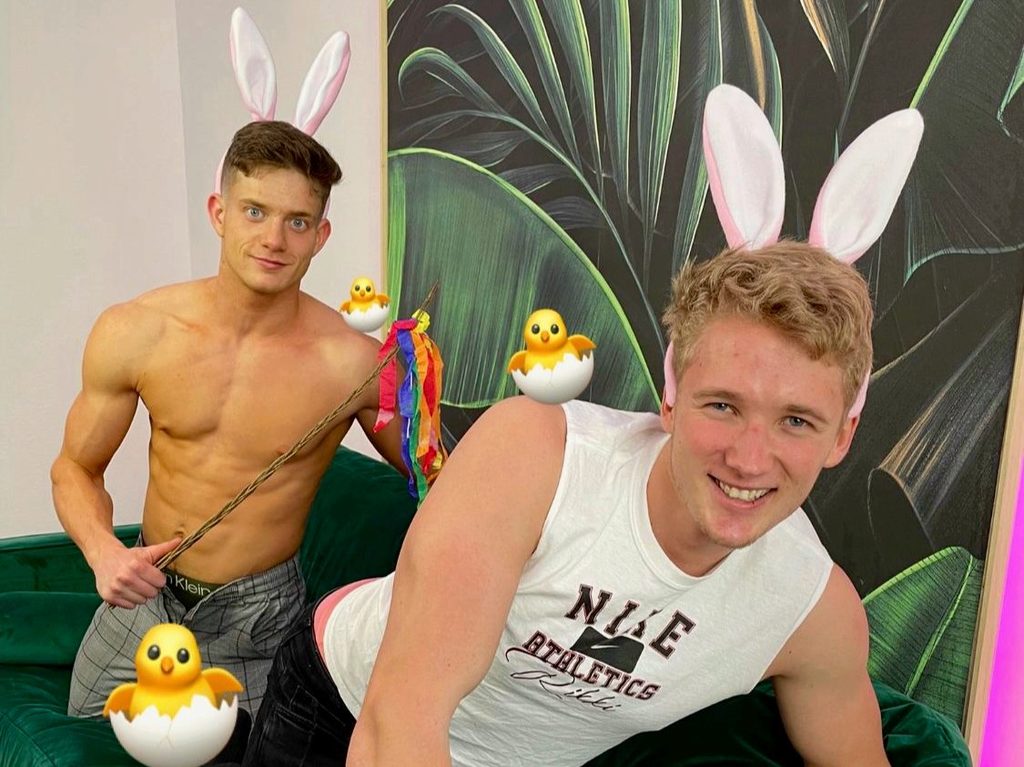 You can start your show by getting down and dirty right away. Or, you can have the guys build up slowly with lots of kissing…tell them you want to see those tongues touch. Then say you want to see some ass-grabbing before removing the clothes.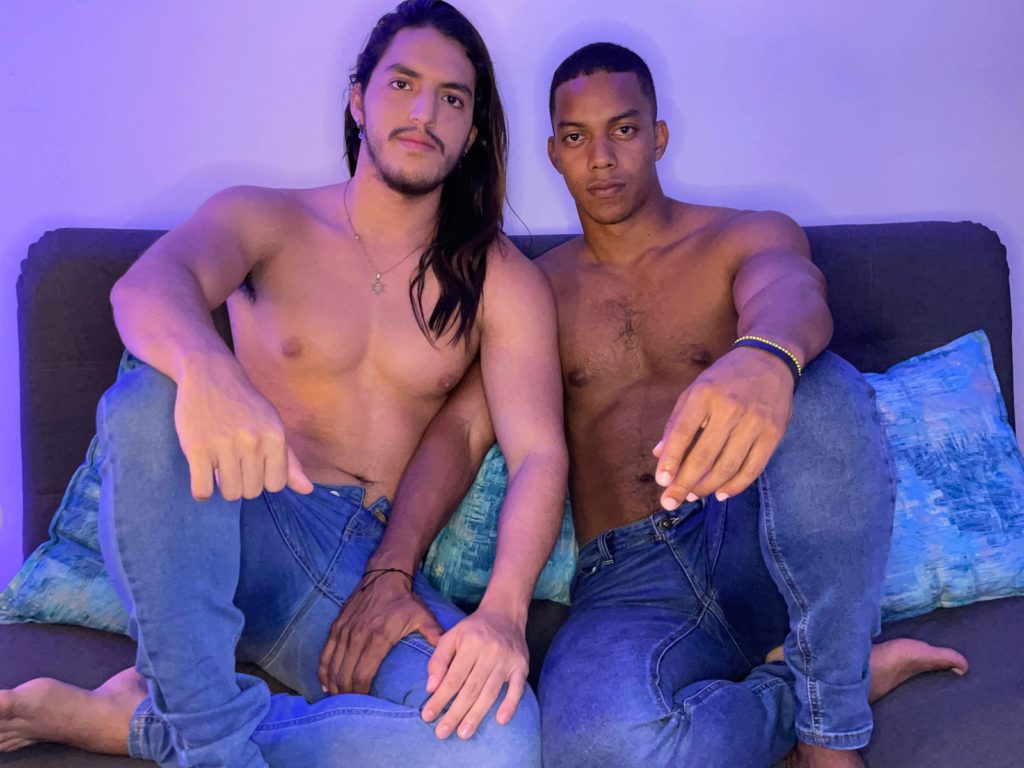 It's worth considering that in porn, everything is already set up for you. In a live show, you're in charge of what happens next. You're the boss and the couple is your subject. If you want to see close-ups of one guy grabbing his man's dick, then tell them you want to see a better shot of the hand over the bulge. They'll even move their camera so you can get the perfect shot.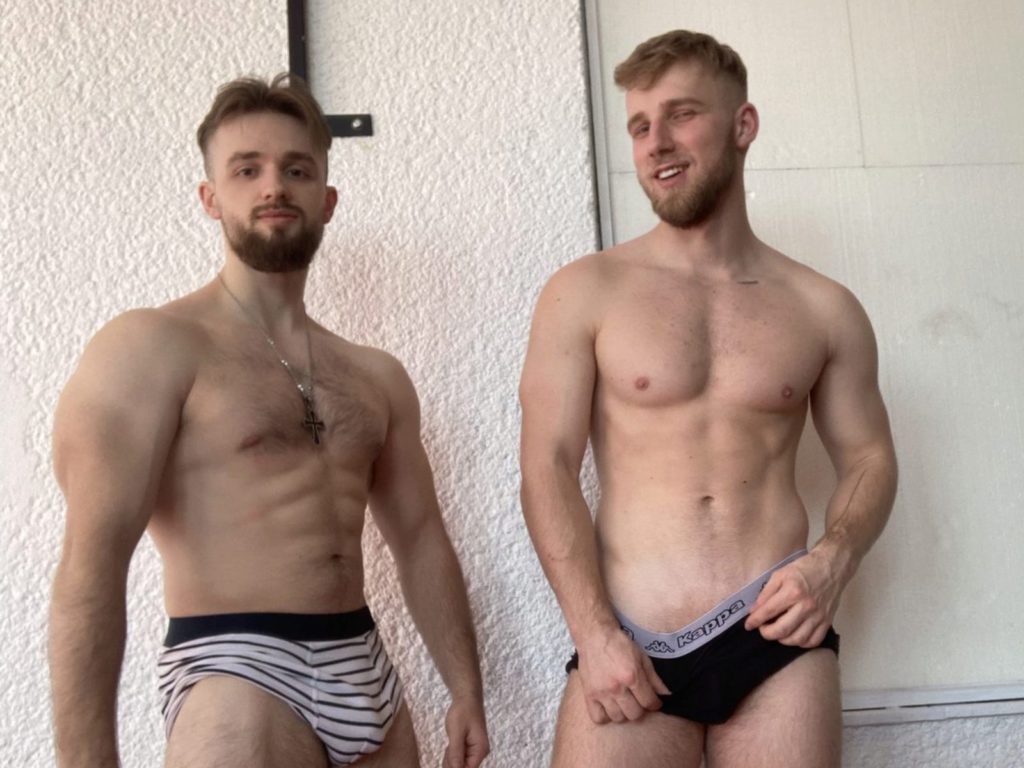 The rest is up to you. Do you like sloppy blowjobs? Say you want to see some spit. Do you like doggy style? Tell the bottom to get on all fours. The couple may be performing, but it's truly your time to shine. As your guys push their boundaries and test their limits, you might realize that you're doing the same.