There's no beating around the bush. Bigger is usually better. Who are the hottest all-around big men you can see on gay cam when you tune into Randy Blue Live? You can't go wrong with a live chat with Icarus Secret. This thick, well-sculpted Latino strongman has just about everything you'd want in a gay cam-panion.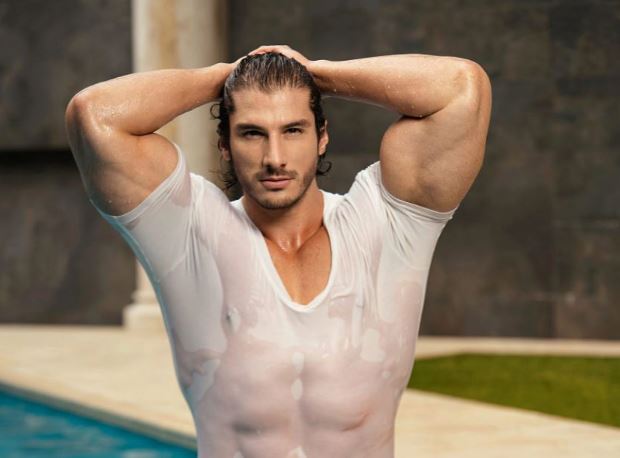 On first glance, you may think this 6'3", 260 pound powerhouse is too much man for you. But exchange a few words and you'll soon find that this passionate, and you'll find Icarus Secret as approachable as they come. He has an easy-going—sometimes even goofy—sense of humor and a laugh that erupts from broad, chiseled chest. His body is a show-stopper. When it comes to sheer girth, it's hard to say which of his massive arms we'd most like to squeeze in our puny hands. But tip him a few times and you can probably guess.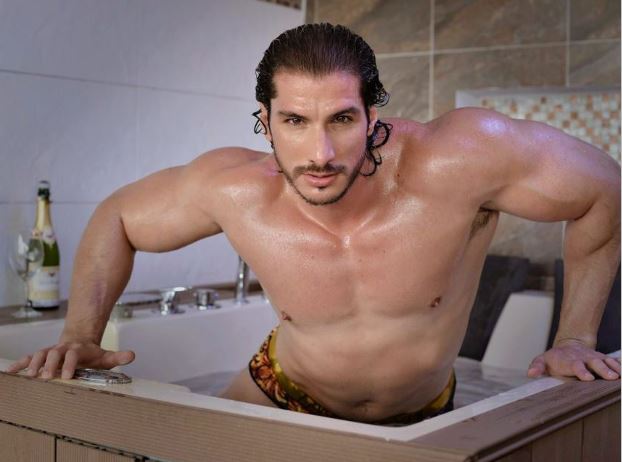 Of course, If you want to get there with any guy, you have to know the right in-roads. How can you break the ice with Icarus? "There's nothing more attractive or seductive than being a true gentleman," he said of the guys who stick in his mind during a cam session. "I want to have a hot time with someone, but also feel respected and appreciated afterward."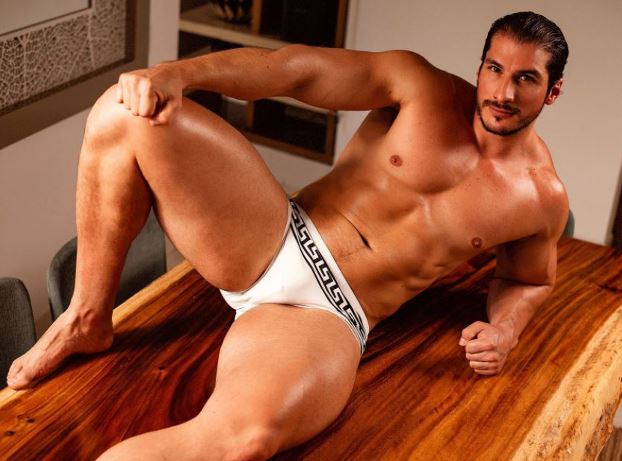 More than just a perfect jaw and bulging muscles, Icarus Secret can put on a show, and loves to roleplay! Not one to rest on his sculpted laurels, he wants every time to feel like the first time. Creating a unique experience for the men he meets on Randy Blue Live is top priority for Mister Secret. "I hate when things get routine. I like to spice things up, especially with cosplay. I can be a sexy doctor ready for your prostate exam, or a steamy cop ready to cuff you for violating code XXX." In this case, was there ever a crime that deserved such sweet punishment?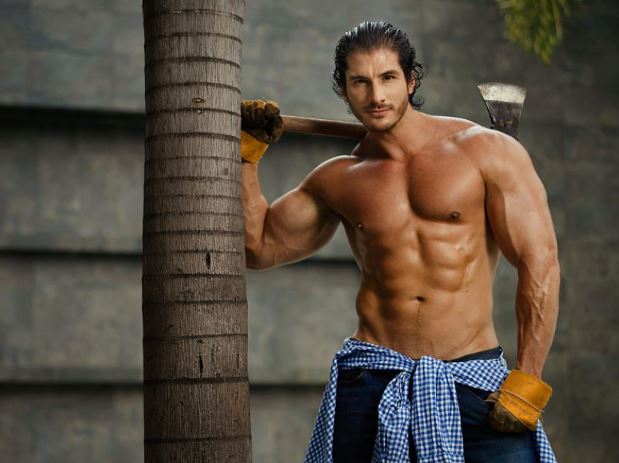 In conclusion, don't be afraid to fly too close to the sun with Icarus Secret. He welcomes the heat, and between his incredible physique and his dynamic roleplay skills, has more than one way to make you melt. Read all about him in his Randy Blue profile then get ready for something gigantic when you visit Icarus Secret live.