"I will worship you." These are the words Johnny Hope likes to hear in his man. When Johnny is on gay cams, he's looking for someone who is brave enough to get on his knees and bow down. When Johnny enters Live Randy Blue, he's here to magic happen.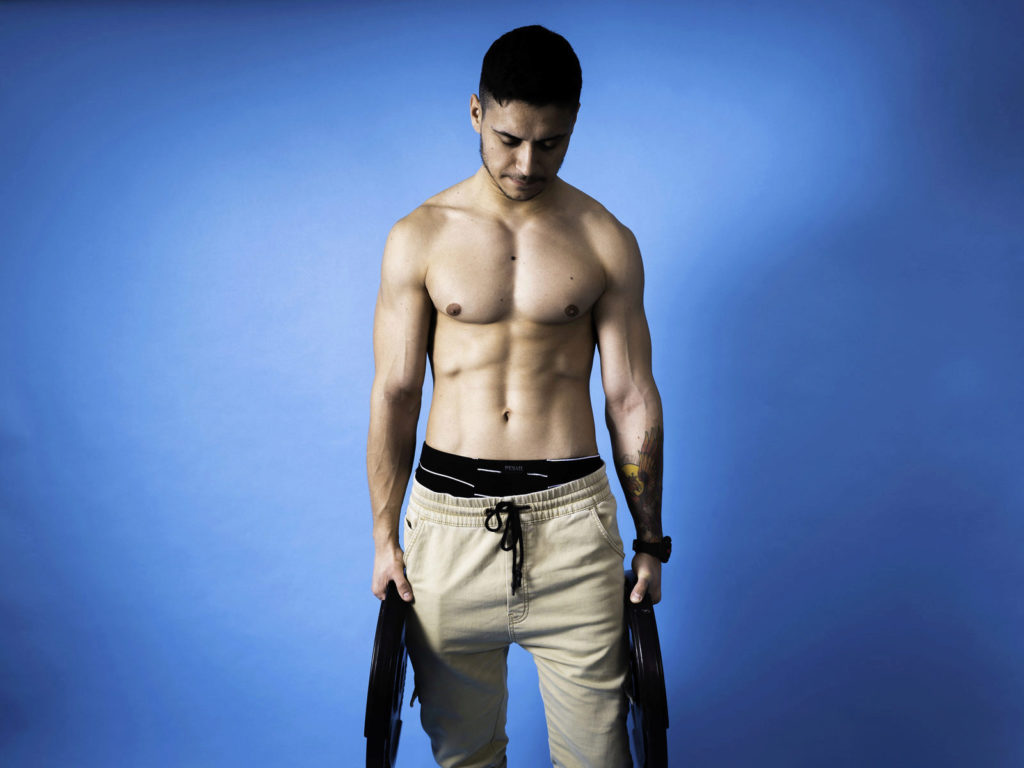 It took some time for this stud to find his calling in the camming world. He admitted that he was shy when he got started in 2018. Now, this 22-year-old is one of the top alpha men who love a good roleplay game.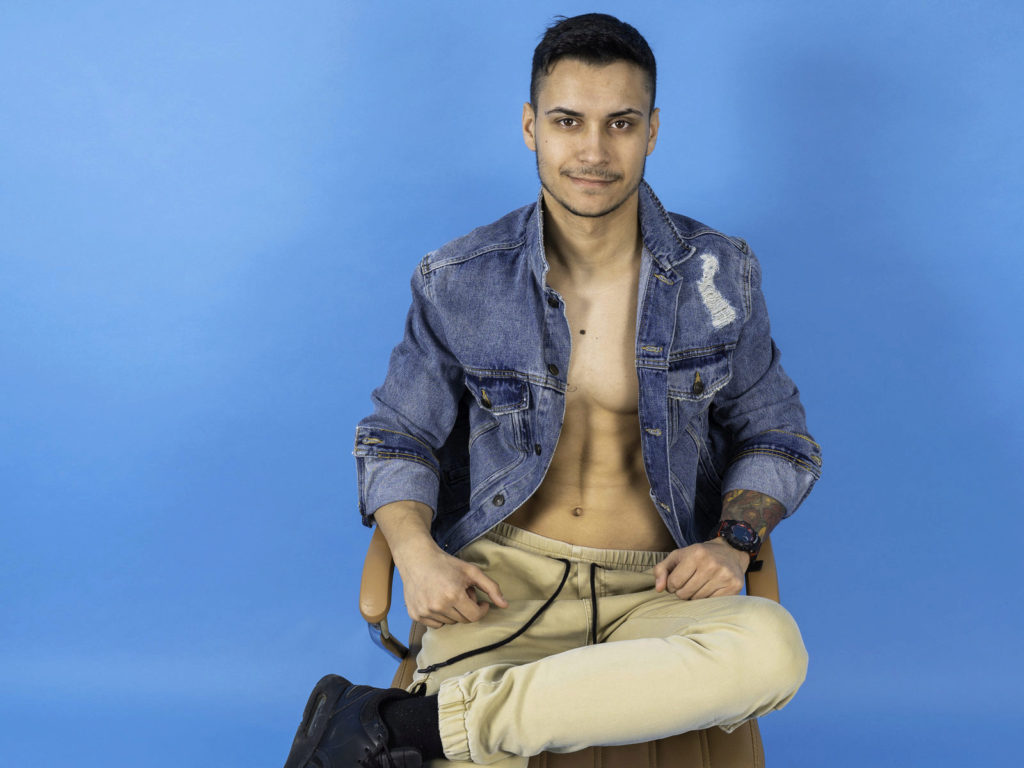 Behind any domineering skills that Johnny has, he is still a good boy. After all, he only wants to spend his time with fans who will treat him like the special guy he is. "Some told me that my place is not in this cam industry because I look like a boy with a good heart," he said. "I don't deserve to talk to people who have that weird fetish." The guys with kind hearts are the ones who give the best orders.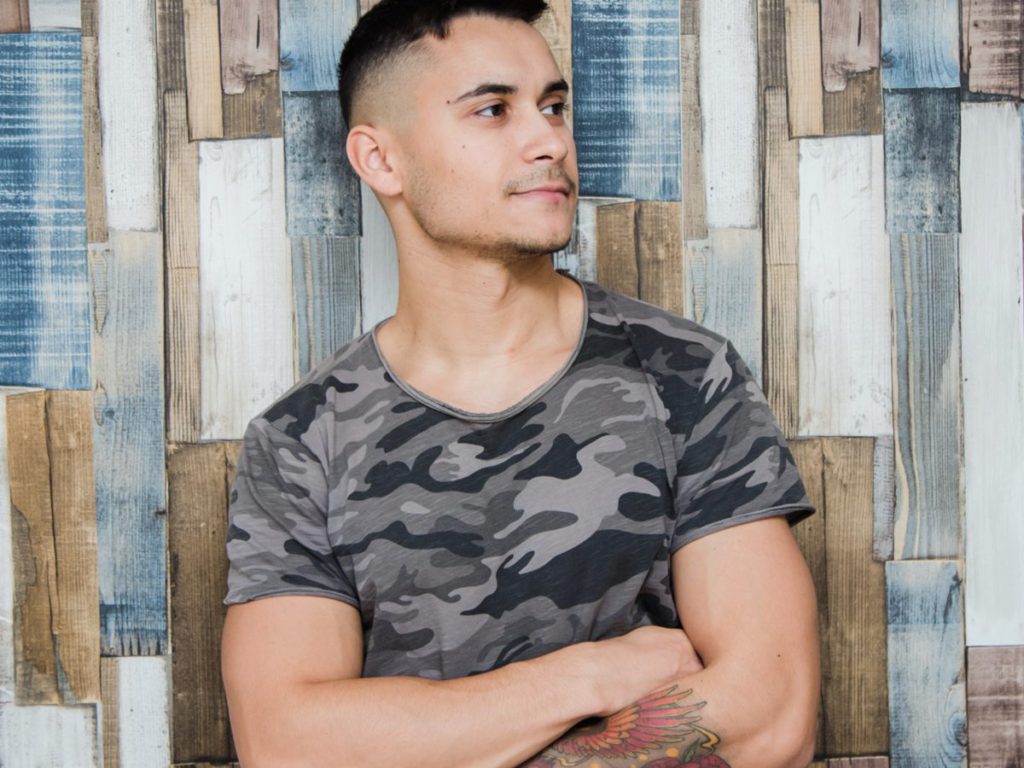 Three years as a cam boy and Johnny has found so many things that make him happy. He enjoys nipple biting, his tickler, playing with crops and teasing. But there is always more to discover when you're having fun on live gay chat. It's like what Johnny said: "every day is a new chance to rise and shine."