Trick or treat…Let's get spooky on Live Cams!
Happy Halloween weekend, boys! Who's ready for some spooky fun?
Thousands of gorgeous cam studs are celebrating Halloween on Randy Blue Live. They have all kinds of naughty plans in time for the holiday, including roleplay horror. Here are some ideas you and your favorite hunk can come up with:
Vampire and Victim
Your cam guy could put on a sexy vampire costume where it's just black pants, a cape, and some fangs. He can bite your neck as you turn into his vampire slave. Then you'll be a virtual vampire for all of eternity.
Frankenstein and His Bride
Willing to go back to the 1930s? Why not try out some Frankenstein roleplay…all he wants is someone to love him. You can be the lonely monster who's lonely- and horny. The cam guy could have the Bride of Frankenstein wig if you're both willing to really have fun with this.
Trick-or-Treater and Home Owner
You stop by your man's room and say 'Trick-or-treat!' He gives you some candy but has some other treats stashed away. He invites you to stick around as he shows you his toys…that's quite the treat right there!
Dazzling Party Buddies
Have you ever gone to a Halloween party and seen a hot man in a sexy costume? You make eyes, grind on the dance floor, then fuck in his apartment. Live out the fantasy with a hot guy across the computer screen and he'll give you a party to truly remember!
Prince Charming and Prince Charming
Let's try something romantic, shall we? Your man is dressed like a prince and gives you true love's kiss. Then you live happily ever after. This could be fun for Halloween since it's all about pretend.
Remember, there is always room for more with thousands of studs on gay cams! Here are five guys who will be around this Halloween weekend for all your eerie fun!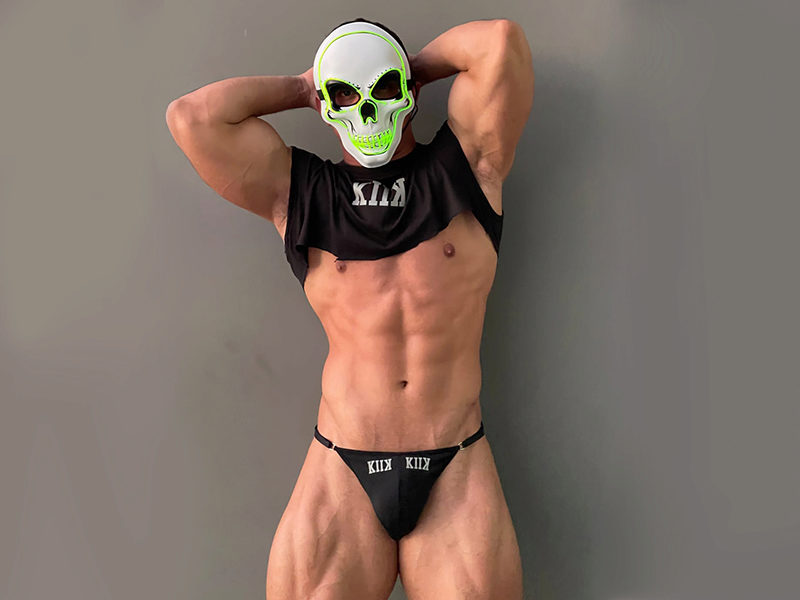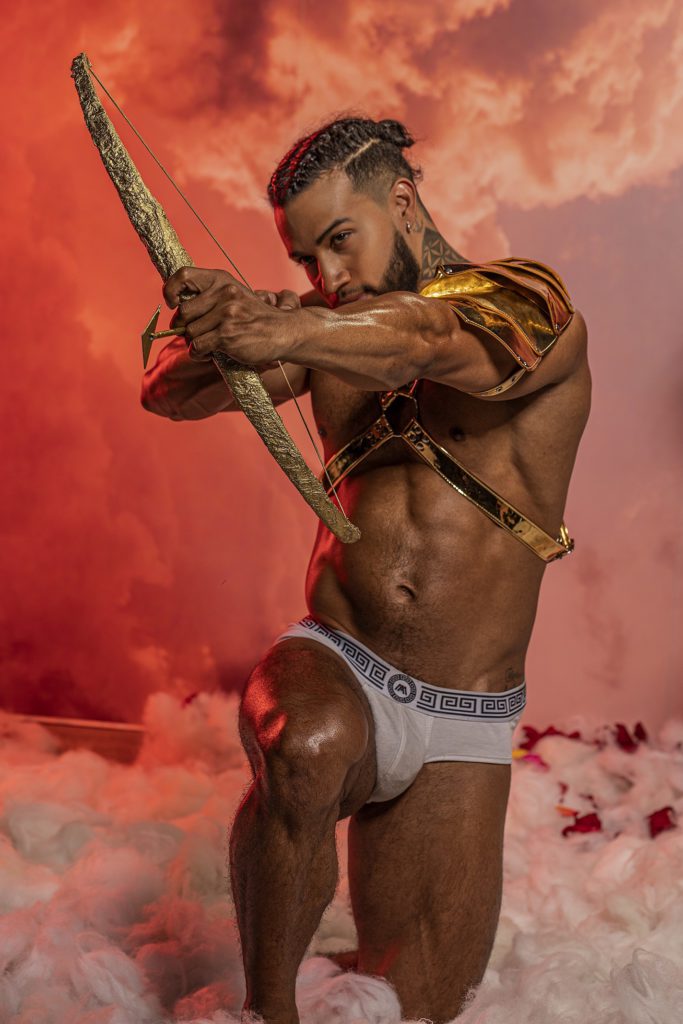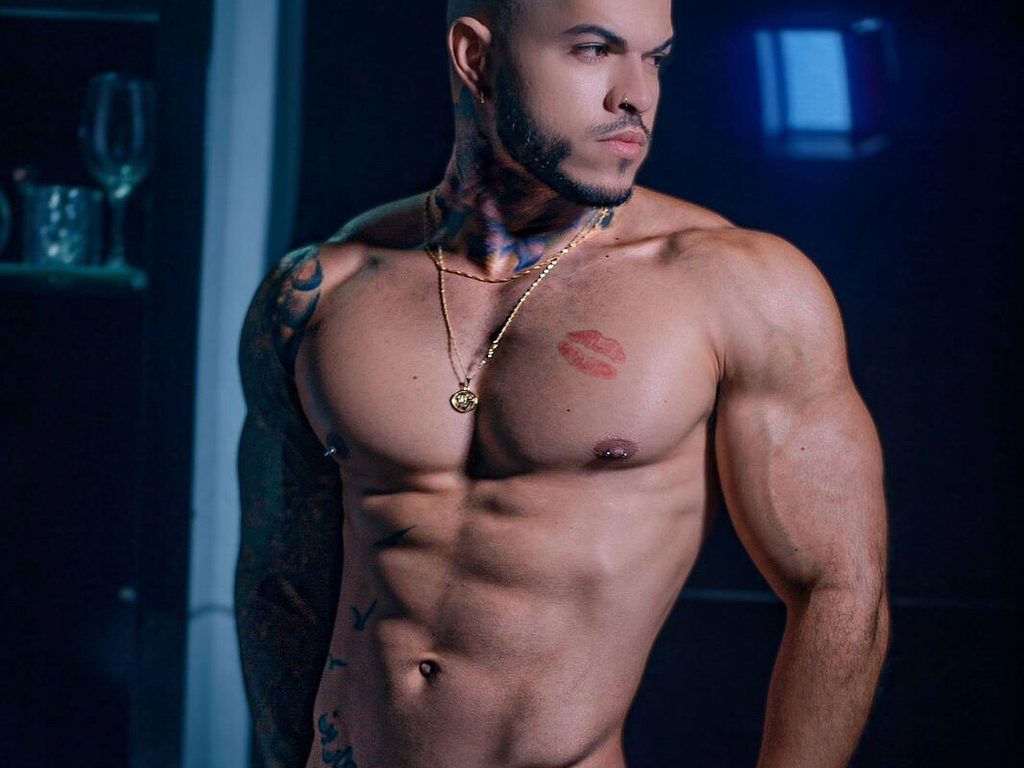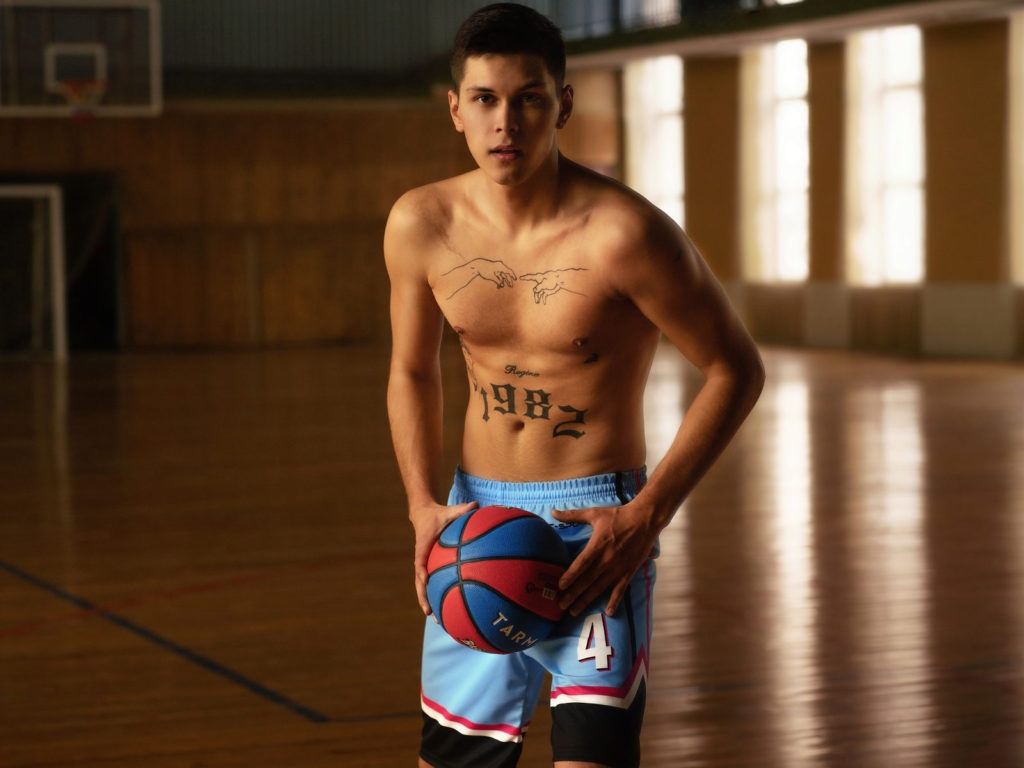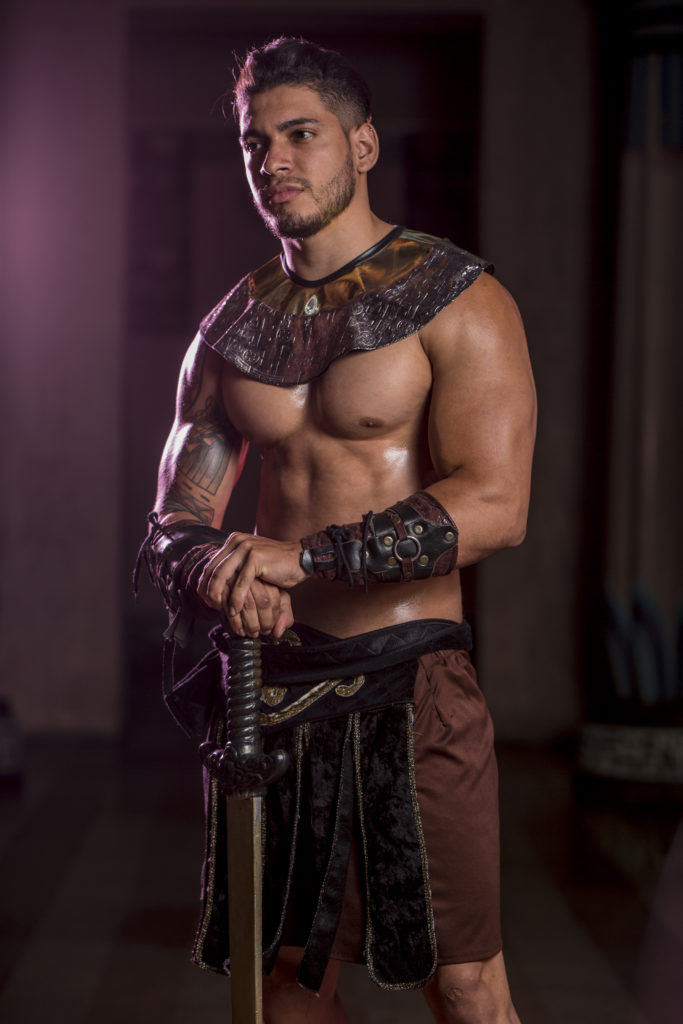 Find thousands of sexy cam guys this Halloween on RandyBlueLive!