Do the crime, do your time…
The prisoner needs to release some tension…so does the guard.
Want to know the best part about roleplay games? They don't matter how far they go. It's all imagination so we can act out even the most dark and depressing situations, and turn them into something fun and exciting.
Prisoner-Guard roleplay is one of the most common storylines in gay porn these days. Something about playing the man behind bars who needs a hard pounding from the prison guard gets us horny for more.
Men on gay cams are ready to act out this scenario. All you need is an orange suit and some towels as you walk towards your shower. When you remove the suit, the guy on the screen is watching you undress. He's getting turned on watching his prisoner get naked. He can't help but pull his cock out and start stroking.
As you wash your body down, the guard is making sure you stay out of trouble…for now. He keeps stroking and needs to fuck now. So he takes his silicone ass out and starts fucking it showing how hard he'd fuck his prisoner as the water trickles down both of your bodies.
Check out five gorgeous studs on Randy Blue Live who are prepared for some intense prisoner-guard roleplay!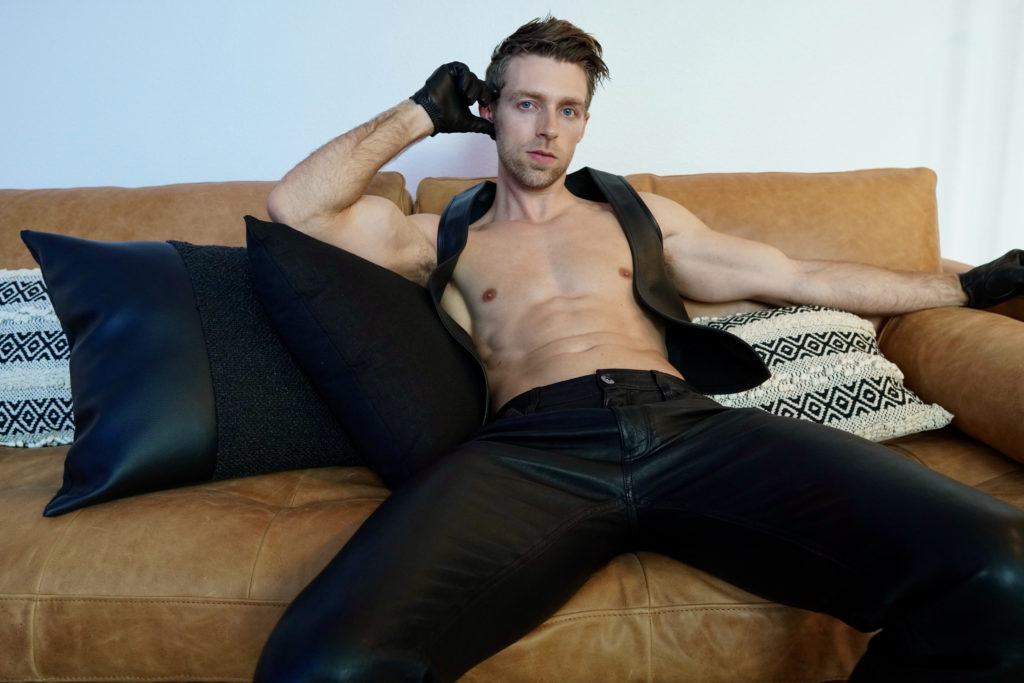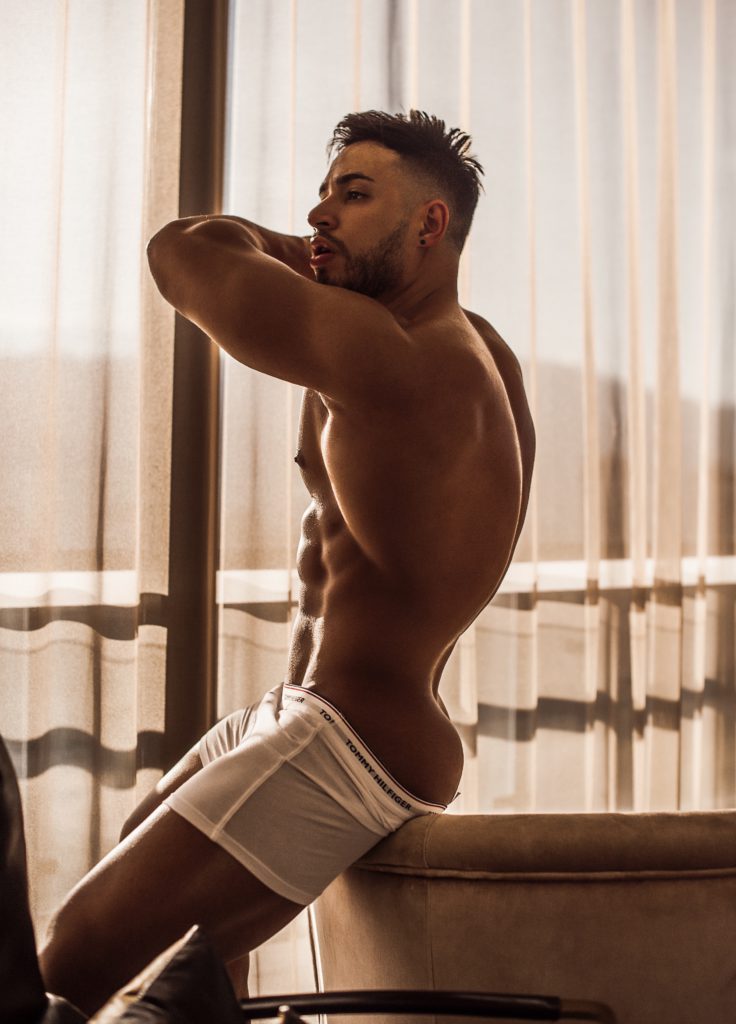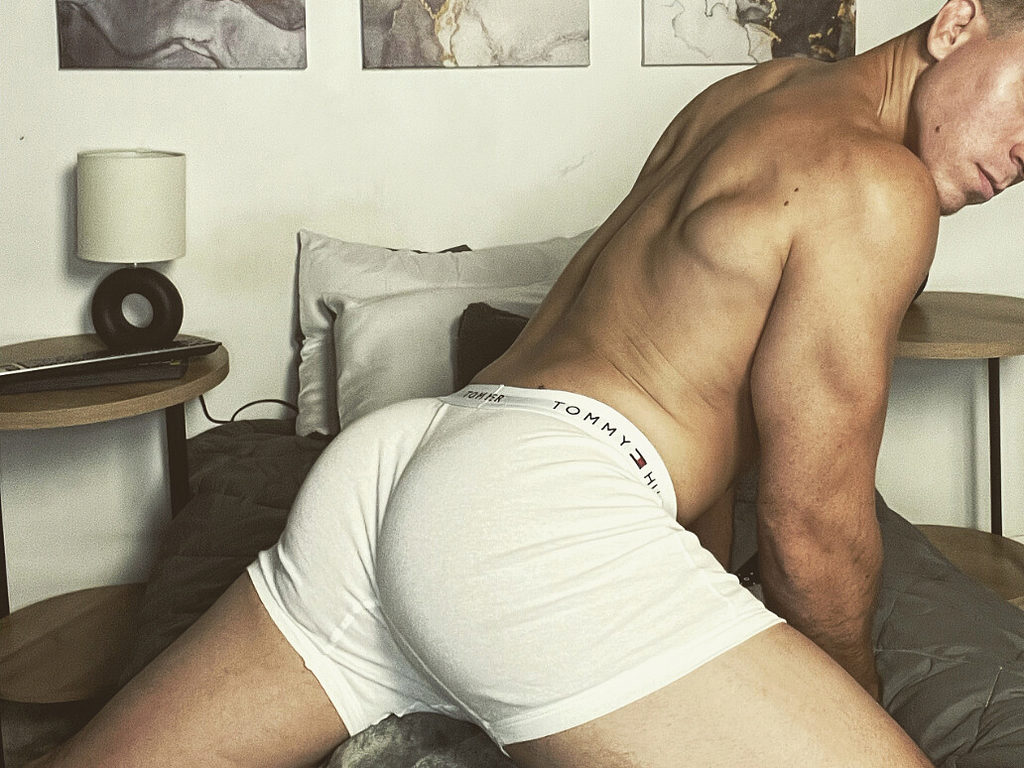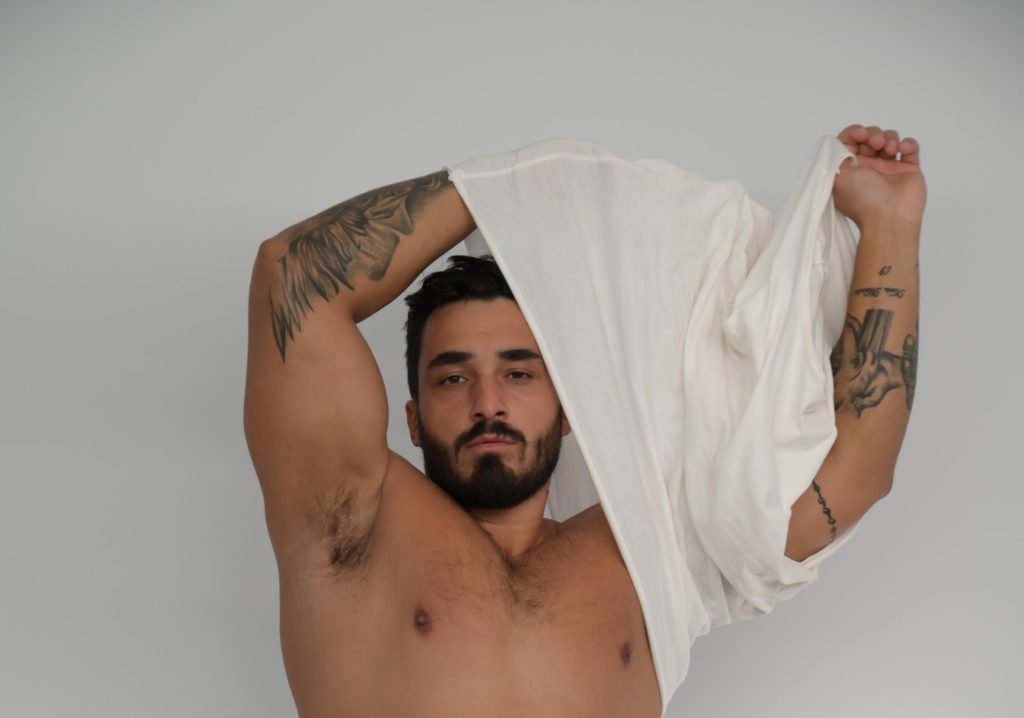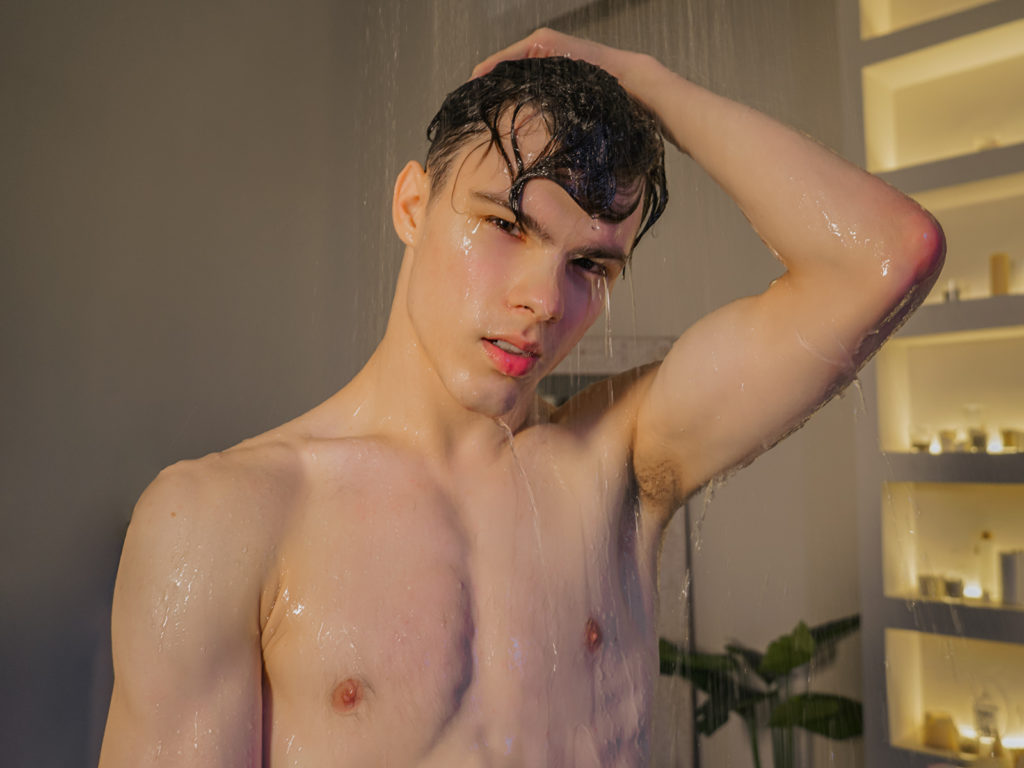 Find thousands of men acting out prisoner-guard roleplay on Randy Blue Live!