There cums a time in our lives when we fall head over heels for a handsome Latino man. Thankfully, here are two of them!
While Randy Blue Live offers thousands of sexy Latin studs with uncut cocks, these two are some of the most requested cam boys online.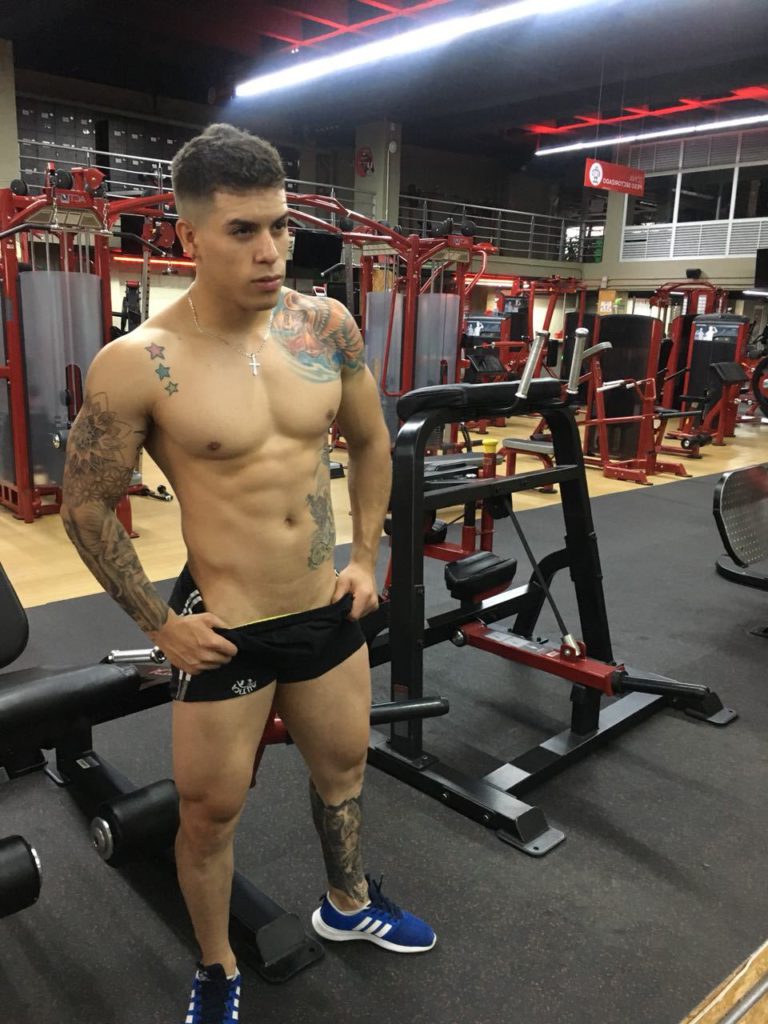 "I am an open-minded man willing to make you feel in the best way, I like to feel free by making my shows, take my time to offer an excellent show, I love feeling pleasure while I make my show and make you feel pleasure, I hope my show be the best of your life."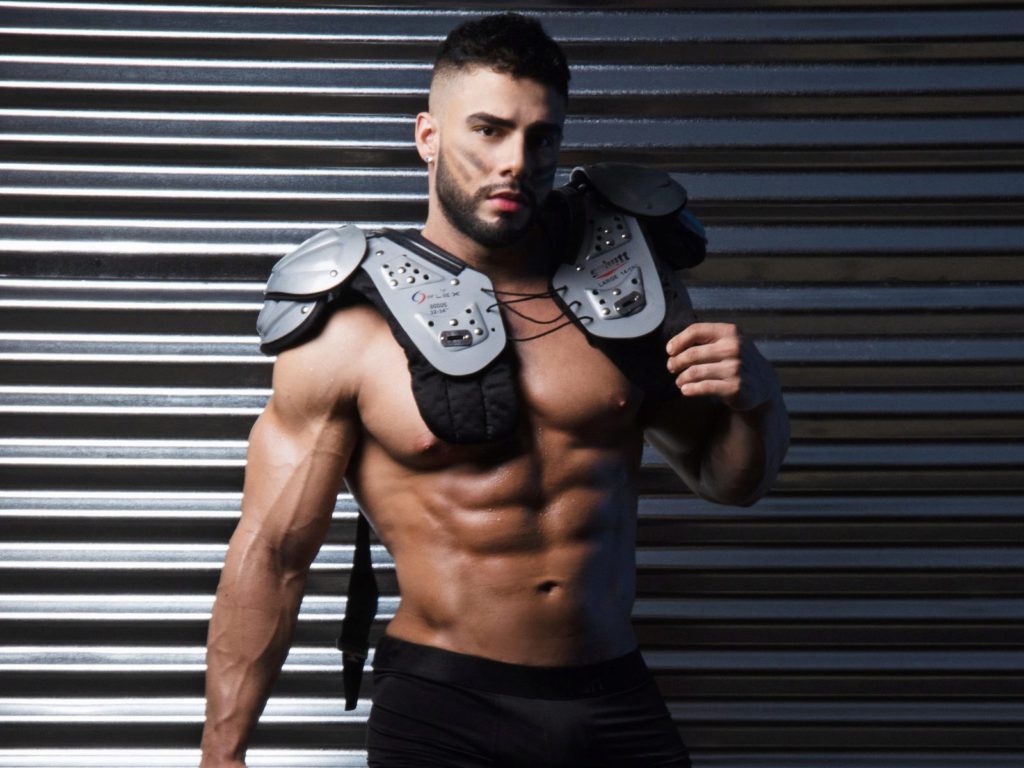 "I am very open minded and eager to try everything you have in mind. I love challenges. I am a sex machine ready to explore all your fantasies and fetsihes. Do not be shy! I am your dream come true."
Calvin has been camming for three years while Connor's been camming for six. They have a lot in common! They both have tattoos and are versatile in bed. They also speak Spanish and know the ins and outs of sugar daddy roleplay!
Both of their names start with a C…but that's less important than what they do in their private shows…
Latin guys are some of the most exotic and raunchy choices on gay cams. They have endless possibilities on what they like to do in their private shows- whether it's jerking off, ass play, sucking their toys, foot fetish, hand fetish, smoking, food, cuckold fantasies, and so much more. Spending several years online is bound to add more options to try out. So let's see what else these guys have up their sleeves when they make their next fans cum…