Looking for that special guy for some live gay chat? Here are the top guys on Randy Blue Live that fans love the most!
These studs do everything on gay cams from dirty talk, dildo play, ass shots, cum shows, handcuffs, cuckolding, sissy training, or just hanging out. Whether you need to blow your load or to have a friend to chat with, these guys are the most requested on the whole freaking site!
So check out these 26 fan favorites and let us know which one is your new favorite!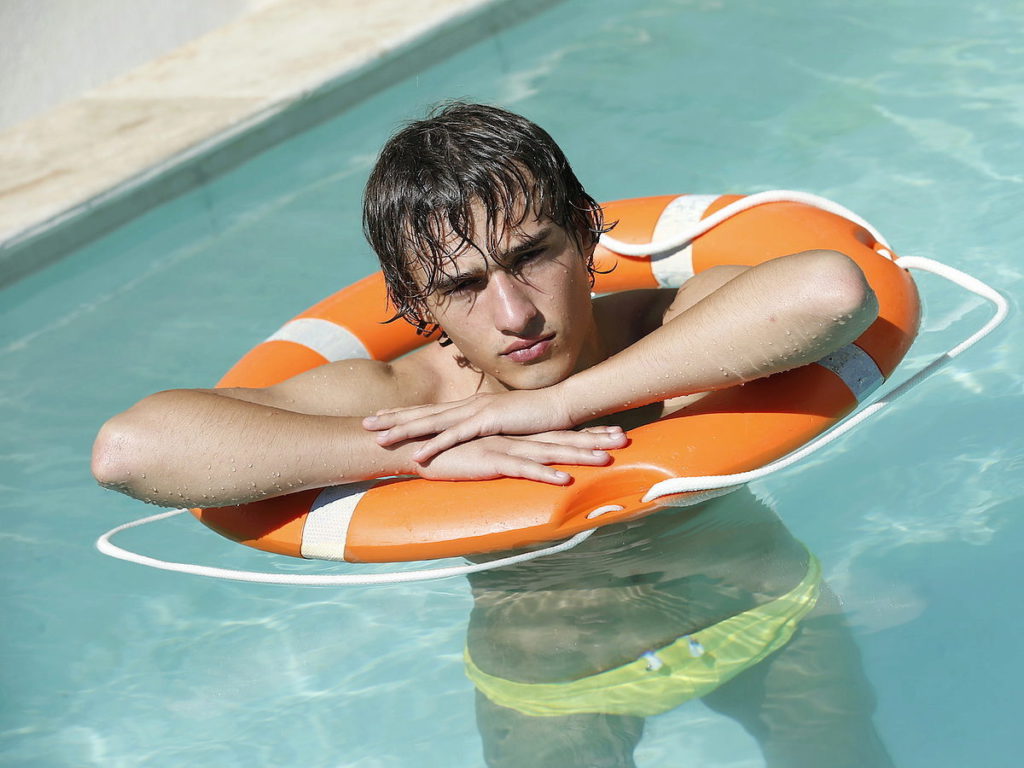 "My favorite thing is showing off my big dick. You'll often see me in a show here, but feel free to join anytime. The more people who are watching me, the harder I get."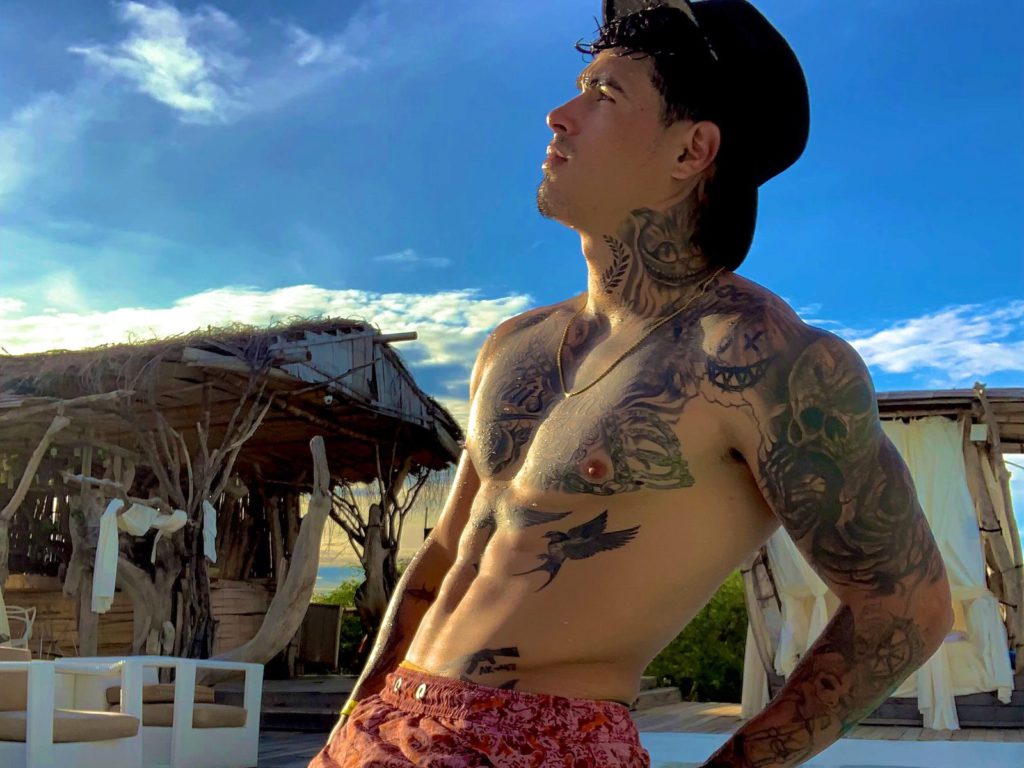 "I really love to have control of my slave, make him enjoy it and punish him when he deserves it. Let our instincts dominate us."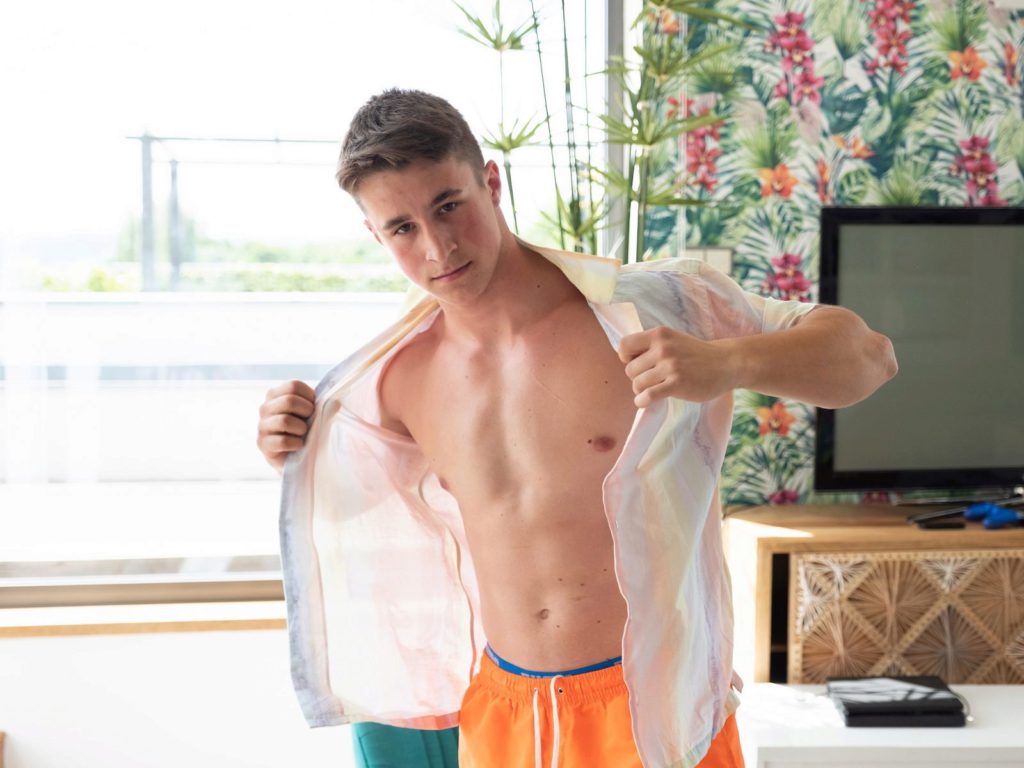 "Be yourself with me and I will be myself with you."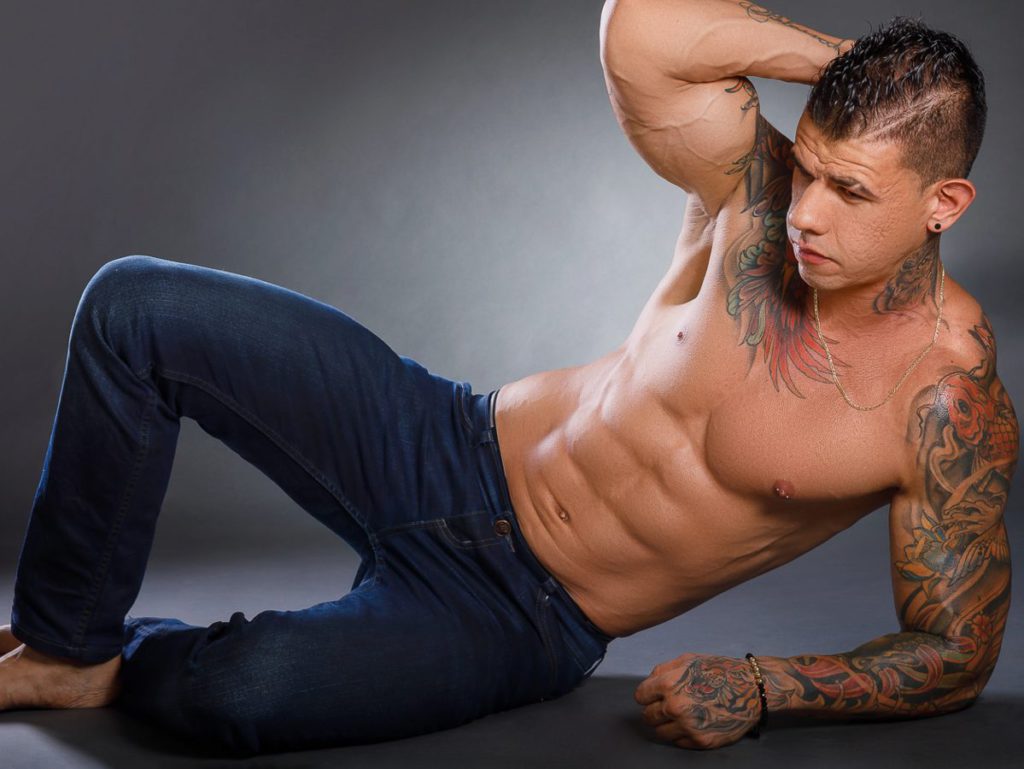 "Getting a good deep blowjob or fucking someone's face turns me on so much."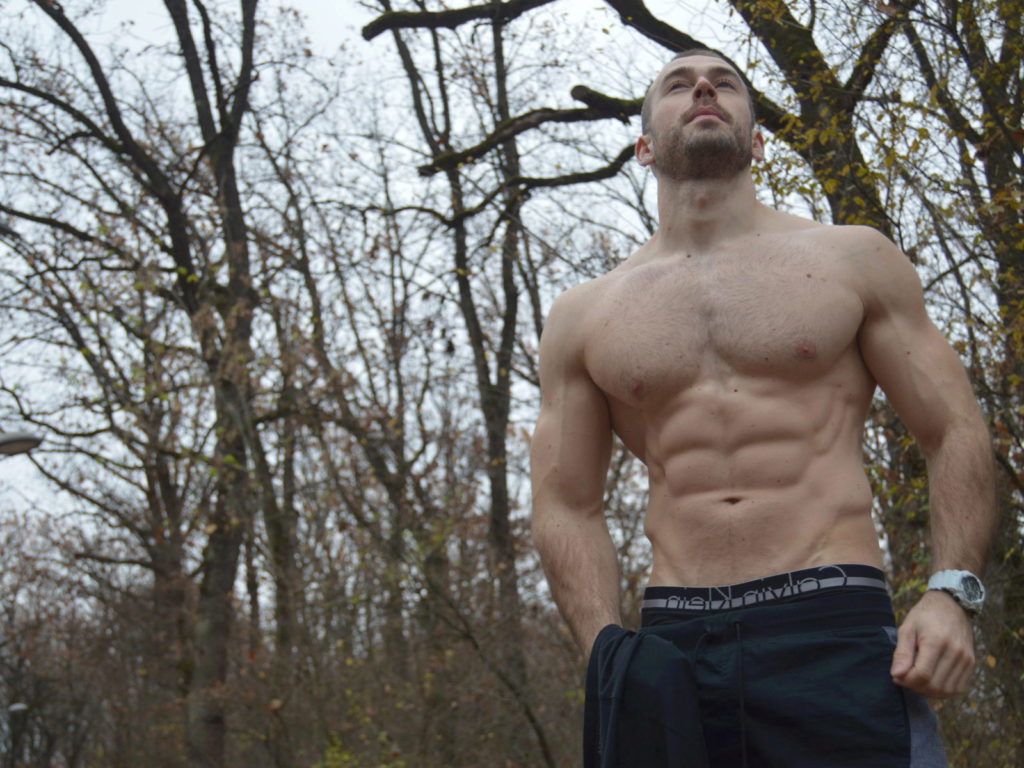 "If you want to have a real decent man, who can help you to achieve all your life goals, then you are at the right place."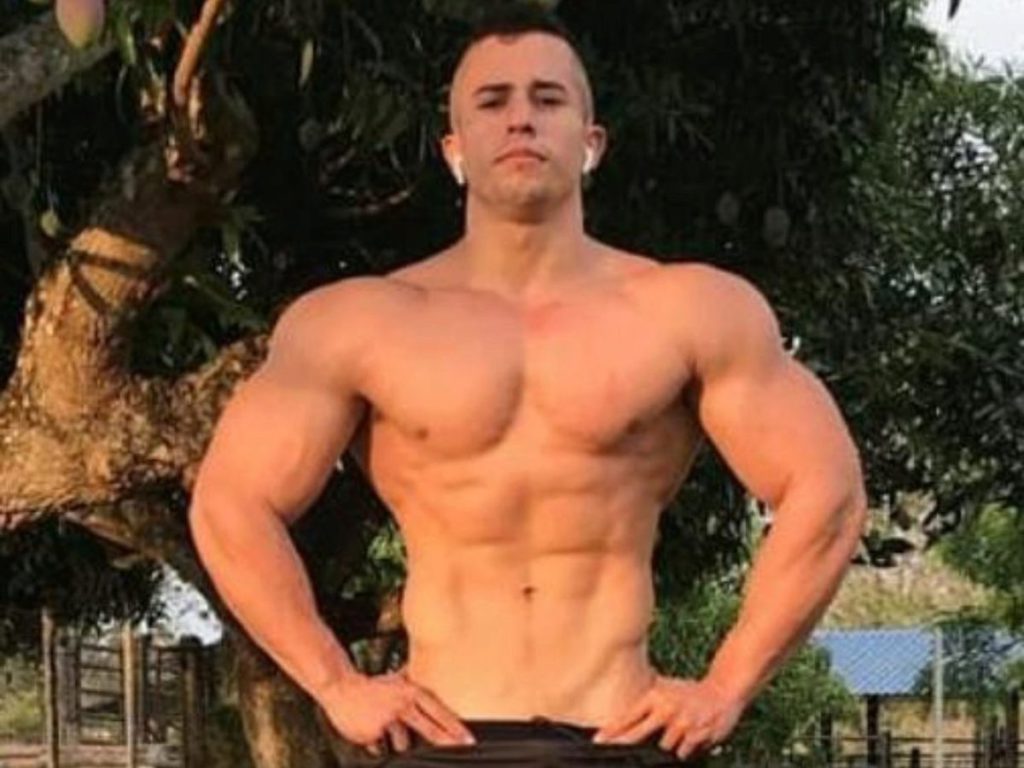 "In my shows, you will never stop feeling it and we will be more excited every day to see each other because I am a sweet guy and very naughty."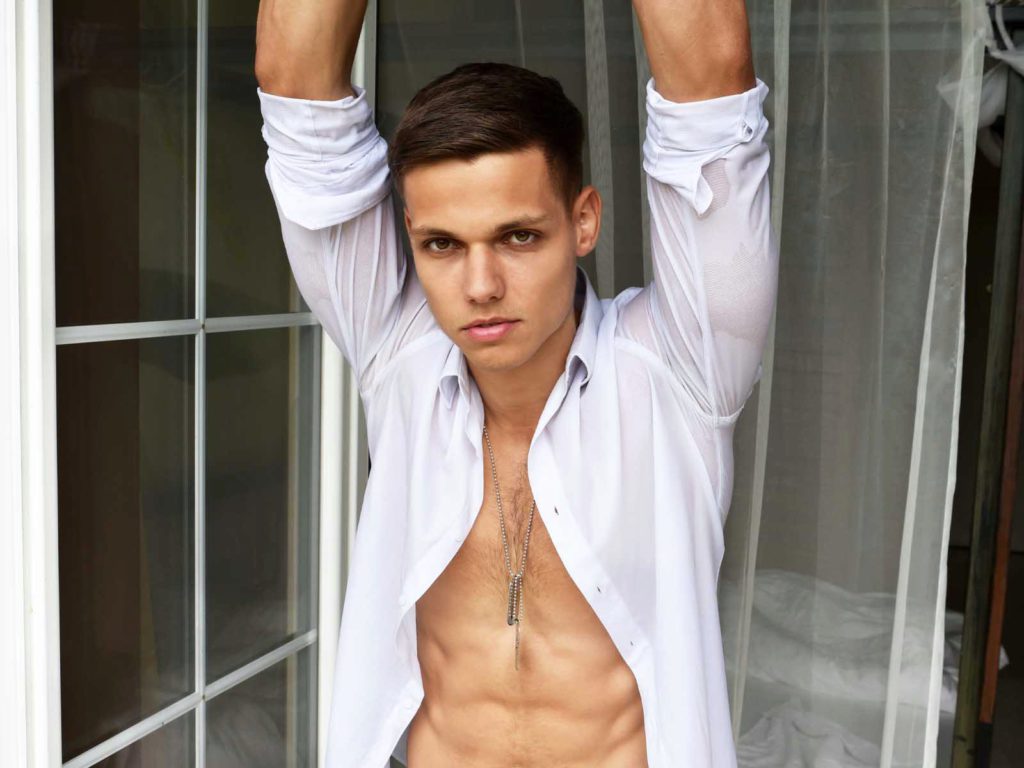 "I love tickling, teasing, preludes with dirty or fun talking, my sensitive nipples are my fetish also."
8 Lukhas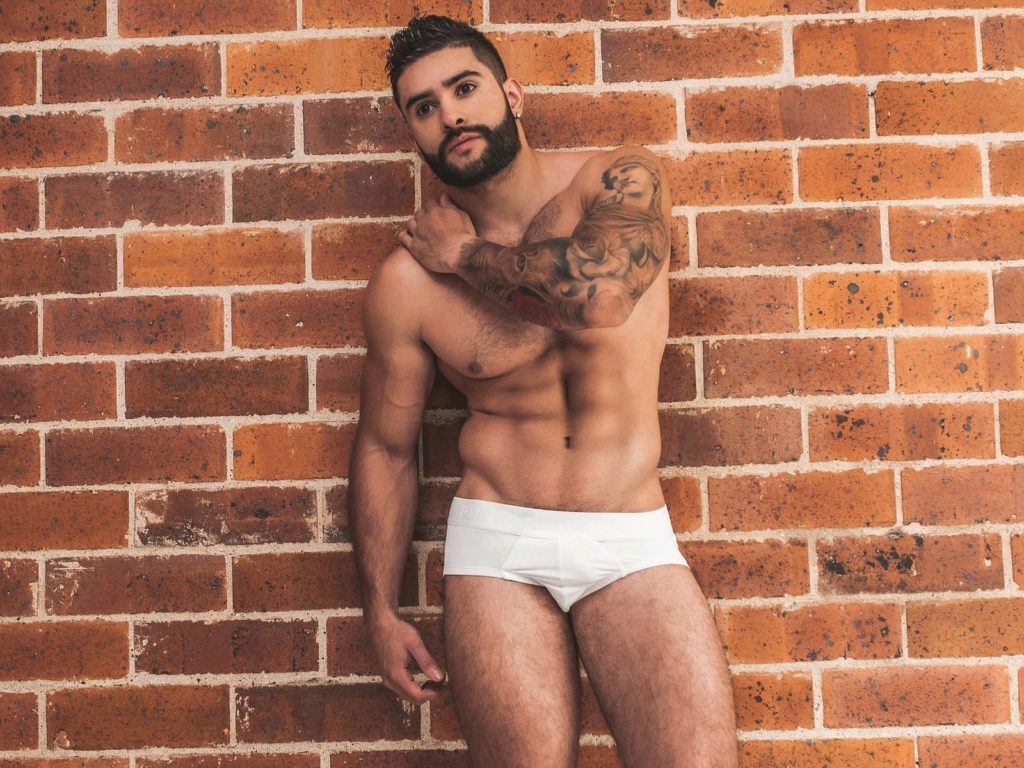 "I love being rimmed, watched while I am jerking off and having sex."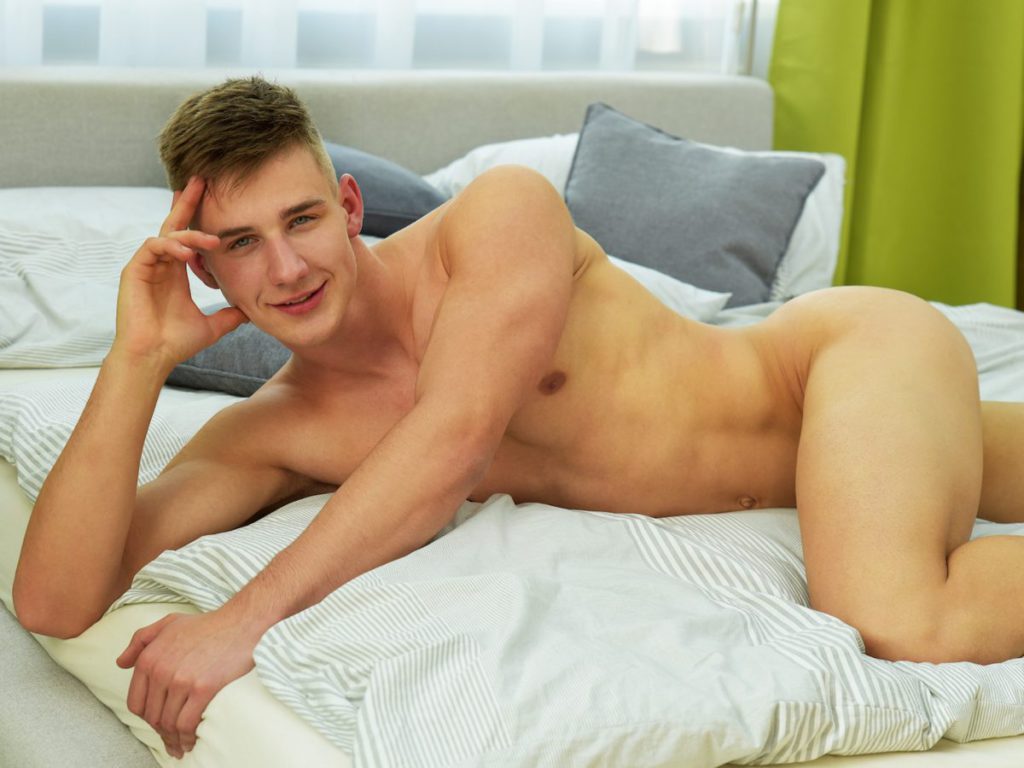 "I would like to find my hidden desires. Could you help me with that?"
10 Taz Cecili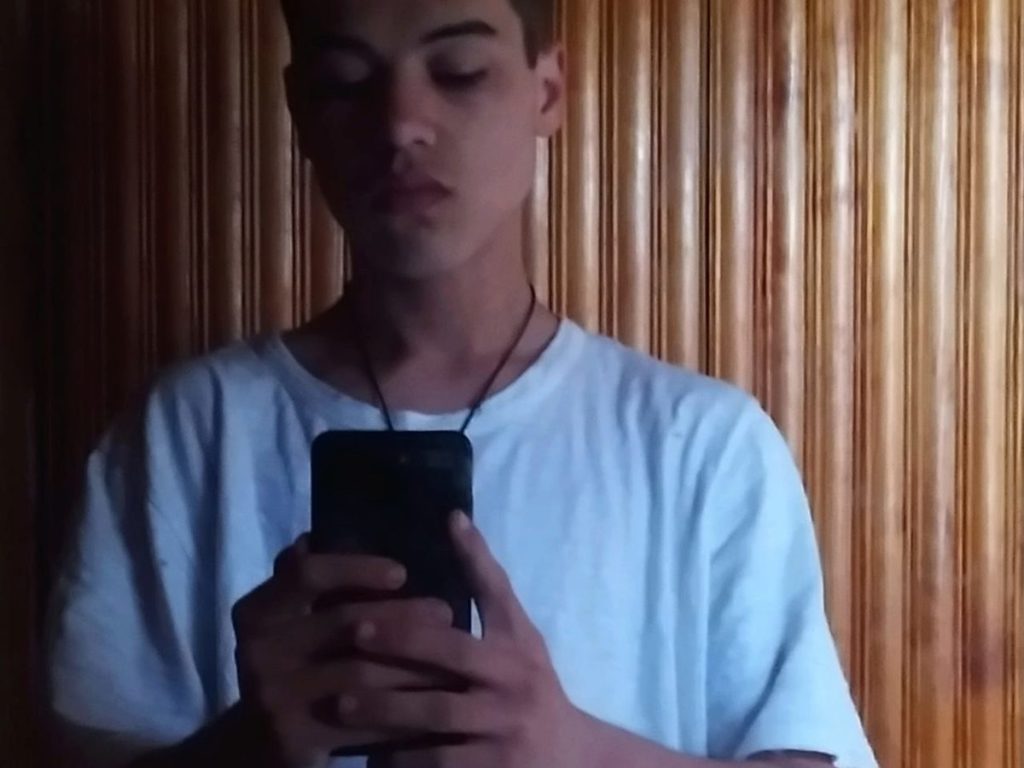 "Perfect in every way."
11 Jonas Lewis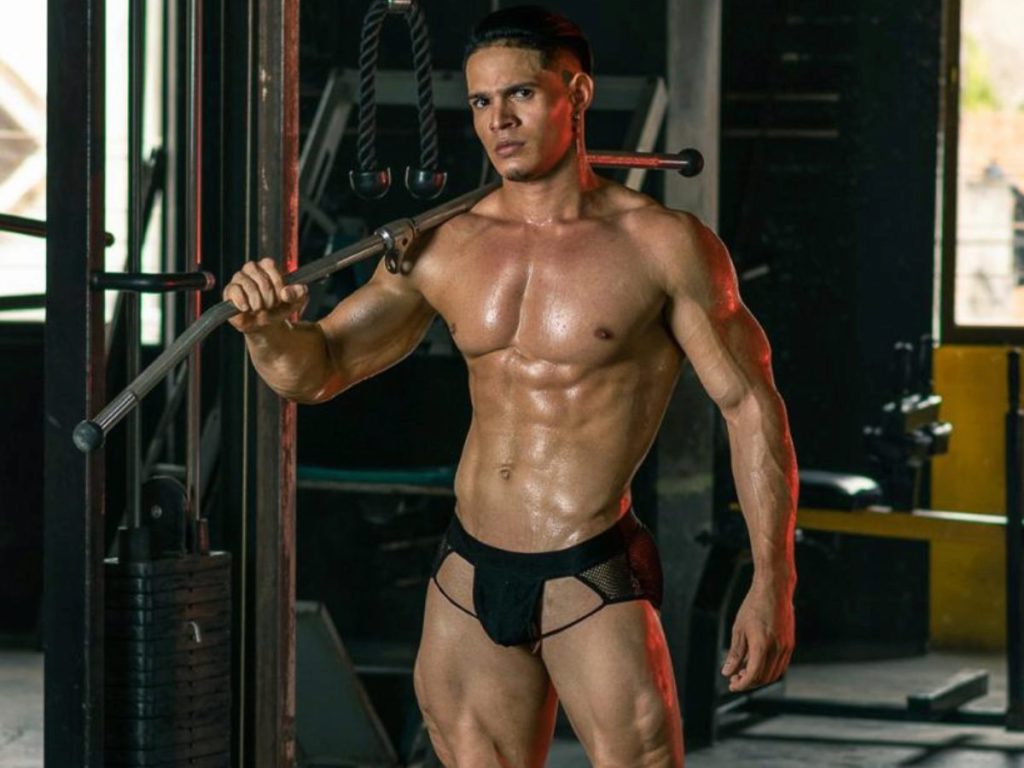 "I would love to do a threesome. I am a very hot boy in bed."
12 Beau Tucker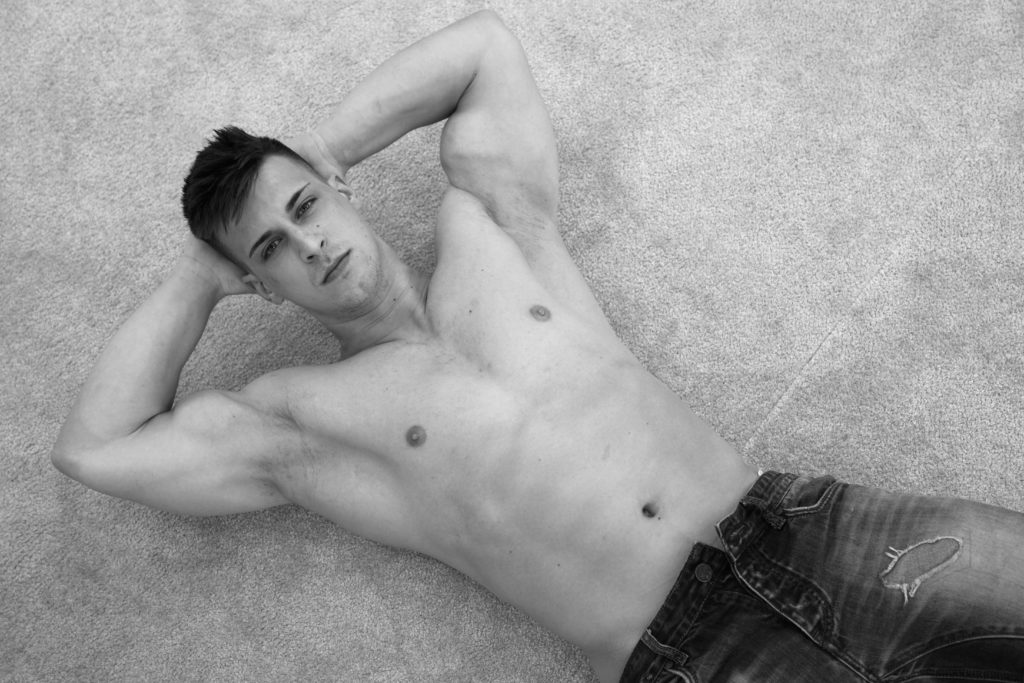 "Most special I can offer is myself. Of course, people think 'body body body,' but really I'm open-minded and I love to know good people :)"
13 Joao Batista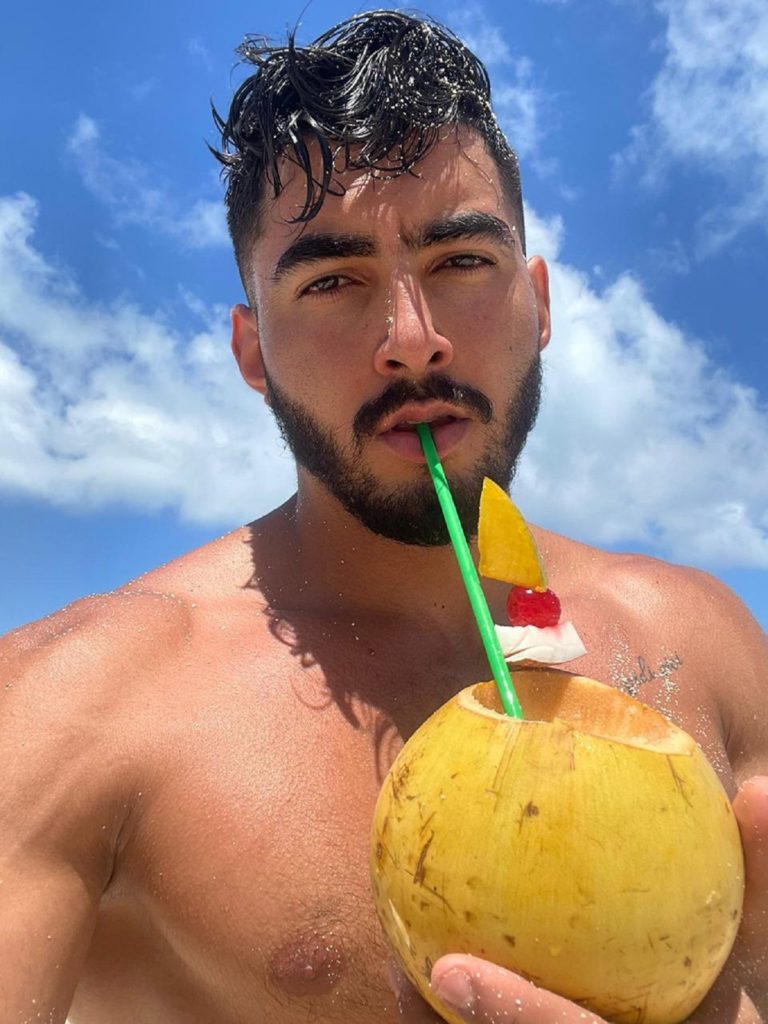 "Love and be loved, enjoy sexual pleasure, and reach the climax comfortably, and live intensely hot."
14 Gregor Walsh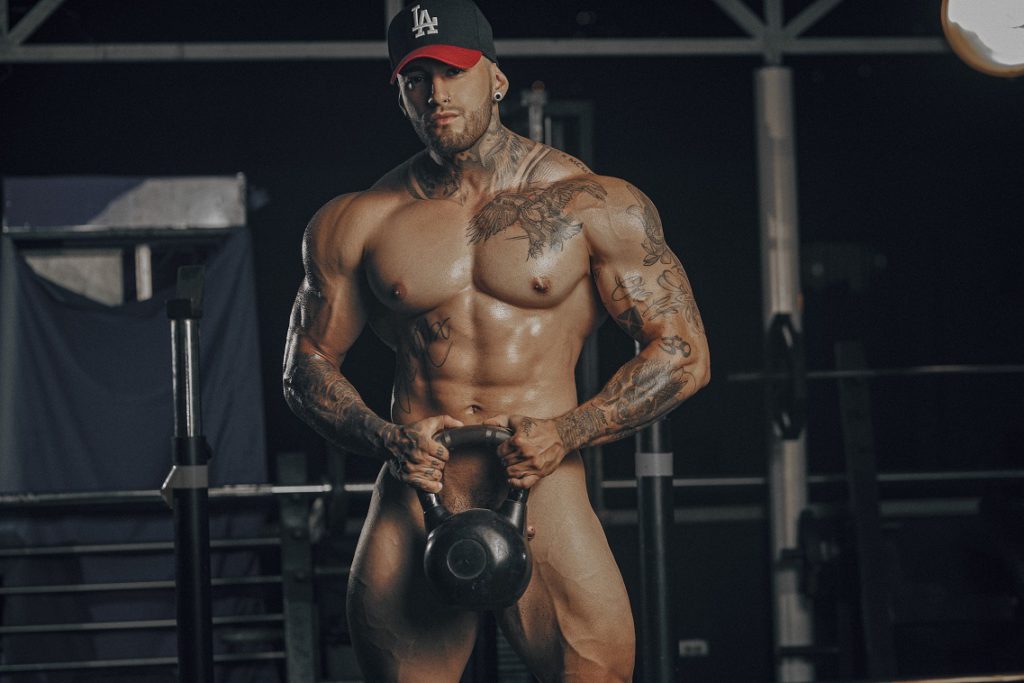 "I am up for everything; I just need to get excited and you will get everything you want from me!"
15 Magic Mak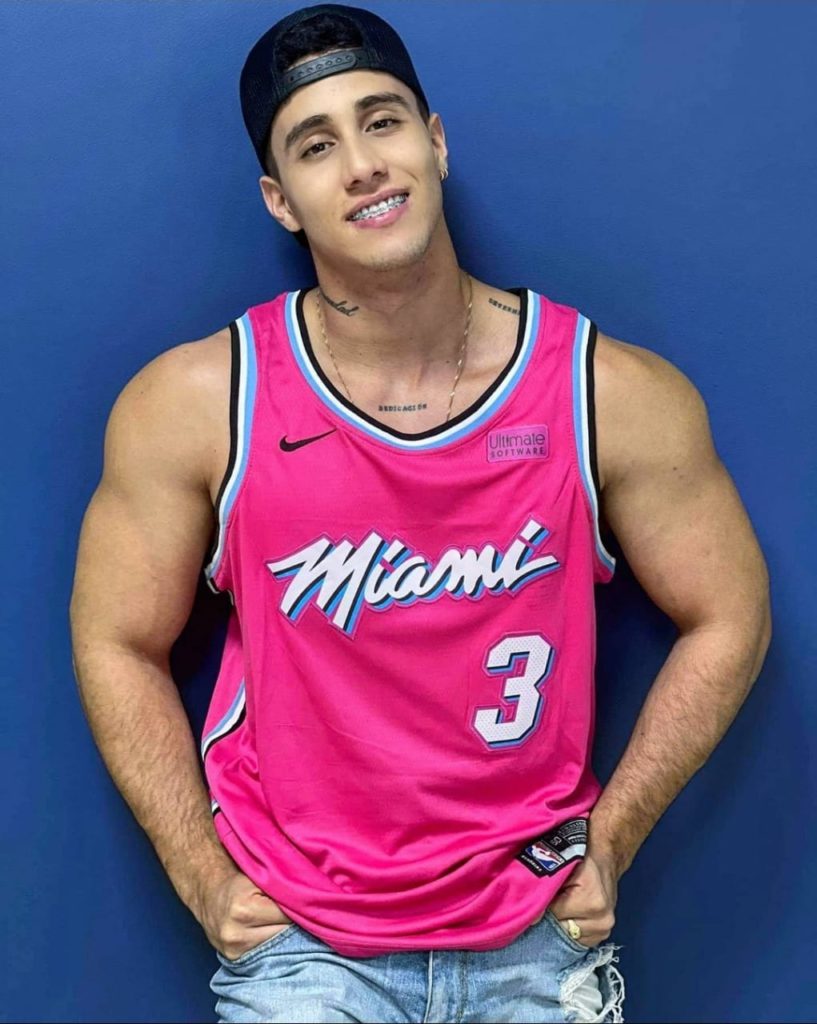 "I always like to see them in doggy, take them from the hair and catch from their throat."
16 Jaden Storm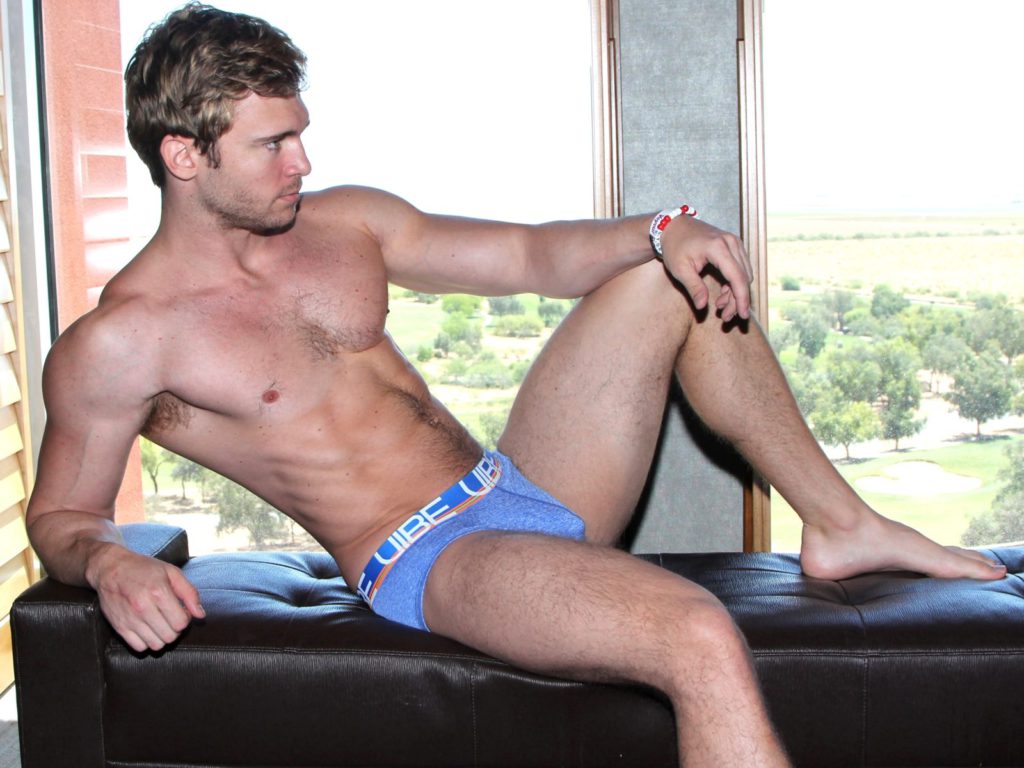 "Muscle Stud looking to stroke his cock for his subs that love worshiping and begging for more!"
17 Steve Cass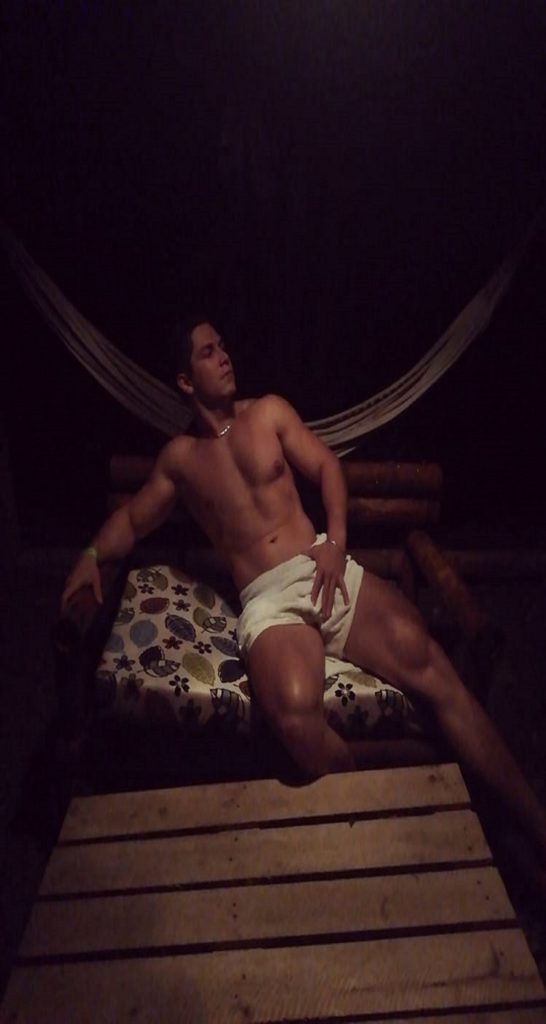 "Flexing and showing my body, ass and cum show, hot shower, role play, tell me your fantasy and we can make it real."
18 Asher Conor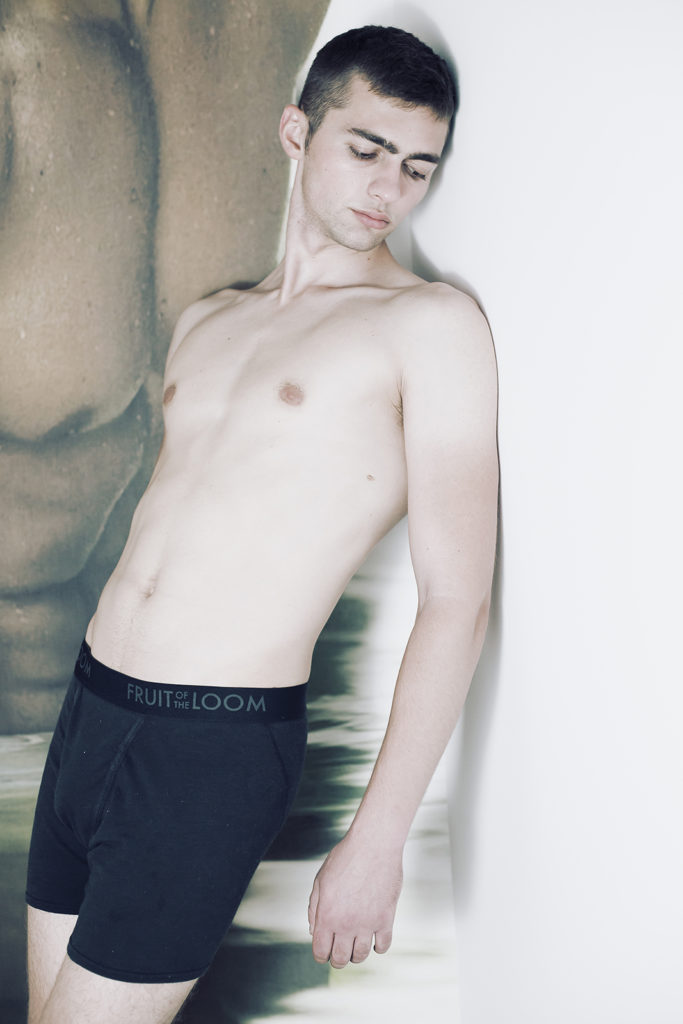 "I love how it feels when I'm tied on the bed, naked, and someone licks my body and strokes my cock."
19 Myke Jhonson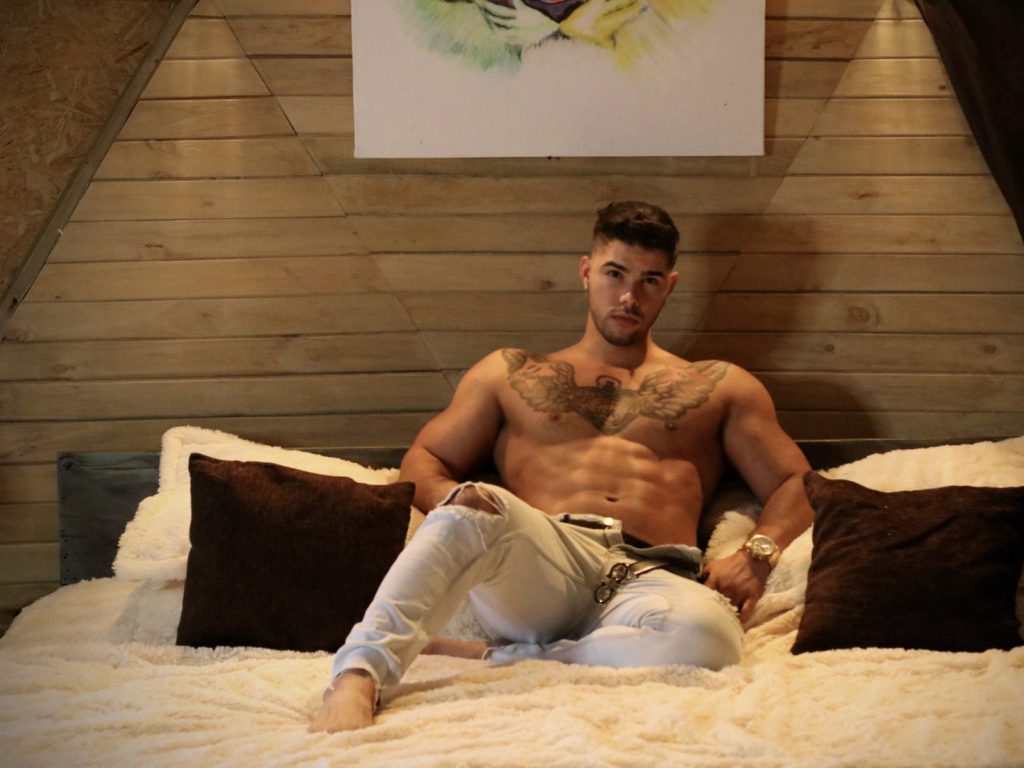 "I love that you visit me and you care about taking me to ecstasy."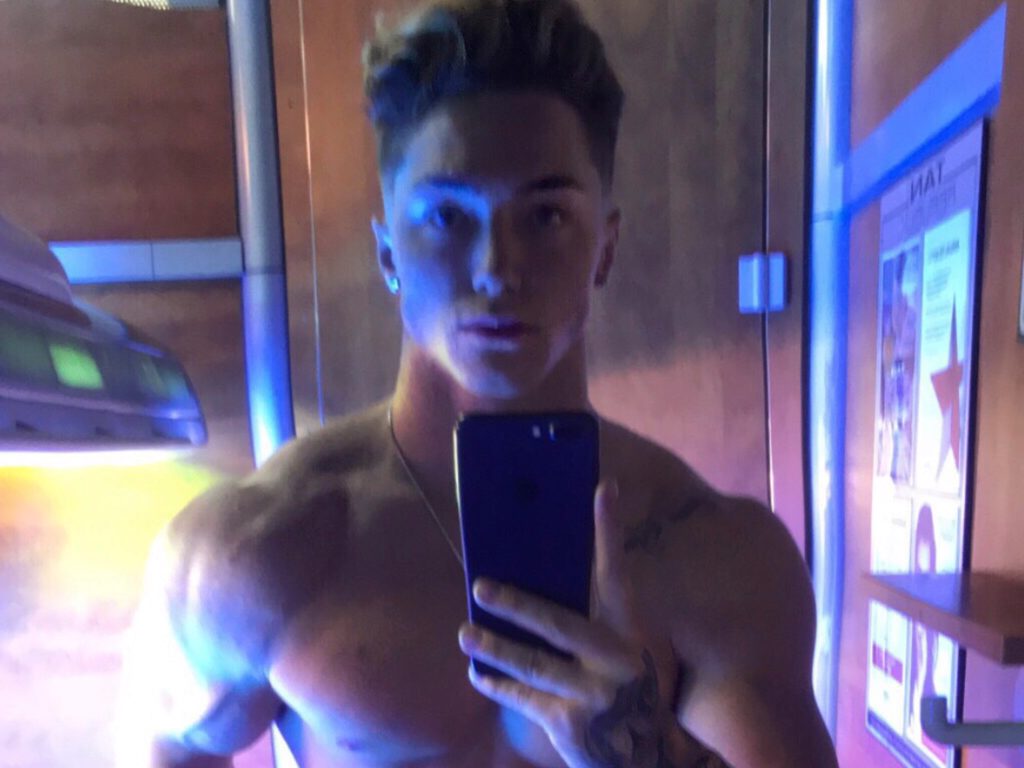 "Love being worshipped every way this alpha deserves."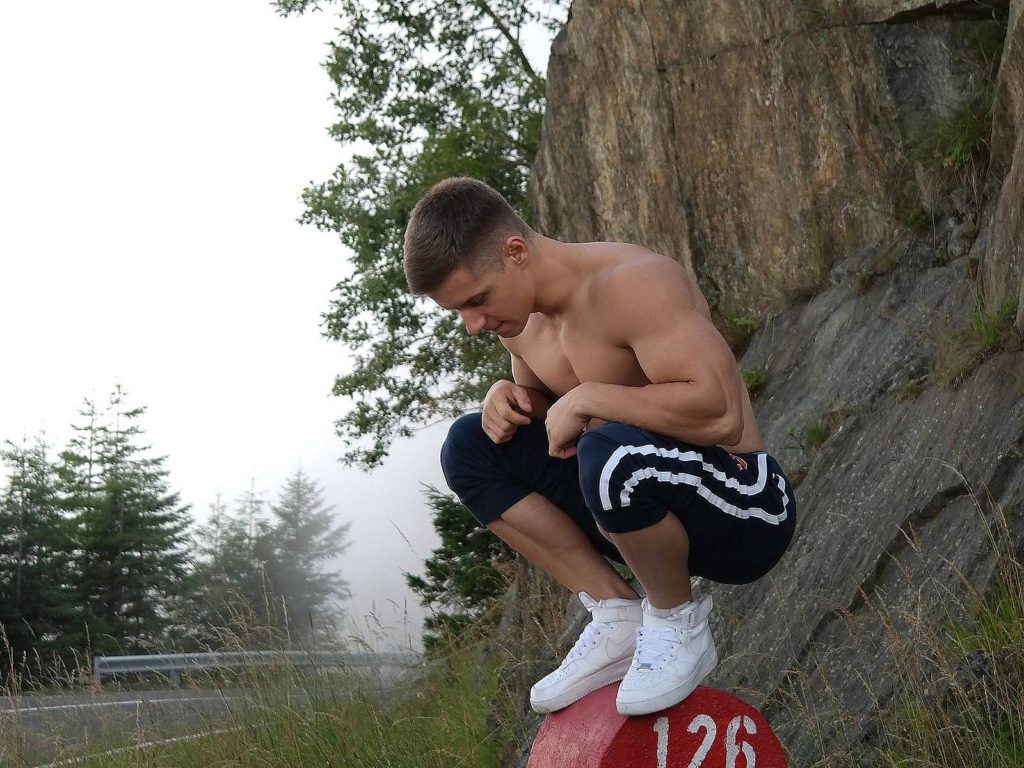 "Do you think I'm attractive? Well, then you should see me naked. I will totally blow your mind!"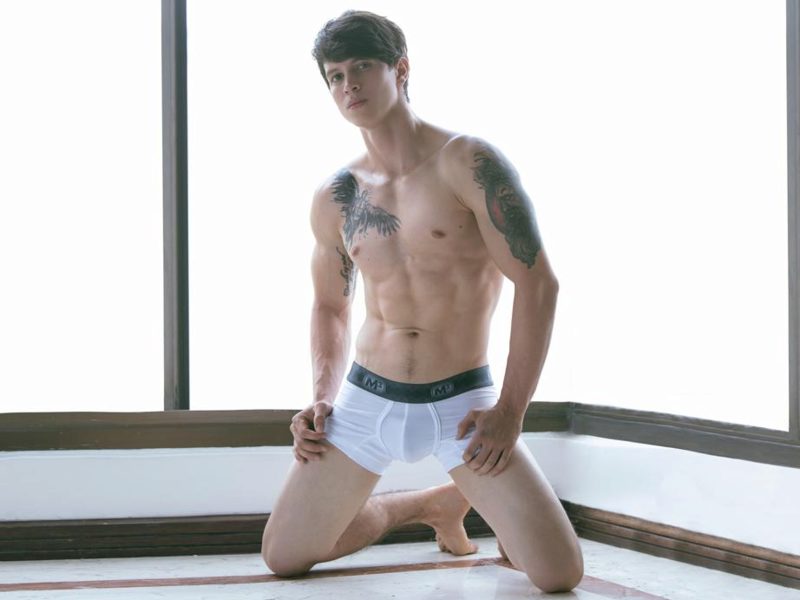 "I would love to seduce with my movements, my dancing, my charm, and my personality!"
23 Jake Orthega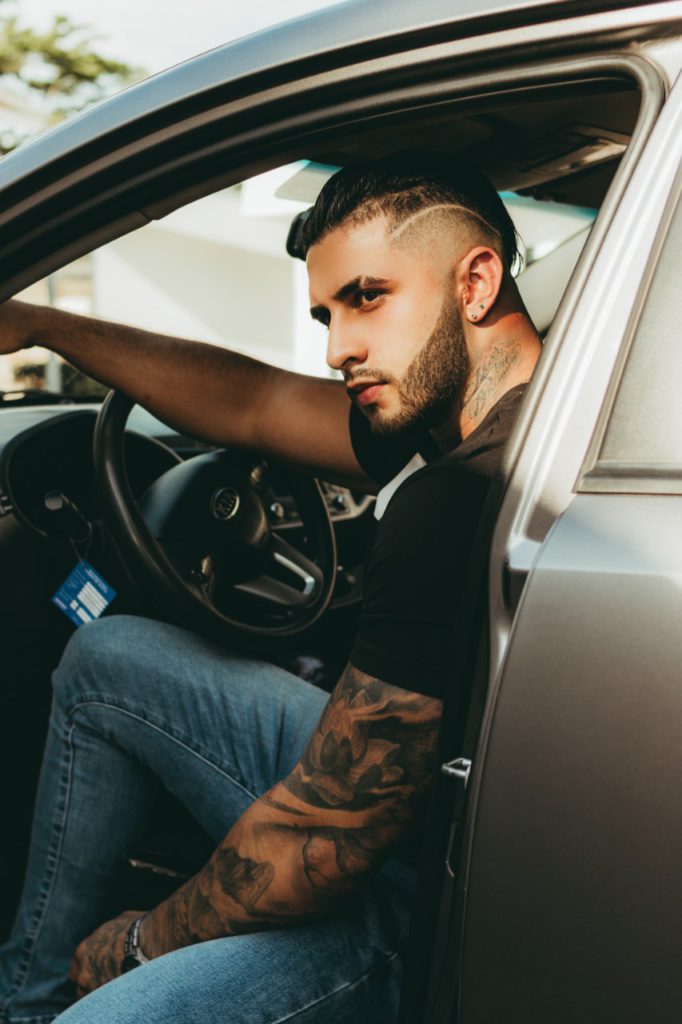 "I love to feel that I have control of the situation. I love having fun while having sex and being naughty."
24 Jamie Alton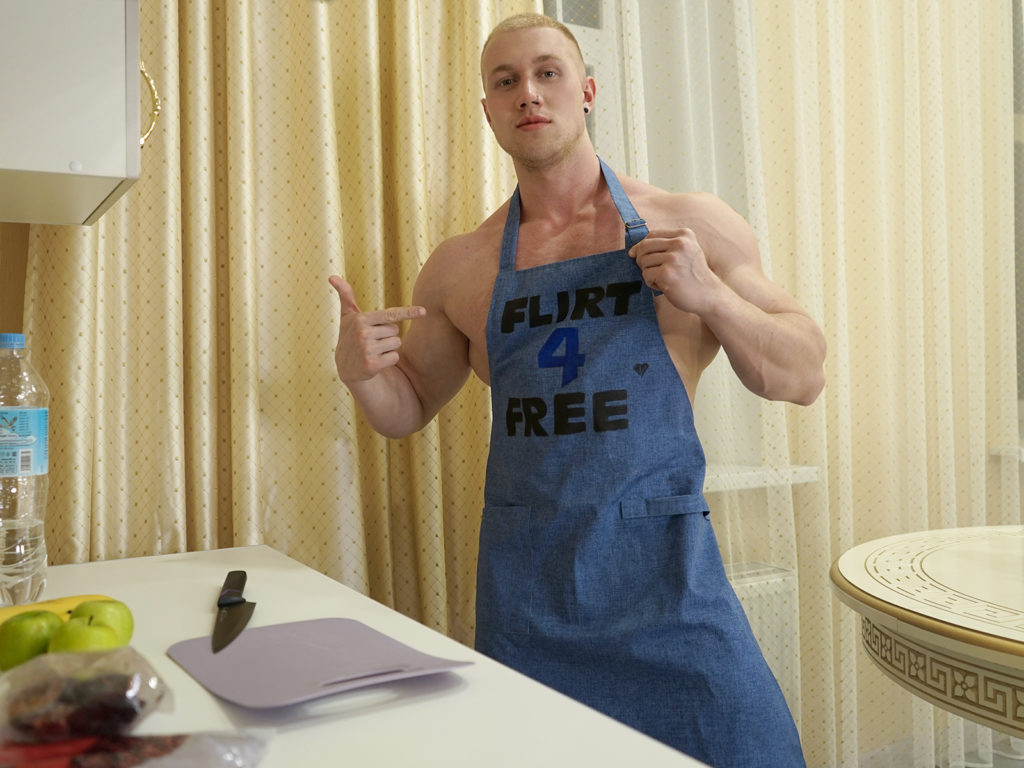 "Most of all I love communication, but also I am happy to demonstrate the power of my body and the charm of my charisma."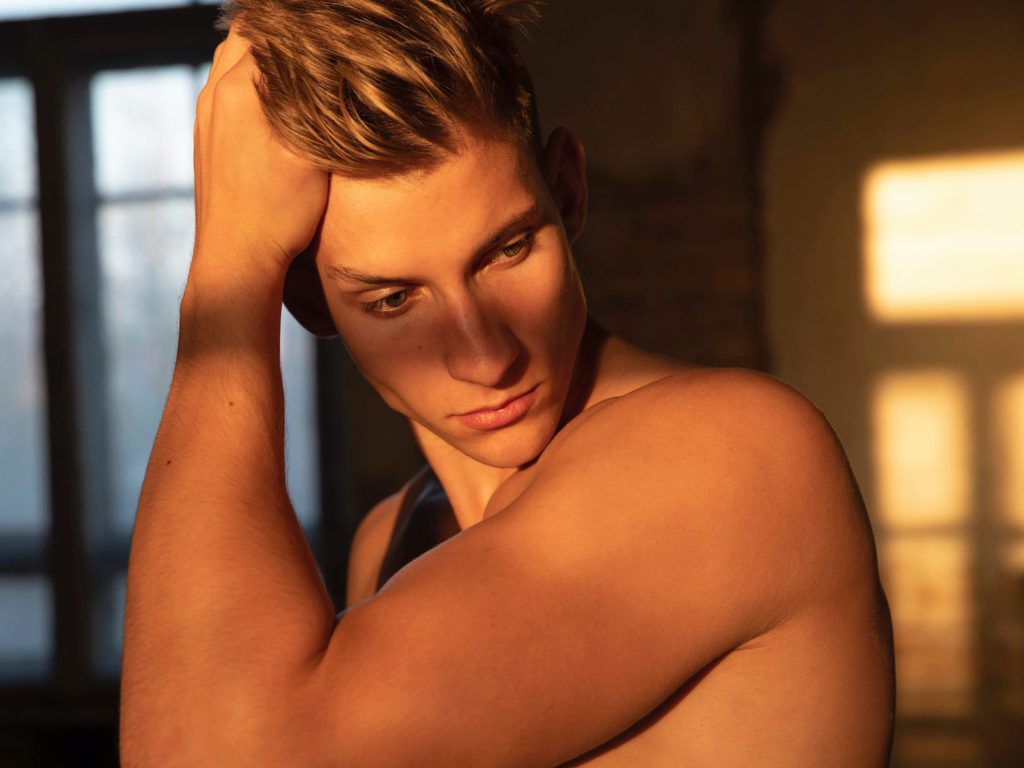 "Gym. Good cum. Good people."
26 Ken Mailik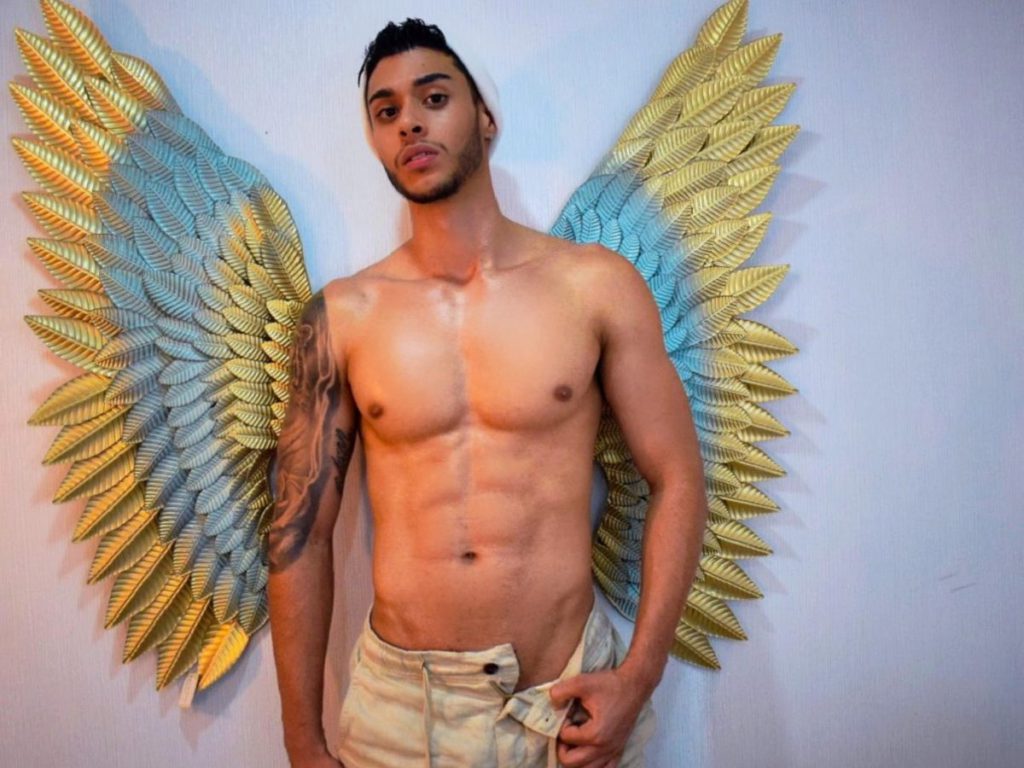 "You want to have unforgettable moments, come and meet me and I assure you you will never forget me."