"Keep it simple and sweet…I know how to spice it up."
Tommy Sanford is the new star of gay cams. Do you know how long this guy has been doing live porn? Only three weeks now! It only took that much time for this guy to become the latest camming knockout. With that handsome face, that beautiful chest, and his uncut cock, Tommy is nailing every show on Randy Blue Live.
In an exclusive interview, Tommy had a lot to discuss- including what it's like to be an overnight sensation, his bi-curious fantasies, how fans can connect with him, and some other juicy facts.
Be sure to check out Tommy on Randy Blue Live!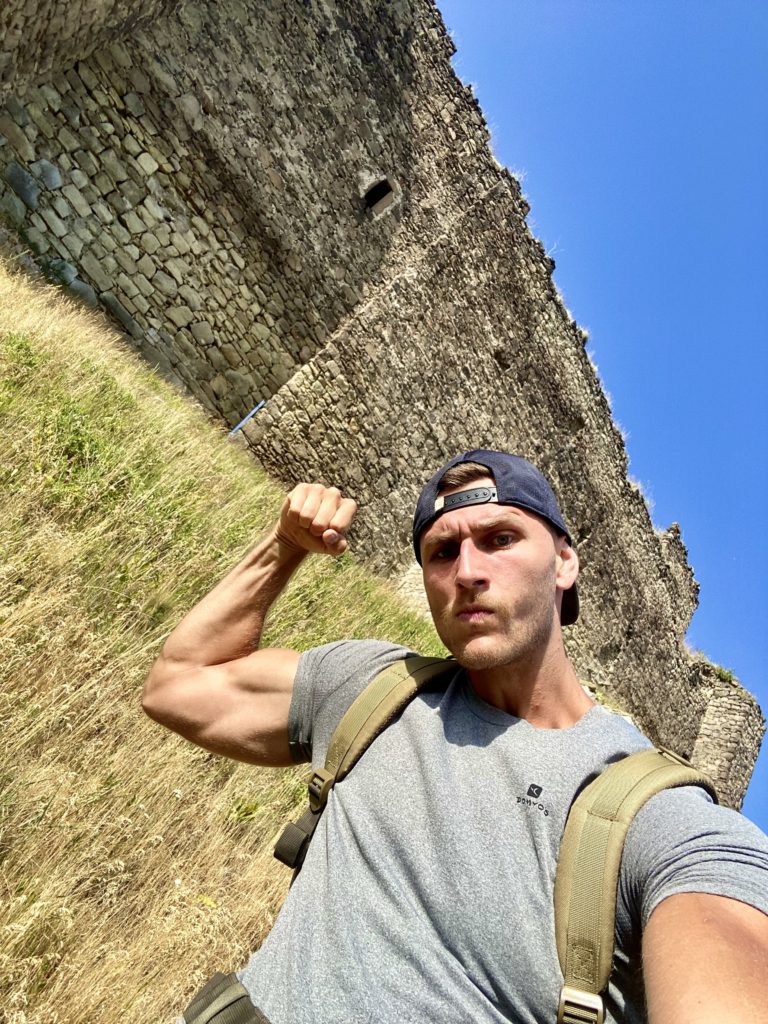 Why did you decide to be a webcam model?
I don't even know, myself. Somehow it came by itself. I finally needed a change.
You've been camming with us for just one week now. How are you liking it so far?
It's interesting, but at the same time, very time and energy-consuming.
Did you expect to become one of the top cam guys in such a short time?
Certainly not! Once again, it confirmed to me that not pushing things and not having expectations pays off in the beginning.
What's the secret to your immediate success?
Go all in, don't be afraid, and be consistent and disciplined.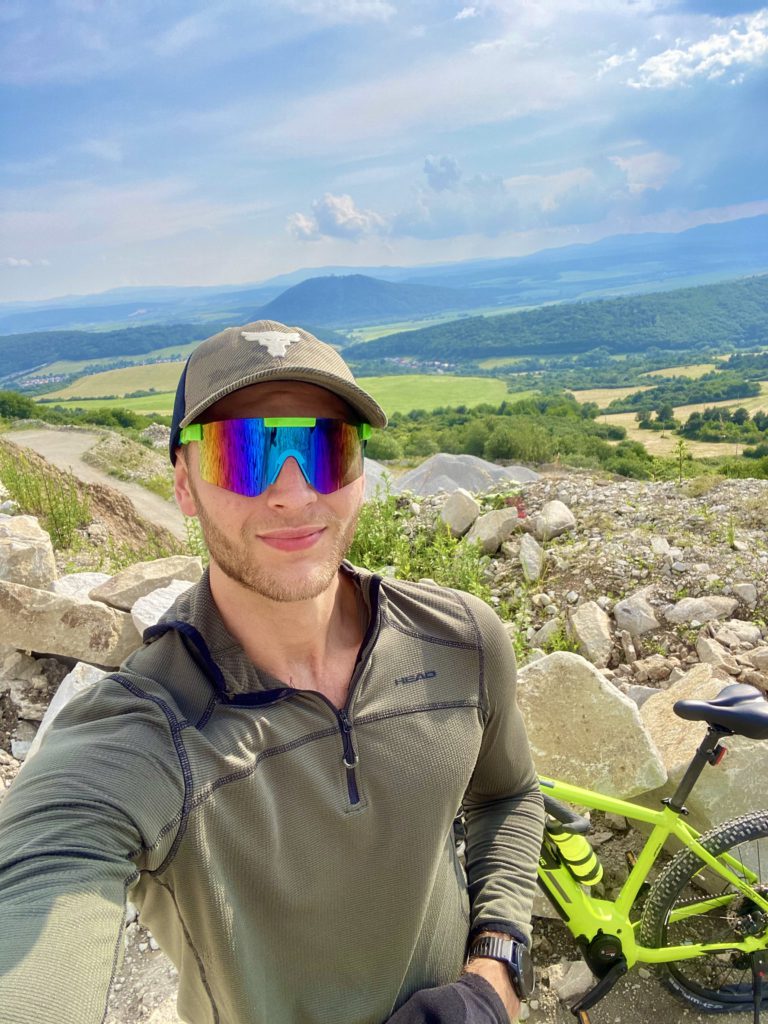 Was it intimidating the first time you were on webcam?
It was definitely uncomfortable, but I was curious.
What is something you would like to do on cam that you haven't tried yet?
Having sex with a woman.
Best way for a customer to break the ice with you?
Say hello, send a tip, and let's do it!
What do customers usually notice about you first?
Smile, energy, muscle, and height.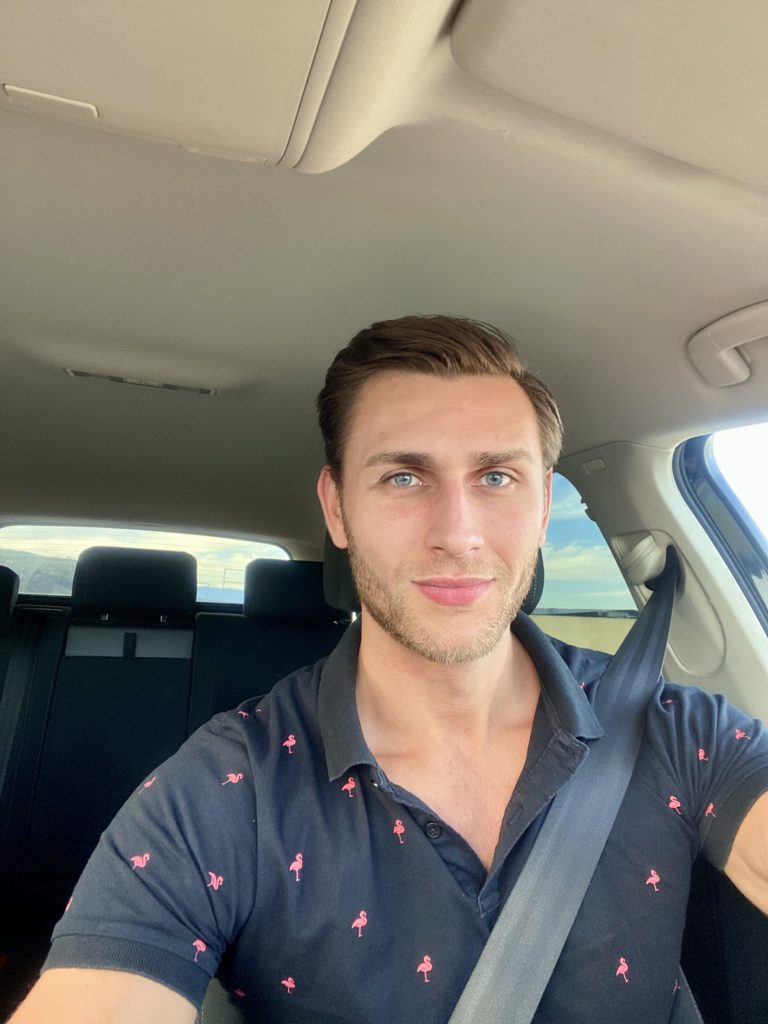 What do you love most about being a cam model?
I work when I want- I work every day. I have time off when I want and soon I will be able to travel.
Favorite summer activities?
Biking, hiking, and relaxing in the water.
How do you like to cool off when it gets hot?
A cold shower or a cold non-alcoholic drink.
What is the best way to make you laugh?
Do or say something funny.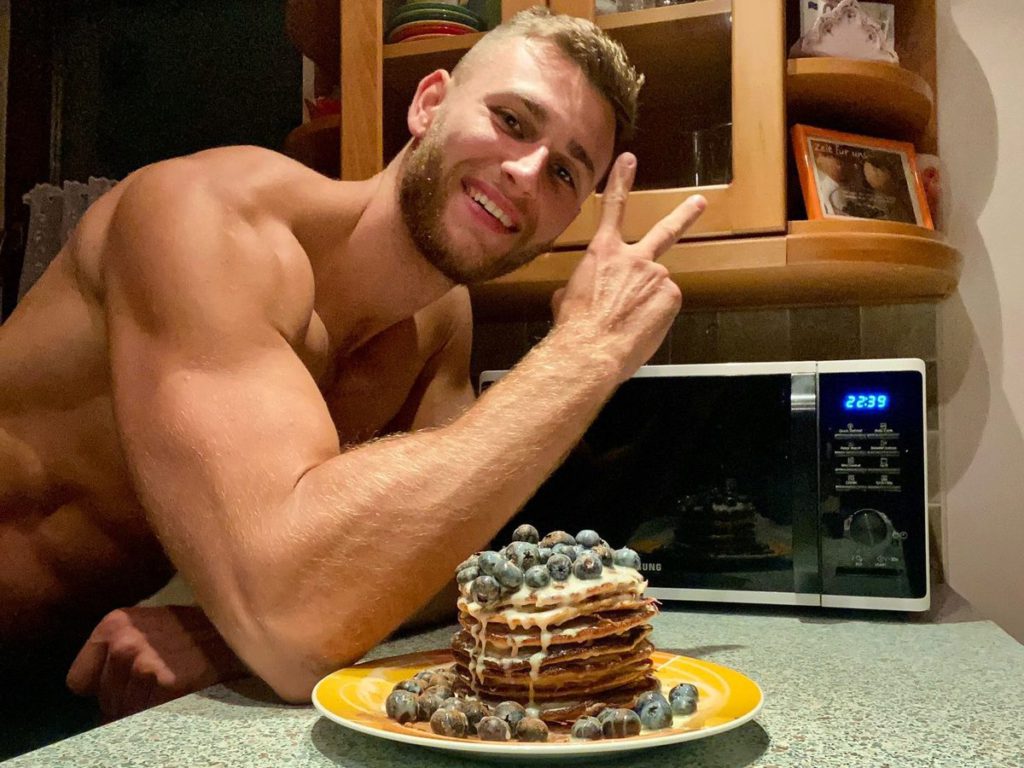 Craziest place you have had sex?
During the performance in the theatre on the stairs.
How often do you cum when you're not on camera?
Sometimes 1x a day and sometimes not at all. Before this job, I could hold out for a few weeks.
Top or bottom?
Top.
Best way to make you cum on cam?
Give me a good tip to make it worth it.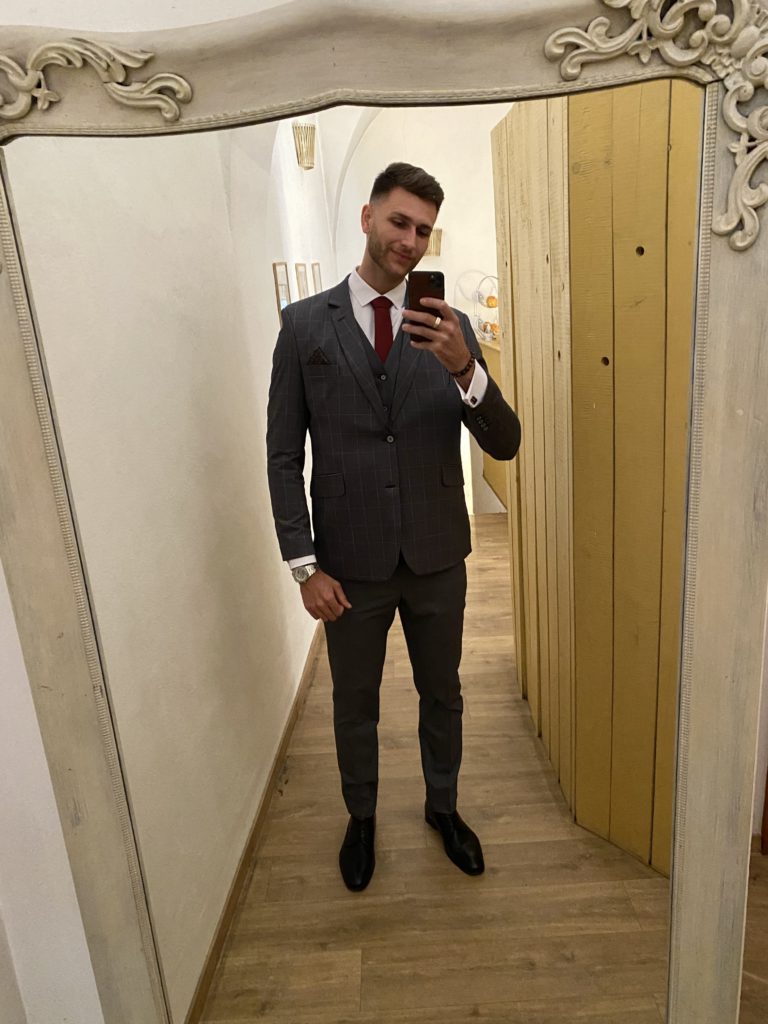 Spanking or hair pulling?
Hair pulling.
Favorite fetishes?
If it's taken as a fetish, then boobs.
Favorite sex position?
Doggy style and side fuck.
Favorite hobbies?
Selling watches, self-development, reading esotericism, and finding inspiration on YouTube about business and mindset.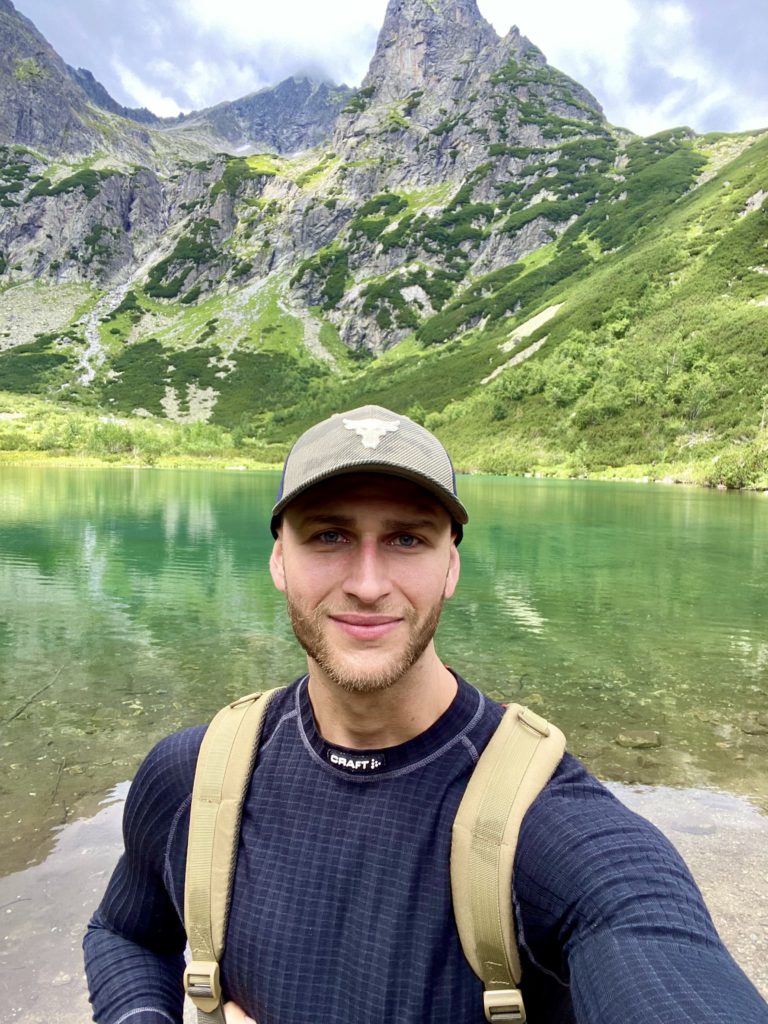 What's an unusual skill you have?
I can be very calm. I can dance, imitate different facial expressions, lift heavy objects, and do stupid things.
What's the next thing you plan to add to your room?
I need to completely change the place where I live.
How long have you been camming?
Now it's week 2.
When was the first time you felt successful?
The first 2 days as I started were a boom, then the next 2 days were very weak.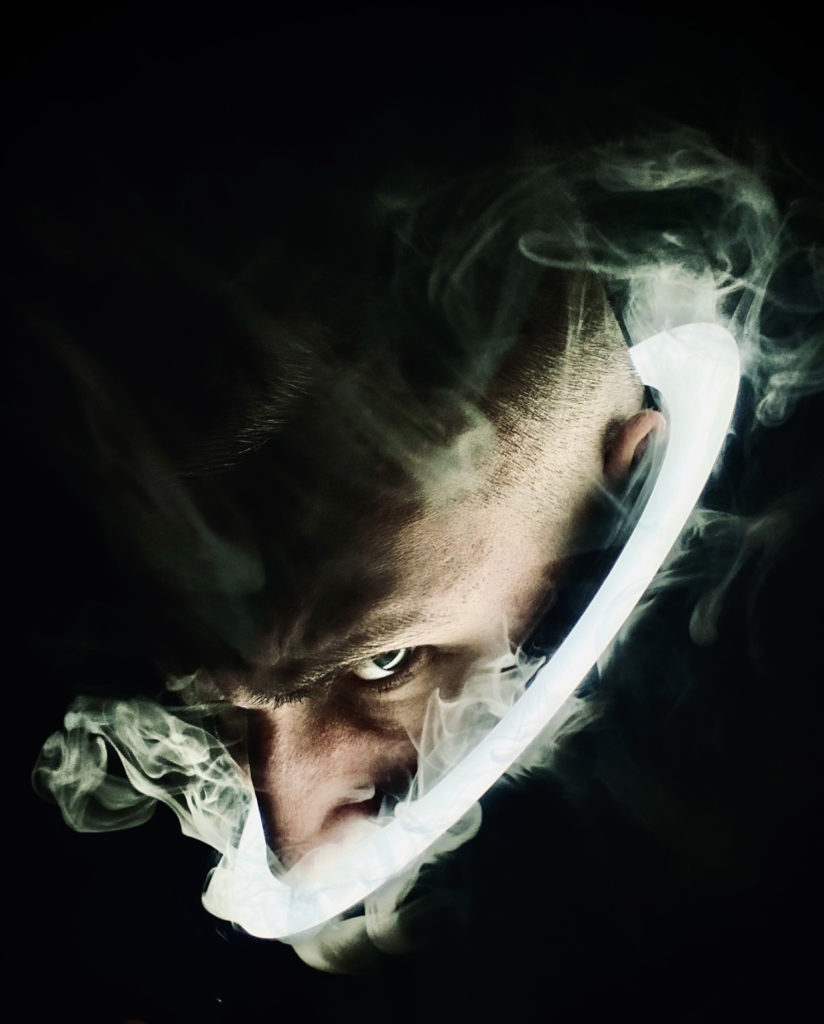 What do you wish someone would ask you in chat, but nobody does?
"I'll pay you as much as you want so we can go to private."
What is your favorite length of show?
It depends on the goal. From 10 minutes to 2 hours.
What country has the wildest customers?
There are crazy and weird people everywhere so it's hard to say- maybe US.
Outfit that gets the most responses when you wear it on cam?
Sexy black or white shirt.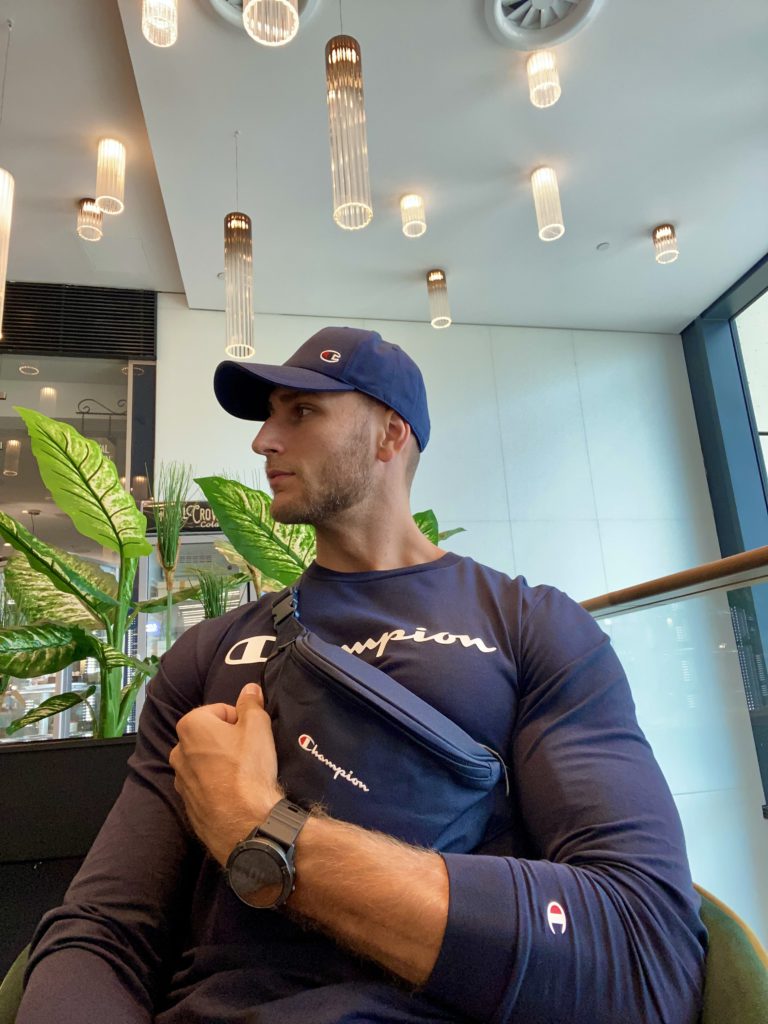 What have you discovered about yourself since becoming a cam superstar?
That my strong motivation is money.
Can you recall the sexiest moment you've had while camming?
Sexy dance or cum.
What is the first thing that goes through your mind when you're about to start camming?
Let's roll it out.
What is the weirdest thing a customer has asked you to do?
To cross the camera like a giant and another to spit on myself.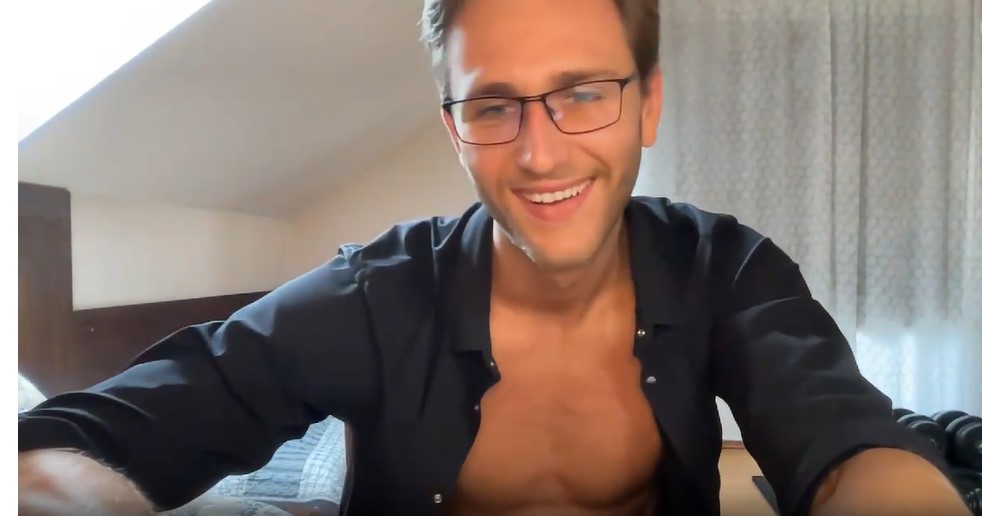 How would you compare yourself from the time you started as a cam model to where you are now?
I am more confident and I know more.
What tips would you suggest for someone else who wants to be a cam superstar?
Hard to say…not to be afraid and at least give it a try.
What were you like before camming?
Same as now, only less horny.
Any summer vacation plans?
It all depends on earnings, but I want to visit Bali.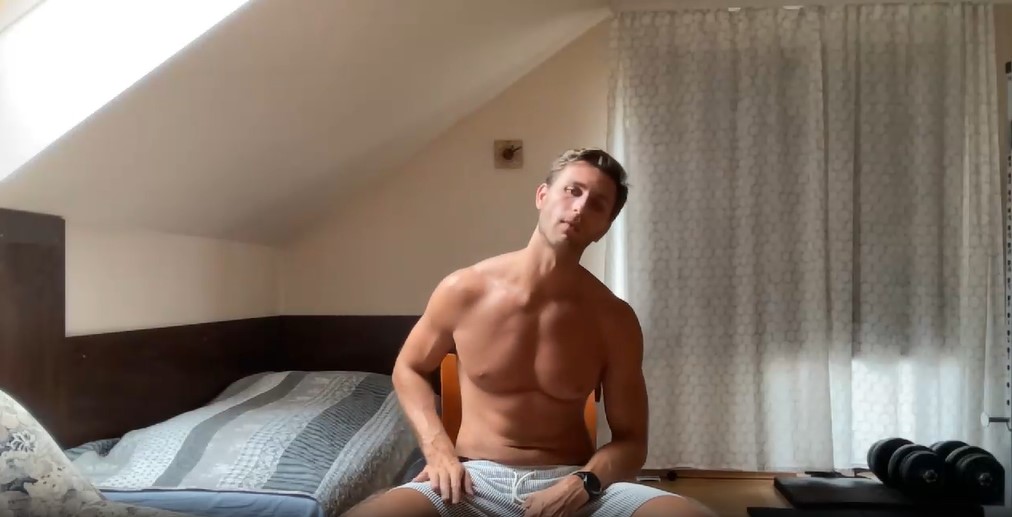 Any naughty summer memories?
Sex in nature.
What is something naughty you've always wanted to do outdoors?
Sex in a tent in the beautiful countryside.
What are you proudest of?
I am constantly working on myself and improving in every area.
What are your goals for the rest of 2023?
I want to earn as much as possible and finally enjoy myself. I'm still just working.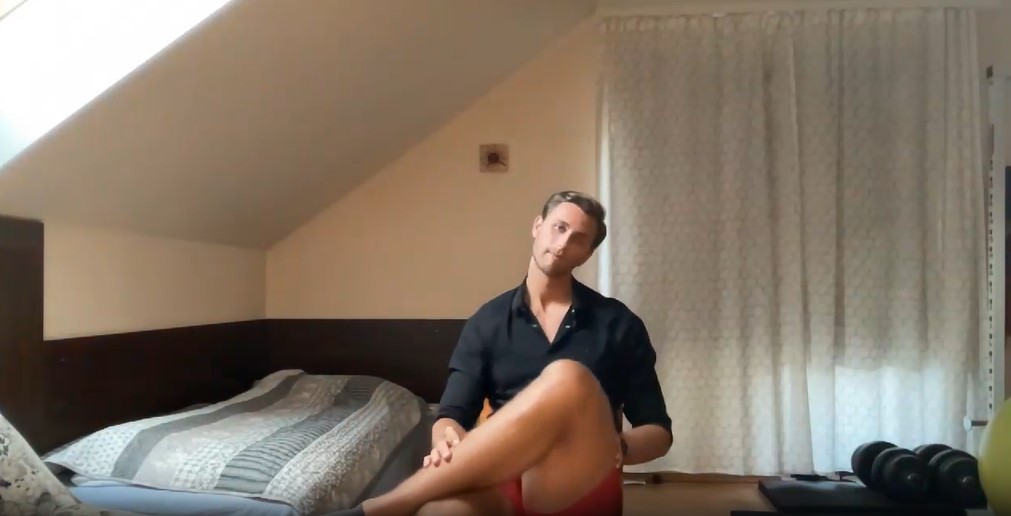 A trait about you that you wish customers noticed more?
My positive attitude.
Physical feature you find the most attractive in another person?
Definitely a beautiful sexy body.
How do you stay positive when times get rough?
Don't overthink crap and do underhanded things. Focus on the abundance of what we have.
Say one sentence a customer must say to seduce you.
"I want to see you naked in pvt."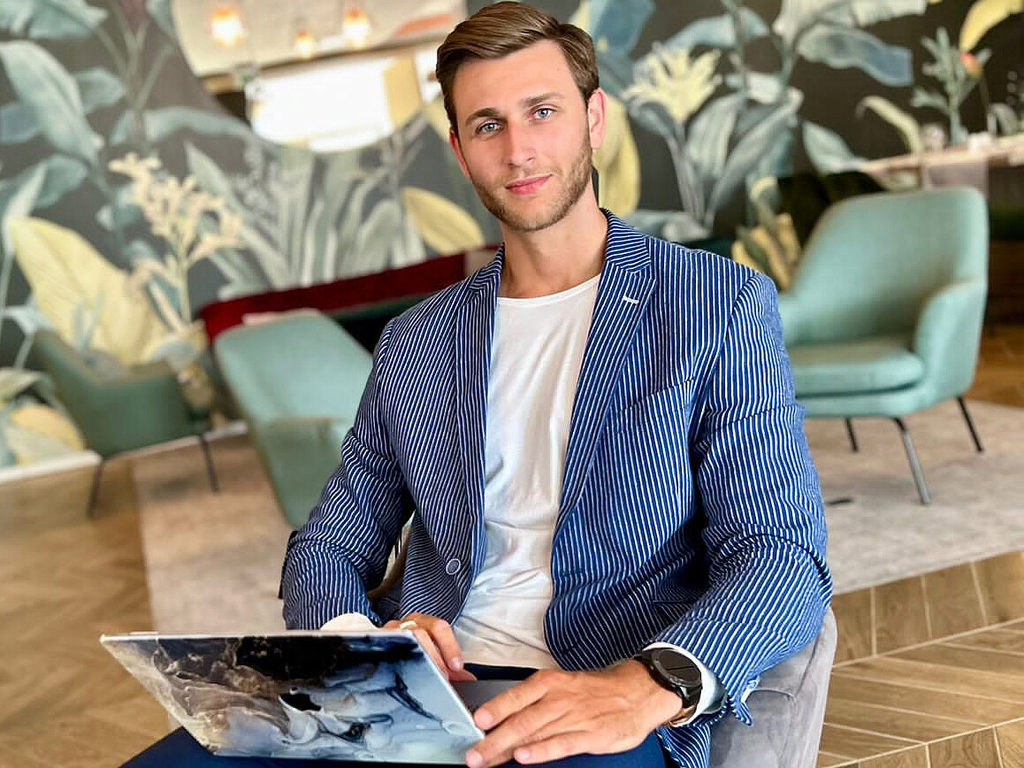 What is something you wish you were better at?
In attracting creditworthy clients.
What are your tips for anyone who wants to be as beautiful as you are?
Exercise a lot, eat healthy, think healthy, and do it all consistently.
What is your ultimate sexual fantasy?
Tough question. Maybe have a harem of gorgeous women around.
What customer trait turns you on the most?
When they like my muscles and big cock.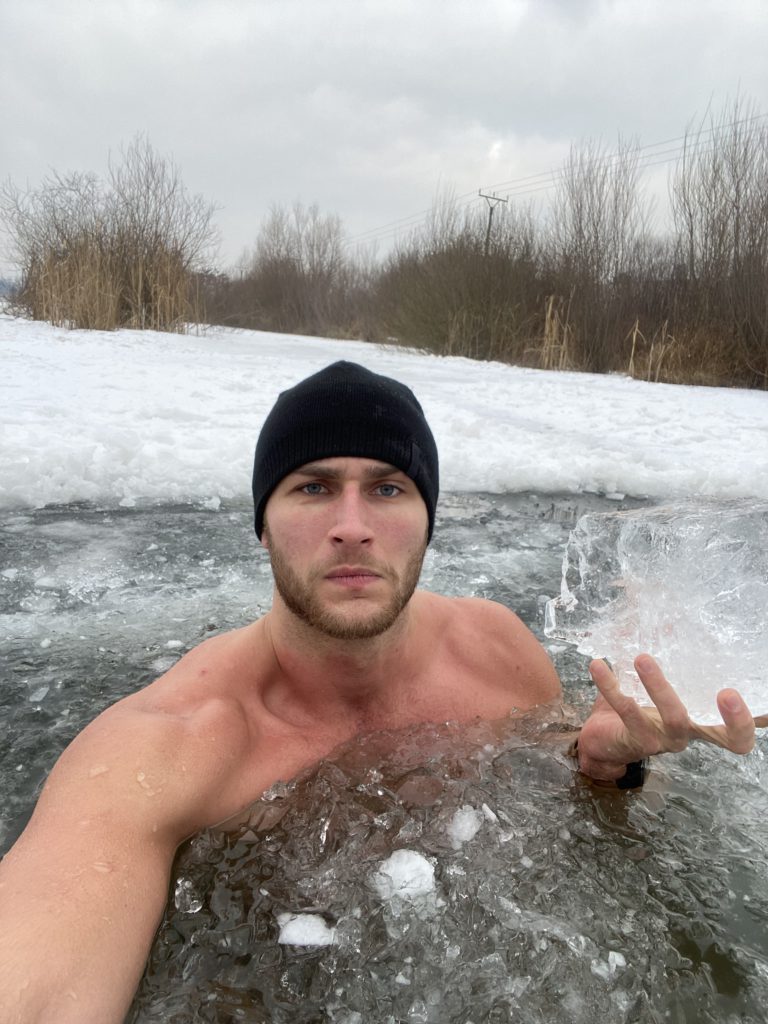 What is the highest number of orgasms you've had in one session?
3 times.
What is your sexiest feature?
Charisma and body.
How did you lose your virginity?
With an older girl in high school- a horrible experience.
Ever masturbated in a public place?
In the car in the city.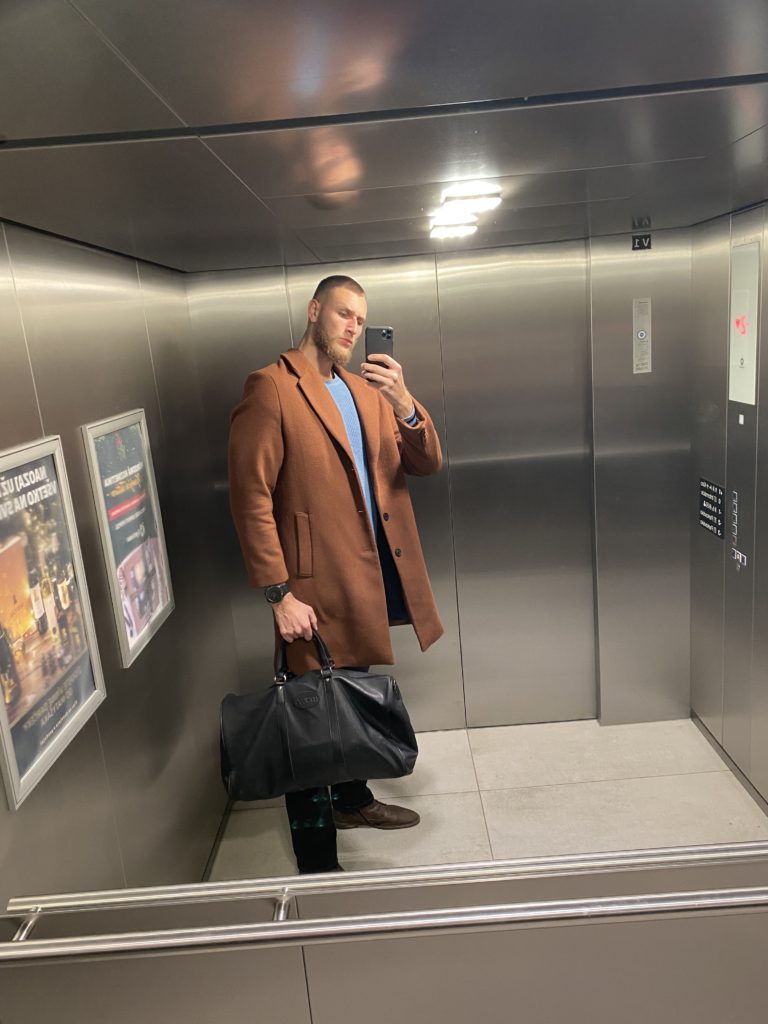 Best blowjob tips?
Adequate sucking, holding the penis at the right inclination, and the use of the hand.
What does sexy mean to you?
Physical and energetic attraction.
Have you ever tasted your own cum?
Yes.
Give oral or receive oral?
Receive.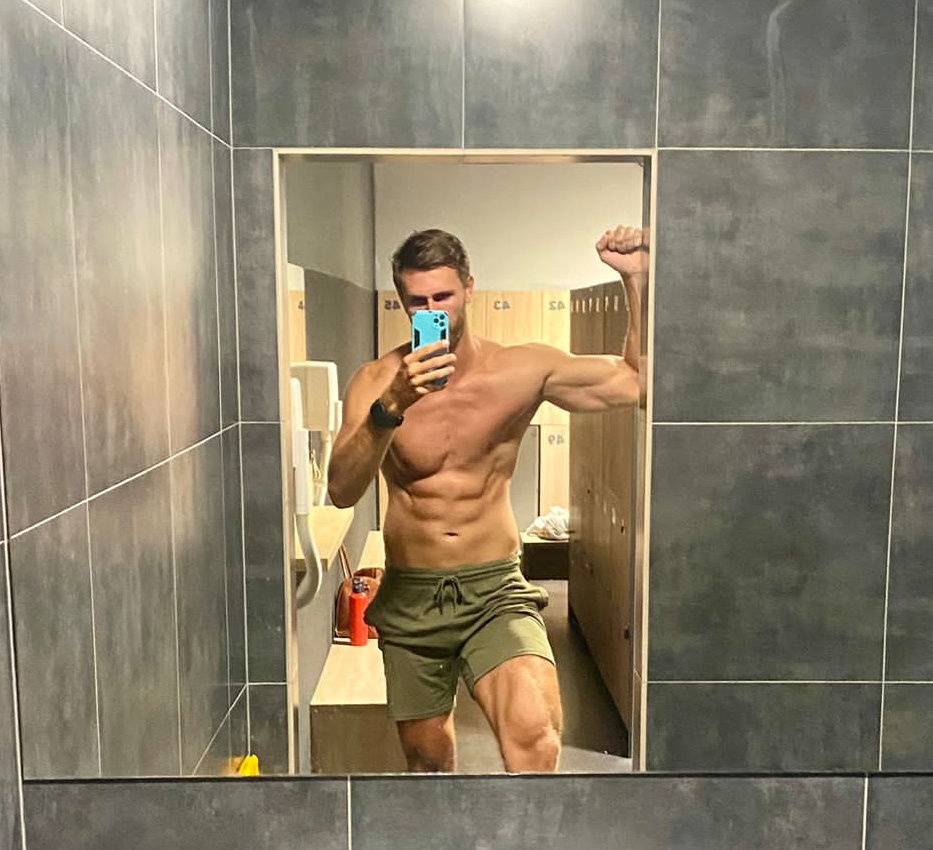 What fictional character or celebrity sparked your sexual awakening?
Megan Fox.
What's a hilarious hook-up story you've had?
When I had a girlfriend, she and I used to go to her place to sleep. During sex, her bed would bang against the wall in the house and you could hear it. Her mom told me this after about 4 months of sexting. I felt embarrassed, but now I laugh about it.
How many countries have you visited?
Only 11 so far.
Where's the most interesting place you met a new lover?
In a cottage.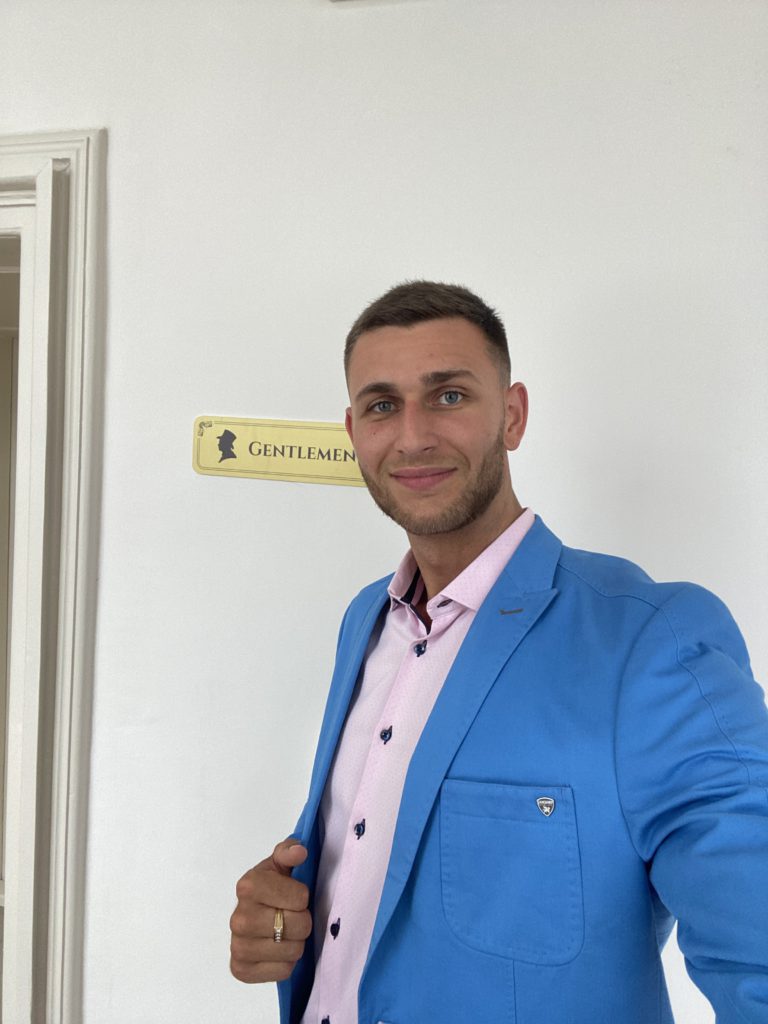 Best country to visit?
USA and Norway.
Do you follow a specific diet?
Not really, but I don't eat fried food or anything made of flour.
How many days per week do you work out?
4 times per week.
What are your best workout tips?
Pay attention to your body technique and consult an expert.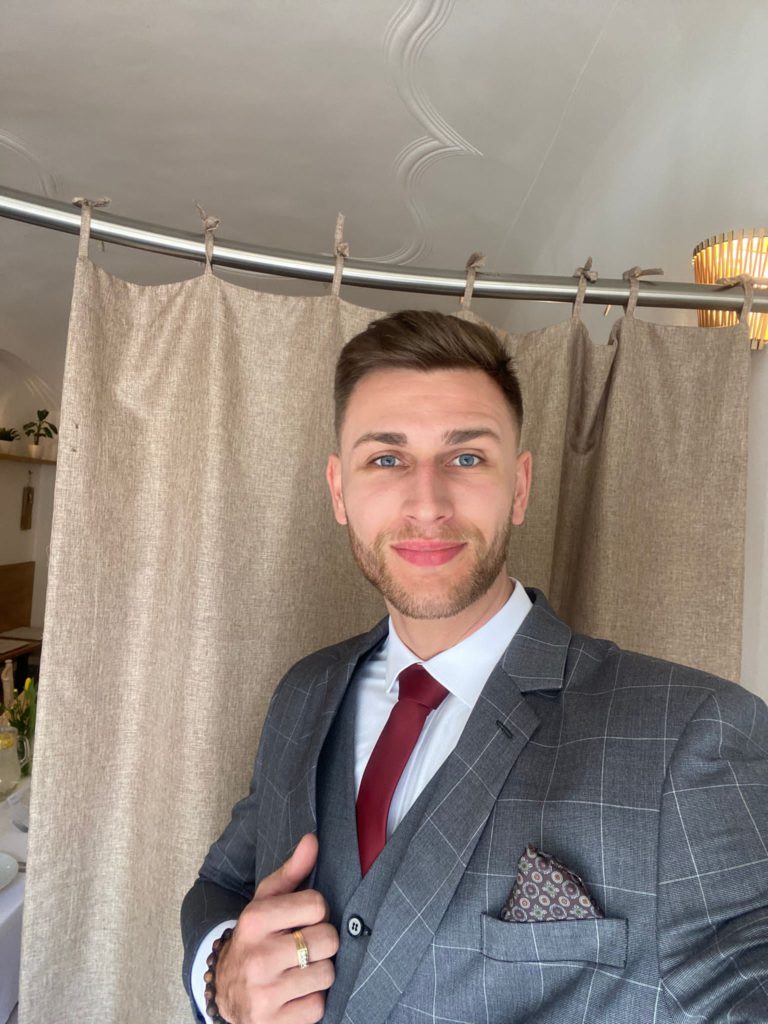 Cardio or weights?
Heavy weights are my love.
Favorite spot for your guy to cum?
Chest or face.
Favorite toy?
Artificial anal.
Favorite spot to be kissed?
Chest or dick.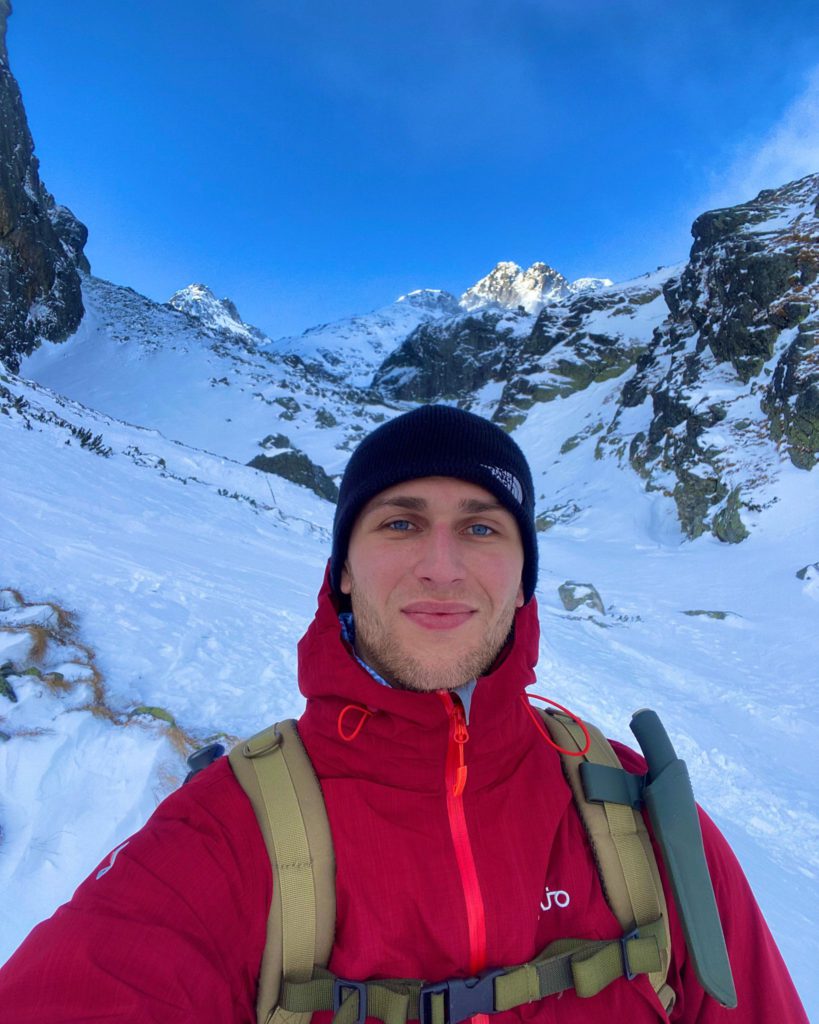 Favorite role-play scenarios to act out?
I'm dominant and you're submissive.
Favorite kind of underwear?
Sexy boxers.
Favorite kind of porn to watch?
Gangbang.
Favorite movie?
Fast and Furious, Thor, and The Matrix.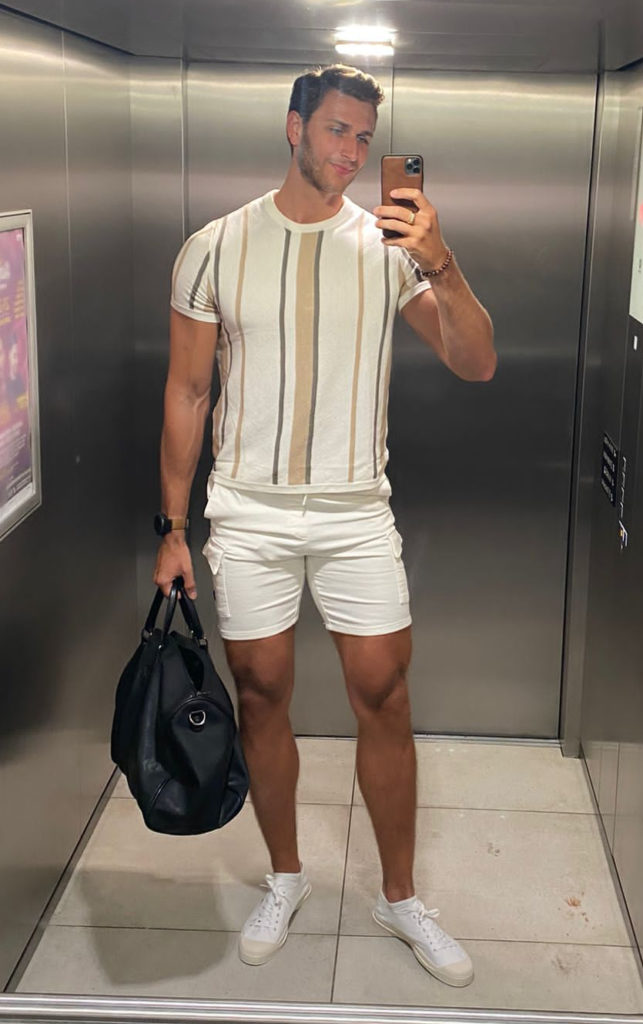 Favorite alcoholic drink?
Gin and tonic.
Favorite superhero?
Thor.
Favorite quote?
If you want to change your life, change things in your life!
Favorite swear word?
Bitch.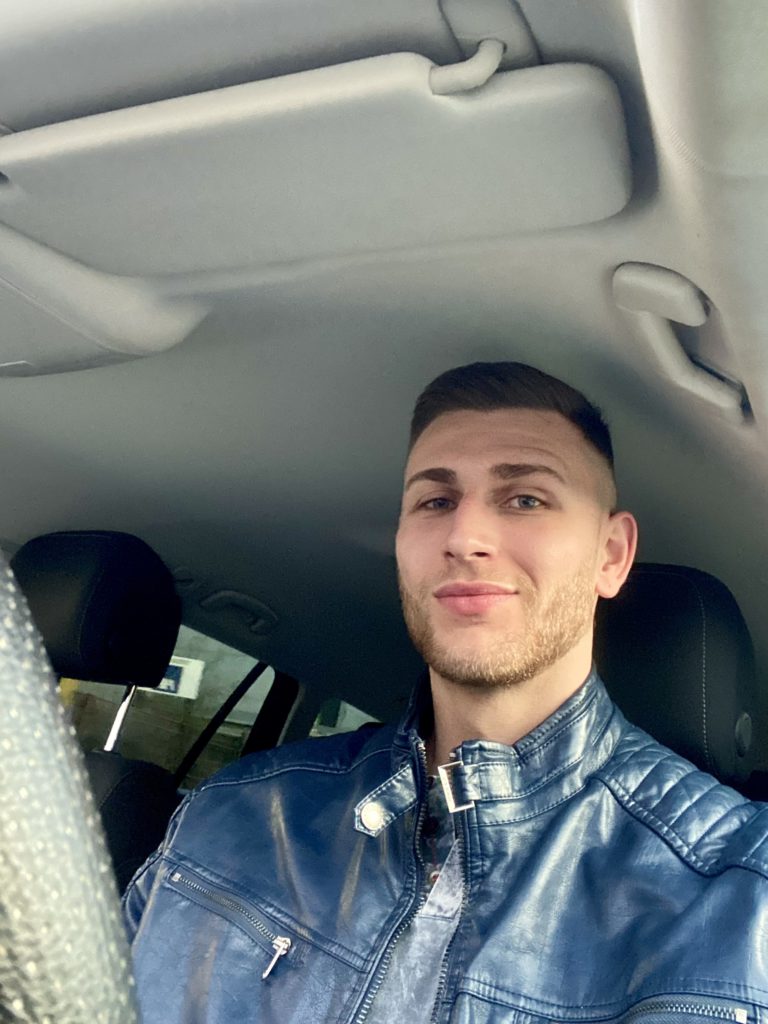 Favorite body part to work out?
Legs and chest.
What is your dream car?
Nissan GTR, Maybach S, Mercedes GLS, Toyota LandCruiser.
Would you rather stay home and watch Netflix or go out to a club?
Go to the club.
Who is your celebrity crush?
Chris Hemsworth, Dwayne Johnson.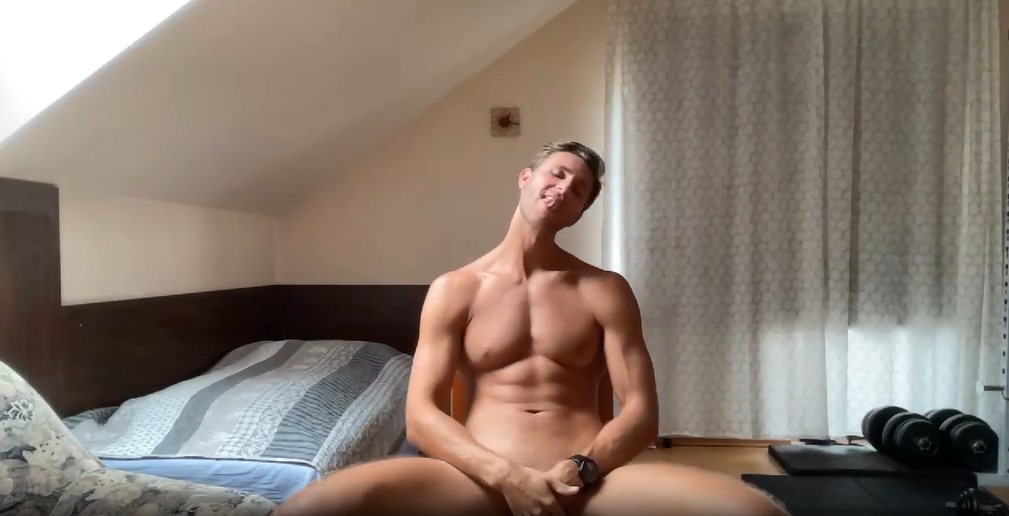 What does a perfect date look like to you?
For a drink or in nature.
Best way to show affection?
Cuddle up.
What is your spirit animal?
Maybe Bull.
Get your private show with Tommy on Randy Blue Live!