It's not every day that one of the boys from Belami is willing to speak in an exclusive interview. Guess we're pretty damn lucky- especially since Pierce Bailey is one of the top cam models.
Pierce knows all the "ins" and "outs" of how to seduce his fans. He's been on gay cams for two years now. He knows how to move his body for the camera. Plus, he's willing to stick a buzzing toy in his ass while wearing a jockstrap. The more ass play we get from this guy, the more we crave every last inch of him!
In this interview, Pierce revealed some fun details about himself. He mentioned what he enjoys about camming and what fans enjoy about him. There is a lot to love about this hunk on Randy Blue Live!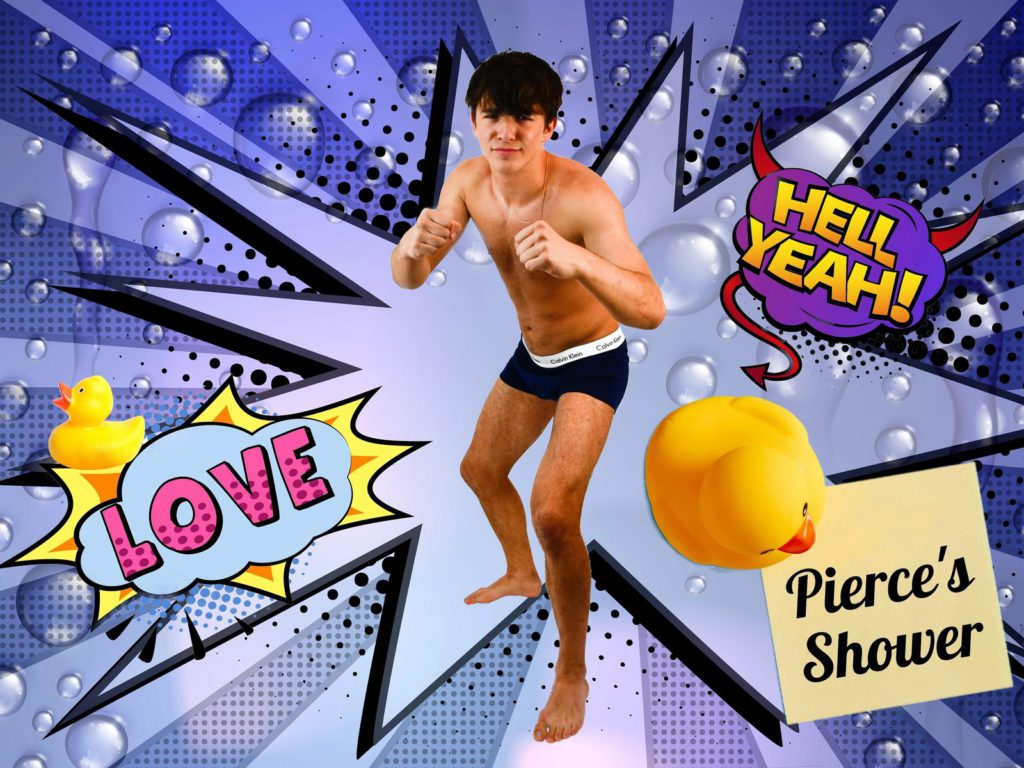 "Maybe you are the person I'm looking for."
Best way for a customer to break the ice with you?
Just text me and be nice.
What do customers usually notice about you first?
Hairstyle and abs.
What is the first thing that goes through your mind when you're about to start camming?
Be beautiful and grateful to customers and communicate.
How would you compare yourself from the time you started as a cam model to where you are now?
It's too different, now I know how on it, and I'm not shy.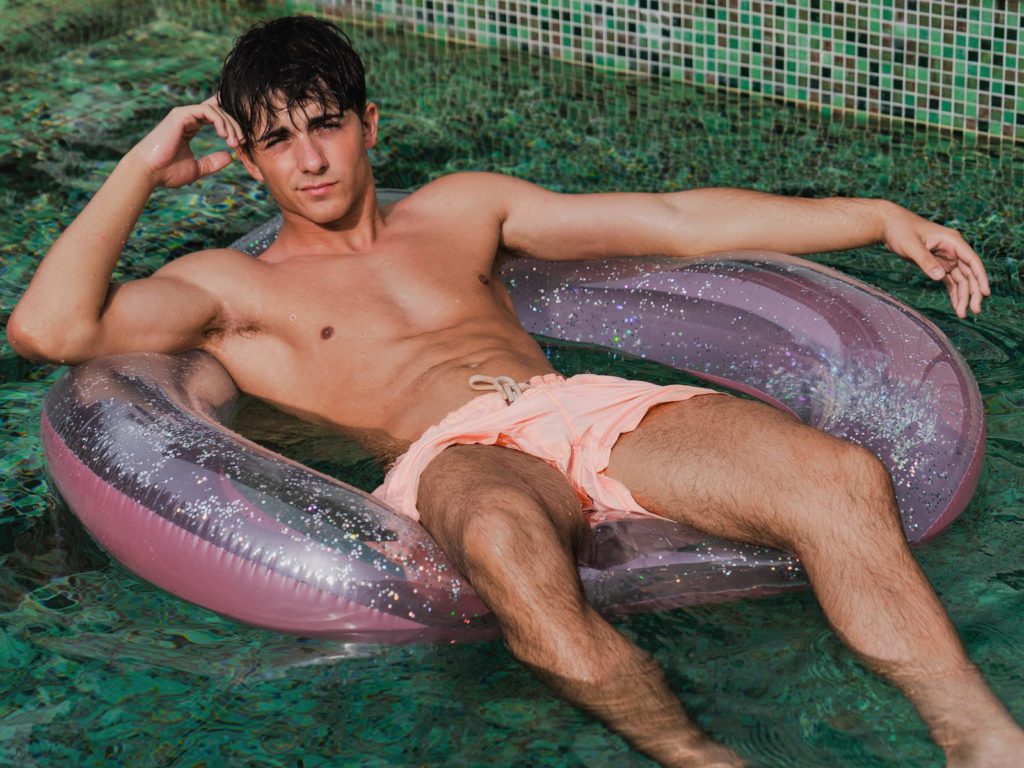 "I'm very flexible."
What do you love most about being a cam model?
Flexible work.
Favorite summer activity?
Outside workout, parkour, jumps, flips.
How do you like to cool off when it gets hot?
In a swimming pool.
Any naughty summer memories?
Yes, but I can not mention it here.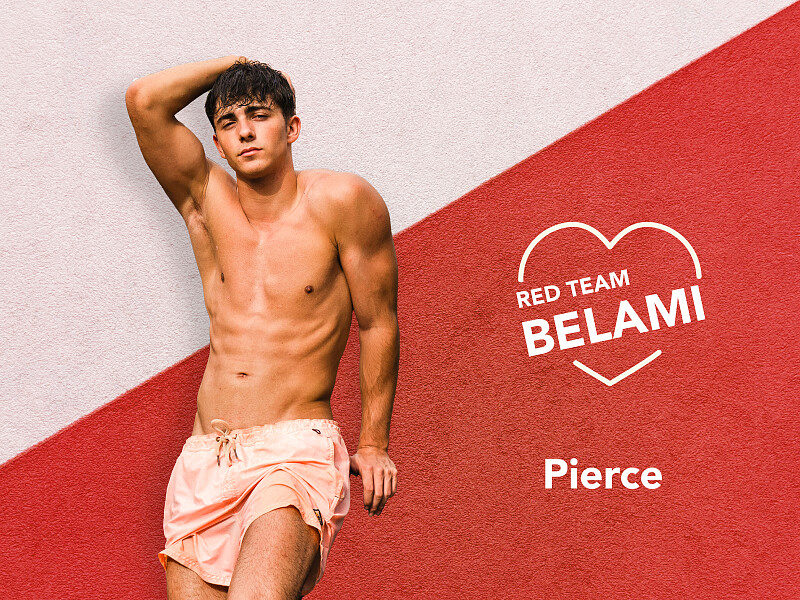 "I will do my best to make the best."
If I weren't camming, I would be a ___
Dickhead.
Where do you hope to be five years from now?
Loving my love.
Say one sentence a customer must say to seduce you.
"You are my beautiful boy."
What is the best way to make you laugh?
Everything fun.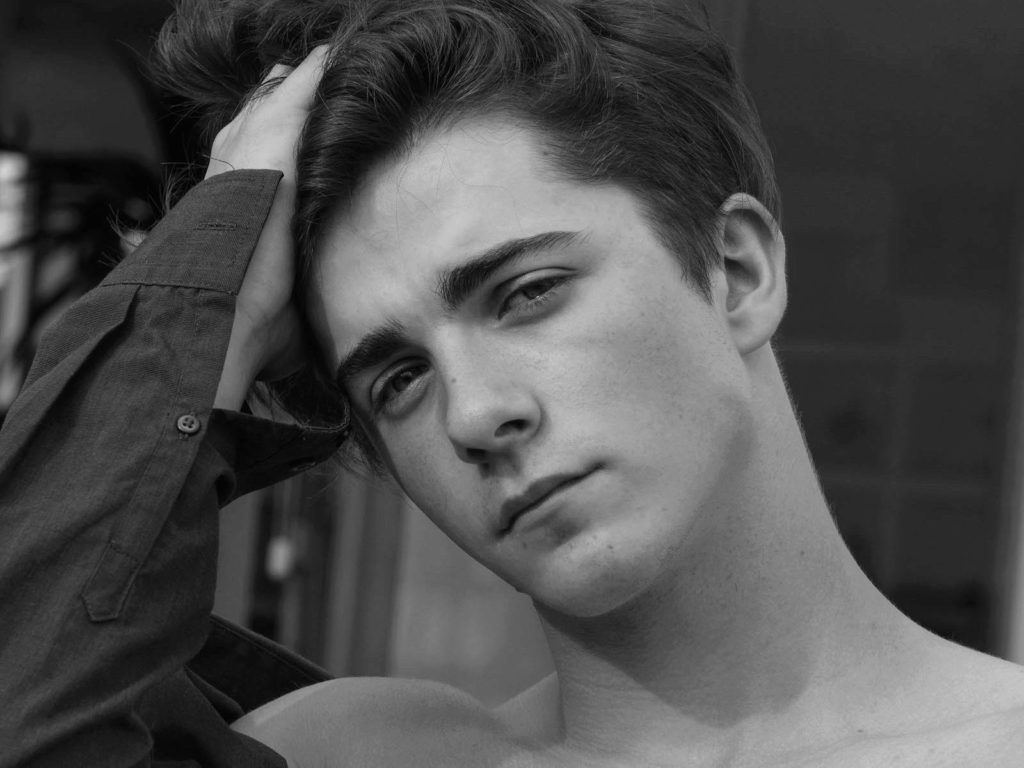 "We can make a special time together."
Craziest place you have had sex?
In an airplane.
How often do you cum when you're not on camera?
Once a day.
Top or bottom?
Versatile or bottom better.
Best way to make you cum on cam?
Long tipping with OhMiBod.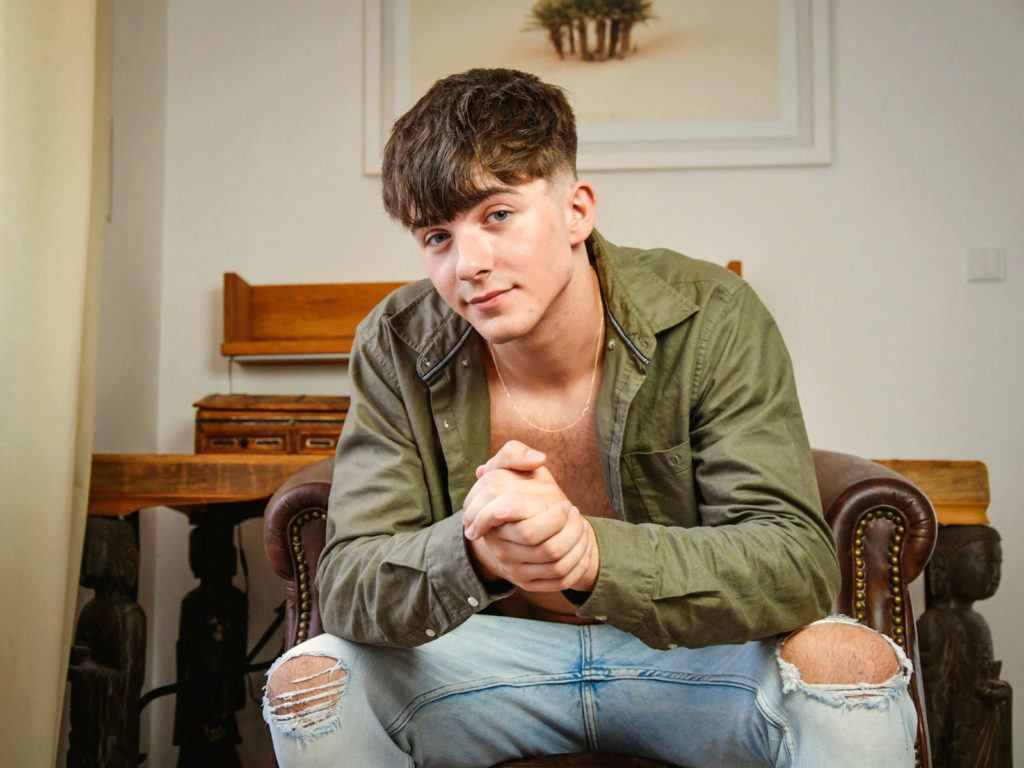 "Let me know what I can do for you."
Give oral or receive oral?
Both.
Spanking or hair-pulling?
Both.
Favorite spot for your guy to cum?
Mouth or nipples.
Favorite fetishes?
Hard spanking.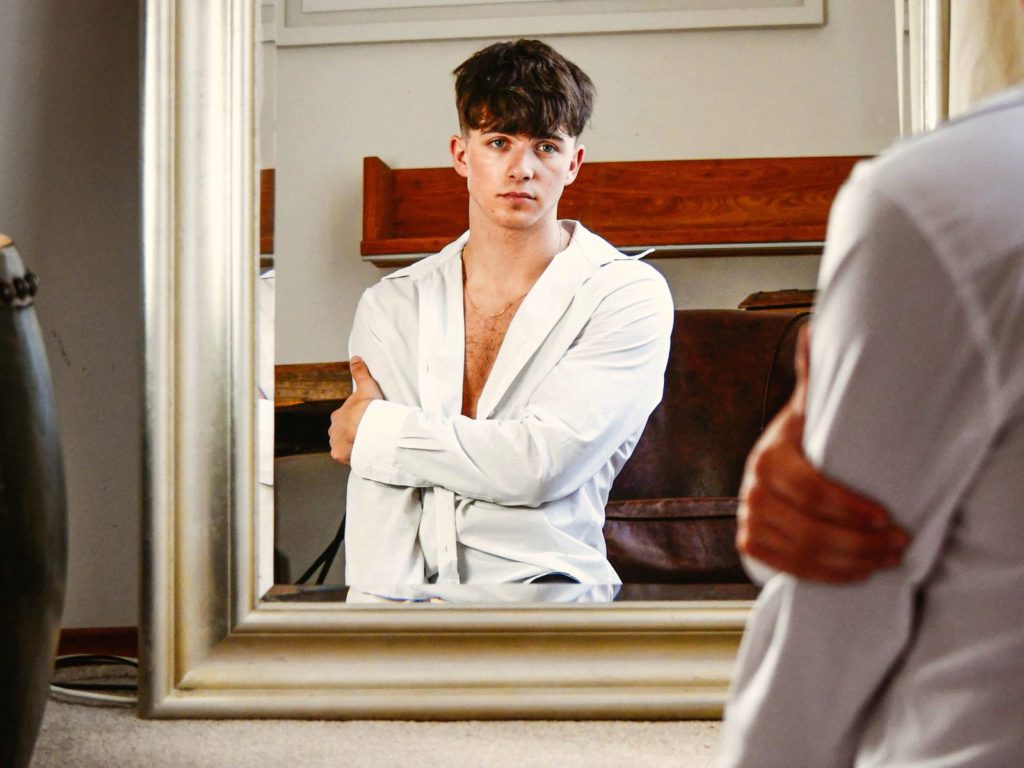 "Get into my soul."
"Favorite sex position?
69
What's an unusual skill you have?
Making flips on cam.