Blaz Jagger was an innocent young man when he started camming at only 19. Now, nearly four years later, this guy is one of the most requested studs on gay cams. With that smooth chest, those beautiful eyes, and that tasty shaft, Blaz is making dreams cum to life on Randy Blue Live.
Blaz has a lot more to look forward to these days…one of them being his four-year anniversary on Randy Blue! The big day is on April 22nd and he deserves some nice presents…tips are always appreciated, but what will truly win this man's heart is spending time with him. That's the true way to make him happy.
Check out our exclusive interview with Blaz where he discusses his upcoming anniversary, his future camming plans, and what turns him on…there is a lot!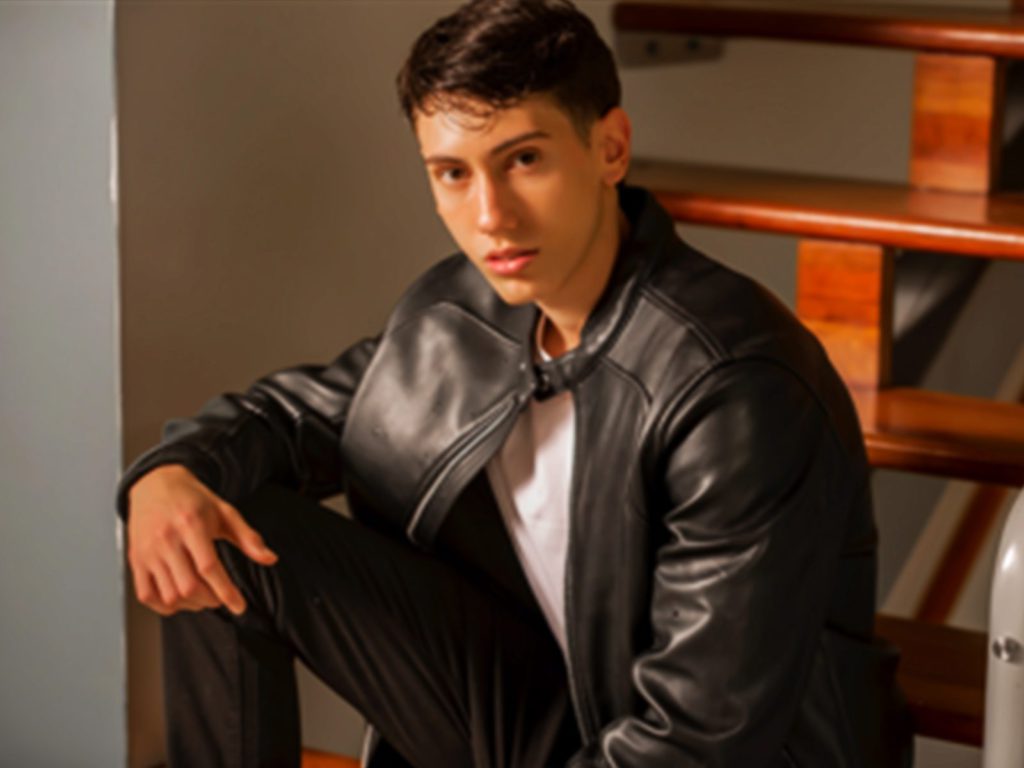 "I love to flirt…"
Looks like your four-year camming anniversary is coming up on April 22nd. Any special plans? 
I hope I can celebrate it in a special show with all the users who have accompanied me over these four years. They are a part of me and my growth as a model.
What's the best anniversary present a customer can give you? 
Time is the true wealth that they can give me on this day.
How would you compare yourself from the time you started as a cam model to where you are now?   
The evolution that I have had since I started at 19 until today is the security that being a model has generated in me. This helps me with interpersonal relationships and develop better with other people and different cultures.
What do customers usually notice about you first?  
That I always keep a genuine smile and have an angelic face.
What do you love most about being a cam model?  
Thanks to webcam modeling, I expanded my mind and put aside the taboos imposed by society and upbringing. I learned not to judge different thoughts and live happily with who we are.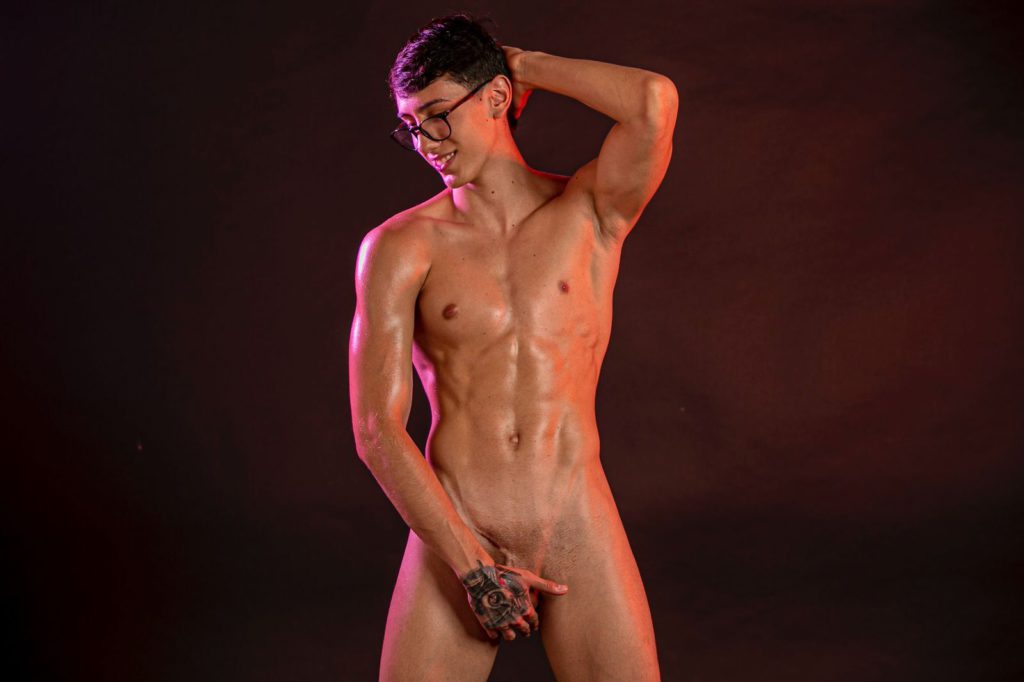 "I love to play hot porn and jerk off."
If I weren't camming, I would be a  ___
I have always been passionate about history.
Where do you hope to be five years from now?  
In five years, I hope to have several records in the hall of fame, finish my marketing career, and grow my community even more.
What is the best way to make you laugh?  
A good compliment makes me blush and smile.
Craziest place you have had sex?  
In the bathroom of a mall.
How often do you cum when you're not on camera?  
I like to save all for my shows.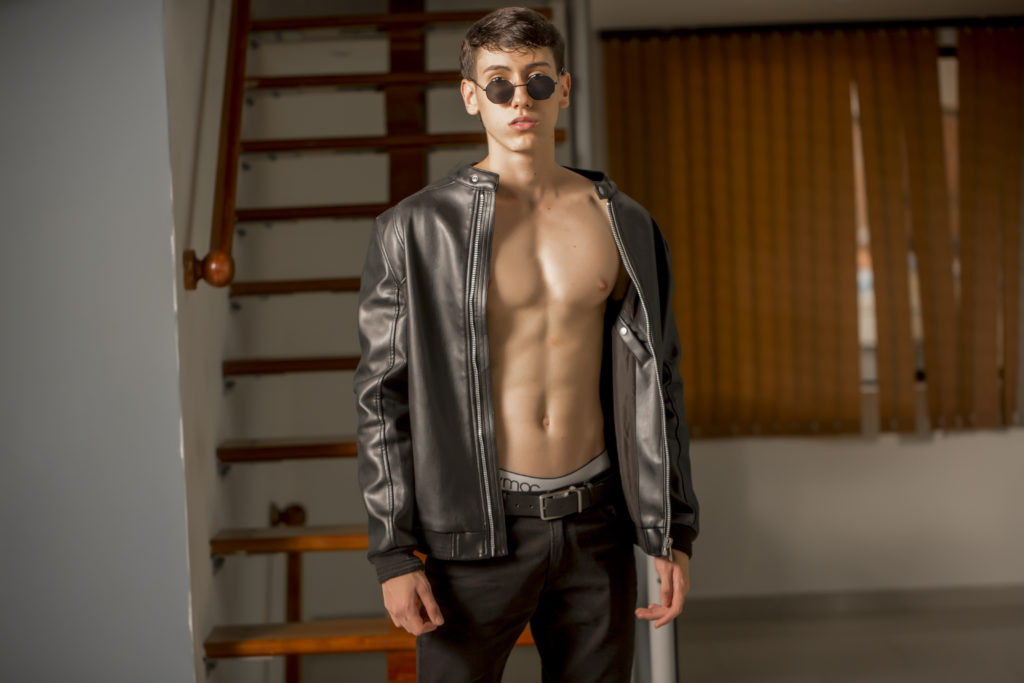 "I like oil shows, jerking off, cock and ass worship…"
Top or bottom?  
Both! Versatility is a pleasure.
Spanking or hair-pulling?  
Both! And spit- I love it.
Favorite spot for your guy to cum?  
On my chest and then lick it off.
Favorite toy?  
Edge- it drives my prostate crazy.
Favorite hobbies?  
Exercise, research history and evolution, and practice paintball.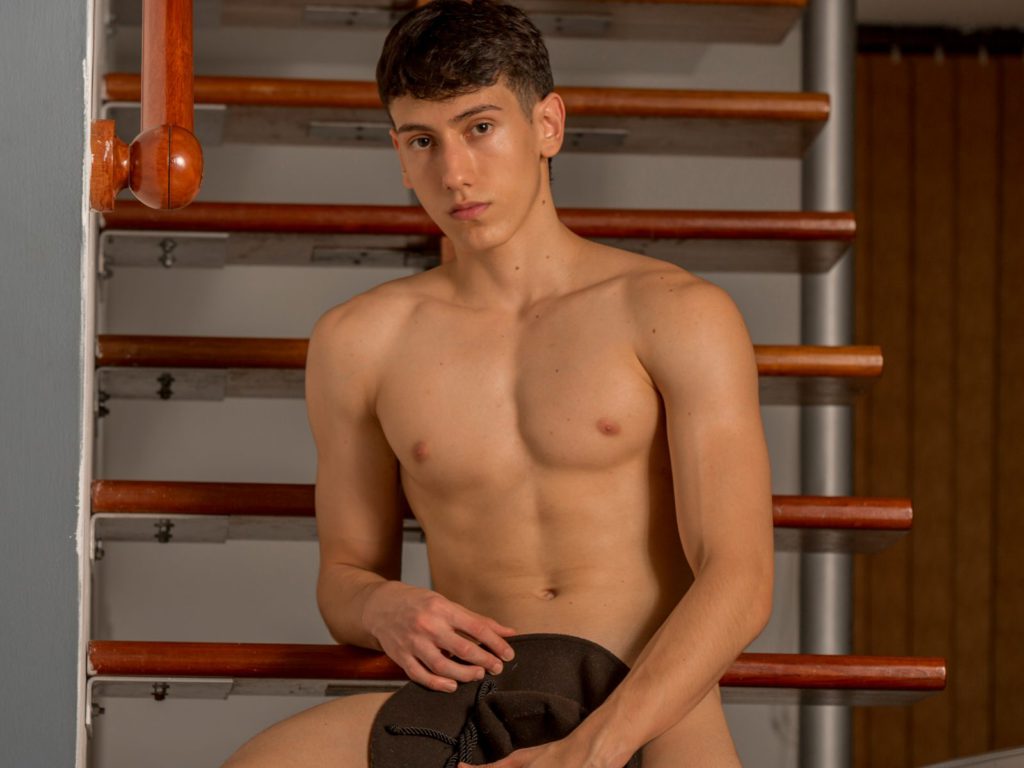 "I like to feel you begging to be fucked."
What is your favorite length of show?  
Time is relative. I just enjoy every moment with the person who is dedicating part of their time to me.
What is the weirdest thing a customer has asked you to do? 
To shave my entire body without eyebrows, eyelashes, hair…to be smooth all over my body.
Was it intimidating the first time you were on cam? 
It was something very intimidating and challenging because it was a new world for me.
What do you wish someone would ask you in chat, but nobody does?  
I love that people talk to me about stories and that users are interested in me.