If you love sexy young men in their 20's, there are thousands of them on live gay chat. New guys are signing up to be cam models on Randy Blue Live 24 hours a day and a majority of them are under 30. Some of them are college students and others are on gay cams full-time!
These cam guys have amazing bodies with ripped abs, hard chests, giant biceps, and delicious thighs. They do all sorts of naughty things on gay cam chat from dirty talk, to dildo play, cum eating, handcuffs, domination, nipple play, foot fetish, and so much more. The options are endless when you're having sex with a hot guy in a live show!
Take a look at the top 5 hot guys in their 20's on Randy Blue Live! They're hot, horny, and ready to cum a major load this weekend!
Chirs Morgan– 24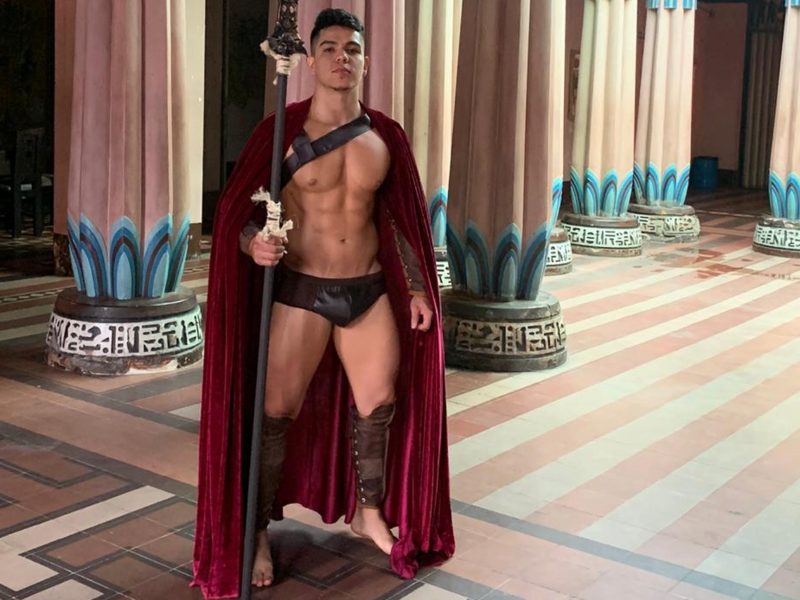 "I like to train in the gym, watch a guy's cock through his shorts take him to the showers, and fuck like crazy, airplane sex, beach sex, and role play."
Donny Harrington– 20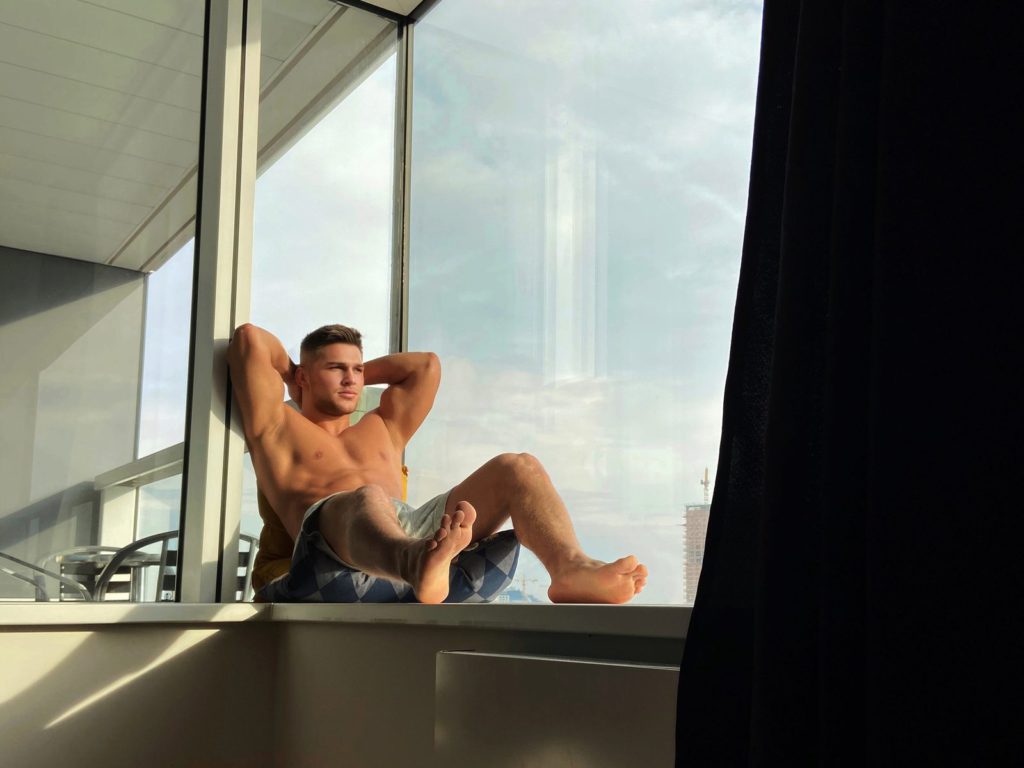 "Muscle boy and honest to everyone!"
Matthew Santos– 26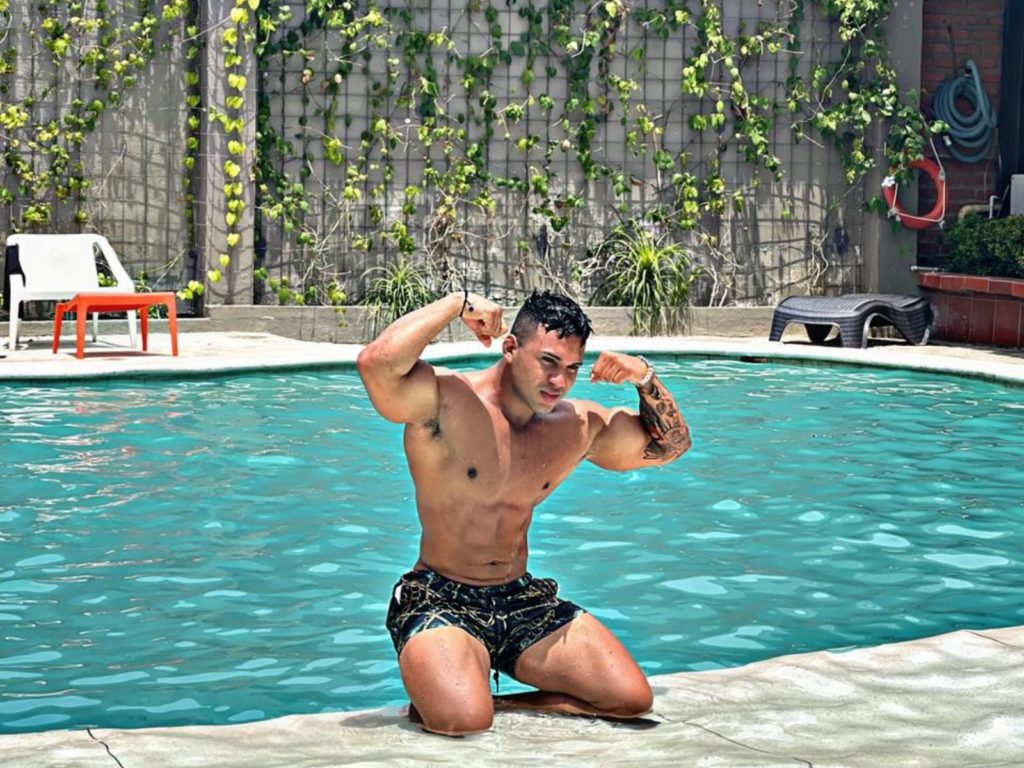 "How delicious to dominate your senses, thoughts and make you come squirting and make you feel how my semen gushes down your face ohh and see how you get excited just thinking I get hard and tie you to my bed and while I penetrate you."
Jean Broc– 27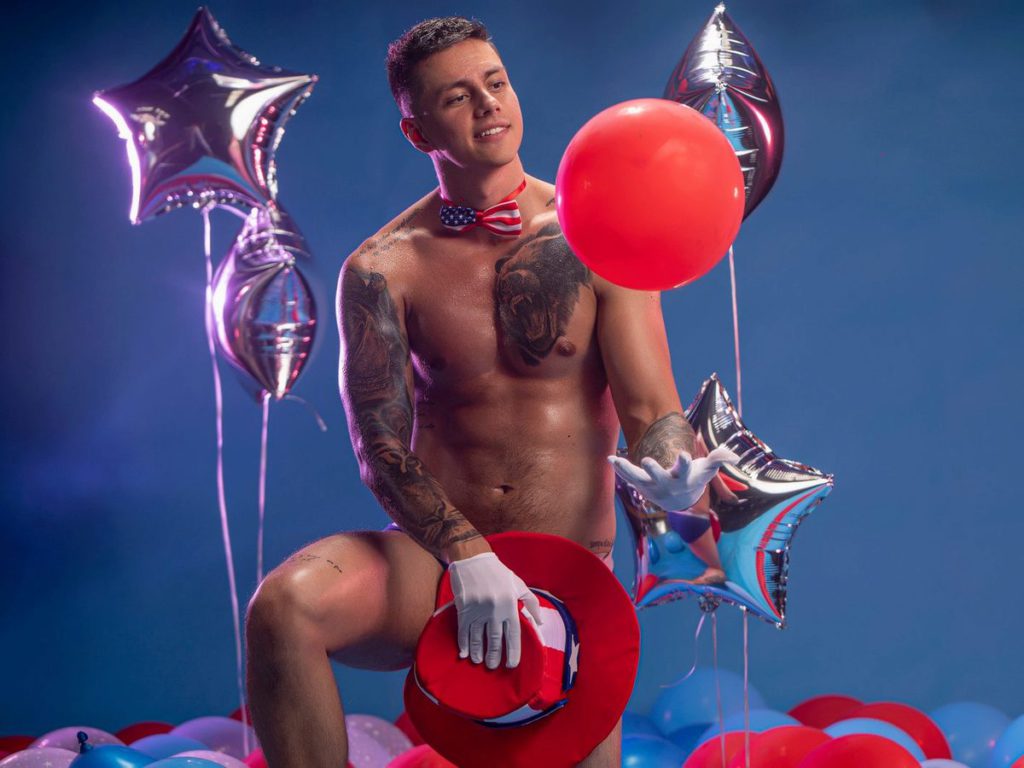 "I am able to get in a good roleplay, also play with toes, and satisfy your inner desires."
Paolo Arreola– 23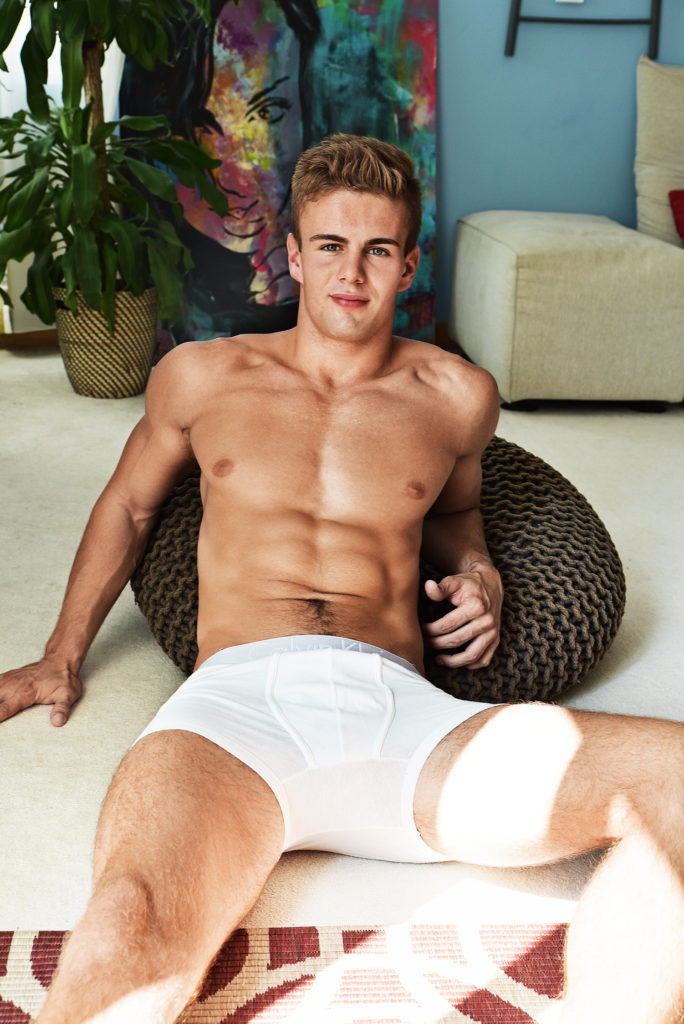 "Life is only one so let's enjoy it properly. I am happy to fulfill all your wishes, I am curious and I like to try new things."
Find thousands of more hot studs in their 20s on Randy Blue Live!