Happy Halloween, Randy Blue fans! Looking for some fun scares this weekend with hot studs? Check out these gorgeous men on gay cams who will be having some fun on the spookiest night of the year. They'll be playing games, having some drinks, wearing sexy outfits, and blowing their cum loads.
They're also going to try out some Halloween roleplay. Want to be attacked by Michael Myers only for him to pull his cock out and fuck you? Or, Ghostface is in need of some dick-sucking. Whatever one turns you on, these guys are here to keep you company. And the best part is, they'll hang out with you after the live sex! You can watch a scary movie together, eat some candy and talk about life! These Randy Blue Live guys make great Halloween fuck buddies!
Take a look at some of the hottest guys in their costumes…and let us know which one is your favorite!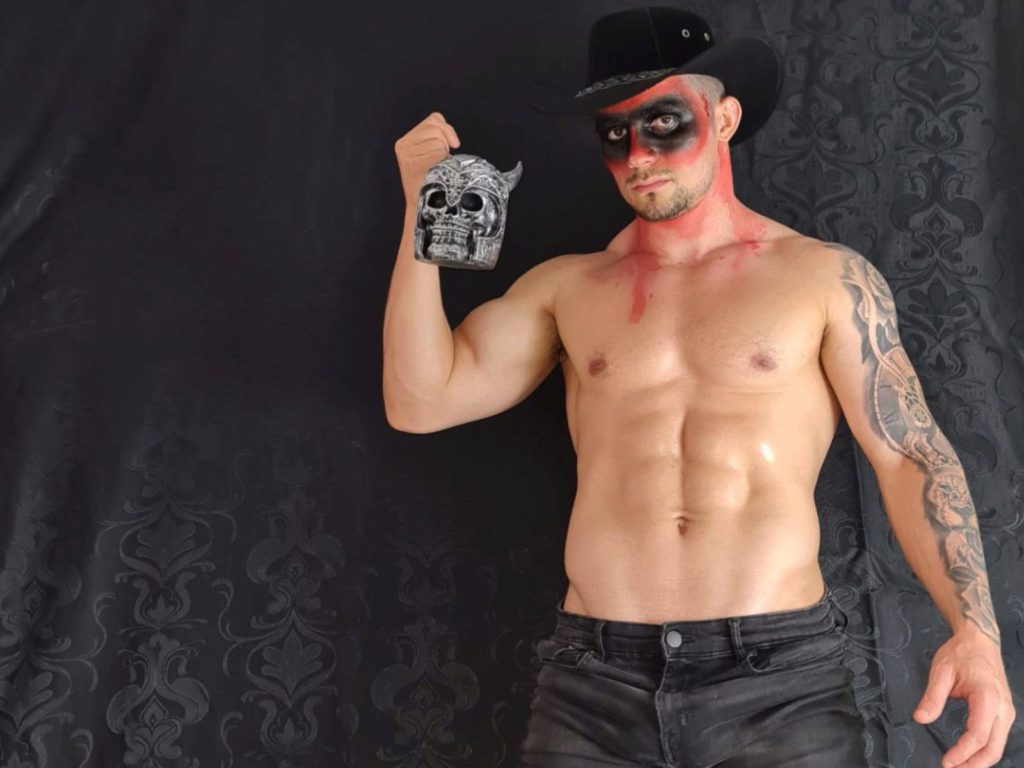 "I am a person who likes to smile at any situation that is not boring and is always positive."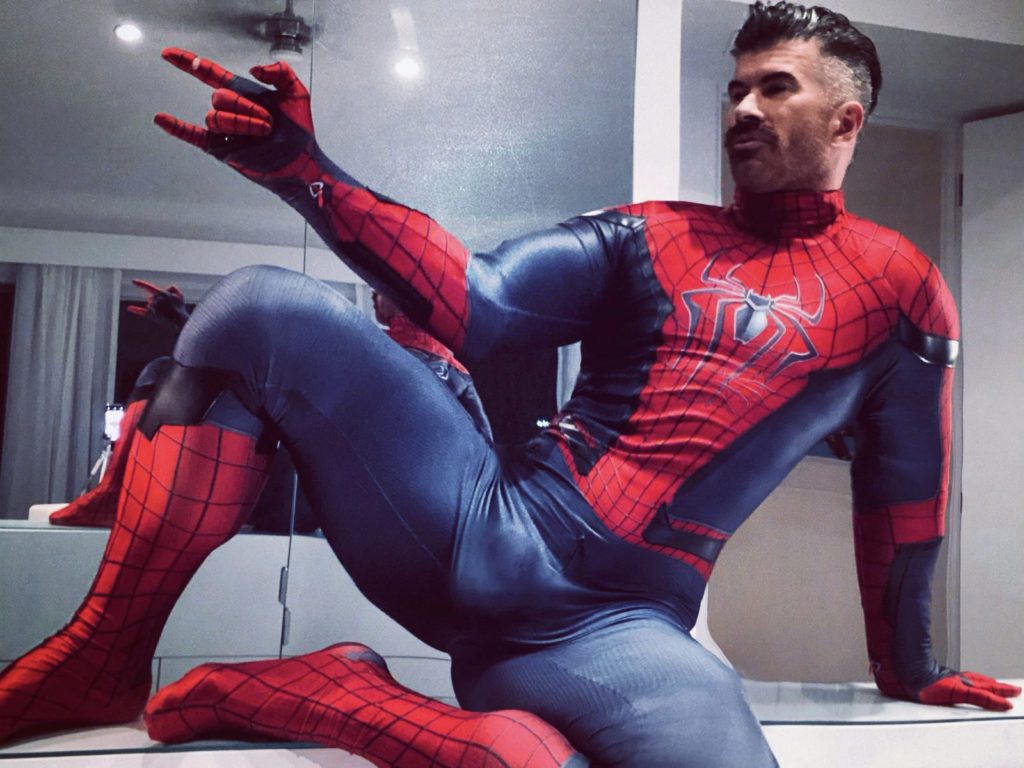 "Love to watch and be watched."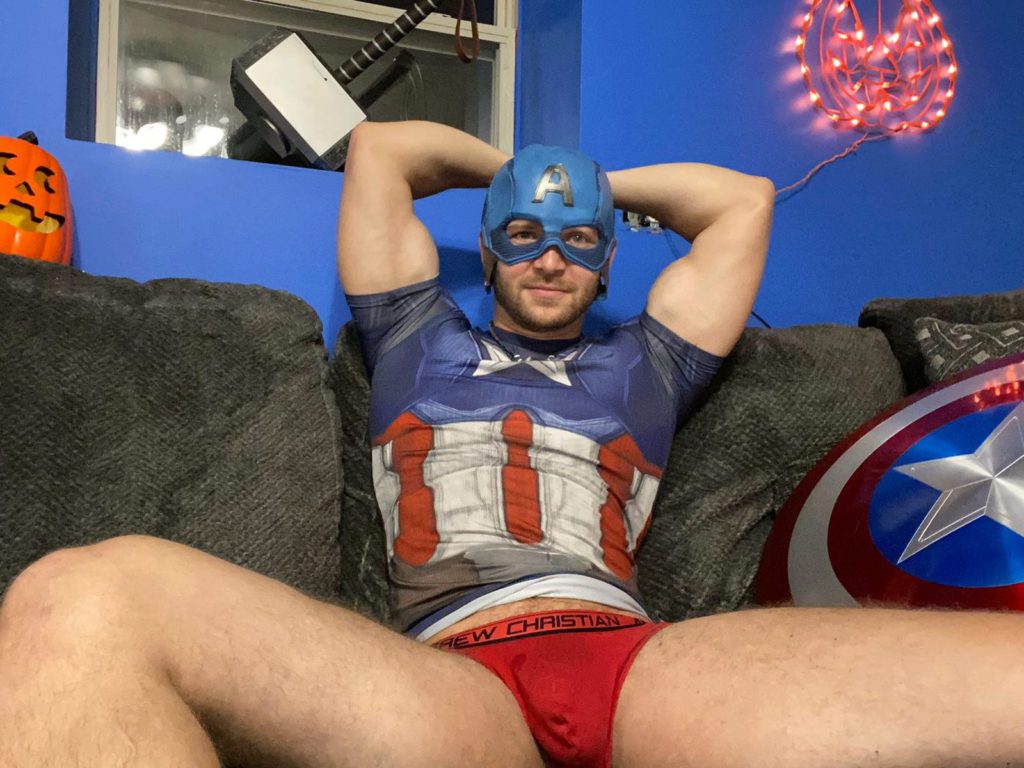 "I have always been willing to try new things. Don't knock it till you try it!"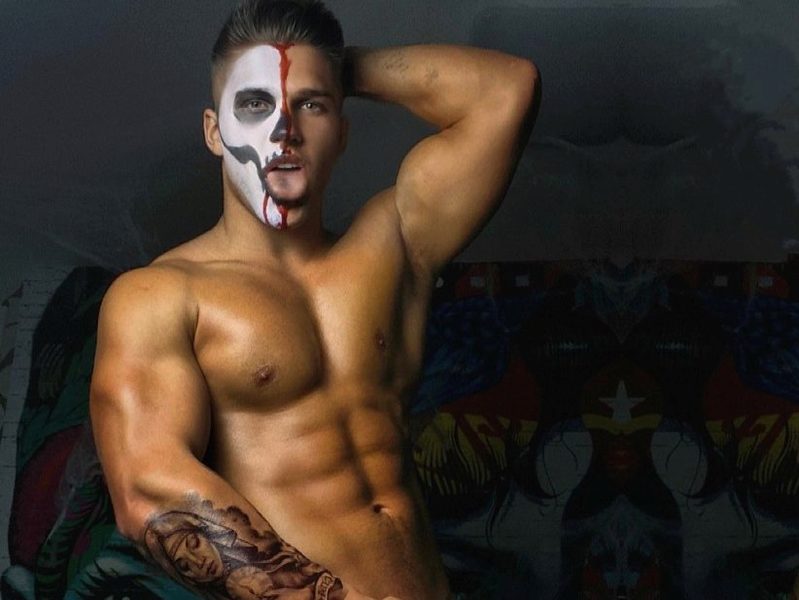 "Muscle boy and honest to everyone!"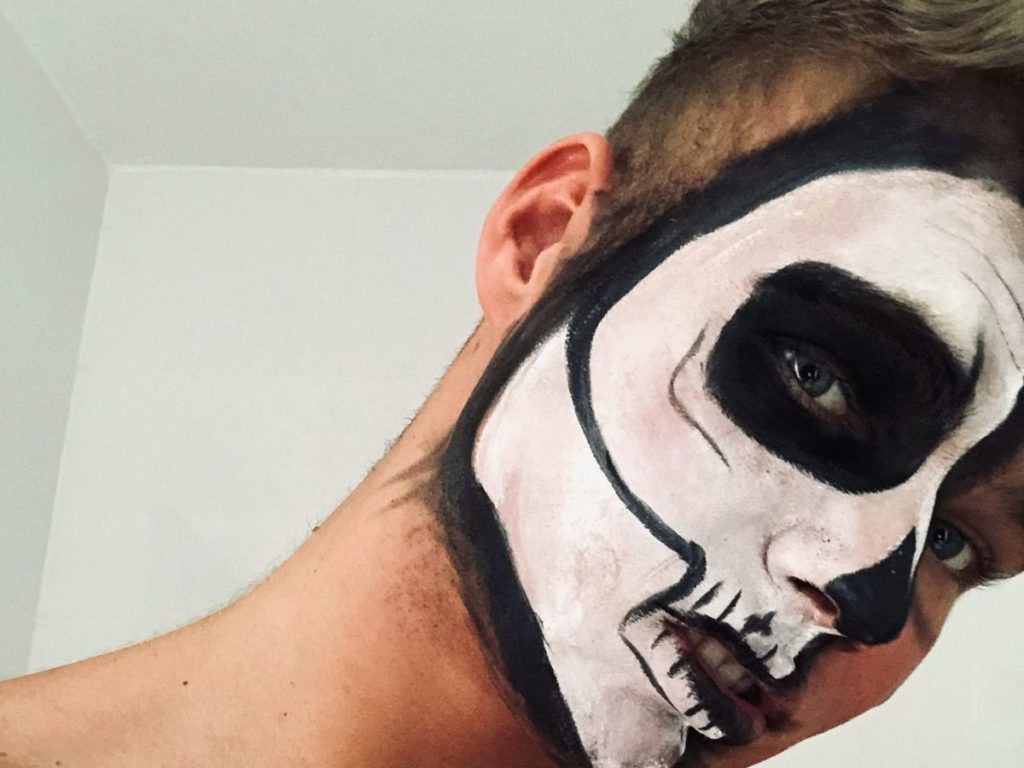 "What a pleasure to spend time with! I love how interactive he is! Very easy on the eyes too."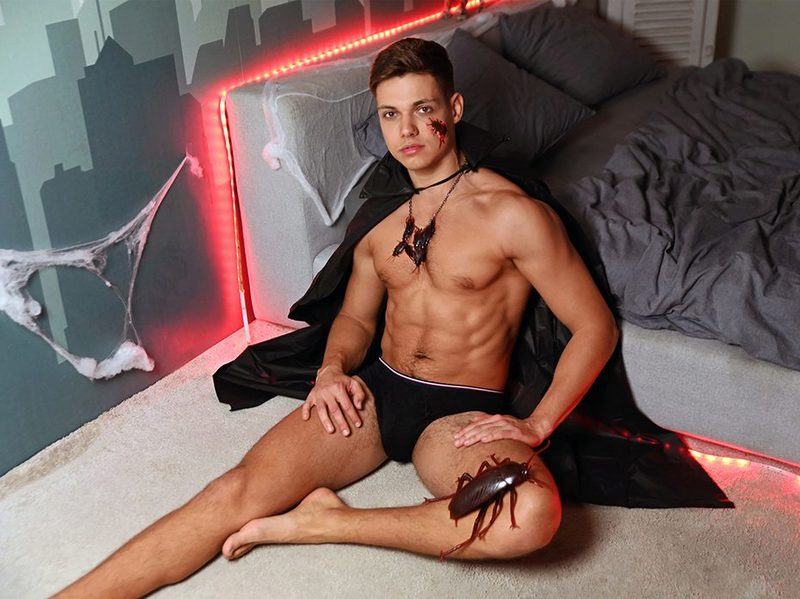 "I like lots of plays and things. I love so many preludes, dance, striptease, flexing, have a great time together when you will tease me, have bigger fun."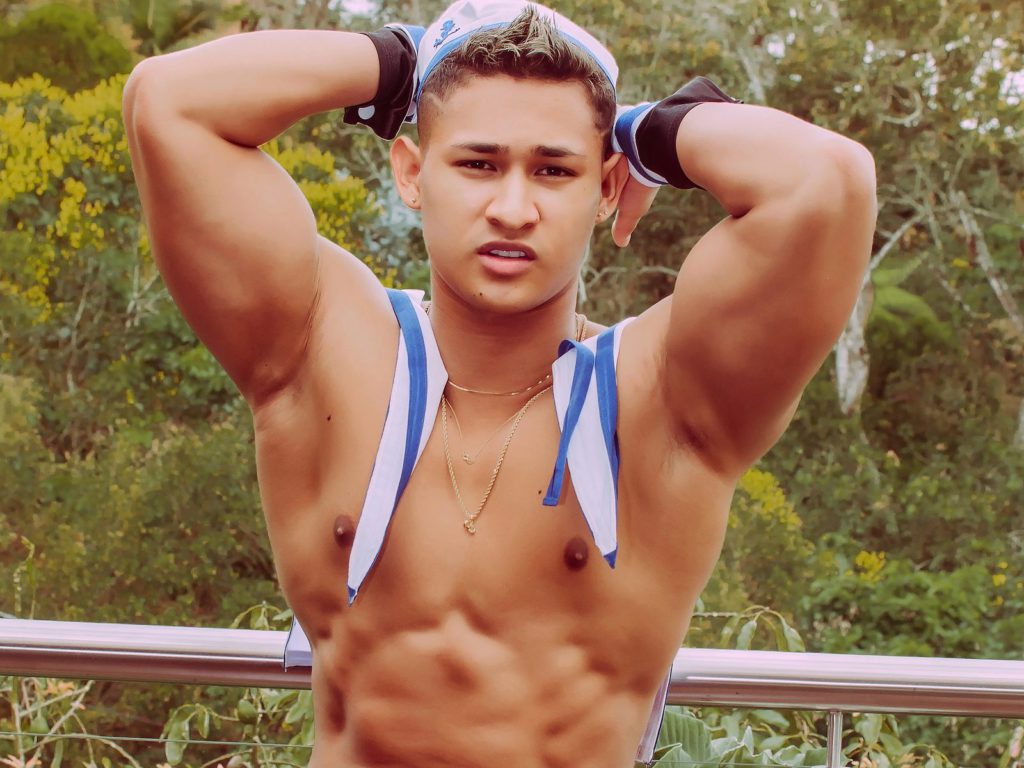 "I'm a happy and gym lover guy looking for some nice people to share new ways to know life and the world."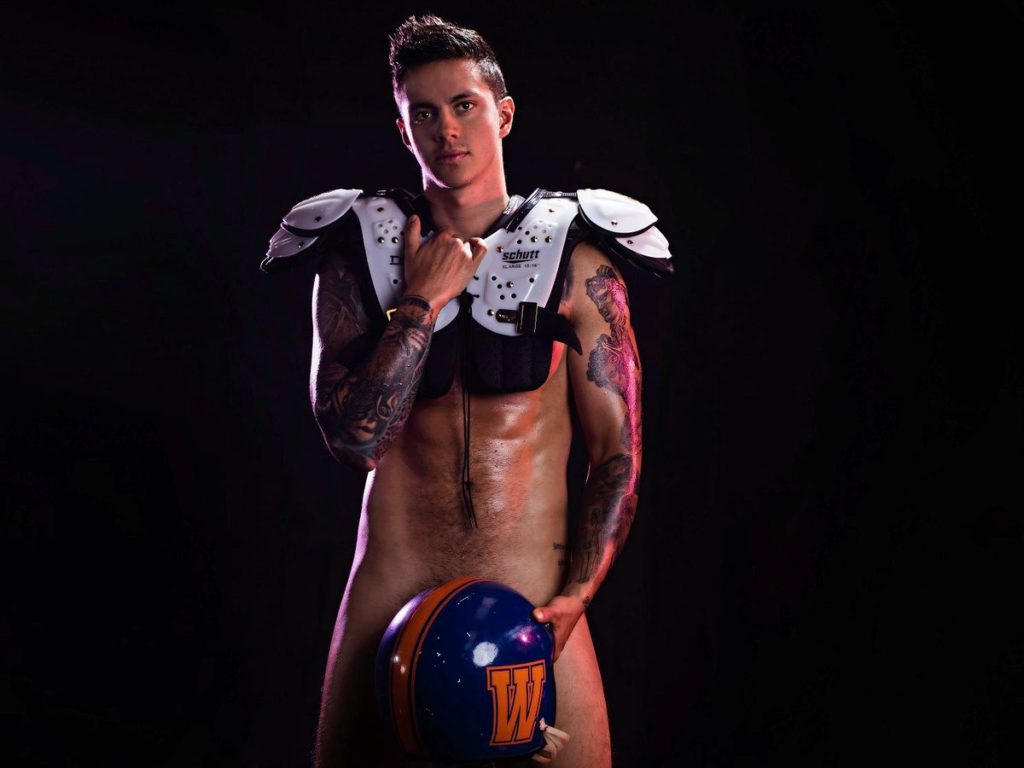 "I am able to get in a good roleplay, also play with toes and satisfy your inner desires, get a good conversation where I can show you my dirty and kinky thoughts, and getting a good climax together is my mission."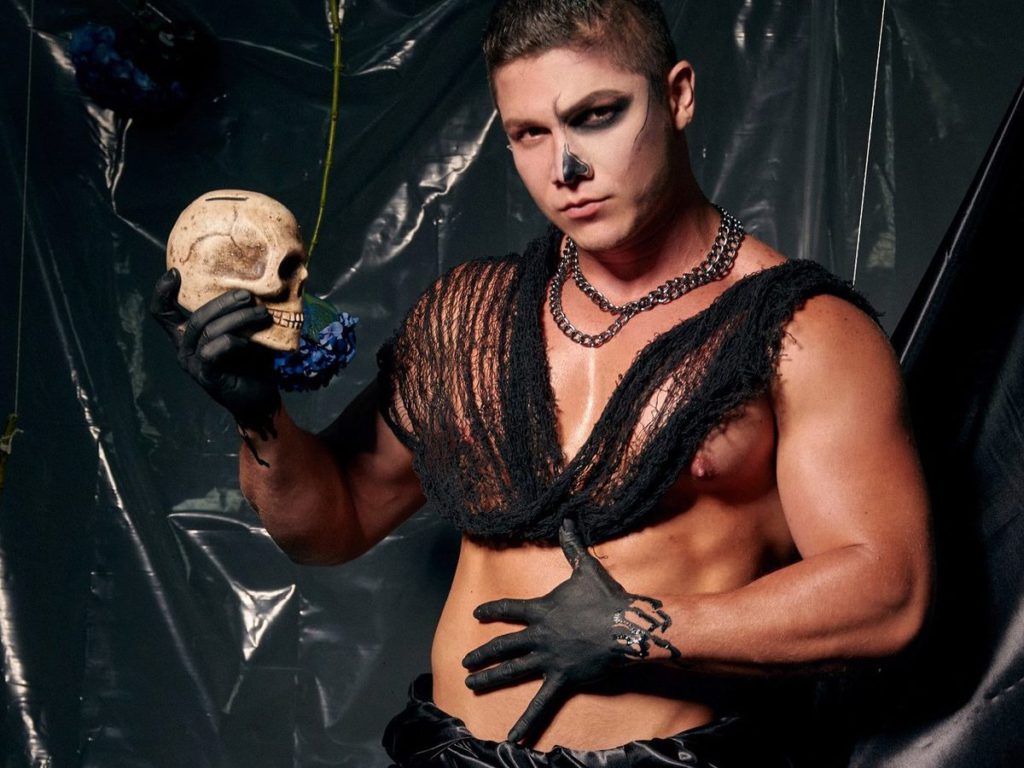 "Only the stars are the limits. I want to visit each and every one of them."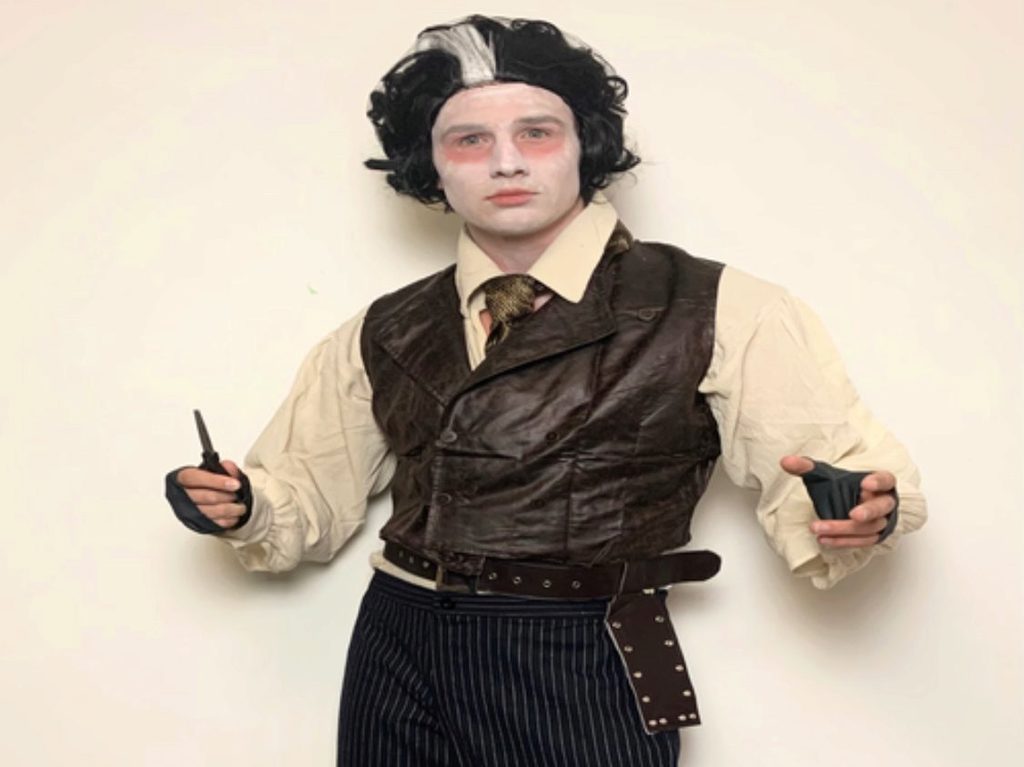 "I would like to find my hidden desires. Could you help me with that?"
Find thousands of hot cam guys this Halloween on Randy Blue Live!