Liam Vasylyk became a smash on gay cams at the beginning of the year. At 22-years-old, the man is fit, sexy, and loves giving dick play shows for his fans online. He's all about becoming the best of what he can be whether it's jerking his cock, dominating his clients, or muscle worship.
In an exclusive interview, Liam talked about why he loves camming, his sexual position, and his favorite hobby…which based on his answer, you can tell he works hard at it. *wink wink*
Check out the full interview with Liam and get your private show on Randy Blue Live! He'll be on a lot more with some ideas for teasing and dirty talk…plus a lot more with the right man!
What do customers usually notice about you first?
When they look at my face, it's the eyes or smile. When they look at the body, it's my chest usually.
How would you compare yourself from the time you started as a cam model to where you are now?
I feel a lot more relaxed and confident than when I first started.
What do you love most about being a cam model?
The fact that I don't even feel like I'm working.
Where do you hope to be five years from now?
Financially free and secured for the rest of my life.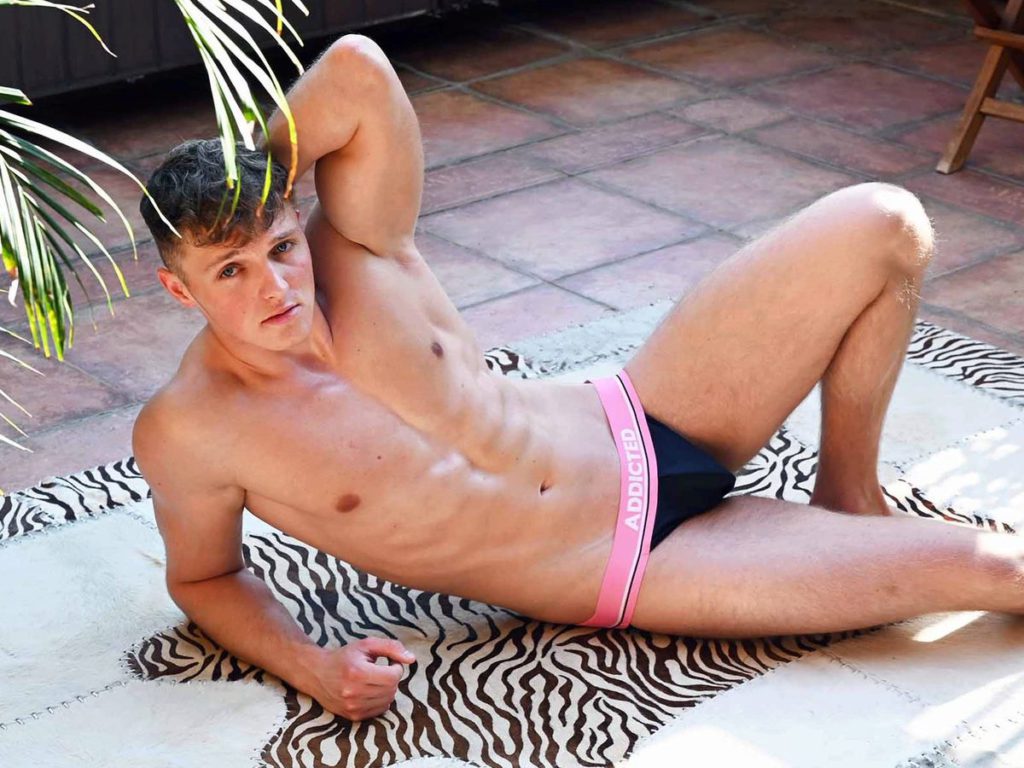 "Making you horny and making you smile are my two favorite things."
How often do you cum when you're not on camera?
At least once per day.
Are you a top or bottom?
Top
Give oral or receive oral?
Receive
One more: as a dom, do you like spanking or hair pulling?
Hair pulling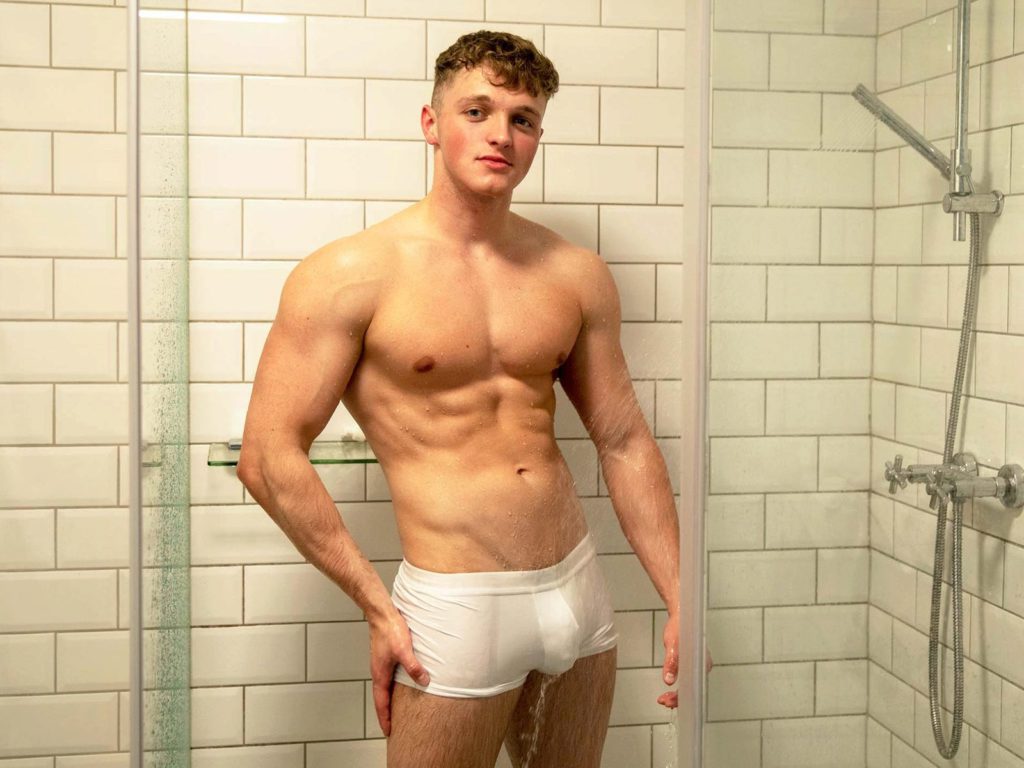 "I'm all about reaching maximum potential in every area of life."
Favorite hobby?
Fitness
What's an unusual skill you have?
I can do a handstand.
What is your favorite length of show?
Forever.
What are your goals for the rest of 2022?
Buy my first real estate.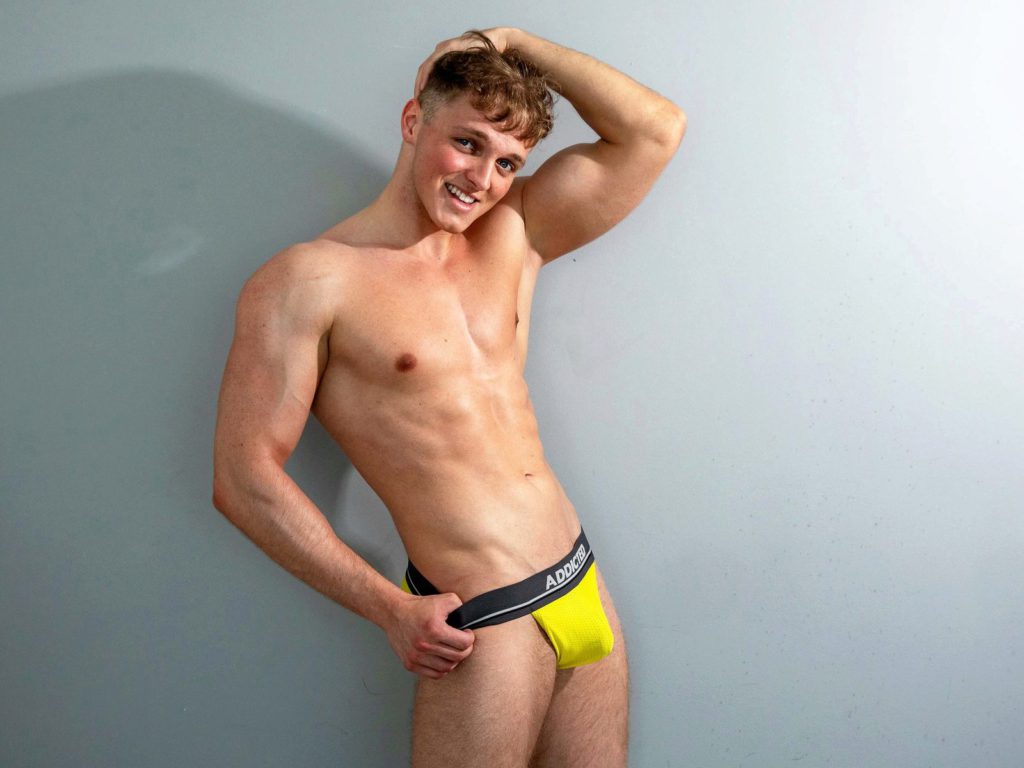 "I'm a very dominant, sexual machine who loves hard sex."
How long have you been camming?
6 months
When was the first time you felt successful?
When I started to see myself in the top 20.
Outfit that gets the most responses when you wear it on cam?
Tight compression shirts
What's the next thing you plan to add to your room?
More color.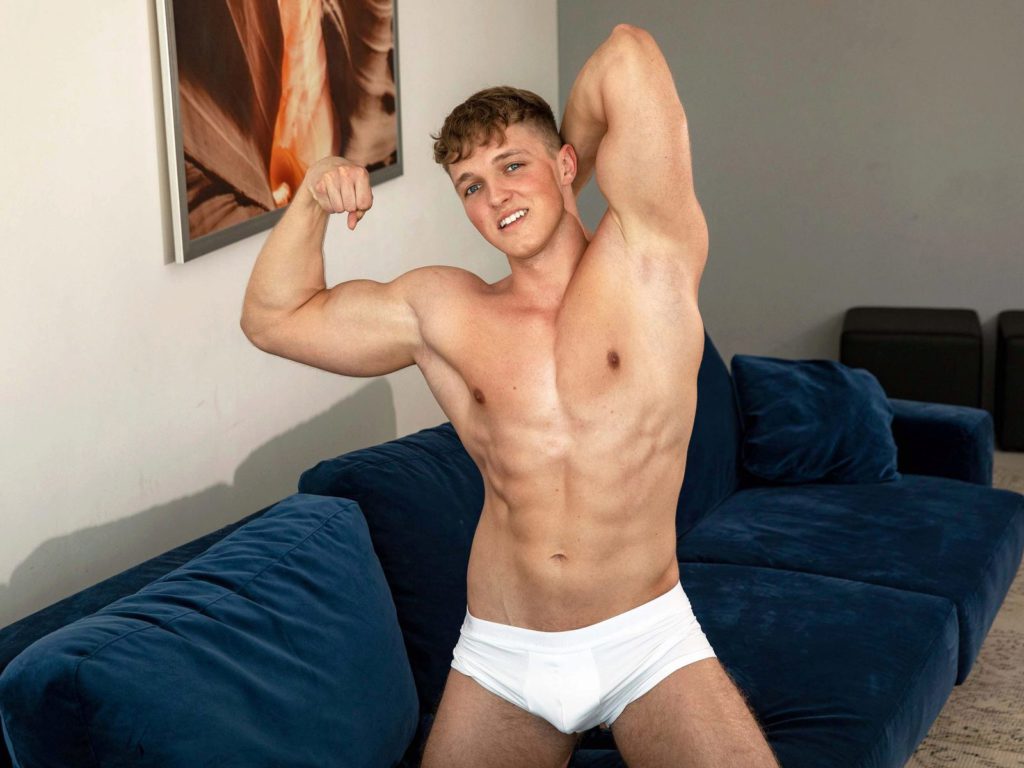 "I'm a hard-working guy who loves to meet new people."
Favorite summer activity for when the heat builds up?
Swimming.
What are you proudest of?
My honesty.
What languages do you speak?
4: Slovak, English, German, Hungarian
Physical feature you find the most attractive in another person?
Smile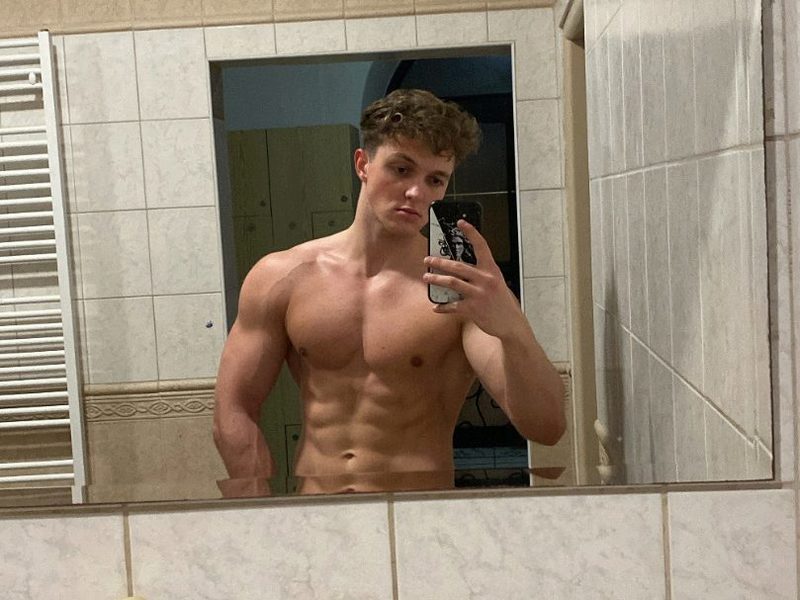 "Don't get confused by my strong looks; inside, I'm a sweet person."
How do you stay positive when times get rough?
Think about my goals and remind myself why I started.
What is something you wish you were better at?
Recognizing fake people.
What are your tips for anyone who wants to be as beautiful as you are?
Work out and eat well.
What is the best way to make a dream come true?
Never give up.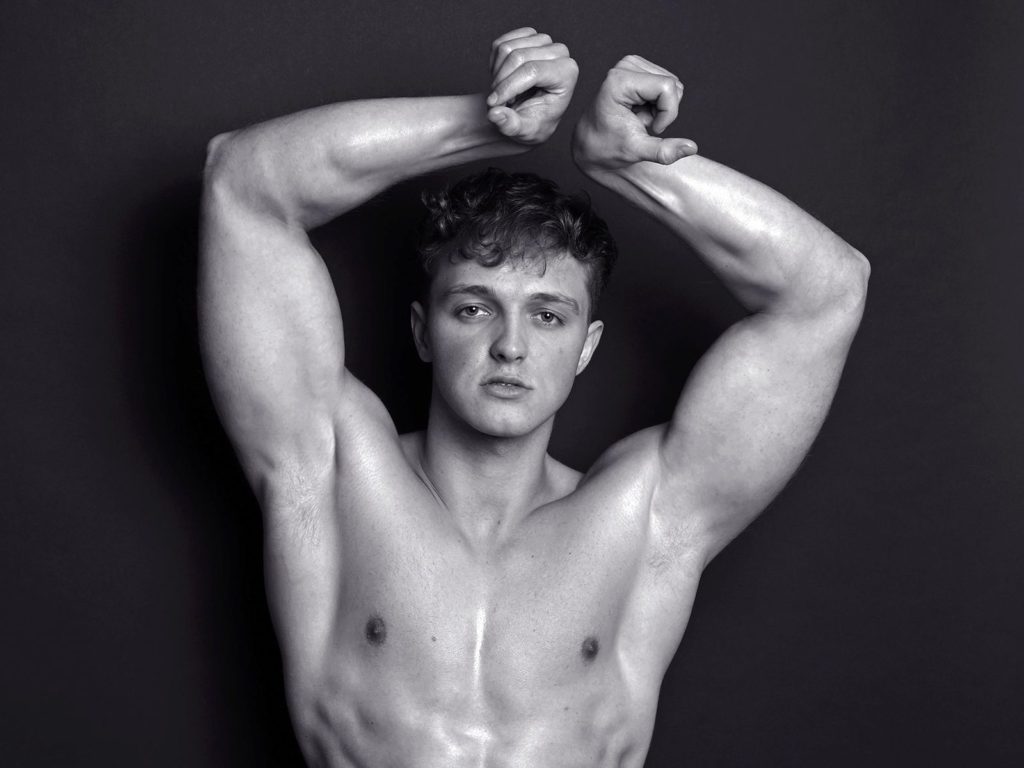 "Live a free life and travel around the world."
How many days per week do you work out?
Minimum 5
What are your best workout tips?
Lift heavy, but with a good form.
Cardio or weights?
Weights
A few random facts about you: favorite movie?
Wolf of Wall Street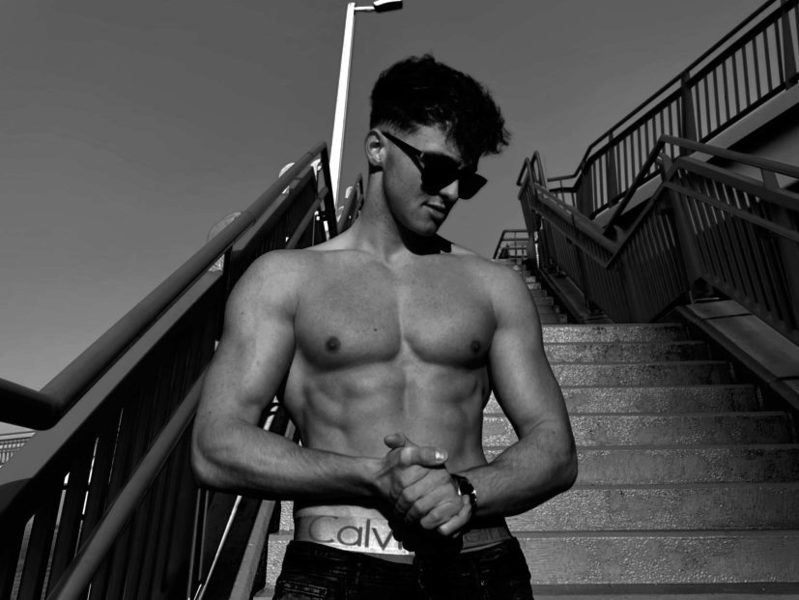 "Experience new adventures."
Favorite alcoholic drink?
Hennessy
Favorite quote?
"Work hard in silence and let the success be the noise."
Favorite body part to work out?
Any upper body part.
What is your dream car?
Lamborghini Urus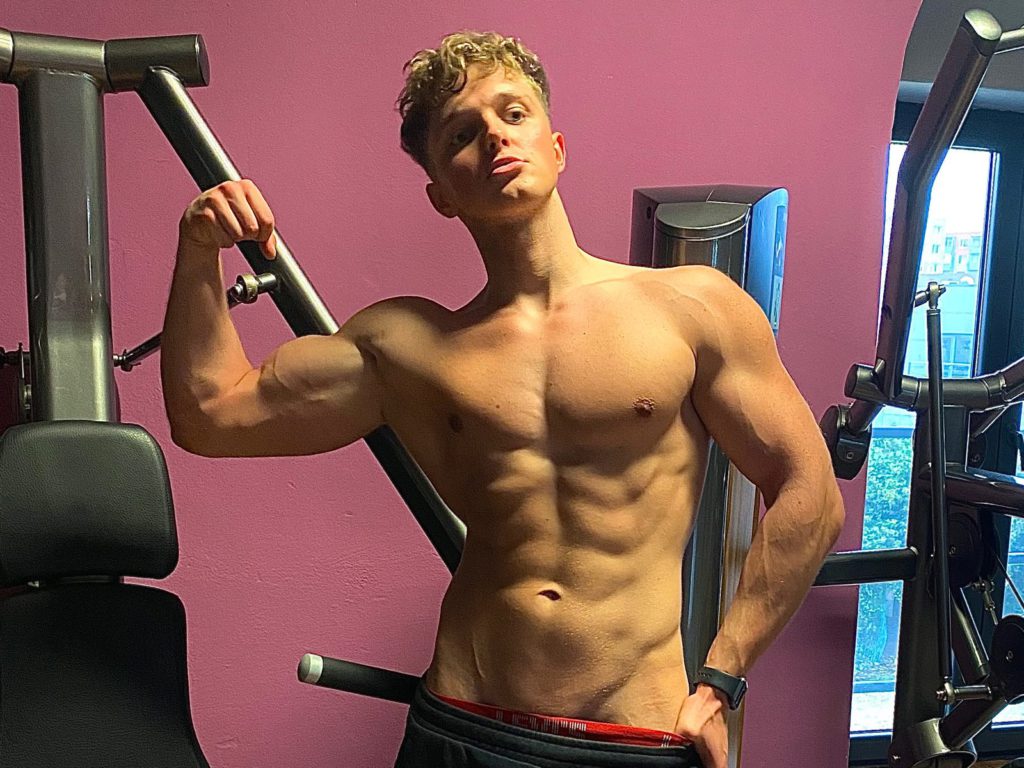 "Have fun in the process."
Would you rather stay home and watch Netflix or go out to a club?
Stay home and work.
What contests do you have coming up?
Flirt summit Thailand 2022
If you could have one superpower, what would it be?
Seeing the future.
Who is your biggest role model?
My future self.
Get your private show with Liam on Randy Blue Live!